The industry of online sports betting us a pastime that is becoming more and more trendy each passing year. Bettors can, with some knowledge, make informed and calculated decisions and stake their cash to support their favorite teams. Here is a list of 5 takeaways that newcomers to the simulated reality league of year 2023 will enjoy.
1. What is SRL?
SRL implements cutting edge computer technology such as artificial intelligence to construct immersive and realistic games that emulate real life scenarios and real-life cricket rules. It is comparable to a live match, as it uses advanced algorithms to ensure that the match plays out as close as possible to a real game.
This makes sure passionate fans always have something to engage with, even while there are no games scheduled, and the process of signing up and placing your first bet is not complicated at all. While doing so, it is always good to know the terms and conditions of your sportsbook and follow the statistics to make informed decisions.
2. How does the technology behind SRL work?
Simulated reality league takes advantage of state-of-the-art technology while heavily relying on machine learning to provide players with real-time matches with a striking accuracy. The matches are not entirely random or arbitrarily created; rather, the algorithms are calibrated based on specific variables to ensure a reasonable outcome for each game.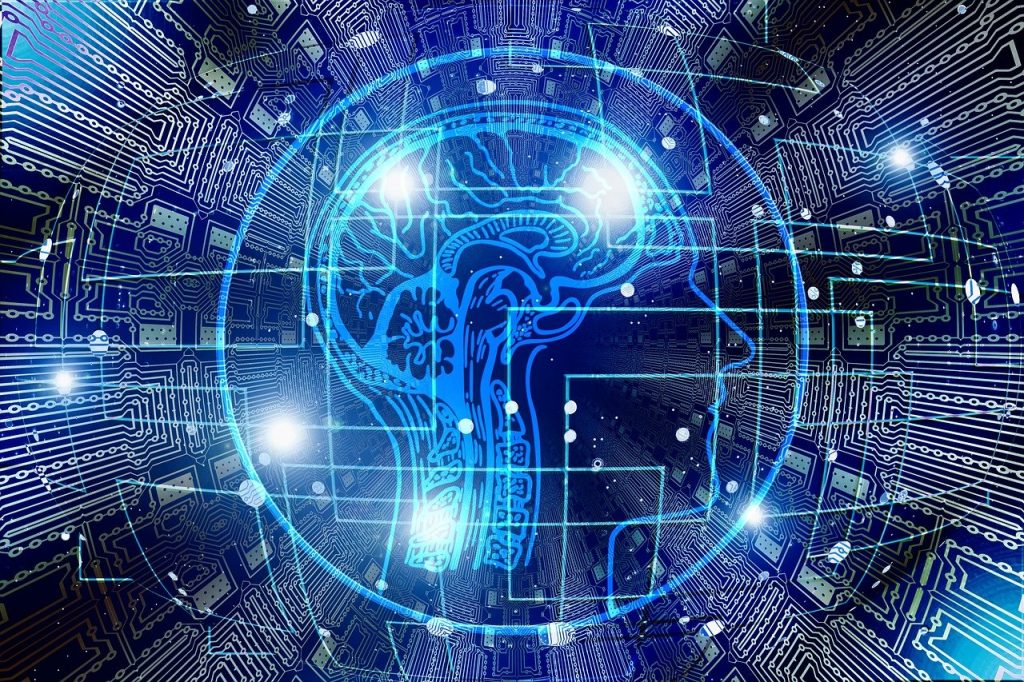 3. Indian Premier League & Big Bash League SRL
Indian Premier League SRL utilizes data from years of IPL games and statistics to produce a visually realistic representation of IPL matches, both in a pre-match format and as a live game simulation. Similarly, Big Bash SRL uses statistics and algorithms to simulate the Australian Big Bash League, offering a comparable experience to IPL SRL.
4. What are the rules behind SRL?
While there is obviously nothing that can compare to the excitement of a game played by our favorite players, SRL tech is a viable alternative, much like fantasy football is to fans of football. If anything, some even consider SRL to be a superior alternative to tuning in to real matches, as you are ensured some action the whole year round and thus no shortage of excitement.
While it may appear daunting to those who aren't tech-savvy, as you become more familiar with it, you'll notice that it closely resembles genuine IPL or Big Bash games, with the only difference being that each simulated match takes two hours instead of the three hours it would take in reality. The game follows a T20 format, meaning that each team can play a maximum of 20 overs.
5. What kind of bets are there?
There is a plethora of options a SRL bettor can utilize:
– Winner bets: This is the most rudimentary type of bet. You bet on the team that you root for and believe will win. As with every type of bet, staking on the underdog yields different odds than the flagship team.
– Total Runs: This bet focuses more on a certain player rather than the entire team.
– Tied Match: In this type of bet, you have the option to bet on a tie if you're unsure which team will win. SRL offers two other primary types of bets, including pre-match betting where you can place wagers on upcoming games like the ICC T20 World Cup. Similar to the aforementioned type of bet, you can place multiple betting odds.
– In-play betting: This option can trigger a rush of adrenaline as there is real risk involved. You can bet on runs in the next over, the match winner, total runs and much more. The mechanics of this option provide an increased level of interactivity, allowing punters to view match statistics, track points, and monitor player performance over time. This feature empowers informed players to make more accurate predictions about the outcomes of games, provided they diligently follow the statistics.
Conclusion
Simulated Reality League is a novel development and result of modern AI technology combined with machine learning. Even though SRL is a completely new concept, it has blown up with a large following.
There are many places one can sign up to experience the Simulated Reality League. Many websites also offer mobile applications that enable enthusiasts to keep track of matches and place bets from anywhere, using nothing but their phones.
Although nothing can replace the excitement that cricket fans experience during a truly thrilling season, waiting for matches can sometimes feel tedious. Fortunately, during these periods, we can now indulge in our love for cricket with SRL and place bets on it all throughout the year.