If the future is defined by the Internet-of-things, then Alexa is not far behind in being the torchbearer of AI powered technology that will make life for everyone of us worthwhile and comfy. To put things in perspective, Amazon recently announced it sold "tens of millions" of Alexa-powered devices such as the Echo Dot and Echo Spot this holiday season itself. Echo Dot is an Alexa Smart Home Speaker that can do things aplenty for you within the confines of your home.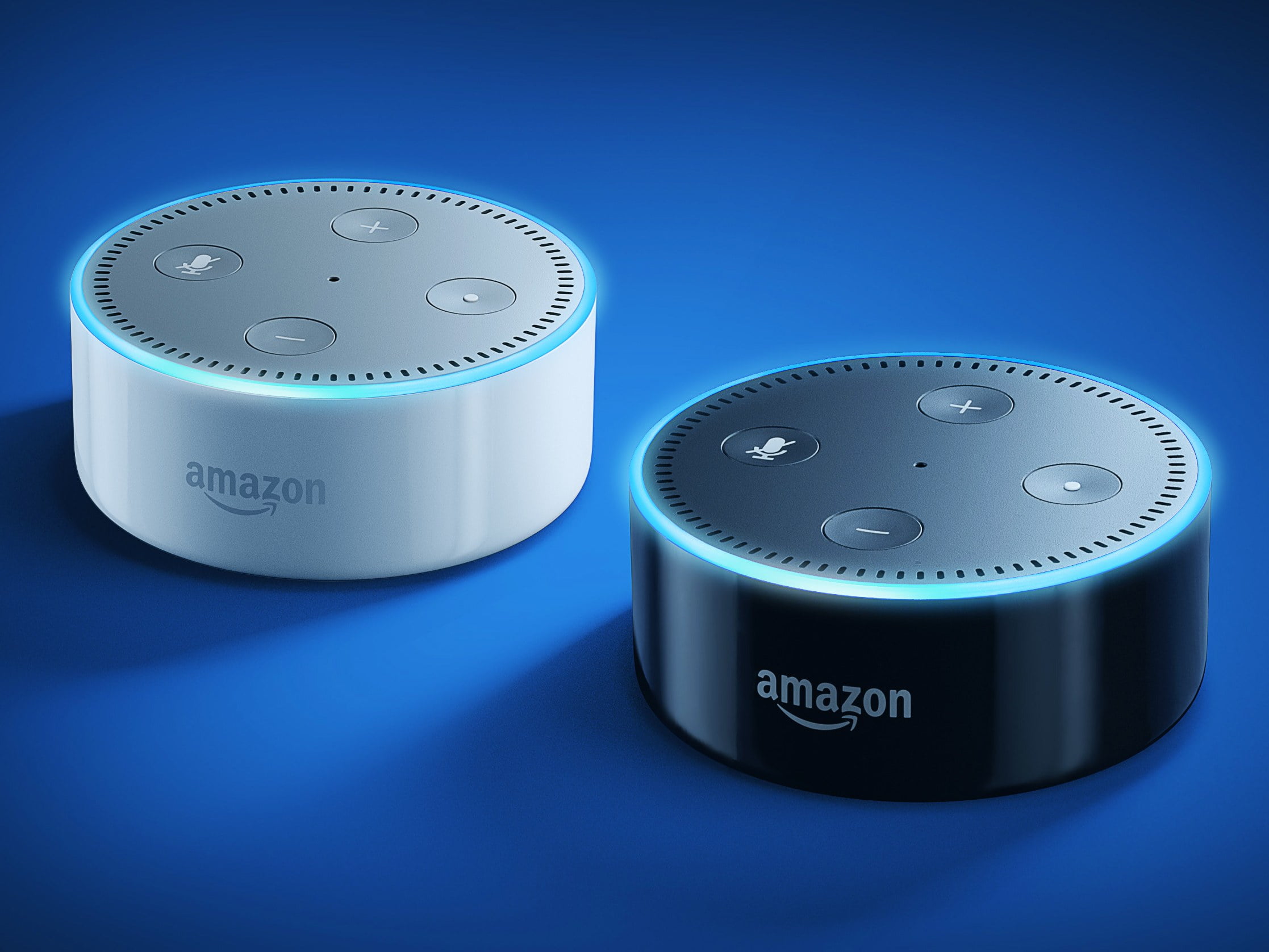 You can start off your Alexa experience by saying "Alexa, what can you do?" and learn more about your AI assistant's enormous capabilities. But, for those of you new to the most popular AI assistant on the market, here's 7 essential tasks that your Alexa Smart Home Speaker does for you.
1. Fiddle around with skills
Alexa boasts over 25,000 voice apps in the Alexa Skills Store. That's a lot of voice apps and this exact feature makes it shine compared to its competitors. For an AI assistant skills are very important since they run a plethora of services ranging from making a payment with American Express or hailing an Uber ride to even playing your favourite tunes any time.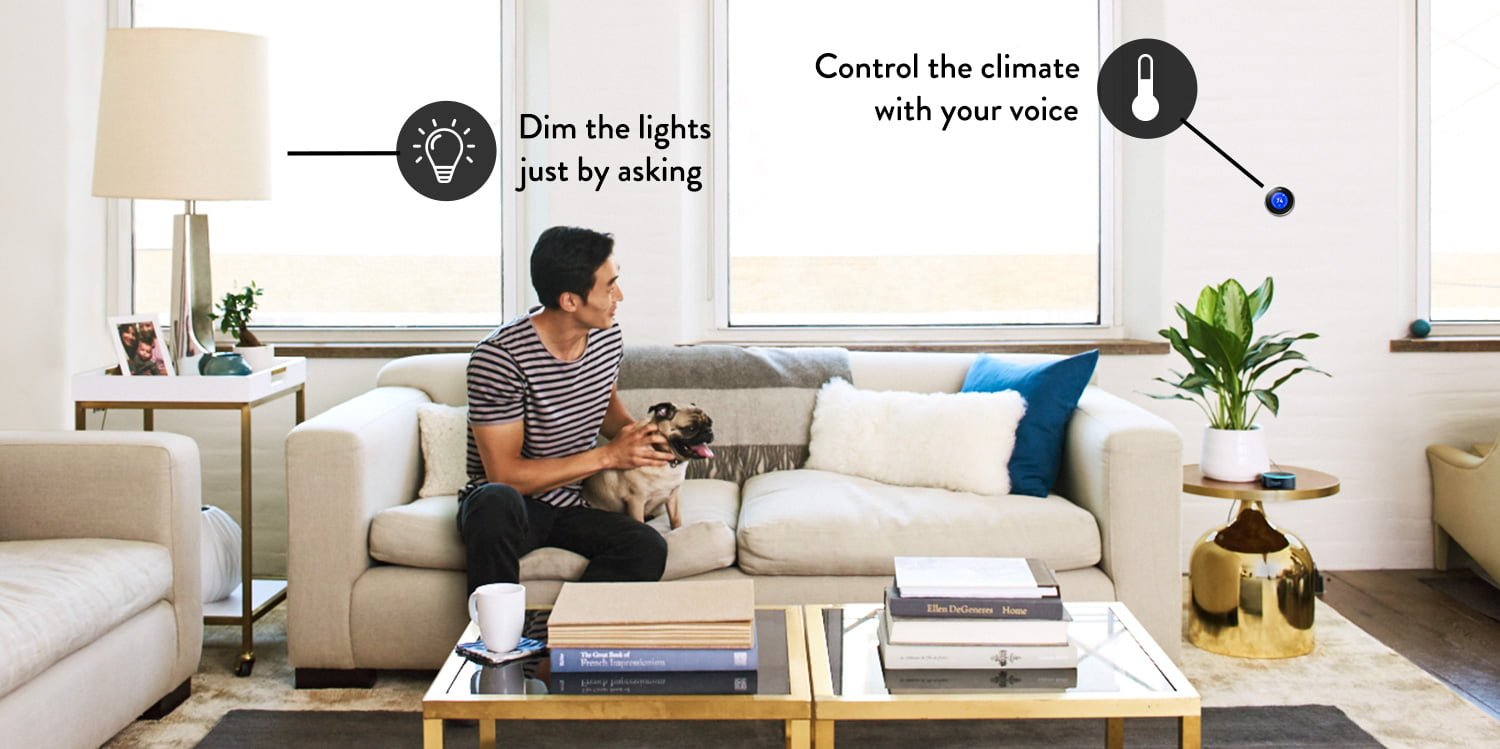 So much so, there are skills that are meant especially for interacting with smart home devices a la Internet of things (IoT) and even gaming hardware.
After enabling a skill in the Skills section of the Alexa app or using a web browser, all you have to do is to just say "Alexa, play [insert the name of skill]." Yes, that's all!
Being a smart assistant Alexa has learned to help people immensely with skill discovery over the past year itself. Now, it doesn't ask users to explicitly list out the name of a skill. For instance, you can say "Alexa, I want a ride" instead of saying "Alexa, open the Uber skill." You can also say "Alexa, play my favourite tune" to hear your favourite song instantly.
2. Answer questions

Alexa speaker has the capability of drawing on extensive web searches and navigate to sites such as Wikipedia to accurately answer your questions based on a gamut of topics such as – metric conversions, space facts, or history. However, an analysis by the digital marketing agency, 360i in early 2017 contested that Alexa is not as fast as Google Assistant in answering questions. But Alexa's no sloth either. Try to outrun her and you'll find out.
The bottomline is – the history of every action that you take can be found in your main feed in the Alexa app. So, if you are inquisitive about more information, you can easily find a link there. 
3. Helps in shopping
Doing shopping through Alexa smart speaker is a cinch now. All Prime members can put Alexa to use for placing orders, and even cancelling or reordering Prime items from e-commerce giant Amazon.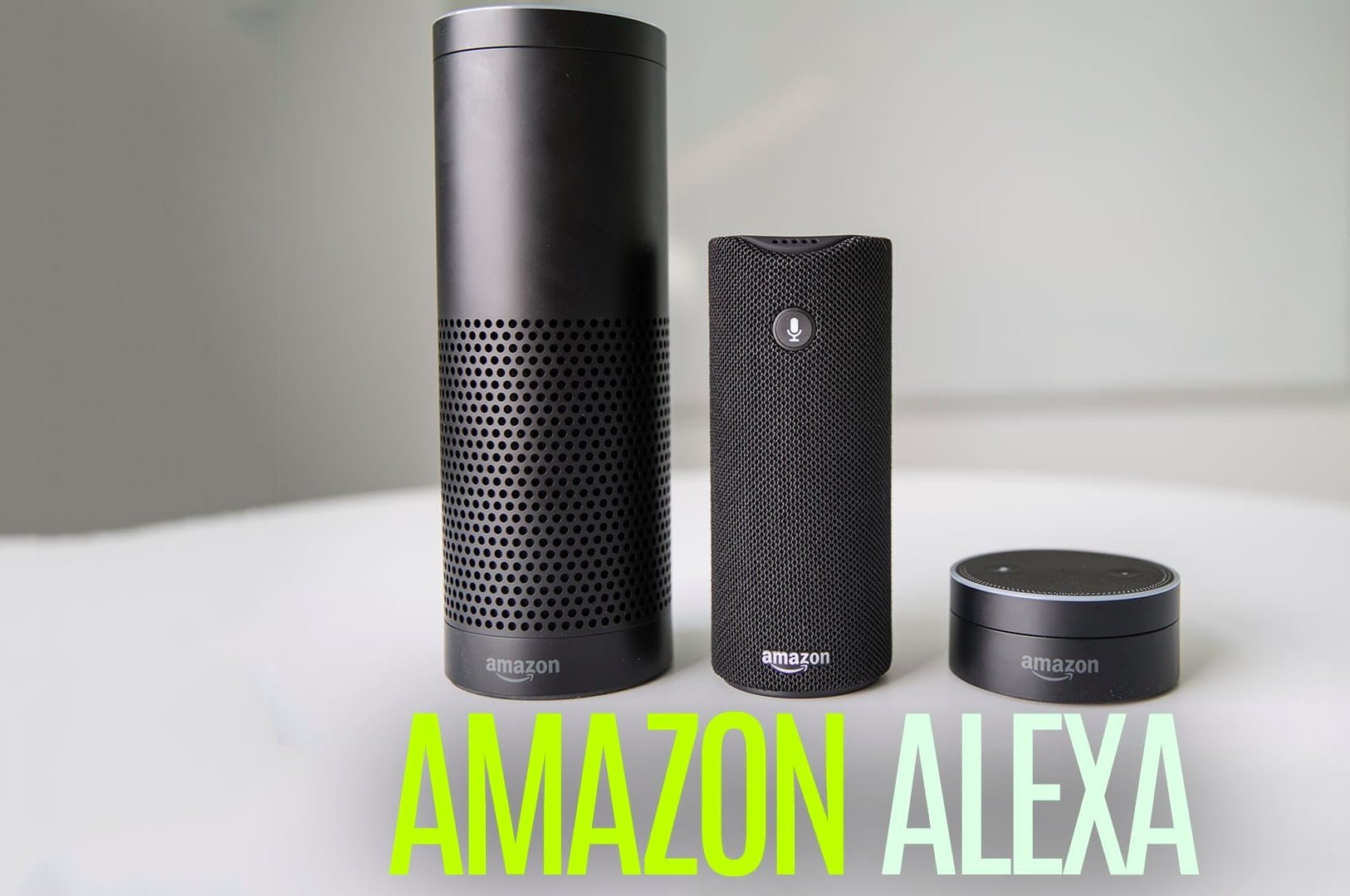 Interestingly, Alexa remembers your recent purchases, thus you can say "Alexa, reorder shoes" and your AI assistant will understand the specific brand of shoes you prefer and what size suits you the most. Or, simply you can just blurt out "Alexa, order [product]" and Alexa will suggest a list of probable items to purchase or even send in morel search results to your smartphone.

SEE ALSO: 10 Cool Telegram Messenger Tricks You Must Know
4. Give handy notifications
Another unique and brand new feature that has helped Alexa up the ante on its rivals is the introduction of proactive notifications. Now, skills with proactive notifications can make a sound or light up Alexa's LED ring to garner your attention.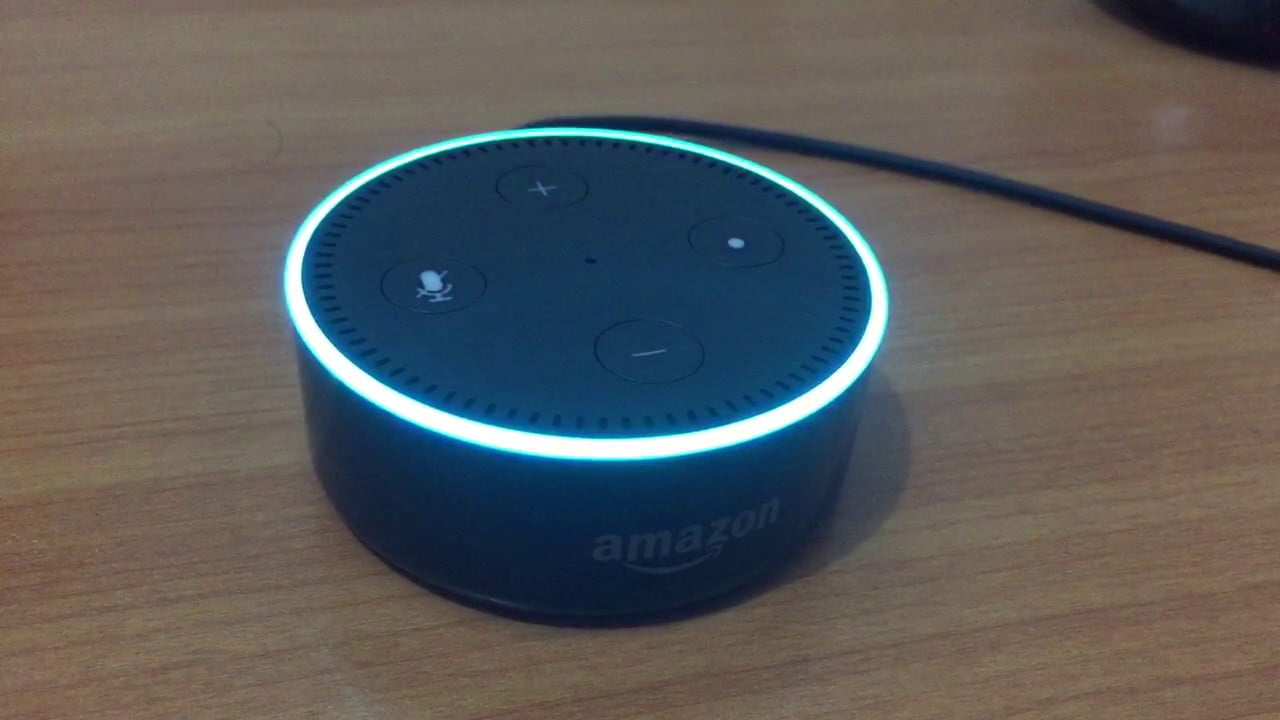 However, these notifications aren't designed to pester you all day quite contrary to your smartphone. While an audio notification will only sound once, all the notifications displaying lights only glow until the user questions "Alexa, what did I miss?"
Some of the first skills with push notifications enabled are AccuWeather, Life360 and Washington Post. According to Amazon, users can expect more skills to gain the ability to send push notifications by this year.  
SEE ALSO: Top 5 Best Smartwatches of 2018 – Full Review
5. Play music, read out news and audiobooks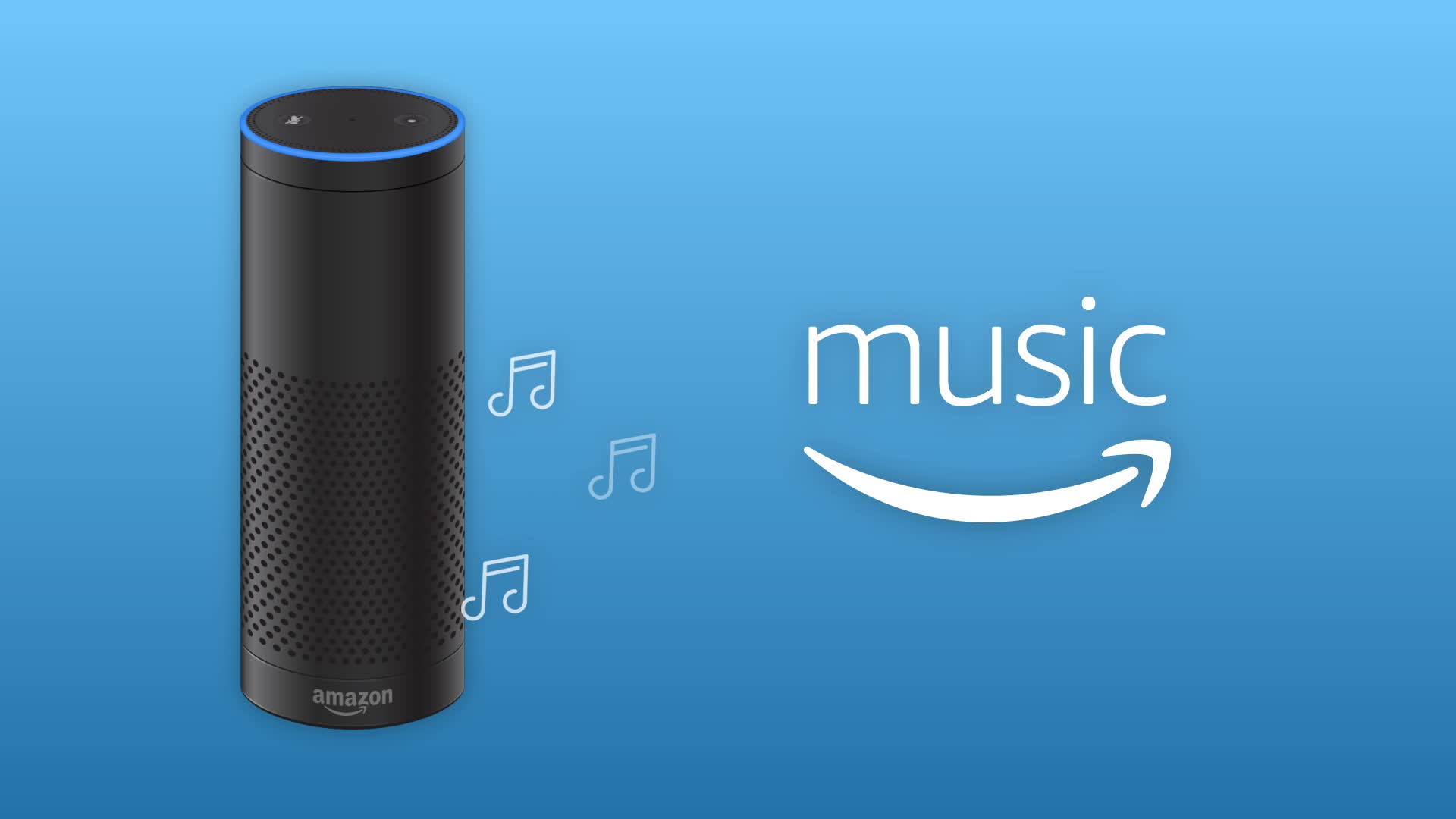 Music buffs rejoice! Alexa smart home speaker is well-equipped to play millions of songs spanning across plenty of genres from streaming services such as Spotify, iHeartRadio, and Amazon Music.
Moreover, Alexa empowers you to inquire for more music by artist's name, genre, or if you happen to use Amazon Music, Alexa can play perfect based on your activity i.e. if you're working out, studying, cooking, or about to take a nap.
Users can use their voice to crank the volume up or down, or skip to the next tune, or even ask Alexa to play music popular in their vicinity.
And, if you are seeking some information or news from Alexa, you can go straight to Flash Briefings section of the Alexa Skills Store or Alexa app. To hear your news briefing, just ask "Alexa, what's in the news?" and viola!
You can also sprinkle in stuff such as inspirational quotes, devotionals along with your daily news feed.
SEE ALSO: Android Oreo – 7 Under The Hood Features No One Told You About
6. Connect with smart home devices and create Groups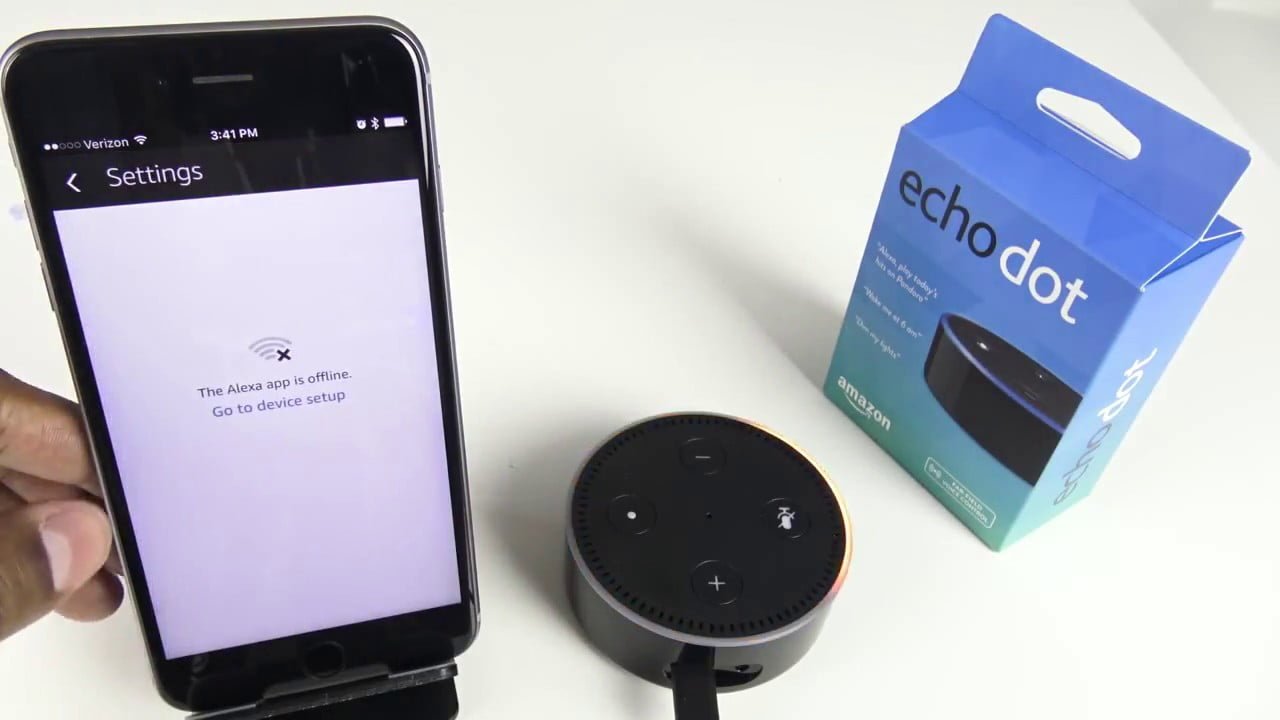 Alexa smart home speaker can seamlessly connect with and control a broad spectrum of IoT devices such as light bulbs, and nifty appliances like coffee makers, CCTV cameras, and dishwashers.
You can also watch video content on Amazon Fire TV, Dish TV, et al. through Alexa voice control. Further, once you have paired your smart home devices with Alexa, you can create Groups for executing collective tasks such as asking Alexa to turn off everything in the living room all at once.
This way creating groups lets users treat Alexa Smart Home Speaker controlled devices like a home intercom system for broadcasting their voice throughout the home, no matter if they are physically present or not.
SEE ALSO: 7 Great Ways to earn money through Bitcoin
7. Making phone calls and sending text
Alexa Smart Home Speaker makes free phone calls to phone numbers in limited countries such as U.S., Canada, and Mexico currently. But, through Alexa's DropIn function, you can make free voice and video calls to users who too have an Alexa-enabled device at home or Alexa app.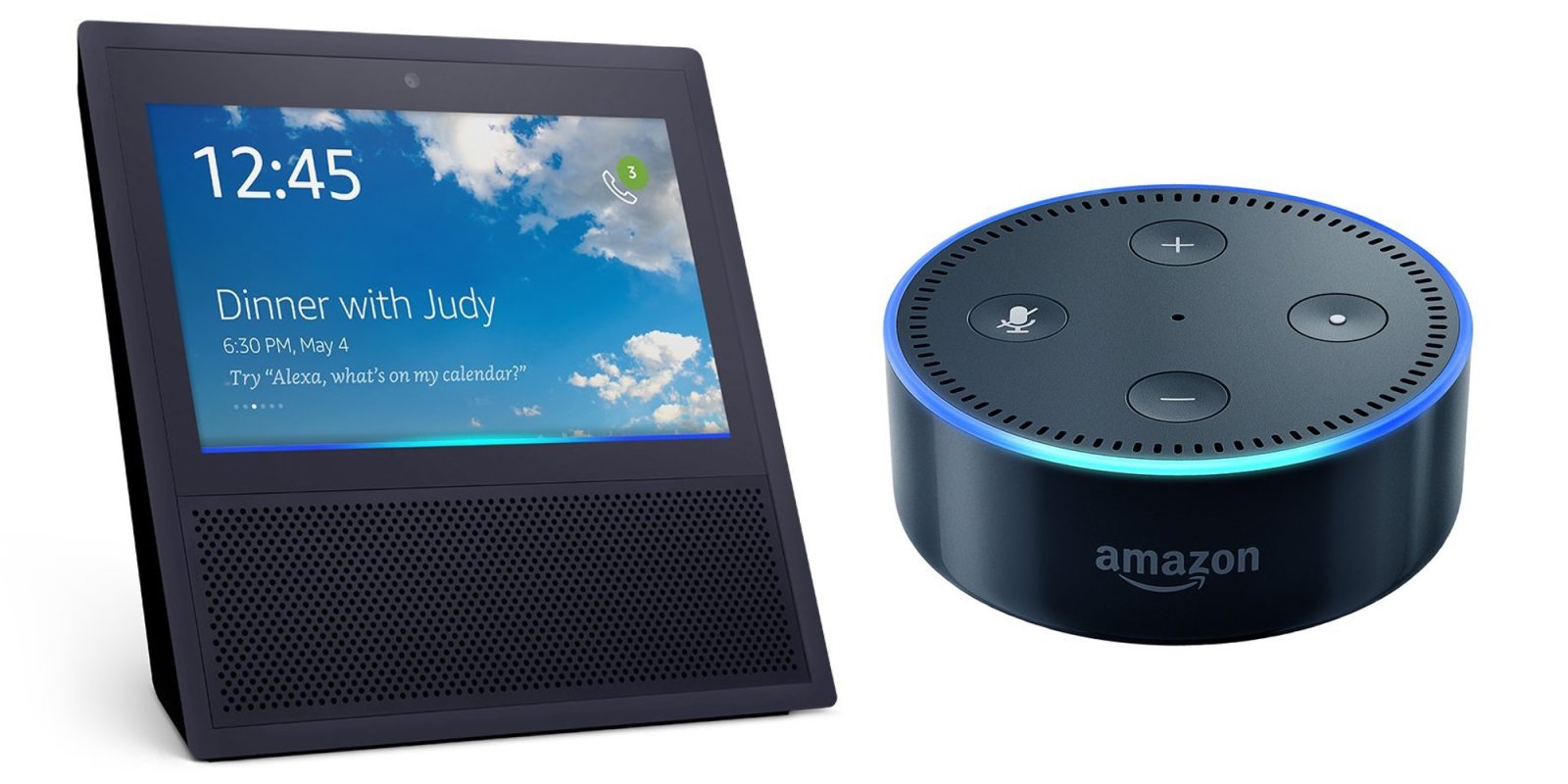 Bonus Feature: Customising voice commands
Alexa AI now allows you to create custom voice commands and schedule events such as playing news, traffic or weather reports through a feature called Routines which give Alexa the bandwidth to carry out multiple tasks with one utterance.
For instance, you can create a "routine" for every time you get home and say "Alexa, I'm home" and the lights turn on. Conversely, you can also say "Alexa, I'm going out" and all the connected smart home devices will turn off.
Did we miss out on any great features? Sound off in the comments section.
SEE ALSO: 7 Best paid iPhone apps that are free right now