At some point in our lives, most of us have reached a time where old laptops become more nuisance than useful. They collect dust on a shelf, untouched for years until we eventually decide to let them join their brothers and sisters in the electronic waste Valhalla. This doesn't have to be the way, however, as with just minor effort, it can be possible to turn a laptop into an effective mobile gaming machine. Going over some of these steps, we're going to guide you on everything you need to know to get started, so dust of your laptop and let's get ready.
The End Goal
Before getting into the steps, it's important to properly understand how far your laptop could go as a gaming system. If it's left by the wayside then chances are it's never going to come close to playing the most demanding games, but there's still an enormous potential library if you know where to look. For this guide, we're going to focus on the system as an emulation machine first and foremost, as this is a great way to gain access to thousands of games while not pushing a system too far.
For more modern options, users could also consider making their system focus on modern web games like bingo live. Though these types of games are new and leverage cutting-edge technology, their requirements are remarkably low, so running on older laptops shouldn't be a problem. Whether playing a bingo game like Mega Fire Blaze Roulette or trying out any other live titles like blackjack or baccarat, users should find this an easy process to follow.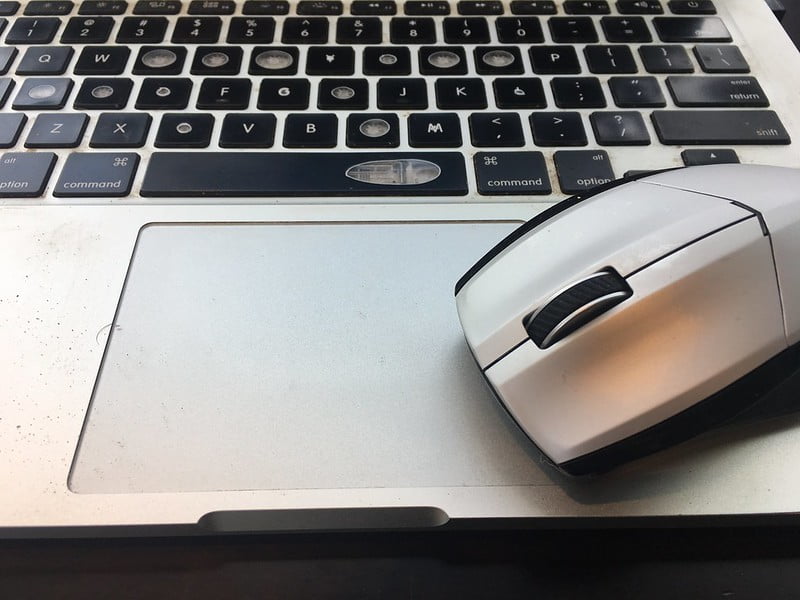 Step 1: Cleaning and Checking your Machine
Before taking any major steps with an older machine, we first need to ensure it works, and that any old data is backed up correctly. Too often we've accidentally sent a machine to the afterlife while it carried pictures and videos we cared about, so be sure to check the laptop first before continuing. If you're not the most comfortable in using computers, we'd recommend the My Documents folders as a good place to start, though general Windows searches for .jpg files can also point out images you've missed.
Once you've saved all the data you want onto a flash drive or other storage medium, it's time to format the system. This means we're going to remove all the data stored on it and start fresh. As computers can end up collecting a whole bunch of useless programs which slow them over time, this is the easiest way to ensure your system is as fast as possible.
Step 2: Setting Up Your System
Once a system is clean, the next step is to install the operating system. If possible, you'll want to use the original install disks and registration codes to accomplish this. If those have been lost to time, then buying a new copy of an old Windows version can be done for cheap online. Don't be too tempted to upgrade to the latest Windows version either, as putting these on older machines can result in poor performance. Follow the install prompts, and you'll soon be ready to go.
From here, you'll want to ensure that the drivers on your system are up to date. These are the parts of the system that act as a bridge between hardware and software, so addressing drivers is a must. To this end, connect your system to the internet, and download a driver installer program to do the heavy lifting for you. It is possible to install drivers one by one manually, but this is slow and often annoying, so we want to avoid it. Follow the prompts of this program, restart, and we're almost there.
Step 3: Adding the Right Peripherals
From this point, you'll want to get the right peripherals to turn your machine into the right system. If you want to go the online casino route, then a simple HDMI cable and wireless mouse is all you should need. For more traditional games, we would very much recommend a Bluetooth adapter and a couple of Bluetooth compatible controllers on top of these other pieces for a better experience.
Step 4: Getting Game-Ready
From this point, you need to download the Retroarch emulator program and configure your controllers. This program is great because it essentially acts as a framework that contains many different emulators, so the complications of juggling dozens of different systems are minimized.
Now for the final part, the games. For emulating, the general rule is that ROM sites are okay to use as long you either already own a physical copy of a game, or the publisher is no longer active. In these instances, you aren't costing anyone anything, so there's a no harm no foul idea in effect. You can find these websites with Google searches, and the ROM files themselves should be unzipped to easy-to-find folders. Remember that it can be difficult to emulate systems from the PlayStation 2 onwards, but anything before that point is easy for even limited systems to manage.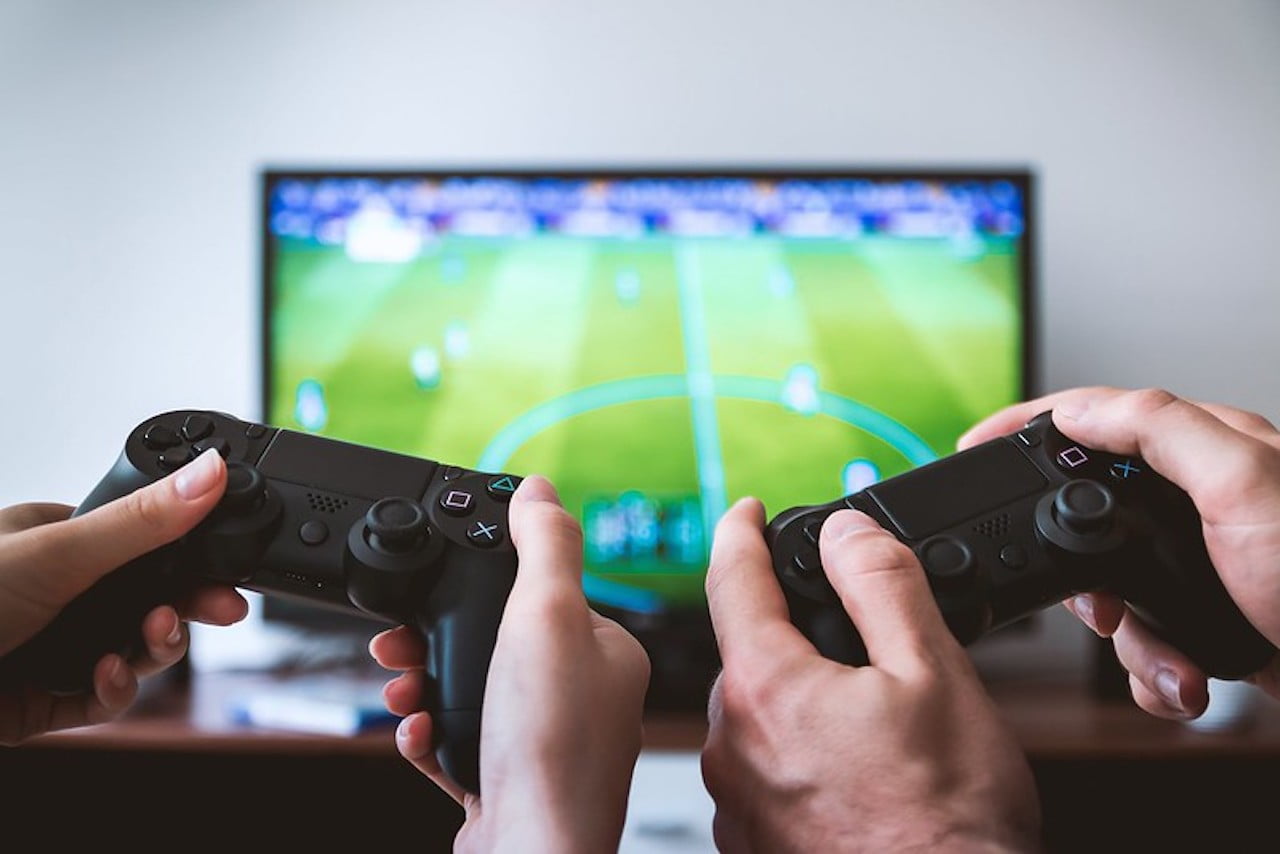 With that, you're ready to go. Like with any new system, there will be a bit of a learning curve at first, but this path is so simple to walk that these concerns shouldn't take long. Whether looking to play the games you grew up with, or setting up a cool project for friends and family to mess around with, turning a laptop into a game machine is a very simple process. Even better, beating people in games like NES Tetris is just as fun today as it ever was. Just try to be a good winner, that is if you want your opponents to keep coming back.