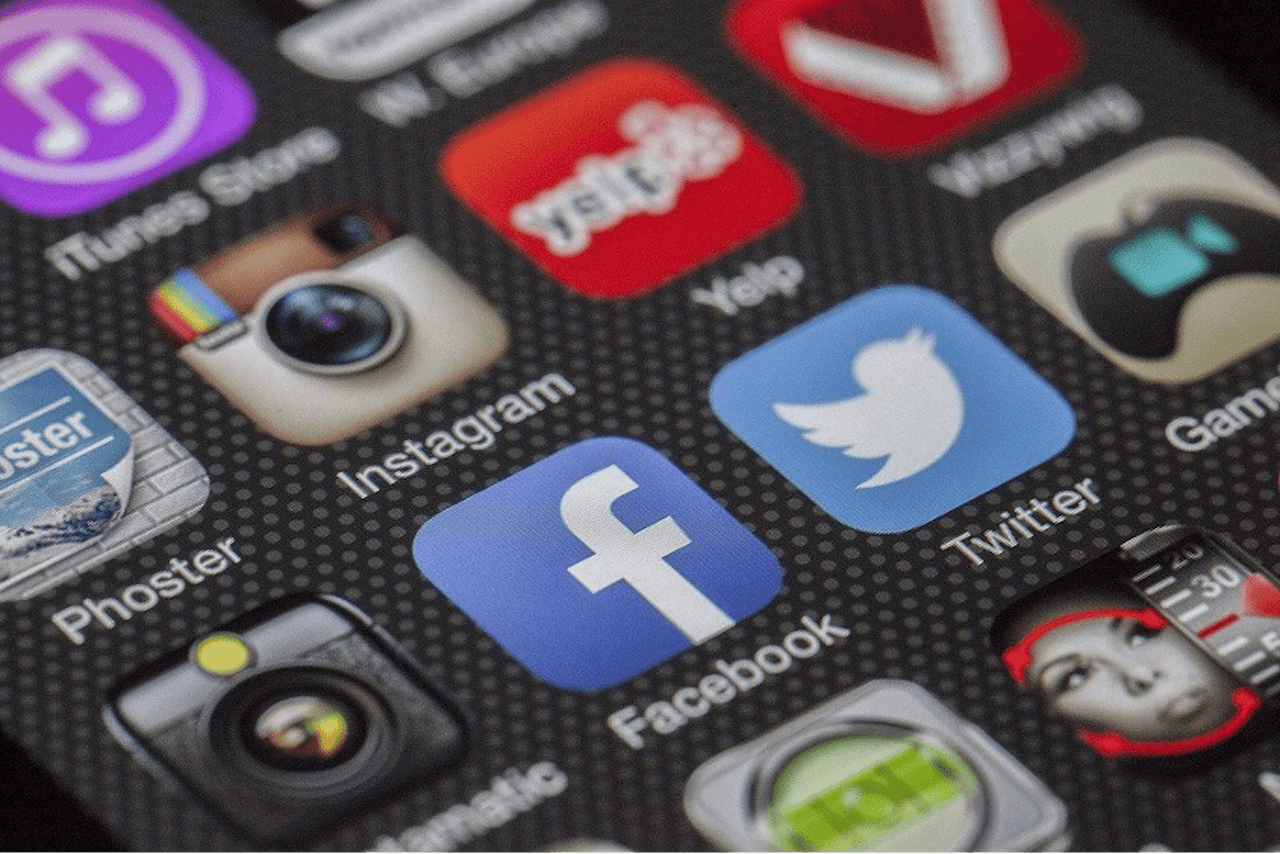 It is remarkable to consider how mobile apps have become such a crucial part of our lives. Many of us automatically reach for our smartphones or tablets when we want to complete a whole host of jobs, from arranging shopping orders to money management. So much is possible through apps, often simply at the touch of a button.
However, one of the most notable developments in recent times has been the way that apps are being used to bring fresh, real-time content to people. We all love 'live' these days and the popularity of such services has been highlighted by some intriguing new announcements.
Share your Space
At the start of May, Twitter revealed that it was bringing its Spaces functionality to all accounts with 600 or more followers on its platform.
The feature revolves around live audio conversations and allows users to speak directly to whoever they want. Twitter explained that it could be used for small discussions with a few others, while it may also work for a wider announcement or communication with thousands of followers. When someone opens a Space, it will appear at the top of their followers' timelines. Listeners are then able to react to the discussion using emojis and access other elements. In addition, the users who create the Space can invite others to speak, while anyone chatting can also pin tweets.
Twitter's move may be an interesting step, but the platform is not the only one to embrace live audio in recent weeks. For example, Facebook also recently outlined how it was testing a feature known as Live Audio Rooms. It added that the service could be available on its app by the summer.
In the game
Such innovations are clearly intriguing, but they are arguably just the latest example of how the live experience has become integral to apps.
For example, the idea of live streaming has been massive in the video gaming world for some time and it is now a core part of its culture. This is highlighted by the success of services such as Twitch, which has achieved some impressive figures in recent years. Last February, eMarketer estimated that 37.5 million people in the US would watch streaming content on Twitch at least once a month in 2020. The research also predicted that the platform could go beyond 40 million users in the US by the end of this year.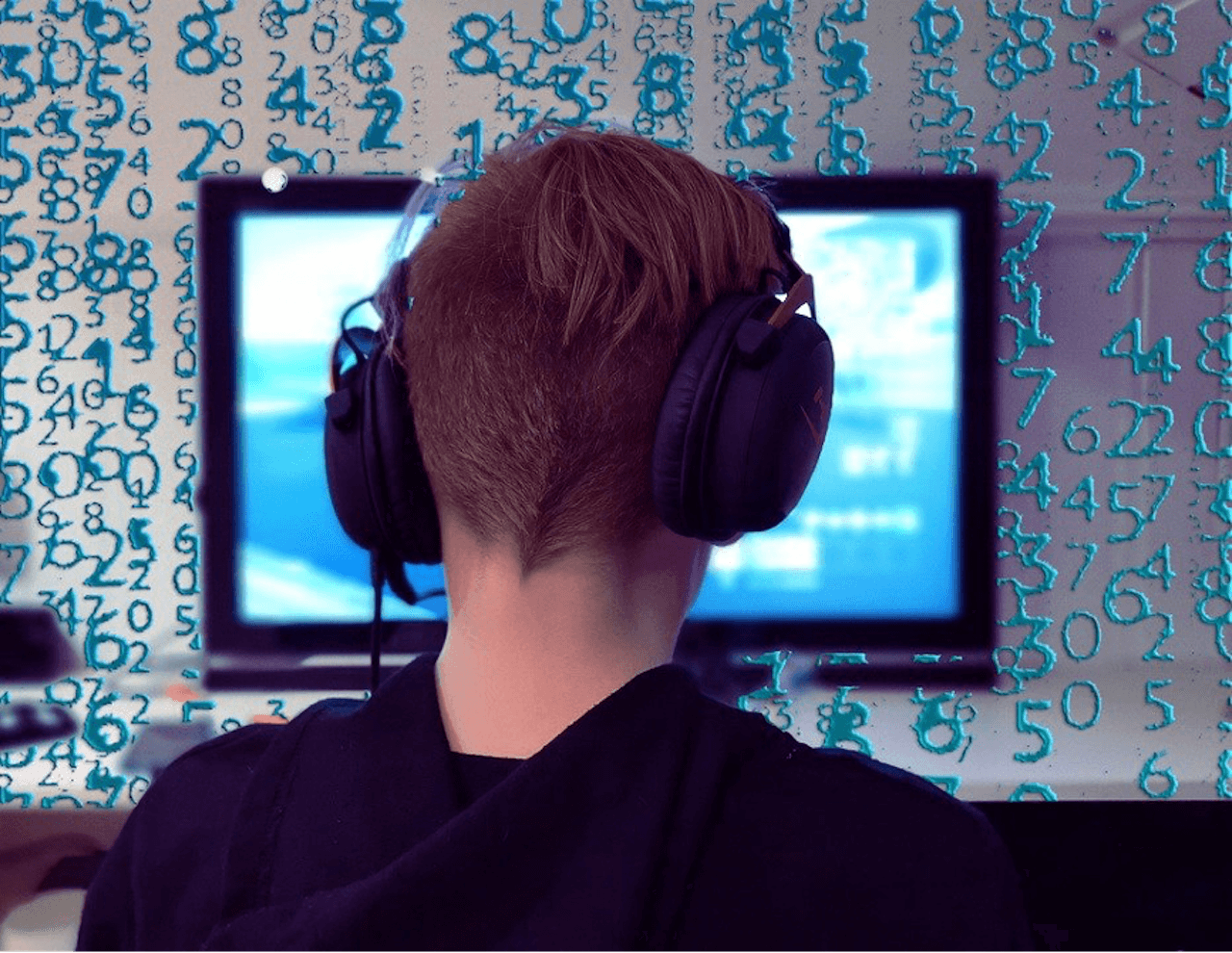 Another form of gaming has effectively embraced the live experience on apps in a different way. Many online casinos now feature so-called live casino games, where real-life action is played out on a high-definition video stream featuring a host. As an example, Mr Green's services are available on both Apple and Android and its page on blackjack online highlights some of the key reasons why the 'live' game is different from other online variations. For example, it explains how you get to feel the authentic pressure of playing against a live dealer. In addition, the page states that you can even interact with them through a chat facility.
Having an impact
But, while the live experience is clearly big in social media and gaming, where else is it now having an impact?
Live-streamed events have become a big part of the music world in recent years, as many artists have chosen to broadcast performances in that way. Apps have also emerged to specialize in the area, including the likes of DICE. The Google Play listing for the app details how users can stream shows and festivals from across the world, including exclusive performances. It can also sync with music streaming apps and provide recommendations based on a user's individual preferences.
Elsewhere, live shopping has really taken off in the past couple of years, with apps like Instagram embracing the concept. The platform announced the launch of live shopping services last August, with the functionality allowing checkout-enabled businesses to sell through Instagram Live. The organization stated that the move would create "a new shoppable channel" for businesses, as consumers could purchase items in real-time. Other features unveiled at the same time included new layouts for showcasing products in a Shop, as well as real-time previews of collections as they are designed.
The live experience
When all of that is considered, it really feels like 'live' has become a key buzzword in the modern mobile app experience.
So many intriguing uses of live technology have popped up in recent years and it will be fascinating to see just how popular some prove to be in the long run. There will certainly be plenty of interest around the performance of live audio features in social media and whether they ultimately are a hit with millions of users. One thing does seem clear though – the live concept is here to stay.