Embracing the power of technology is important for a business trying to be successful. One of the best ways to connect with consumers is by releasing a mobile app. Unless you have been living under a rock for the past decade, you are perfectly aware of just how popular apps are.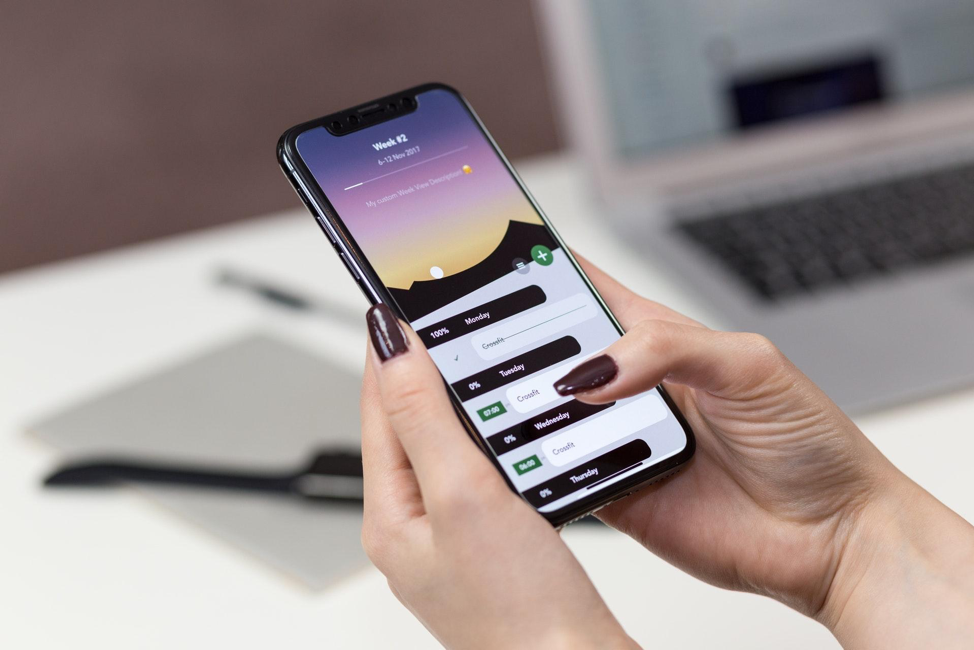 Studies show that the average consumer looks at their mobile device once every 12 minutes. Businesses that focus on providing functional and appealing apps can increase brand awareness and the amount of sales leads they generate.
One of the main concerns you should have, whether deploying a new app or updates for an existing program is to work quickly. The following are some of the things you can do to reduce the amount of time it takes to deploy a new app or an app update.
1. Creating an Application Log is Important
The main concern you should have when developing an app or app update is to avoid glitches and mistakes. One of the best ways to catch these issues as the development process unfolds is by creating an app error log. This log will provide you with error messages and warnings when potential problems are discovered.
The last thing you want is for these issues to get by you due to the long-term problems this can cause. If these problems go undetected, it will create issues for the end user. Learning all about logging basics can help you develop more functional and reliable apps.
2. Continuous Testing is a Must
An app or app update will go through many different incarnations during the development process. When changes are made to your app, you need to make sure they are tested thoroughly. Not only will continuous testing help you detect problems, it can also make the development process faster.
Comprising a team of knowledgeable and experienced developers is a key component of development and deployment success. These developers will thrive when given the tools and freedom to use Agile methodologies during the development process. One of the basic tenants of the Agile methodology is continuous testing. The time and effort your team puts into adequately testing an app or app update before deployment will be well worth it in the long run.
3. Utilize the Power of Deployment Tracking Software
Are you looking for a way to track the updates your app is undergoing throughout the development process? The best way to do this is why utilizing the power of deployment tracking software. With this software, you can provide your team with information about how this deployment relates to others in the past and which key performance indicators need to be monitored.
The more information you are able to provide your team during the app or update development process, the easier you will find it to have a quick and painless deployment. Working with outdated or overly-complicated tools will only slow your team down.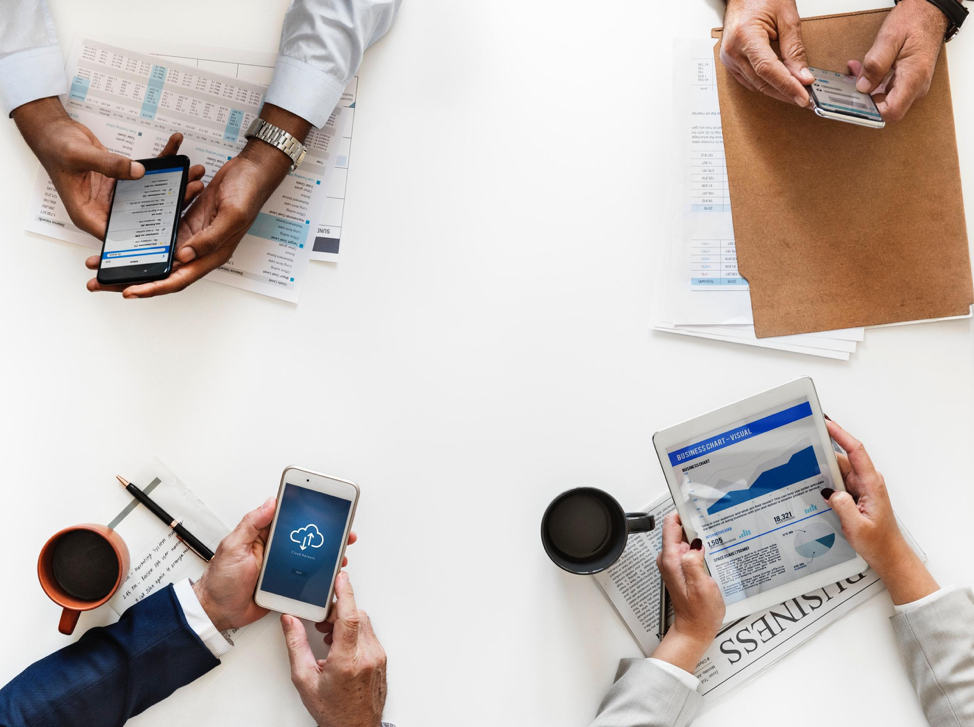 4. Develop a Rollback Strategy
Developing an app update can be an extremely complex process. Some business owners fail to realize just how many problems can arise when updating their existing app. Instead of going into this process blindly, you need to have a rollback strategy in place.
Being able to rollback updates that have made an app crash can be easy when you have a plan in place. With a comprehensive rollback strategy, you can reduce the amount of time your app is down due to bad updates. This means consumers can keep interacting with the app while you workout the update issues being experienced.
Rushing through the app or app update development process is a bad idea. With the right team, getting programs built and deployed in a timely manner will be a real possibility.
See More: Product Lifecycle Management: a challenge and an opportunity for eCommerce