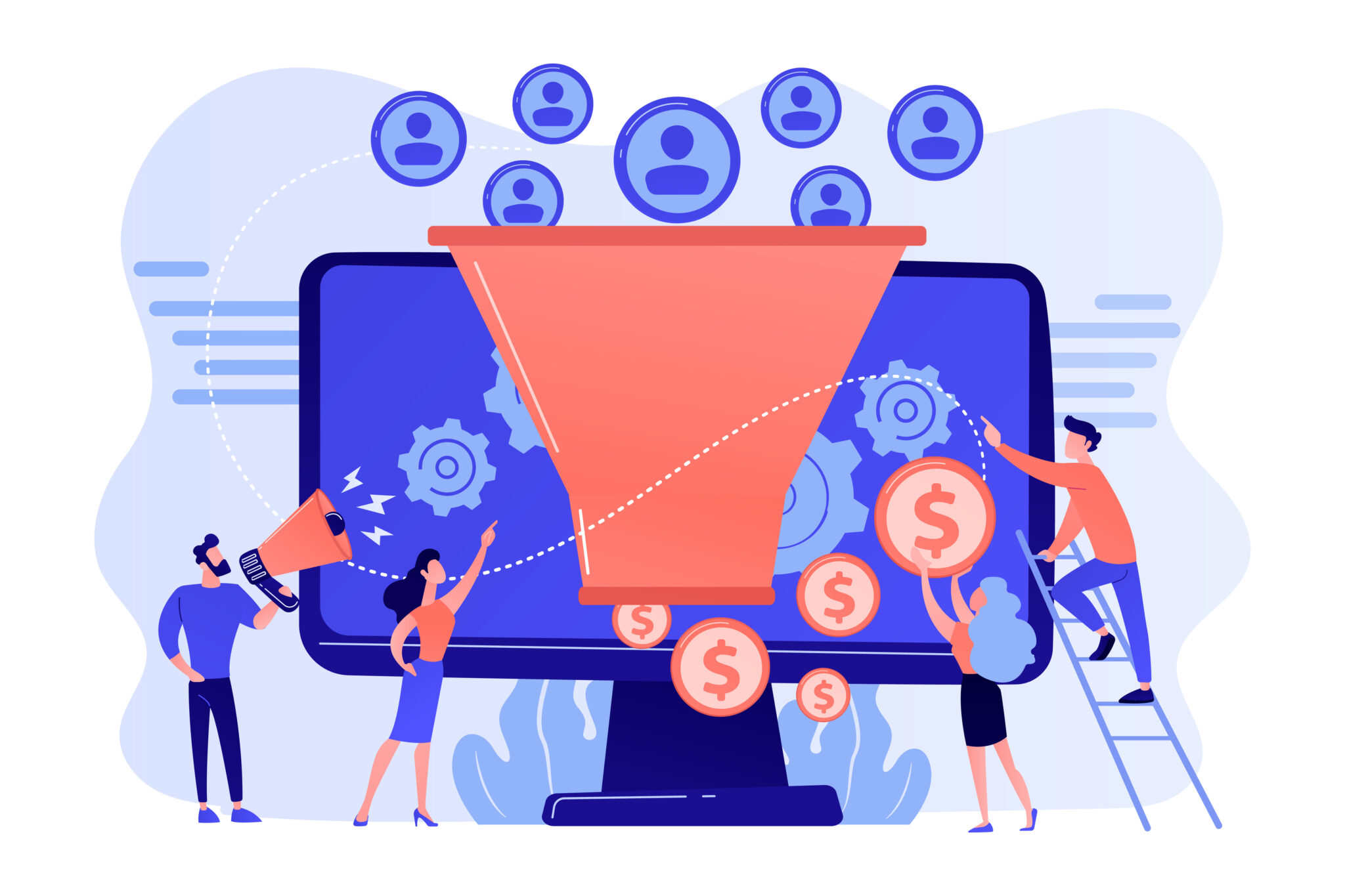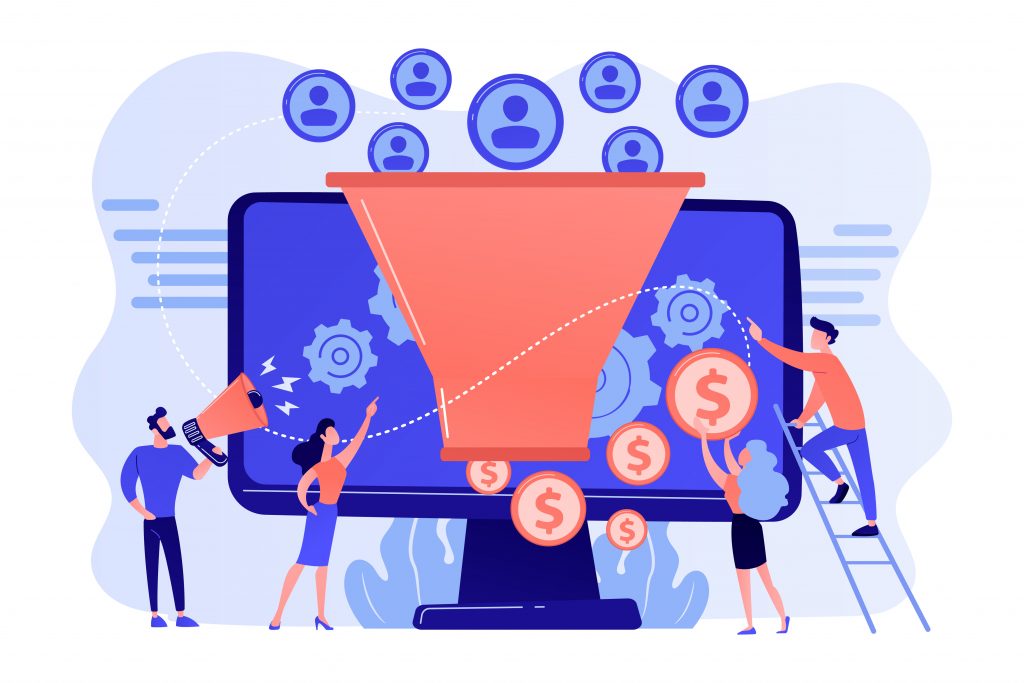 Most investors' goal is to have a business with high conversion rates, leading to improved sales and revenue. Otherwise, having a business with low conversion rates will affect your customer flow, leading to a lower return on investment (ROI). For this reason, it's crucial for business owners to identify and implement strategies in their business operations to improve conversion rates, leading to increased revenue.
Technological firms such as Power Dialer and similar service providers have changed how businesses interact in recent years. Gone are the days when they're constrained by physical location to only interact with the local market. With the right technological integration, you can easily interact with a target audience worldwide, increasing the chances of conversions that lead to improved sales.
This article discusses what you need to know about technological integration to optimize sales and conversion rates. You'll learn the benefit of conversion rate optimization and the technologies you can implement to drive sales and conversion rates. Read on.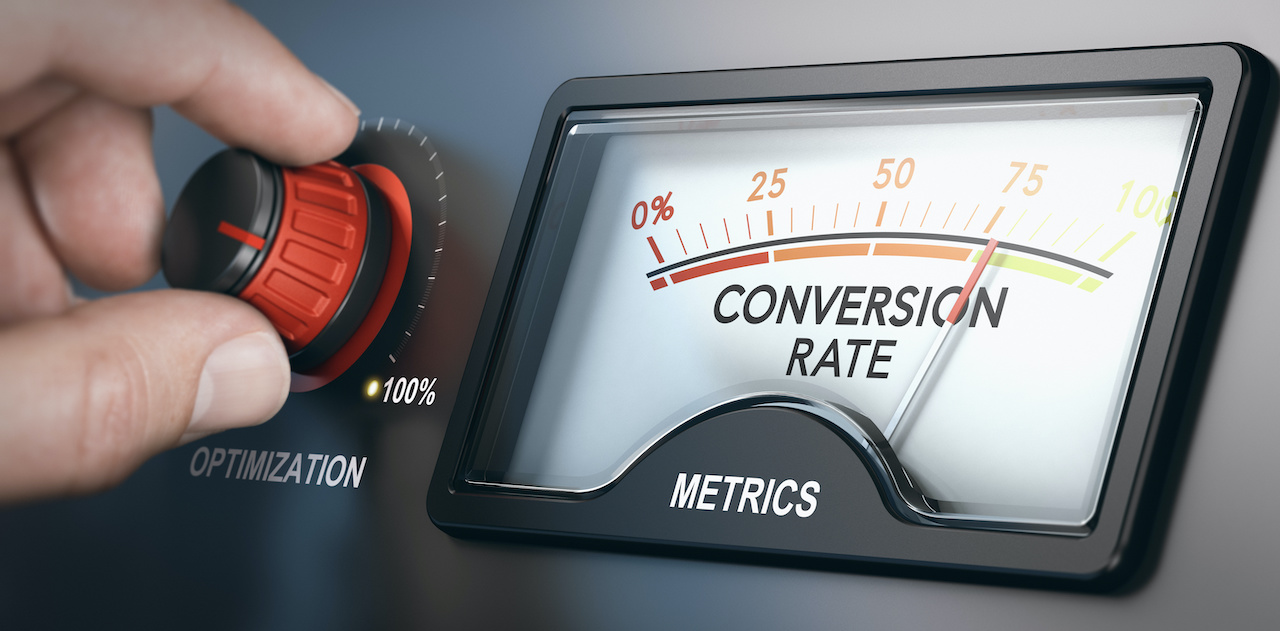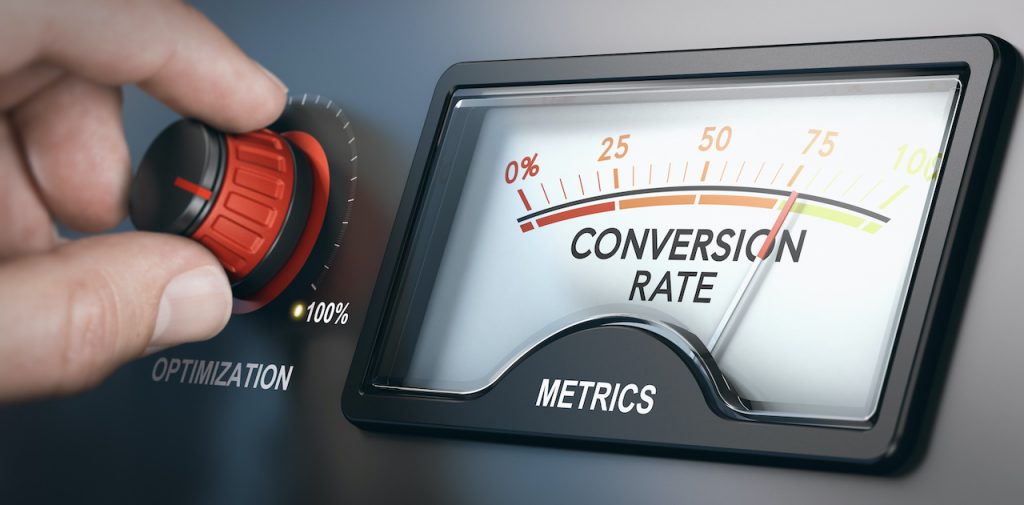 What Are The Benefits Of Conversion Rate Optimization?
Regardless of your business type, conversion rate optimization (CRO) will significantly improve your sales, leading to business growth. Conversion rate refers to the percentage of individuals visiting your website and clicking the call-to-action buttons such as email subscription, eBook download, and more. Optimizing your conversion rate involves implementing strategies to improve customer experiences, thus increasing the chances of conversion. For more details, consider watching.
The following are reasons why it's important to increase your conversion rates:
Increase Your Customer Base
Acquiring new customers can be costly as it involves expensive marketing strategies. On the other hand, optimizing your conversion rate might be cheaper as it involves the conversion of the existing website traffic into customers. This will increase your sales and revenue, leading to business growth.
As mentioned above, CRO will play a huge role in increasing your customer base. Thus, you'll have a larger traffic purchasing from your brand, increasing your profit margin. However, it's important to understand that increasing your conversion may force you to incur some upfront costs, though these costs are quickly offset by increasing profit.
Services such as Drop Cowboy ringless voicemail and others will make it easier for you to communicate with customers. Conduct enough background checks to ensure you identify a reputable service provider in your locality, improving your marketing efficiency.
What Technological Integrations To Use To Improve Sales And Conversion Rates?
You can consider implementing the following technologies in your business operations to increase sales and conversion rates:
1. Social Media Automation
Social media platforms have become one of the easiest ways for businesses to interact with the target market. Engaging with your customers will allow you to develop a deeper insight into your customers; thus, you'll develop goods and services that meet their needs and expectations, increasing conversion rate.
There are several ways you can automate your social media presence. You can utilize services such as automated email follow-up, chatbots, and more to make engaging and communicating with customers easier. Conduct extensive research to identify the ideal way to automate your social media platforms, increasing conversion rate and revenue.
2. Artificial Intelligence (AI) Integration
Although bringing a high total number of leads will influence your sales success, the quantity of its own sake might not be enough in recent years. Instead, businesses are now focusing on achieving a higher conversion rate at each step of the visitor's journey, avoiding bottlenecks. Thus, as a business owner, identifying which of your leads has the highest chances of converting into customers will help you move them through their purchase journey, improving customer experience.
Artificial intelligence and machine learning will make it easier to determine which leads and accounts are most likely to convert to customers. It'll help you sift through a great deal of customer data; thus, you'll develop a deeper understanding of your customers. Using other methods to analyze this data may lead to errors, affecting the efficiency of your marketing strategy.
However, before integrating this technology into your business operations, there are several factors you should consider. They include determining its compatibility with your existing customer relationship management (CRM) and software architecture. This will save you from purchasing new systems, which might increase your spending, reducing the profit margin.
3. Cloud Computing
Cloud computing is another technological integration that'll significantly improve your sales and conversion rates. With the right service provider, cloud computing will help improve the effectiveness of your sales team. They'll be able to access important data regardless of their location, making it easier to make informed decisions. With the rise of remote working, cloud computing will improve the collaboration of team members, improving chances of conversions.
Also, cloud computing will provide a secure storage solution for your sensitive business and customer data. Improving your cybersecurity will play a huge role in improving your competitive advantage and brand reputation, increasing chances of conversions and sales.
Bottom Line
As discussed above, optimizing your conversion rates will significantly improve your sales. Over the years, you can integrate several technologies in your business operations to improve sales and conversion rates. Conduct extensive research to identify the ideal technology integration for your business.
See More: How to Create a Budget for Paid Ads