Telegram is a popular open-source, cross-platform instant messaging software that offers end-to-end encrypted video calling, VoIP, file sharing and several other features. It is quite easy to use application however, many people ask how to delete a contact in Telegram. We are here to help you in this regard. If you want to remove single/many contacts from Telegram, then this article will be helpful to you.
To begin with, contact lists in Telegram and the built-in phonebook on smartphones work independently. If you delete a person's contact in the mobile app, his number will remain in the device's memory. And vice versa: if you delete a user in your smartphone contacts, he will remain in Telegram until you delete him from there.
How to delete a Telegram contact on iPhone
To delete a Telegram contact on iPhone, you need to go to the "Contacts" tab and tap on the username. You can also search him/her. In case, you have already communicated with that person, you can simply go to your dialogue.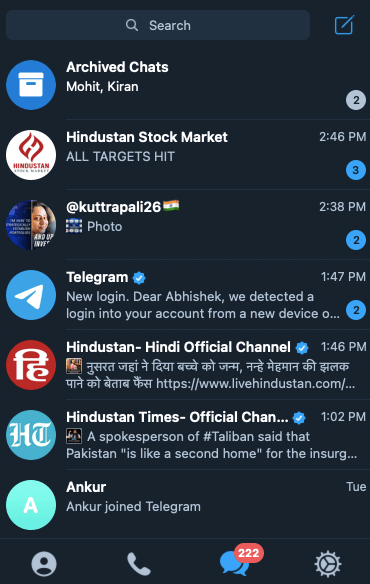 In a chat with a user, click on his profile photo, then on the "Edit" button.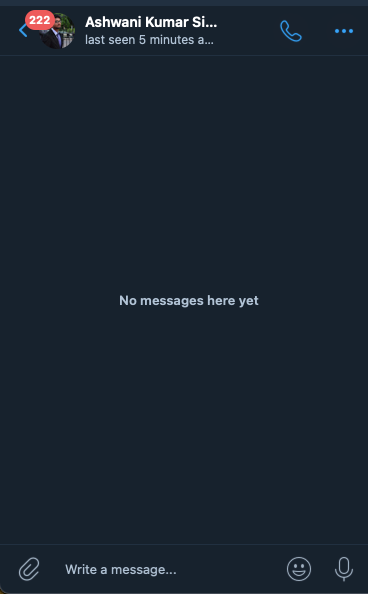 Now tap "Delete contact" and confirm the action by touching the button of the same name again. After that, the user will disappear from the list of contacts in Telegram.
How to delete a contact in Telegram on an Android smartphone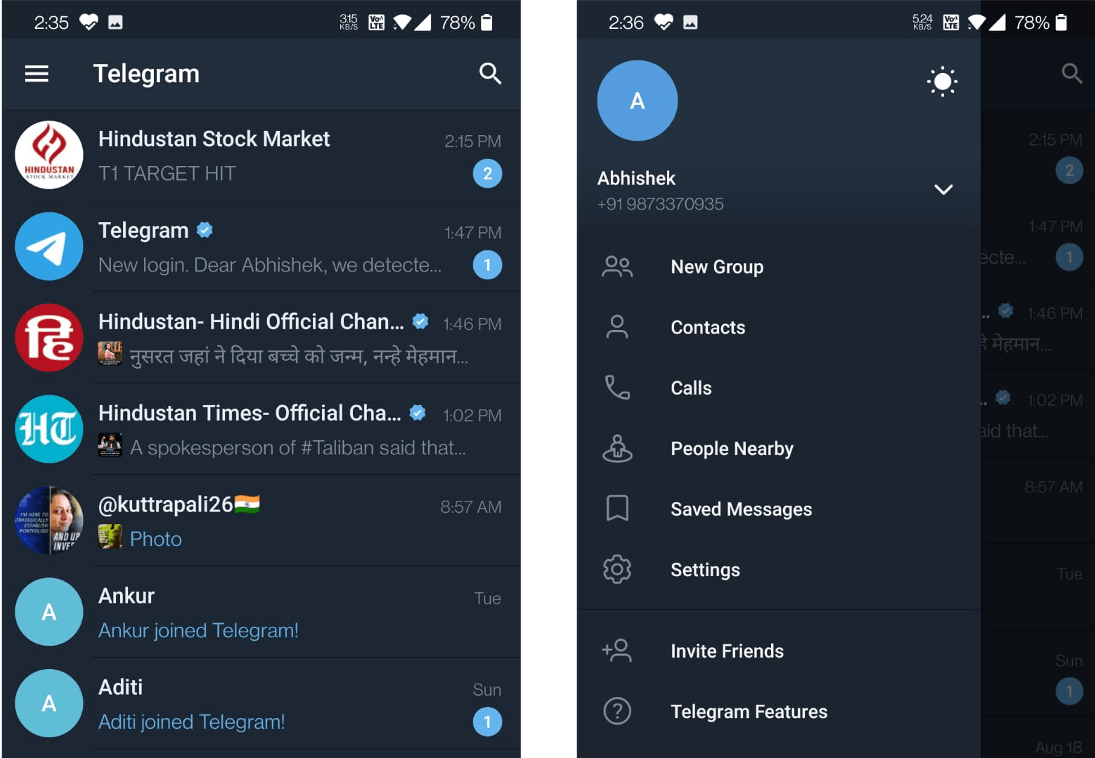 Open the extended menu by clicking on the button with three stripes and go to the "Contacts" item.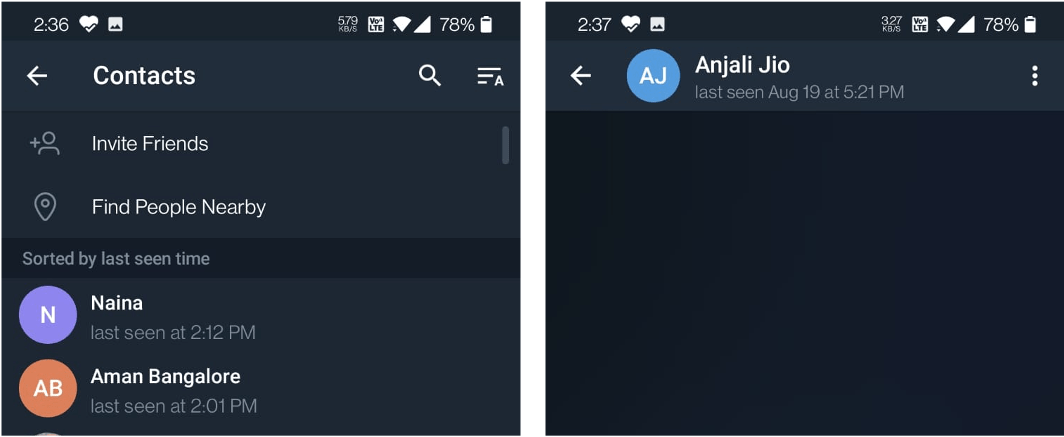 Now, you need to select the person that you want to remove from your contact list. A dialog box will appear, click on the name or profile photo.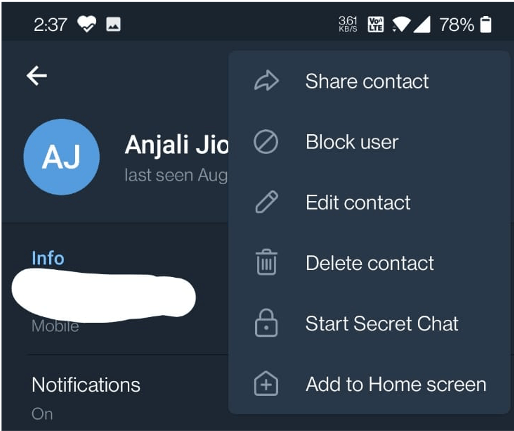 You can see the three dots in the upper right corner of the profile. Click on that and then select "Delete contact". Once you confirm the action, the contact will disappear from your Telegram.
How to delete a contact in Telegram on a computer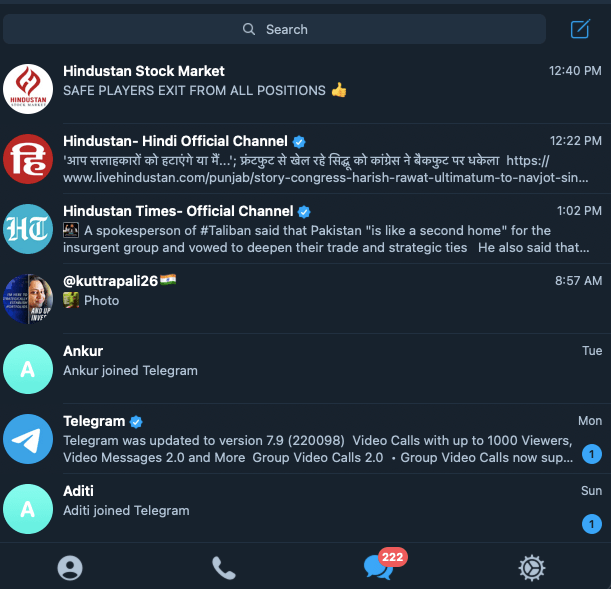 Launch the messenger on your computer device and switch to the "Contacts" tab in the side menu. Now, click on the person's name and then select the "Information" item in the extended menu.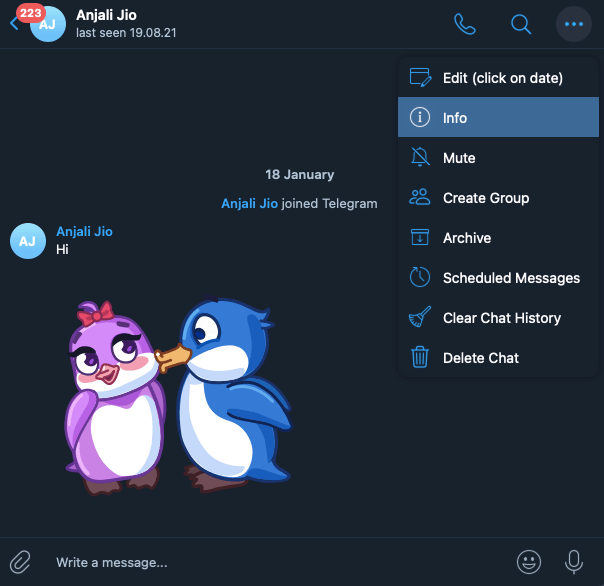 In the user profile, click on "Edit".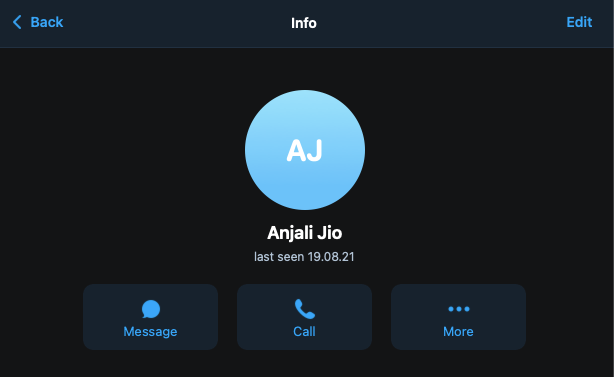 Click "Delete contact" and confirm the action by clicking OK.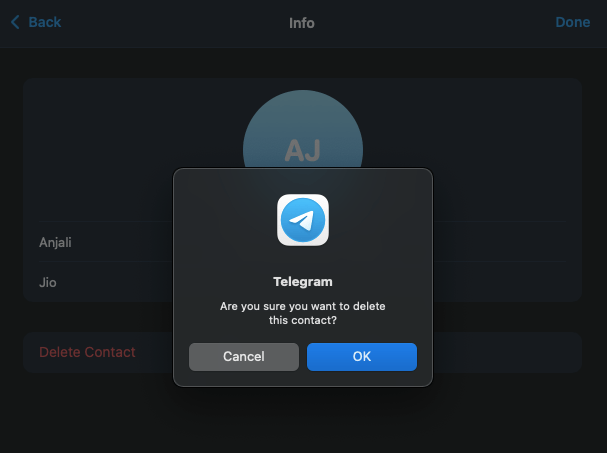 How to delete multiple contacts in Telegram at once
In mobile and desktop applications, Telegram allows you to delete one contact at a time. However, there is a trick that you can use to erase multiple contacts.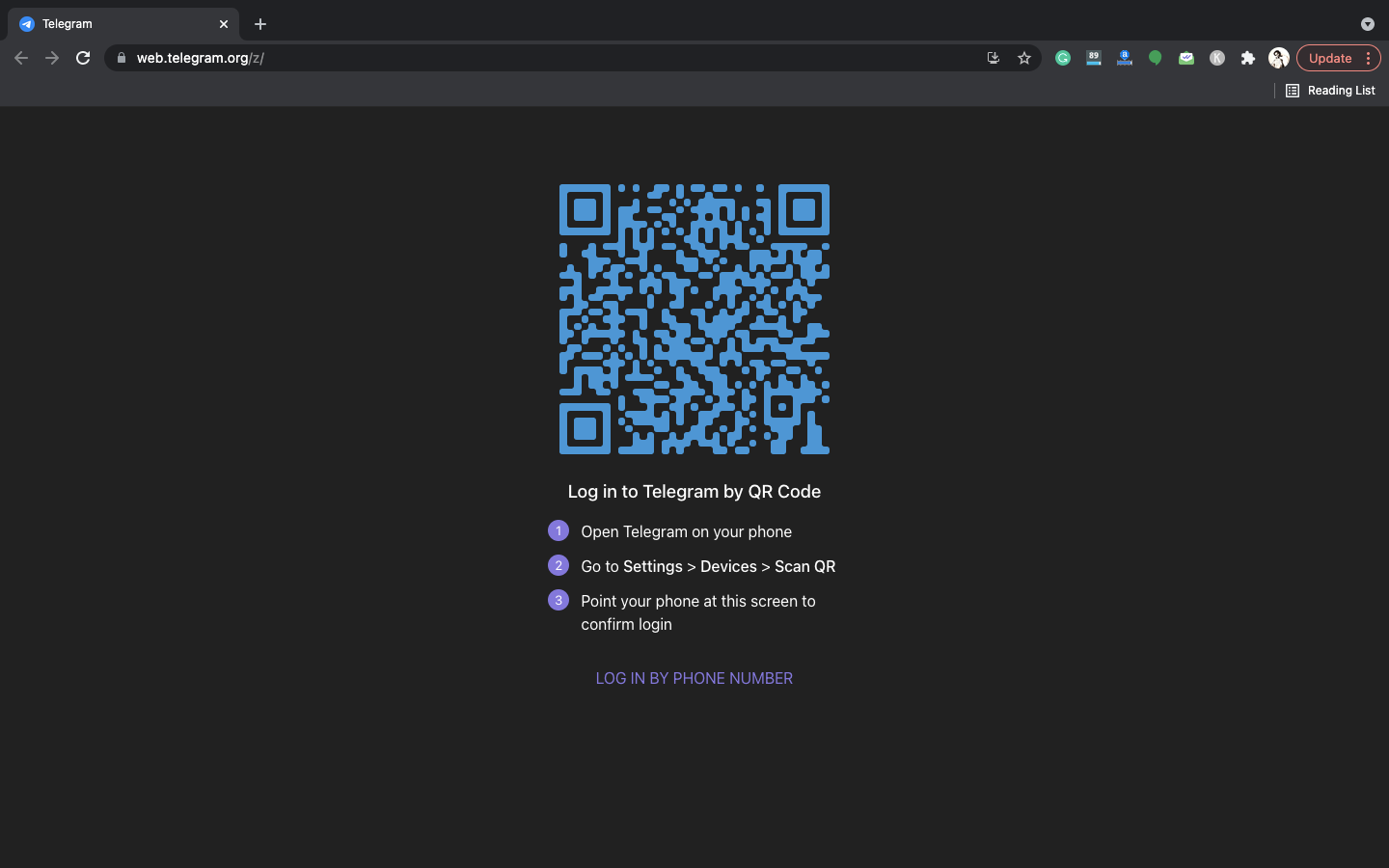 You need to use the web version of Telegram on a web browser. Here is the link.
Now go to your smartphone and allow login to the web version by scanning the barcode. Navigate through (Settings → Devices → Scan QR Code) on your smartphone telegram app.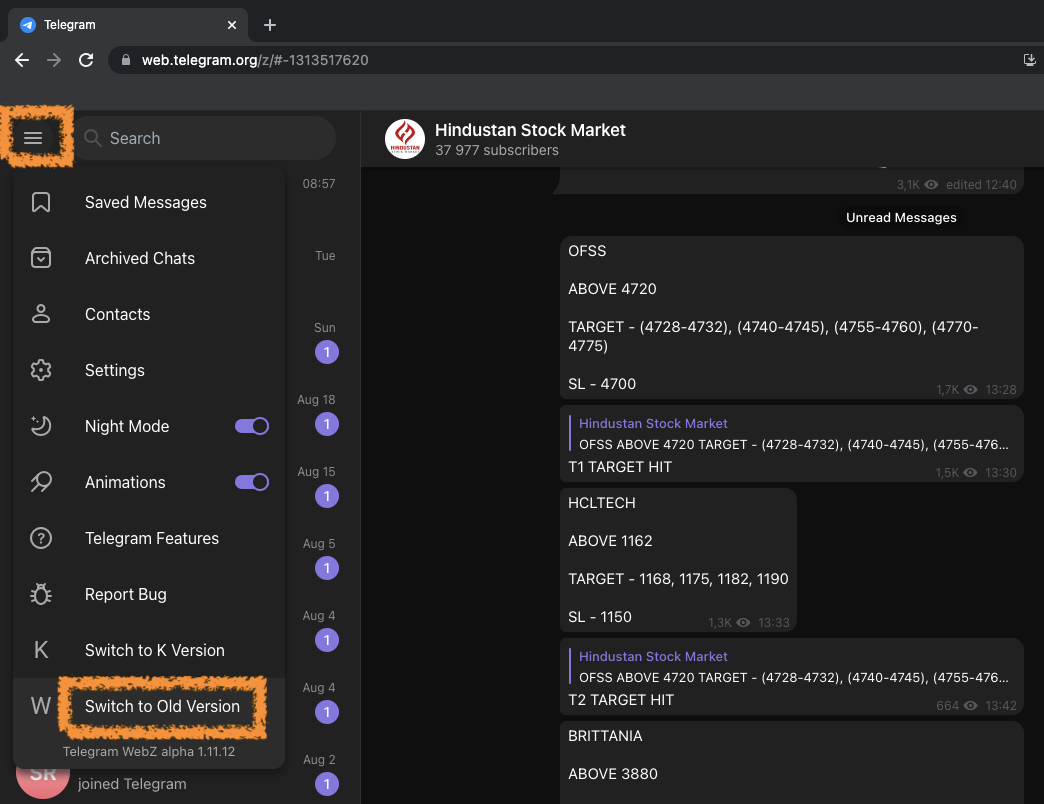 Once you login, click on the menu icon in the upper left corner and select Switch to Old Version.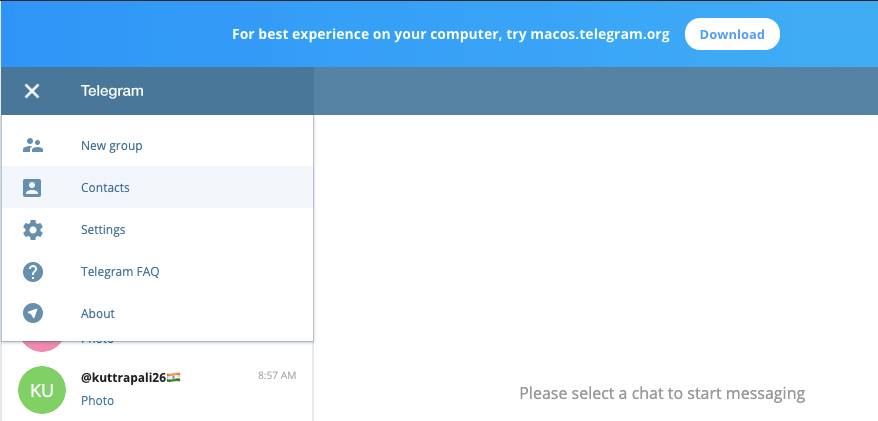 Go back to the menu by clicking on the three-bar icon and then open Contacts.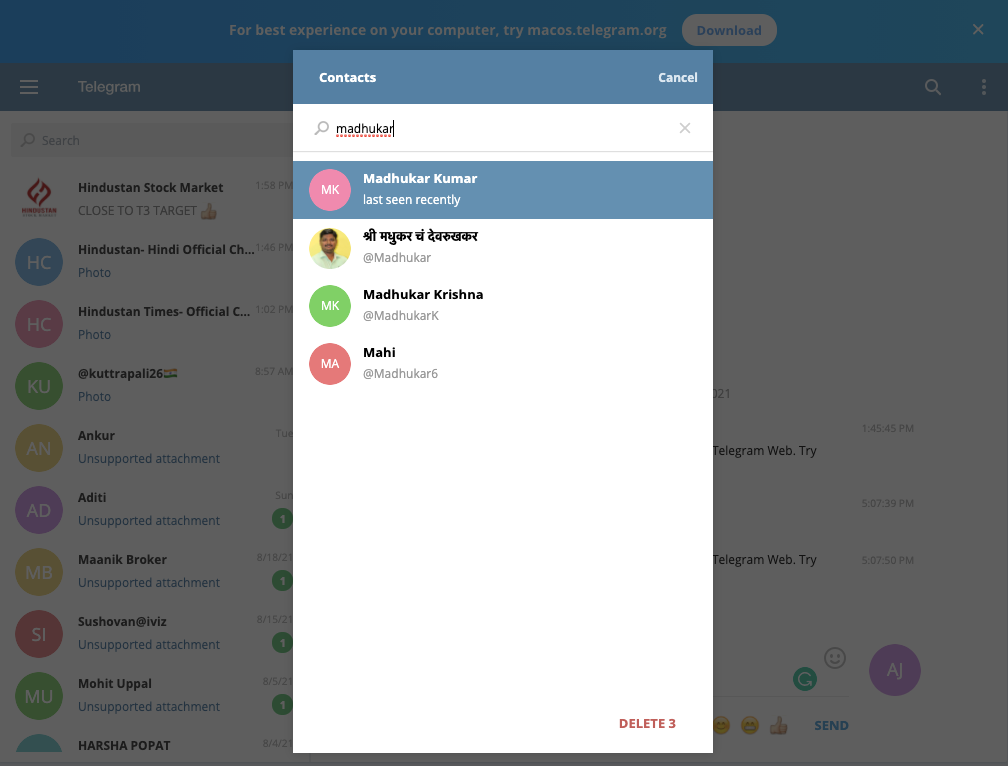 Click Edit to edit, select the contacts you want to erase, and click Delete.
Note: This time there will be no confirmation of deletion – after clicking on the Delete button, contacts will be deleted from your Telegram account across all devices.
And…that's a wrap! So, did you like our how-to guide on how to delete a contact in telegram? Do let us know via the comments.
See also: Cool Telegram Messenger Tricks