Are you looking for the best way to download YouTube videos on iPhone without unnecessary expenses? Well, we will share the simple instructions in this article by which you can download YouTube videos on your smartphone.
The easiest way to download YouTube videos to iPhone is to subscribe to Premium, but we are here for a method that allows you to download videos without spending extra money. Readdle's Documents app and one of the free web services will help us with this.
How to Download YouTube Videos on iPhone
First, install the Documents app from the App Store. It is an advanced file manager with built-in browser and download options.
Open the video you want to download on YouTube and copy the link to it.
In the Documents app, go to your browser by clicking the icon that resembles the Safari icon.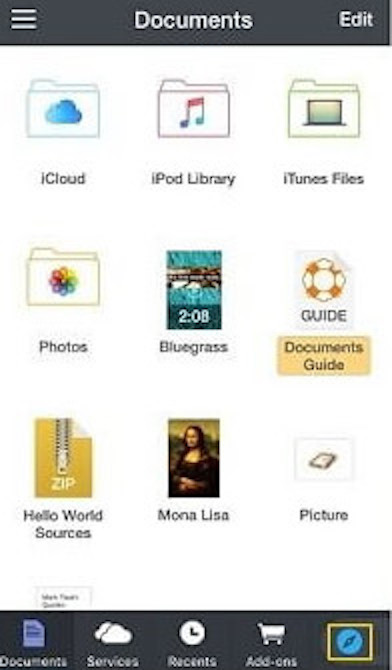 In the built-in Documents browser, go to one of the free web-based services for downloading online videos, such as SaveFrom.Net.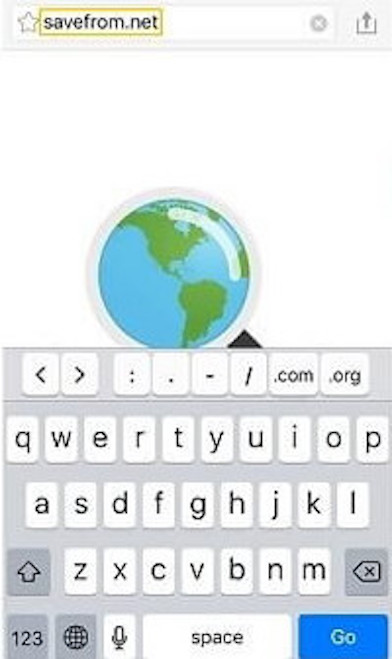 Paste the video link into the appropriate field.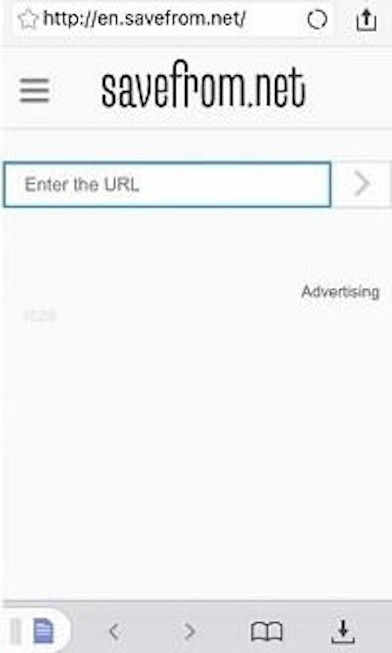 Wait for the preview and the button to download the video to appear, and then click on it.
This will open the download settings window, where you can name the file and select a location.
Now the downloaded video can be viewed offline right in the Documents application.
How to add a downloaded video to the Photos app on iPhone
If you have not changed the download location, then all downloaded files are placed by default in the Downloads folder. You can move a video from there to the Photos app, here's how to do it:
Open the My Files section in the Documents app and navigate to the Downloads folder or wherever you saved the video.

Click the button with three dots below the file.
In the menu that opens, select "Move", you need to set the "Photos" folder as the destination. The first time you use the Documents application, it will ask for access to your photos, you need to grant access to everyone.
After selecting the "Photos" folder, click the "Move" button in the upper right corner.
The downloaded video will appear in the standard gallery of the "Photos" application.
That's all folks. This is how you can download YouTube videos on your iPhone. Do let us know your thoughts and views through the comment box below.