Apple has released the beta version of iOS 16 which is now available for the users. Since this is not the final version of the OS and Apple changes it before the final release, there are chances of errors. If you have installed it but want to roll back to the stable version of the system due to a bug or for some other reason, we will help you with that. Here's how to downgrade from iOS 16 to iOS 15.5.
Note: If you've installed watchOS 9 on your Apple Watch, it's important to note that you won't be able to use it with your iPhone once you go back to iOS 15. You cannot roll back your Apple Watch to a previous version of watchOS. Yours – If you want to uninstall watchOS 9, you will need to send your watch to Apple or an authorized service center.
How to rollback from the iOS 16 beta?
You can use both Windows and Mac computers. To rollback, you need to follow below the steps: –
Launch Finder on your Mac or iTunes on Windows.
Connect your iPhone or iPad to your Mac using a Lightning cable.
Put your device into recovery mode. How you enter recovery mode depends on your device, so check the instructions below to find your model. Apple also provides more information about recovery mode in this support article.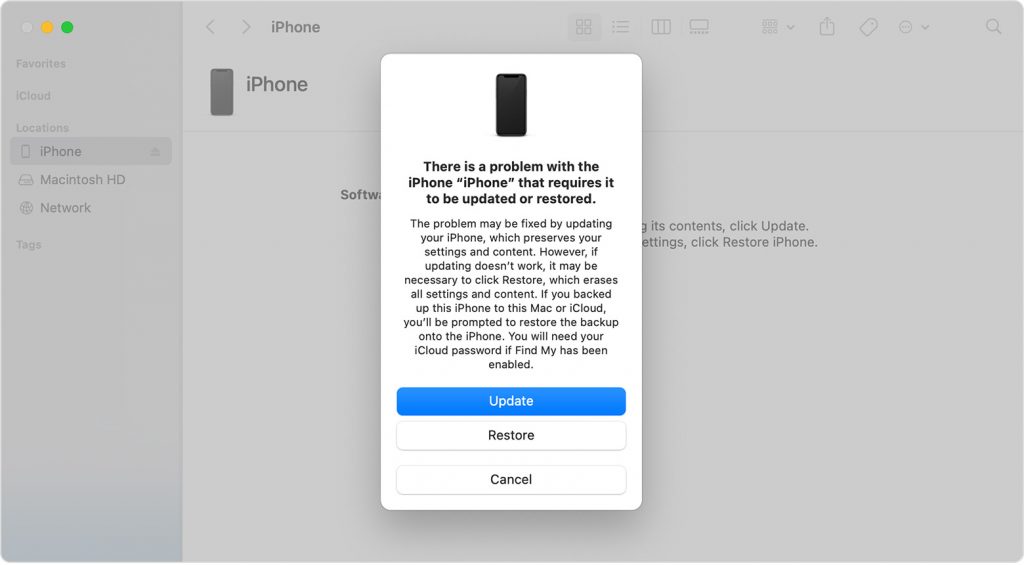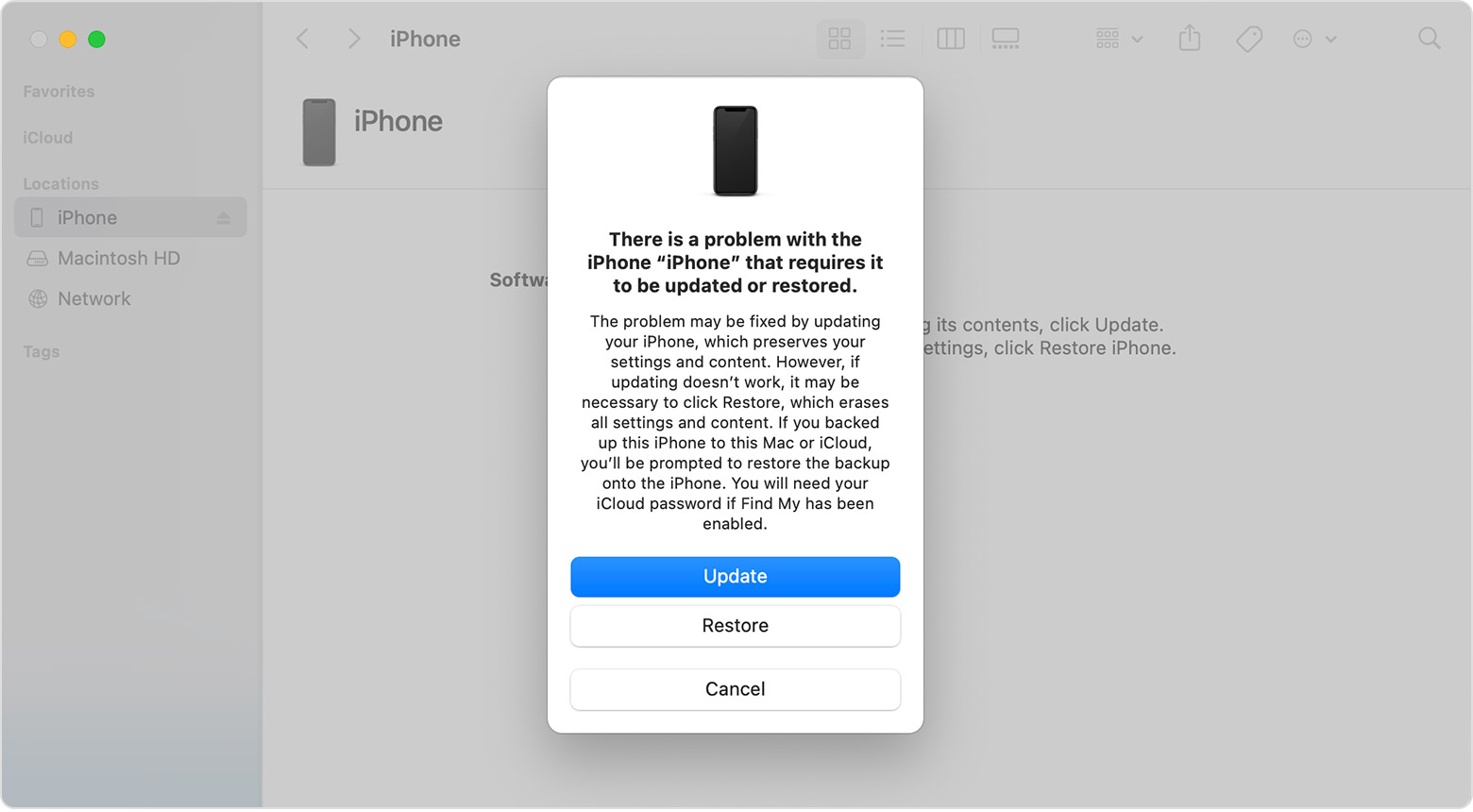 A dialog box will appear asking if you want to restore your device. Click on the Restore button to wipe your device and install the latest public version of iOS or iPadOS.
Now, wait until the recovery process to complete.
How to enter into recovery mode on iPad and iPhone 8 and later
iPad models with Face ID: Press and quickly release the Volume Up button. Press and quickly release the Volume Down button. Press and hold the top button until the device starts to reboot. Keep holding the top button until the device enters recovery mode.
iPhone 8 and later: Press and quickly release the Volume Up button. Press and quickly release the Volume Down button. Then press and hold the side button until the recovery mode screen appears.
Sometimes beta versions of systems have very serious problems. In this case, rolling back iOS saves. The rollback process is quite simple, but there are some nuances. For example, it is easy to rollback yourself, but restoring data from a copy is not. If the backup was already made with iOS 16, you're out of luck, as you won't be able to restore your data after the rollback.
See More: How to reset iPhone, iPad or iPod touch to factory settings
Common FAQs: –
How to remove the iOS 16 beta?
You can remove the iOS 16 beta from your iPhone by following the above steps. If you get stuck anywhere while doing it then do share with us quickly via the comment box.
How to Downgrade from iOS 16 to iOS 15 Without Losing Data?
With the above steps, your data will be totally safe however, we recommend you take backup using your iCloud before you start the rollback process.
Can I go back to an older version of iOS?
You can downgrade back to your previous version of iOS until the final release of the OS or for a few days after you upgrade it. Apple generally stops signing the previous version of iOS a few days after a new version is released.