With the intention of combating abusive conduct and in firming the security, Facebook has brought to play the 'Photo Review'. The feature which is grounded on the facial recognition technology will now enable you to know once you are spotted in someone's picture or video even when you are not tagged in them.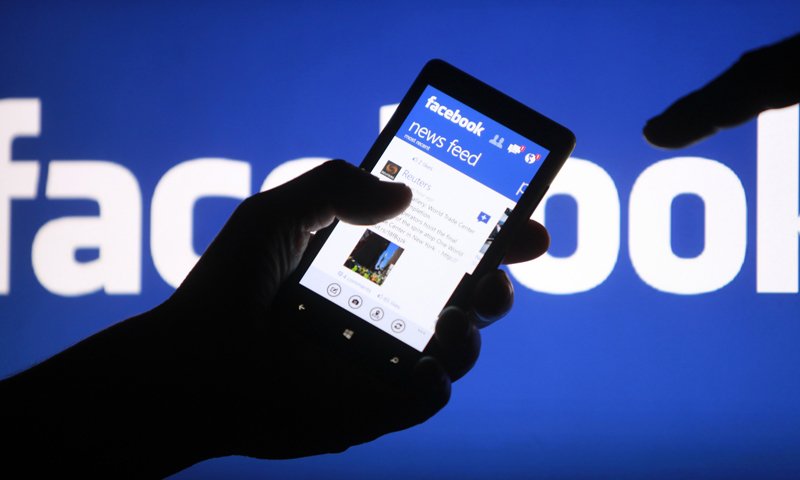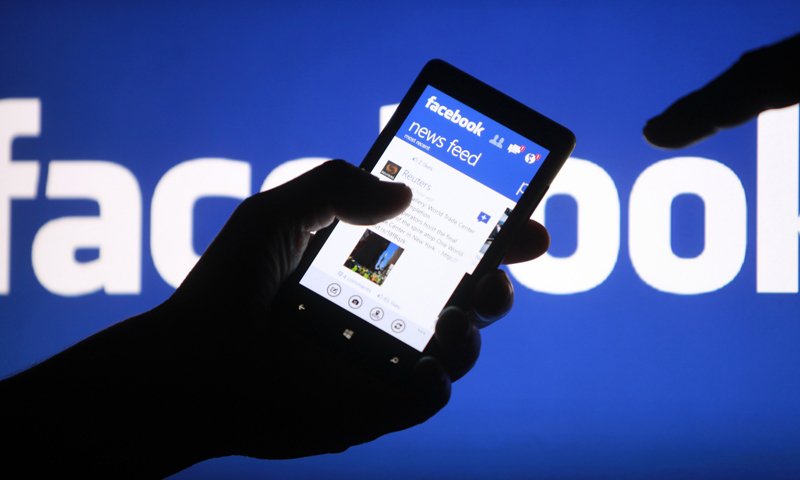 It was the very same technology that has been employed by it since the time it launched the option to tag friends in the uploaded pictures. This feature is expected to boost up the confidence of the users in checking that their pictures are not misused or spreading in the online platform without their knowledge.
"You're in control of your image on Facebook and can make choices such as whether to tag yourself, leave yourself untagged, or reach out to the person who posted the photo if you have concerns about it," announced Facebook.
The new features enable you to either add a tag to the photo or leave it untagged. And above all, if the user finds the picture inappropriate he/she is vested with the option to report it.
Well, this will not be compulsory, the Photo Review feature will be activated only if you activate it. They will be introducing a photo and video facial recognition option in the privacy setting.
Coming to the availability of the new feature, Facebook said Photo Review would be available in most places except Canada and EU where the privacy laws prevent using the facial recognition technology.
Along with these features, Facebook has also included a new feature aimed at assisting the visually challenged users. This 'Vision-powered' feature which describes the picture will hereafter be reading the names of untagged friends.
Facebook is in its process to roll out yet another feature. This feature is expected to let the user know if another user is using his/her picture as their profile picture.