WhatsApp is now rolling out a new editing tool for Android users, according to WABetainfo. The Facebook-owned platform is working on a blur tool for Android smartphones, while the feature is already available for iPhone users. Apart from this, the platform is also planning to add two new pencils to the already available pencils.
While these are some upcoming features that will be added to WhatsApp in the coming days. But, did you know that WhatsApp currently offers several editing features for images that you can apply before sending them to other users? It also includes crop and rotate features. To know how to crop or resize an image on WhatsApp, please follow the steps given below:-
How to crop or resize photos on WhatsApp
1. Open the WhatsApp application on your smartphone.
2. Go to the individual or group chat where you want to share the image.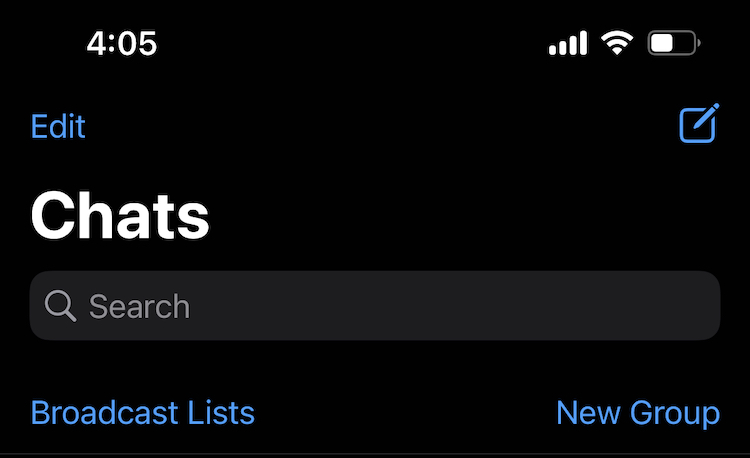 3. If you are an iPhone user, click on the '+' icon in the bottom bar.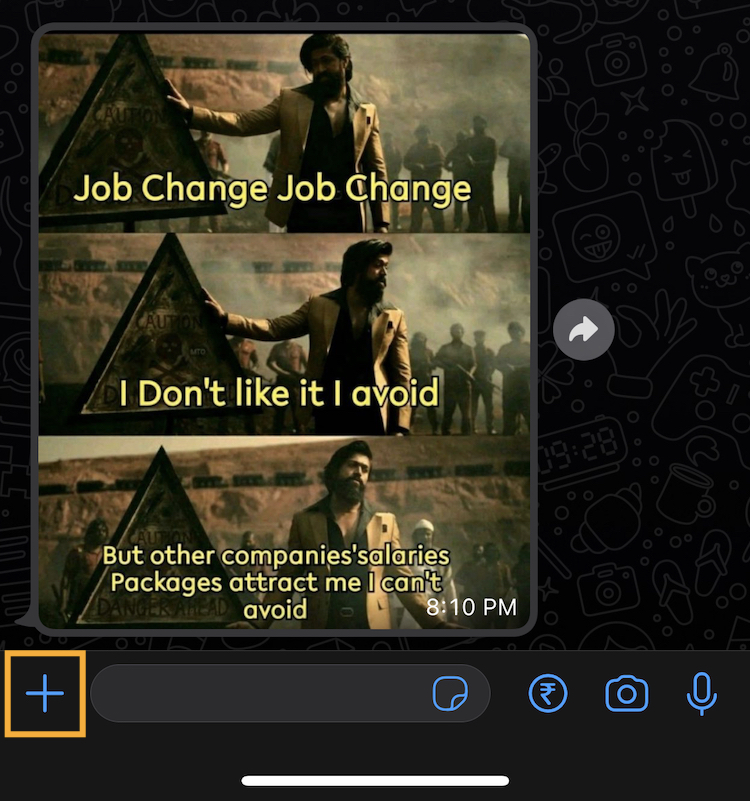 4. If you have an Android smartphone, you can tap the clip icon in the bottom bar.
5. Tap on the Gallery option from the menu.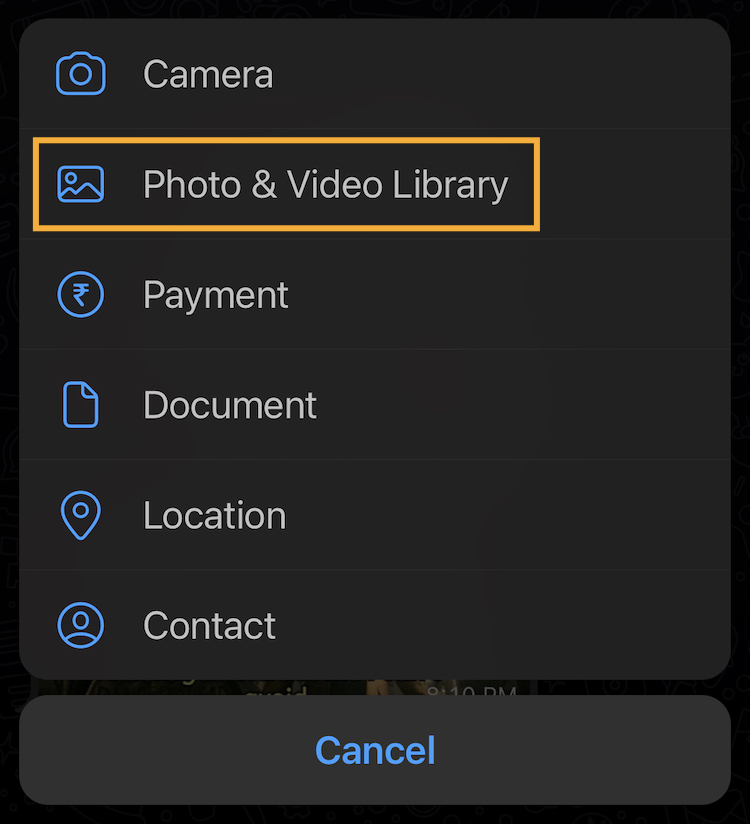 6. Select the image you want to share from your gallery.
7. In the next window, tap on the Crop icon at the top of the screen.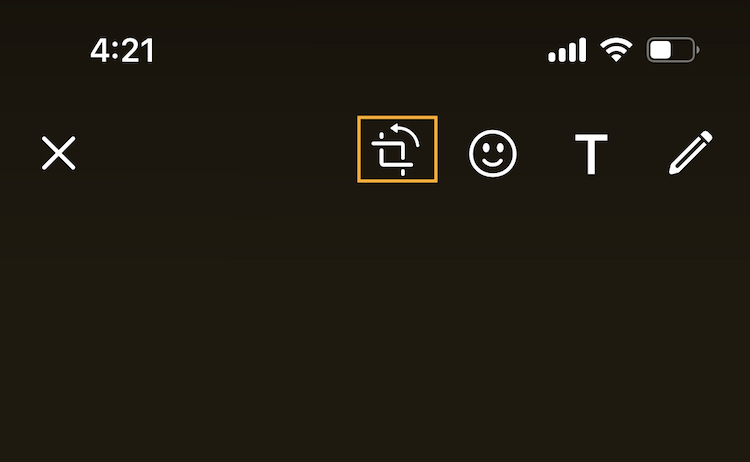 8. Adjust the handle to crop the image to your liking. You can also choose presets like Fit to Screen, Square, and more.
9. To rotate an image you have to tap on the rotate icon in the lower right corner of your smartphone's screen.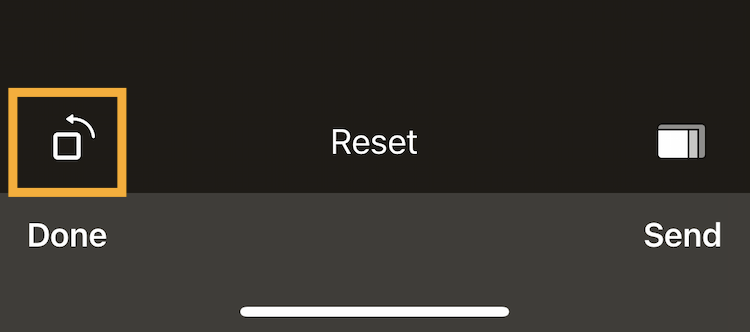 10. Finally, when you're done, tap the send button.
That's all folks. Now you know how to crop or resize images on WhatsApp. You can apply this feature the next time you share an image with other users.
See More: How to download and use new WhatsApp stickers
See More: Best Whatsapp Stickers for All Users