Snapchat is one of the most popular apps among smartphone users. With its unique concept of photos disappearing after a few seconds along with cool features like real-time sharing and quirky selfies, people spend a lot of time on this app. And, like any other social network, at times, it can become a distraction and risk to your online privacy, which may make you want to deactivate or delete Snapchat permanently.
How to delete a Snapchat Account?
If you think it is time to delete Snapchat completely, then here is how you can delete your account using an iPhone and android device.
On iPhone:
Open Snapchat app on your iPhone and login.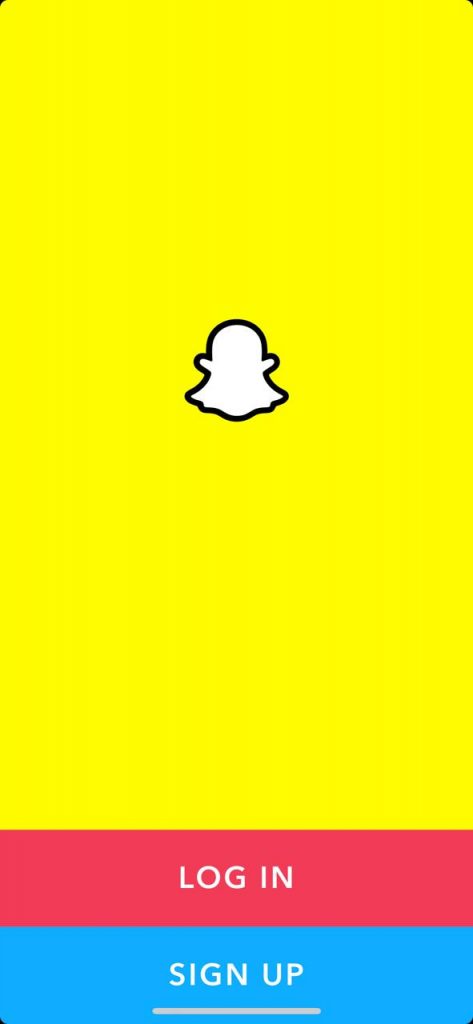 Tap on the avatar at the top left corner then tap on the Gear icon at the top right.

Scroll down till 'Account action' and select 'Delete My Account.'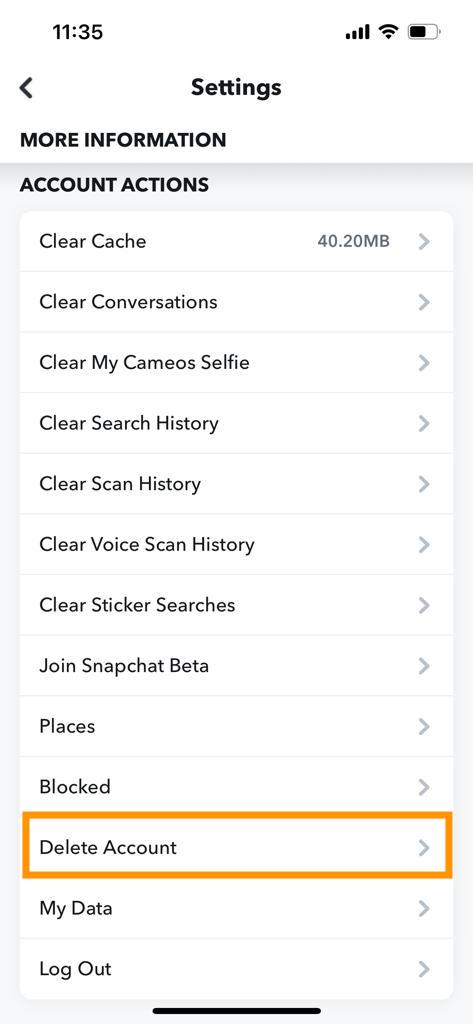 This will take you to Account Deletion Support Page.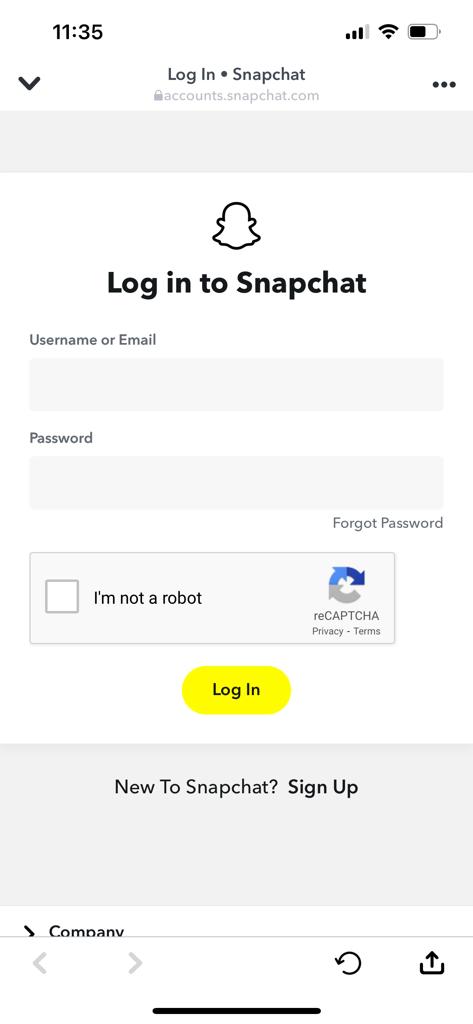 That will bring you to the final step of Snapchat account deletion. Enter your username/email ID and password to confirm.
On Android Phone and Computer web browser:
Click here. It will take you to the account deletion page.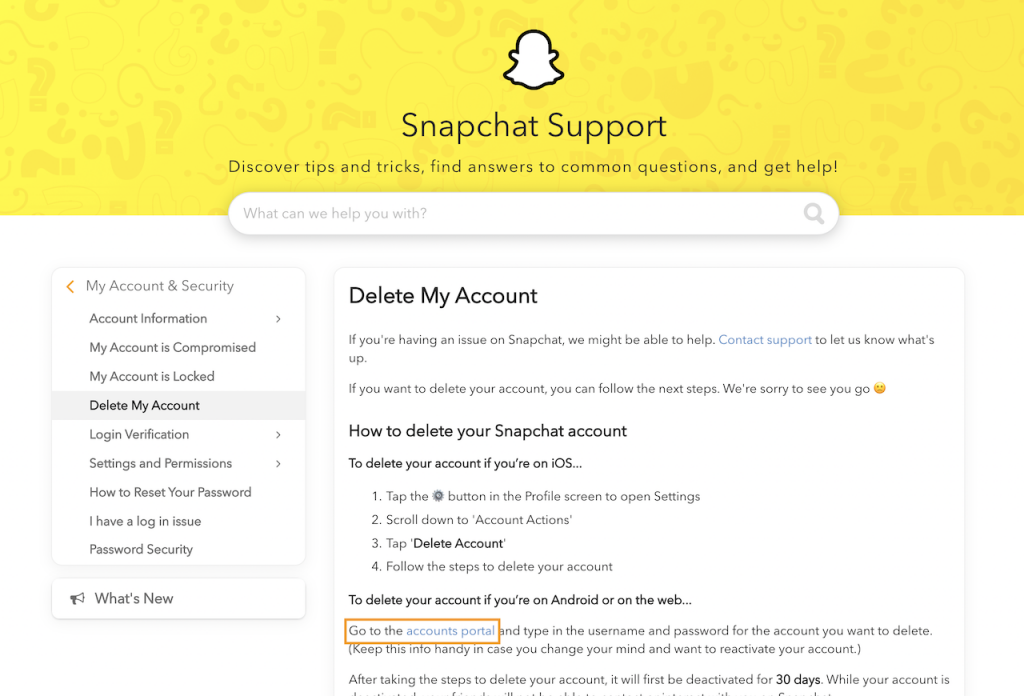 From there you will have to click on the "accounts portal", highlighted in the above image. You can also click on this page link.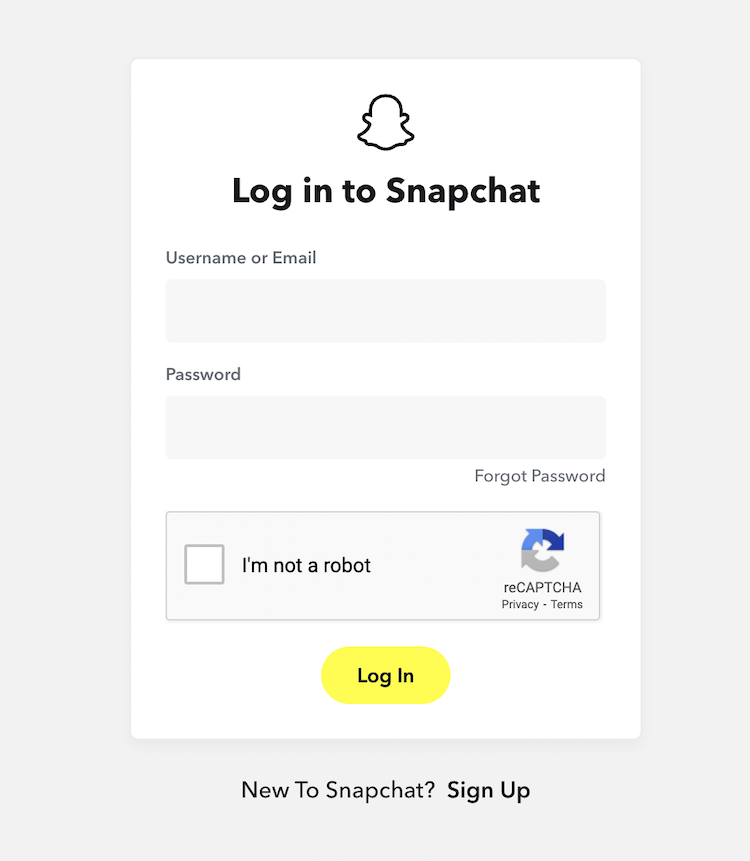 Now, it will ask you to log in using your username and password, then just clicking 'continue'.
This will deactivate your account.
Permanently delete Snapchat account
You have to wait for 30 days from the day of confirming the deletion. Also, you need to ensure that you don't log in for the next 30 days, the account will be deleted automatically. However, your account details won't still be gone entirely.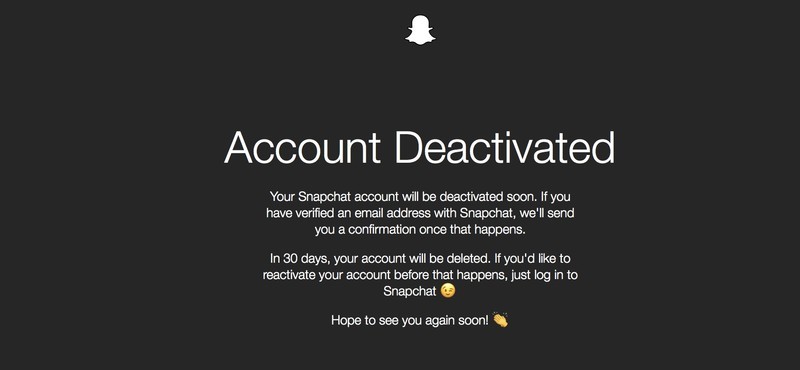 As per Snapchat's privacy guidelines, they keep specific user data secured with them for security purposes. You can check them below what it includes: –
Personal information shared by you while installing the app or creating an account.
Information pertaining to your device, location and data logs.
Third-party information, including contact lists of other users, data collected from advertisers, and third-party information.
Reactivate Snapchat account
If you have changed your mind after deleting the account and wish to reactivate; all you need to do is log back into Snapchat with your username and password within 30 days and you are good to go again.
That's all folks. Hope you find this article helpful to permanently delete your Snapchat account.
See More: How to Enable Dark Mode in Snapchat on iOS & Android