The Apple watch comes with pretty amazing features and it does stand out from its competitors running Android wear OS. It does come along with security and privacy features that allow you to protect your data from prying eyes. Yes, like any other mobile device, you can safeguard your Apple watch using a passcode. This passcode can be changed or reset at any time.
If you remember it, the process for updating your existing passcode is simple. If you forgot it, you'll have to reset the watch, which will erase all its data.
Different methods to Reset Apple Watch Passcode
Thinking about resetting your Apple Watch passcode? There are different methods to reset the passcode on your Apple Watch. Follow the steps given below:-
1. Reset Apple Watch Passcode using a charger
1. Place your watch on its charging base until the process is complete.
2. Now press and hold the side button until the message 'Power Off' shows on the screen.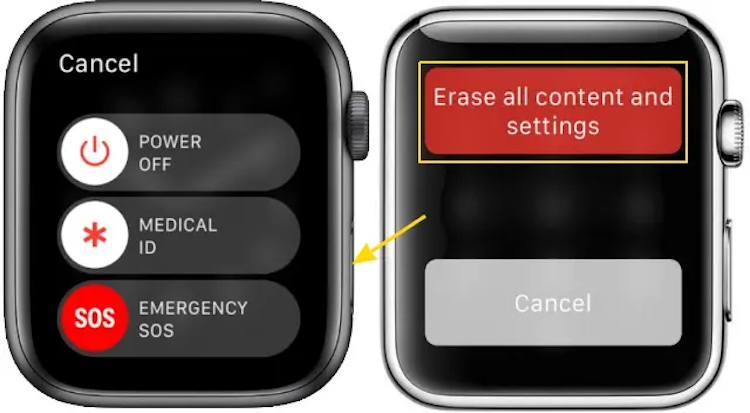 3. Next, you need to press and hold the Digital Crown until you see Erase all content and settings.
4. You need to choose the 'Erase all data and settings".
5. Tap Reset, then tap Reset again to confirm.
That's all. You have reset your Apple Watch settings and a new passcode can be set.
2. Reset Apple Watch Passcode using your iPhone
If you have paired your Apple Watch with your iPhone, then you can reset the passcode from your smartphone itself. To reset the passcode using iPhone, follow below the steps: –
Keep both Apple Watch and iPhone nearby.
Open the Apple Watch app on your iPhone.
Now, tap the My Watch tab.
Choose the 'General,' option and then 'Reset.'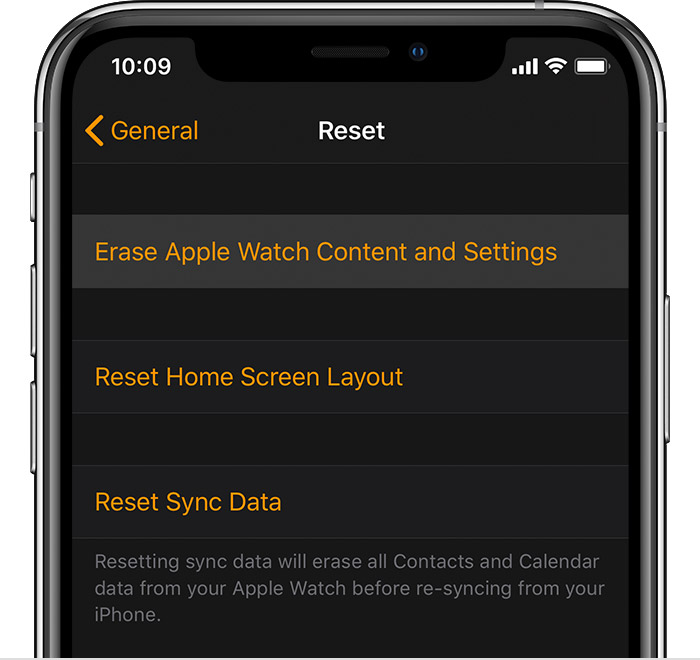 Here you need to select 'Erase Apple Watch Content and Settings' and confirm that you wish to proceed at the bottom of the screen. You may be prompted to enter your Apple Passcode.
Wait for the process to finish, then set up your Apple Watch again. When asked, restore from a backup.
That's all. You have changed your Apple Watch Passcode using your iPhone.
How to change the passcode if you know the old one
In case you know the old passcode of your Apple Watch but want to change to a new one, you can follow below the steps: –
1. Press the digital crown on your Apple Watch to bring up the app list, then tap on the 'Settings' option.
2. Now select the 'Passcode' from the drop-down menu.
3. Tap on the 'Change Passcode' button.
4. Enter your current passcode, and then the new passcode you'd like to use. To confirm it, you'll have to reenter the same password again.
That's all folks. Now you know how to reset or change the passcode of your Apple watch. We believe this post was helpful for you. In case, you want to share your thoughts, do share them in the comment box.
See More: Apple Watch Screen Too dim? How to fix