Instagram is the most popular app where we often post images and share reels with friends and followers. Like other social apps, it also allows you to delete shared content if you no longer want to have it on the app. But what if you accidentally deleted content from your Instagram account and now want it back? Here's some good news for you! If you're using the latest version of the Instagram app, you can restore deleted content from your Instagram account.
Now if you delete the content it will be removed from your Instagram account and will move to the Recently Deleted folder.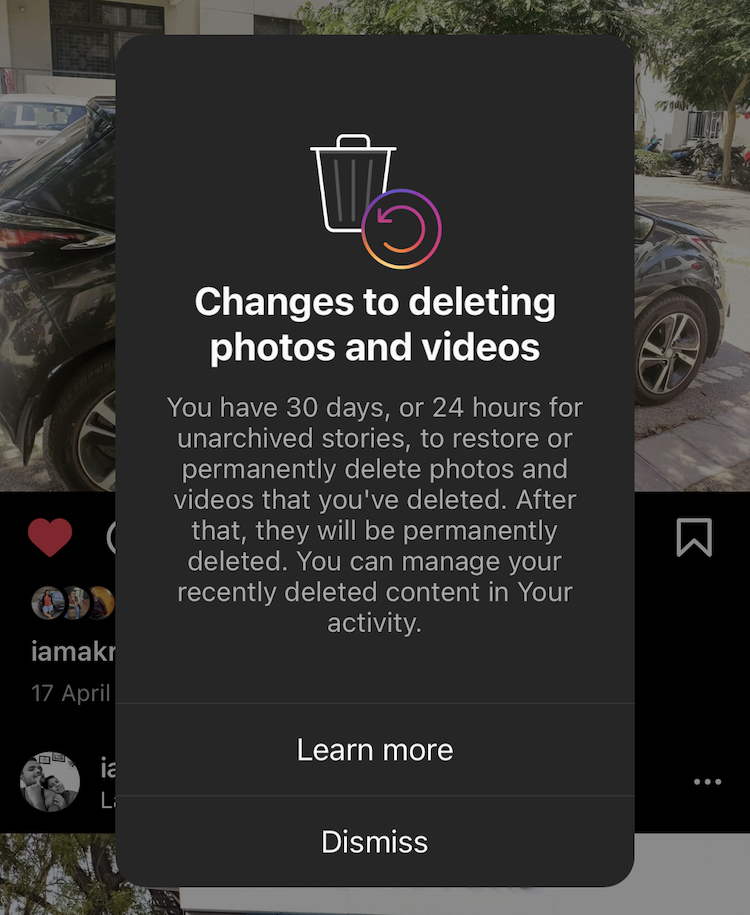 The contents of the Recently Deleted folder will be deleted after 30 days or up to 24 hours for stories that are not in your stories archive. So, if you have accidentally deleted content, you can restore photos, videos, reels and stories within the given time. During those 30 days, you can access the content you deleted from your account in the Recently Deleted folder on the Instagram app for Android and iPhone and either restore it or delete it permanently. However, this does not apply to deleted messages and cannot be restored. Now, let's see how you can restore deleted Instagram content.
Here is how to restore deleted content on Instagram
1. Open the Instagram app
2. Tap on your profile picture in the bottom right and go to your profile.

3. Tap More options in the top right, then go to settings.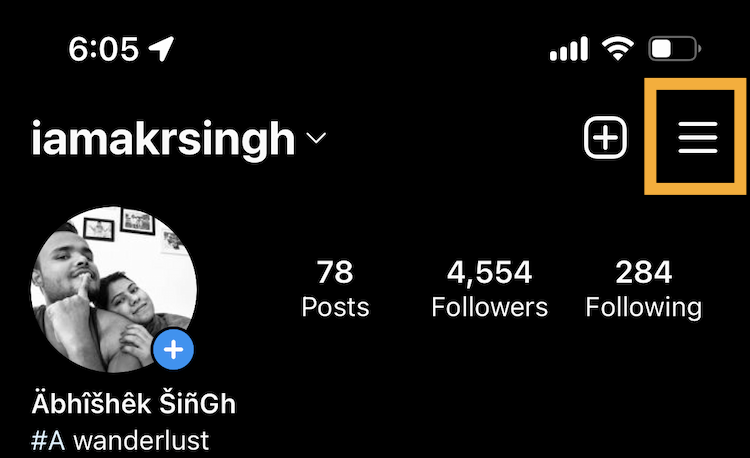 4. Tap Accounts and then tap recently deleted. Here you will not see any such options if you have not deleted any pictures or reels recently. In that case, go to your activity.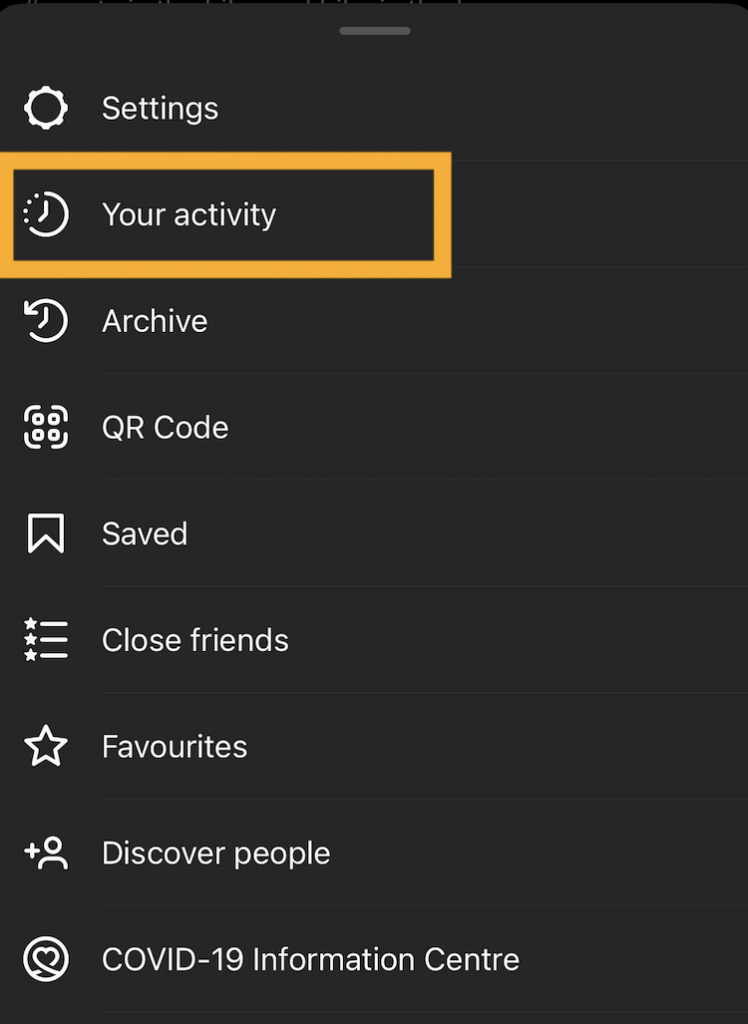 5. Now scroll down and look for the recently deleted options then tap on that.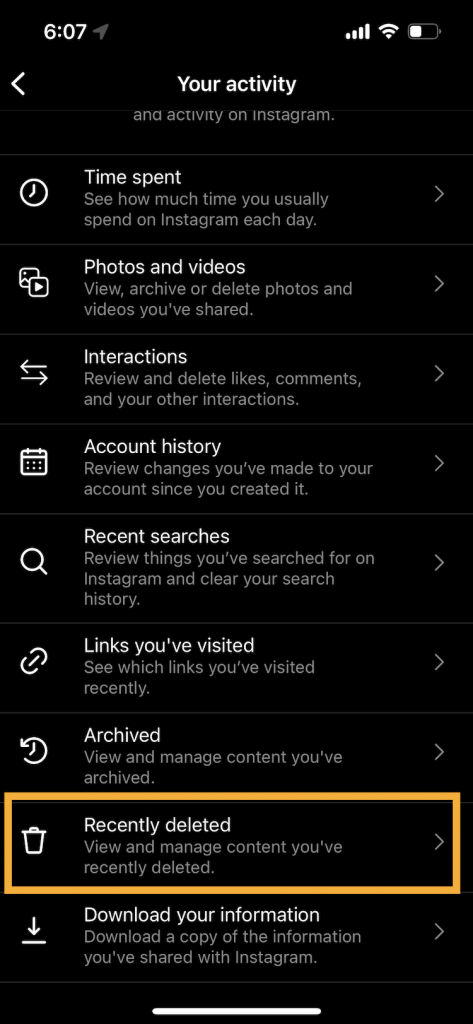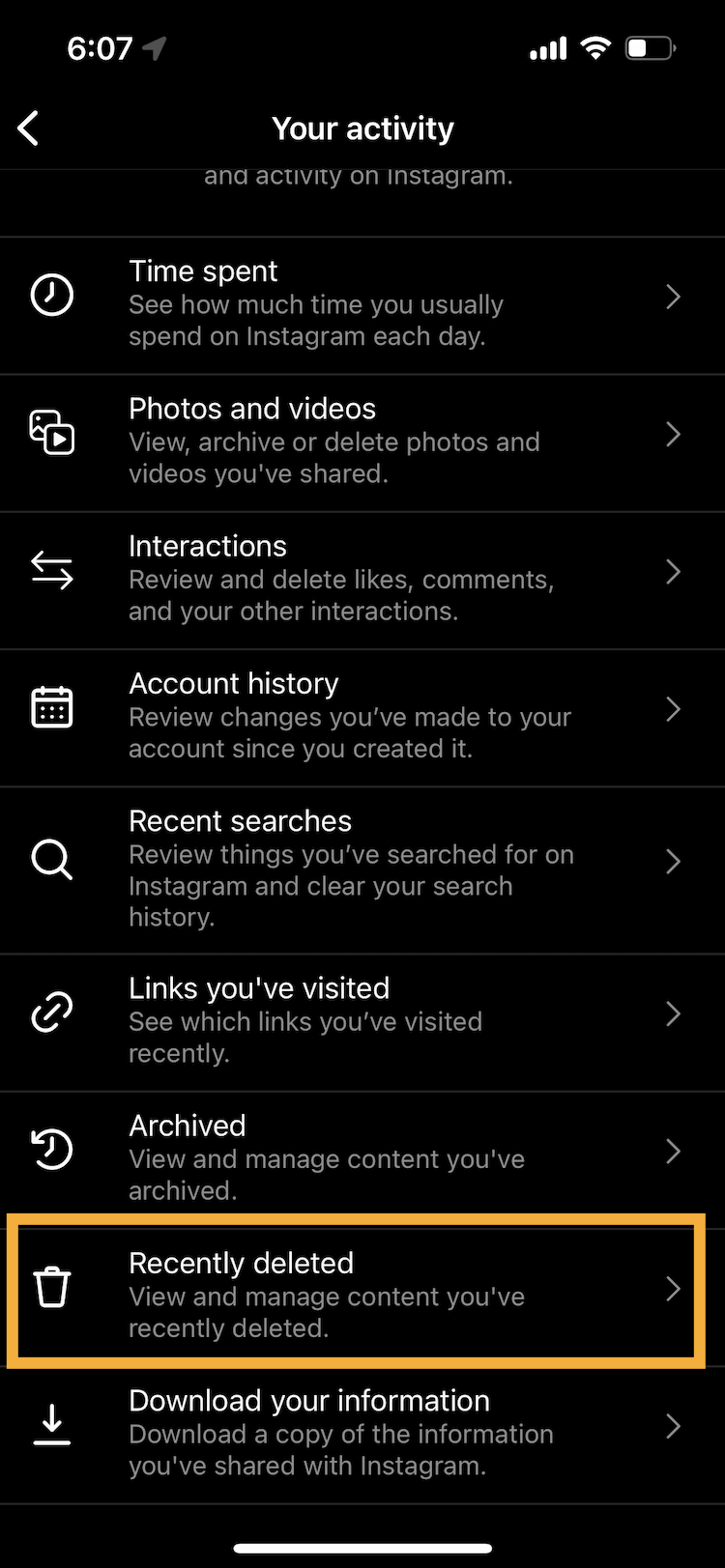 6. At the top, tap the type of content that you would like to restore or permanently delete like profile posts, videos, reels or archived stories.
7. Tap the Photo, Video, and Reels that you would like to store or permanently delete then, tap the three-dot for more options.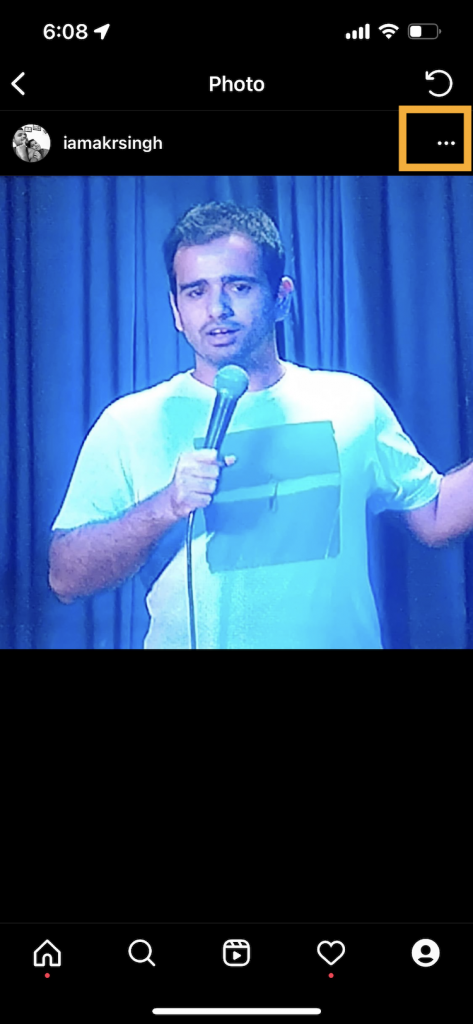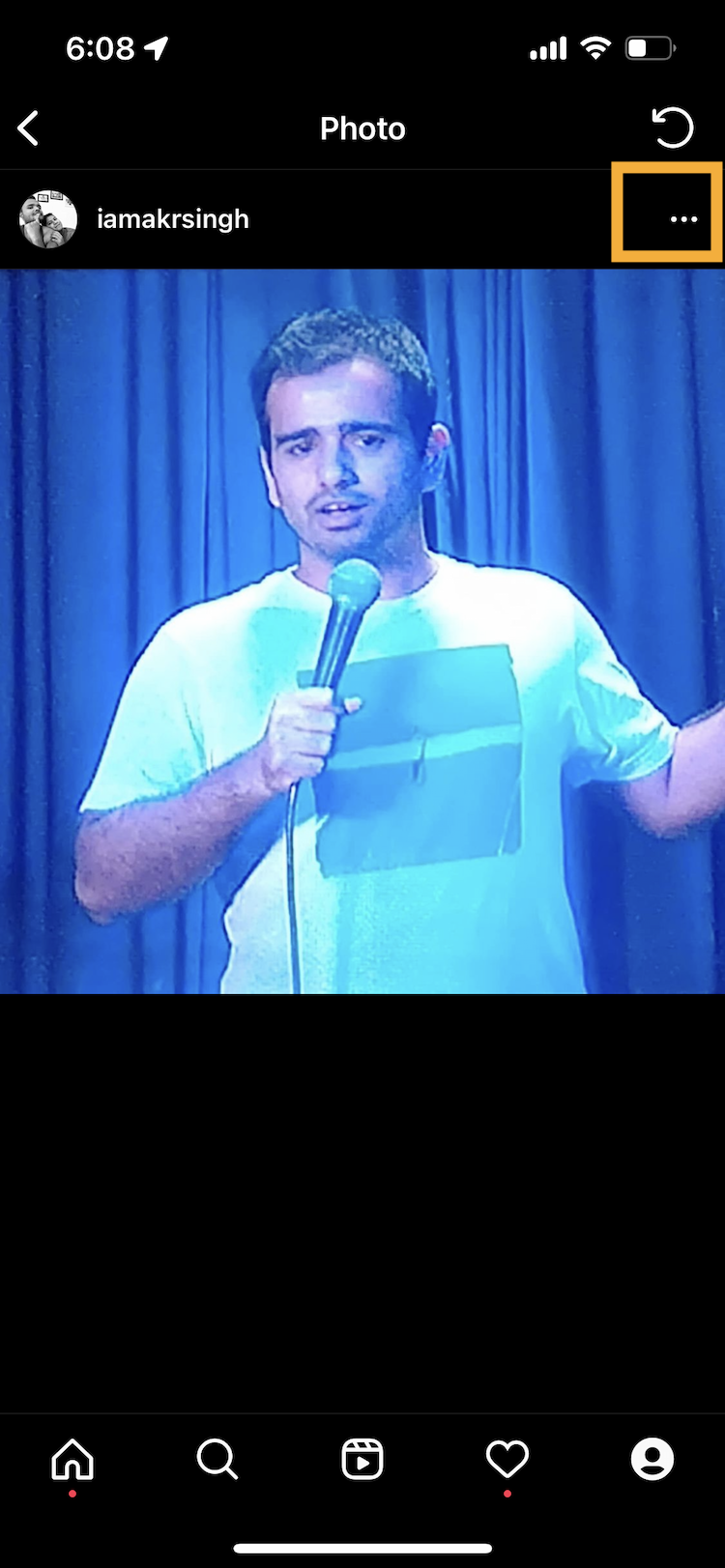 8. Tap the Restore option to restore content, or Delete to delete it.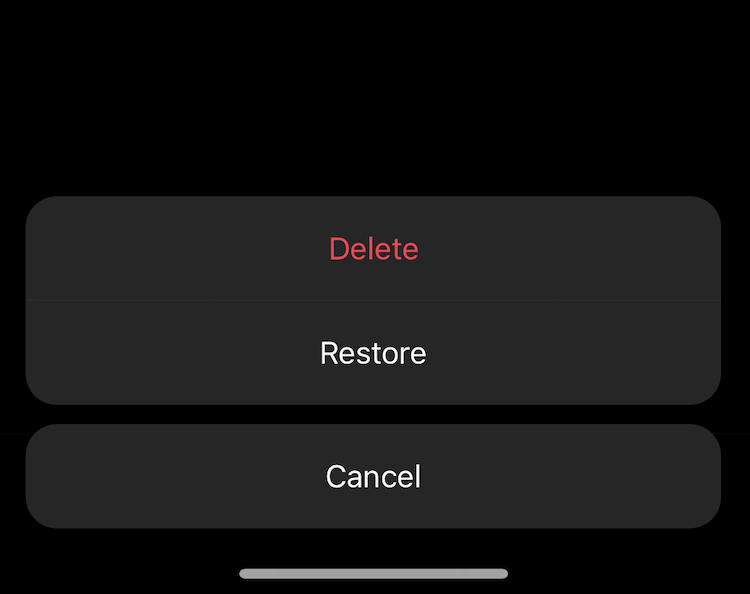 That's all folks. Now you know how to restore deleted Instagram content. Do let us know if you like this guide. For more such guys, you can visit our How-to section.
See More: How To Delete Your Instagram Account Permanently
See More: How to Download Instagram Videos And Stories