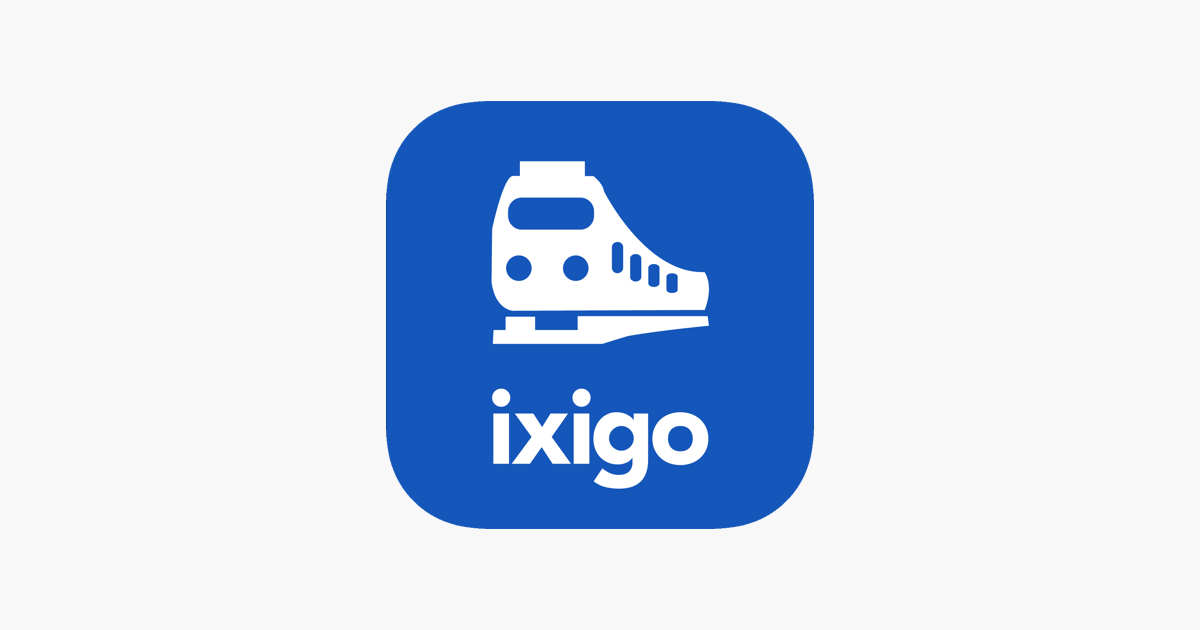 ixigo, a travel search engine based in Gurgaon today said the ixigo Trains App has crossed 20 million installs and it has 5 million monthly active users. The app, which helps close to eight lakh train travelers every single day across 200+ Indian towns to check train schedules, enables its users to get an access to live train running status, PNR status predictions and to view crowd-sourced platform numbers, coach positions and train ratings and reviews for all trains in India.
The app has user-friendly interface, consisting some unique features such as live running status, coach position and platform numbers, etc.
Aloke Bajpai, CEO and Co-Founder of ixigo said, "As a company, we are the only online travel player deeply committed to understanding Indian train travellers and solving their pain points. The budget travel segment is the fastest growing segment of the online travel market, and ixigo is the clear market leader in this space when it comes to its user-base and engagement."
ixigo trains also offers smart technology and data-driven features such as highly-accurate PNR status prediction for wait-listed seats, station alarms, and seat-maps to know your coach and seat location. Recently, the app introduced a news, gaming and entertainment zone in the app to engage train travelers during the journey.
"With close to 10 years of technology and data expertise, we are now connecting 3rd party services and content to offer budget travelers a seamless door-to-door experience to keep them engaged and well-informed throughout their trip. At the current pace of growth, we are adding 2 million new users every month and will become India's most used travel app in a few months. Our user retention rates are already as high as some popular social apps." added Rajnish Kumar, CTO and Co-Founder, ixigo.
ixigo's train app is rated 4.4 out of 5 based on 2.2 lakh user reviews on the Google Play Store, and is growing 15 percent month-on-month. The app is available in eight languages which include English, Hindi, Gujarati, Marathi, Bangla, Telugu, Tamil and Kannada.