Whatsapp is one of the most widely used messenger apps today. It has long been used as a medium to share photos, audios, videos and even word documents on smartphones. For some documents which were not supported by WhatsApp, the users had to upload the file first to the cloud and then share its link for download.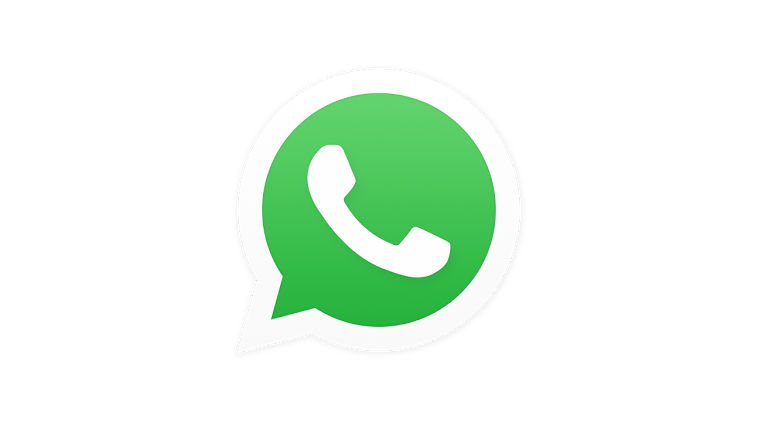 There were some third party applications also which helped users to send the unsupported files. However, it seems like WhatsApp doesn't want its users to depend on any third party applications. The company is said to be testing support for all types of file transfers (including archives) on Android, iPhone, and Windows Phone with a limited number of users, removing any hindrance of file sharing on WhatsApp.
This roll out was spotted by WABeta Info and they claim that it's a phased one. Even though some users in countries like India, Japan, Kuwait, Sri Lanka have reported that the support has arrived, there are several other users that do not see it still. It is expected that the WhatsApp would roll out this feature out to everyone soon. According to WABeta Info reports, the file sharing limit is at 128MB on iOS, 64MB on web and 100MB on Android.
This new feature will allow the user to share video in a wide variety of formats, MP3 songs or even APK files. With the new sharing feature the user would now be able to send uncompressed photos and videos without compromising on the resolution, but the ceiling limit is too low for high–quality video clips of sufficient length. It's rumored that WhatsApp is working on recalling the feature that allows users to undo a message sent to someone and is also said to be working on bringing the new status feature to WhatsApp web.