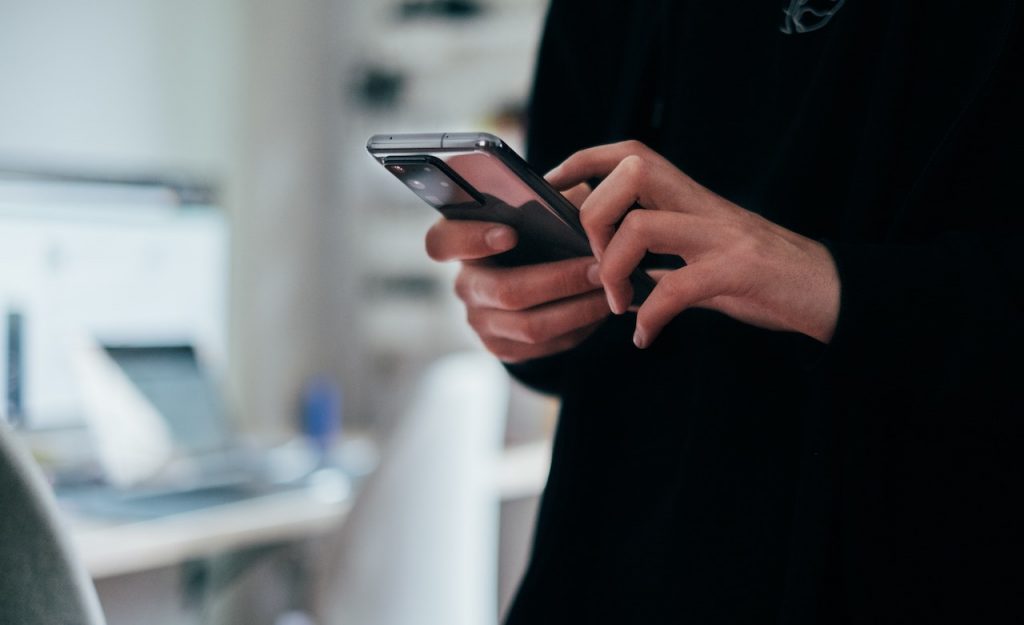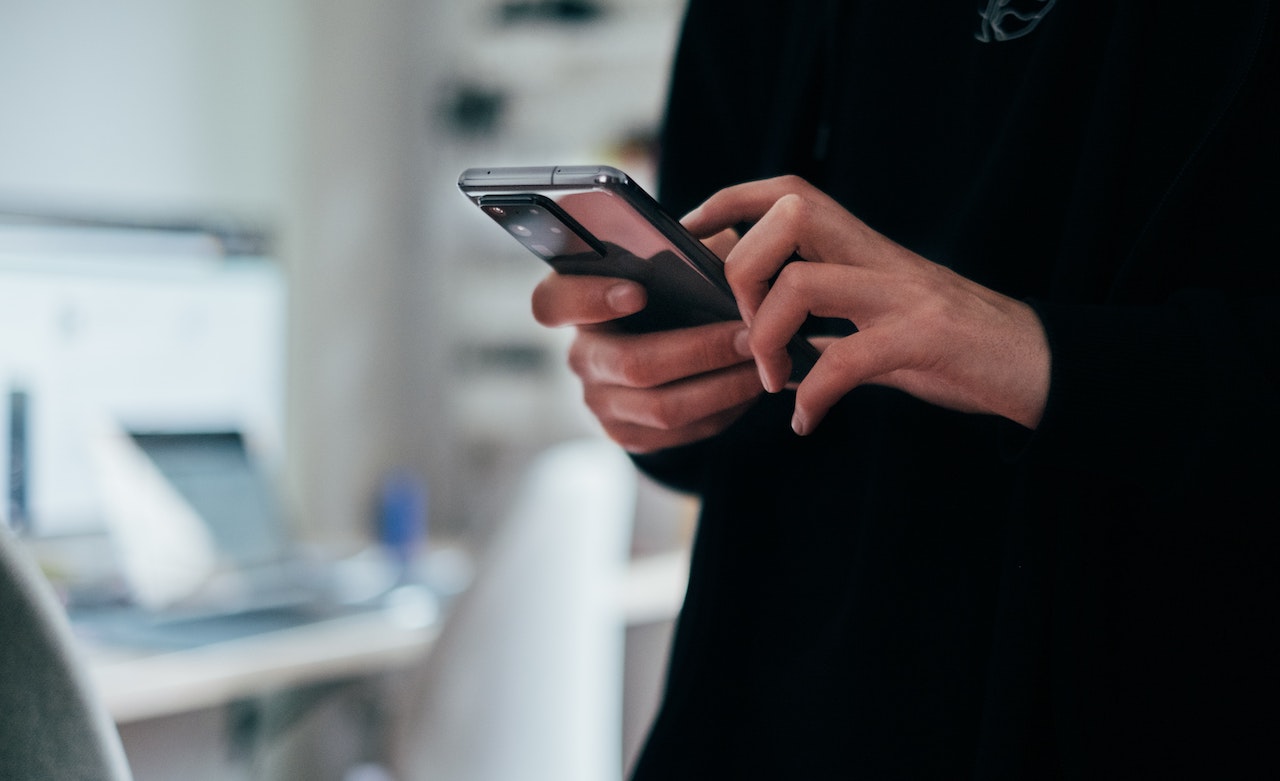 You do not need us to tell you that cricket is exceptionally popular in India. It has long been considered the country's national sport. People love nothing more than going to the games and watching the matches at home with their friends.
However, cricket is a sport that is very fast-moving. There are lots of different types of cricket, meaning there are many matches to be played. Plus, fans want to stay in the know regarding player form so that they can place bets or simply improve their knowledge ahead of the next game.
To achieve this, you need a reliable source of information. That is what this post is here to help you with. Below, we will take a look at some of the best mobile apps for following cricket in India so that you never need to miss a beat:
1. Sportsadda
There is only one place to begin when it comes to the best places to follow cricket in India, and this is with Sportsadda. Widely considered the go-to site for cricket fans in this part of the world, Sportsadda has everything you could possibly need. Not only is all of the cricket news covered in full, but there is a great section with predictions and tips. There is also a fan section on the app, which is highly popular.
2. CricHeroes
Another great cricket app to consider is CricHereos. This is perfect for beginners. Not only can you track games, but you can track an entire series or an individual player. You can also delve into analysis to get a better understanding of the game. There are a lot of other fun and unique features that make this app such a great choice. This includes polls, quizzes, trivia, and video content.
3. NDTV Cricket App
Last but not least, we have NDTV Cricket App. A modern and easy-to-use app, it contains everything you need in terms of staying up to date with all of the cricket matches that are going on. Ball-by-ball commentary enables you to follow a match. There are also fast live score updates. One of the best features is the ability to add all of your favorite matches to your calendar so that you are updated on them in the future. You can easily download the app on iOS or Android too.
Stay in the know with helpful cricket apps
As you can see, there are plenty of great mobile apps that you can use to ensure you stay up to date with everything that's going on in the world of cricket. From checking the latest scores to reading up on player forms, these apps can make sure you are always ahead of the game. You can also get a whole host of different cricket game apps too if you want to play a bit of the sport on your phone.