According to FoxNews the world's most popular messaging app is being blocked by Iranian authorities for astonishing reasons.
Abdolsamad Khorramabadi, head ofIran's Committee on Internet Crimes, claims that the ban on WhastApp has been imposed due to the service's acquisition by Facebook two months ago.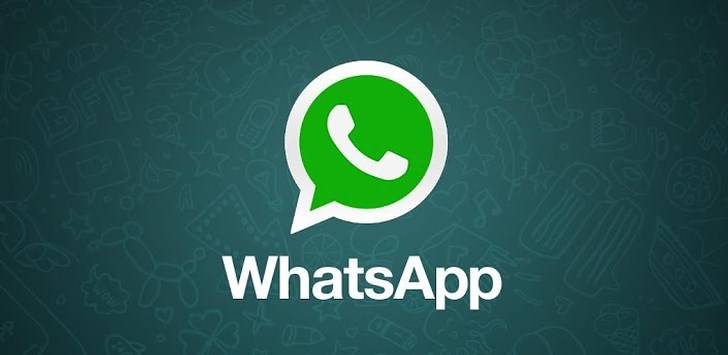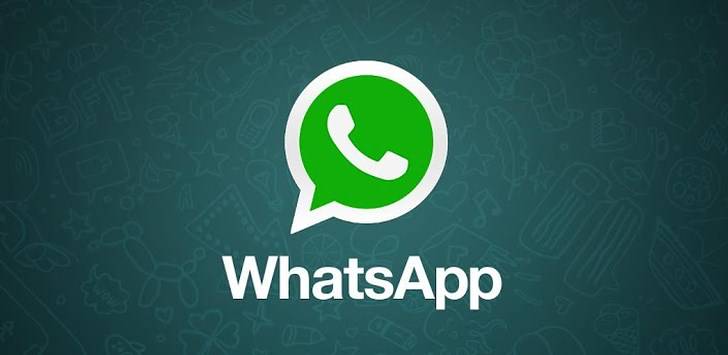 He stated bluntly that "the reason for this is the assumption of WhatsApp by the Facebook founder Mark Zuckerberg, who is an American Zionist."
Whatsapp is the second messaging service to be banned after WeChat, which was banned last year.
Facebook apparently has limited accessibility in the country, along with the other major social networks mediums like Instagram, Viber, Twitter, YouTube, nd others.  In fact, several government officials are active on these social networking sites themselves.
While Facebook's officials did not give any comments on the matter, it's clear that the Iranian government is now looking for reasons to ban as many social media services as possible.
What's even more controversial is that WhatsApp's acquisition by Facebook happened about two months ago, but the Iranian regime has decided to ban the service only recently. This obviously raises some questions about the real reason for the ban.