Posing a resilient rivalry to the Flipkart's Billion Capture+, Amazon will be launching their nascent budget smartphone 10.or (Tenor) which is expected to reach the markets on January 5th, 2018.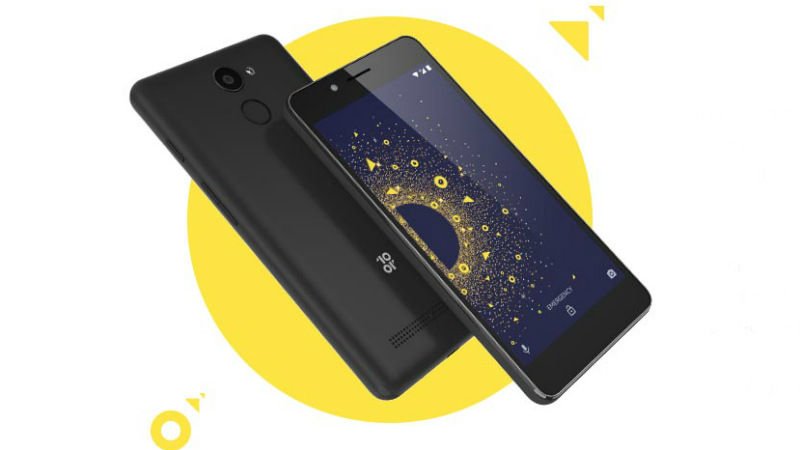 10.or is opening up the gateways for Amazon to try their hands in the smartphone industry and challenge Flipkart's new smartphone.
According to Flipkart, the first sales of their smartphones showcased immense reception from the customers. While the reports from TeleAnalysis claimed the sale of that day to be less than a thousand.
10. or D is poised to grab the budget smartphone market with its impressive specifications which include a 5.2 – inch HD display and a massive powering up by the Qualcomm Snapdragon 425 chipset. The phone holds two storage options, a 2GB worth Of RAM and 16GB of internal storage for the first variant and the second variant consists of 3GB of RAM and 32GB of internal storage. Both phones are loaded with Adreno 308 GPU.
10.or is priced at a meagre Rs. 10,999 for the 3GB RAM variant while the 4GB RAM is priced at Rs. 12,999.
The images from Amazon show that 10.or will be having a single camera at the back. The fingerprint scanner is expected to be an additional feature. It is claimed that the fingerprint scanner will enable the users to unlock the screen in 0.2 seconds.
The rear camera will be a 13MP unit and the front camera will be 5MP. Even 10.or D will feature Android Nougat. Another confirmed feature is the 3500mAh battery inside. The other confirmed features according to Amazon comprise of Dirac loudspeaker, FM Radio, and OTG support.
Well, it will be quite a test for Amazon to prove itself in the smartphone market as Flipkart failed to create the desired impact.