Apple AirPods Pro was officially launched in 2019 and since then there has been no improvement. But very soon you will get to see AirPods Pro 2. Yes, Apple is expected to launch the second-generation AirPods Pro this year. The upcoming earbuds are said to come with amazing design, better health-focused features, and sound quality.
Launch of Apple AirPods Pro 2 is nearing
As Bloomberg's Mark Gurman noted in his latest edition of the Power On newsletter, Apple plans to launch two AirPods this year. Furthermore, Gurman has doubled down that the AirPods Pro 2 could be released sometime this fall. He also pointed out that it's been almost three years since the original AirPods Pro arrived.
Firstly, we have already received information that there will be a new version of AirPods Pro for the users. Now, new reports have indicated that the first in the category AirPods Pro 2 is likely to come with a new design and support for lossless playback. It is also being touted that there will be new health management and fitness tracking features. However, we need to wait for more information to appear online so we can know more about what to expect from Apple at this time.
Apple AirPods Max will get more color options
Gurman also expects that Apple is in the process of rolling out certain colors on the AirPods Max. Though, an update is not going to be seen on this over-ear headphone. Further, he added that the company may reduce the price and resort to inflation, though there is no such indication from the company.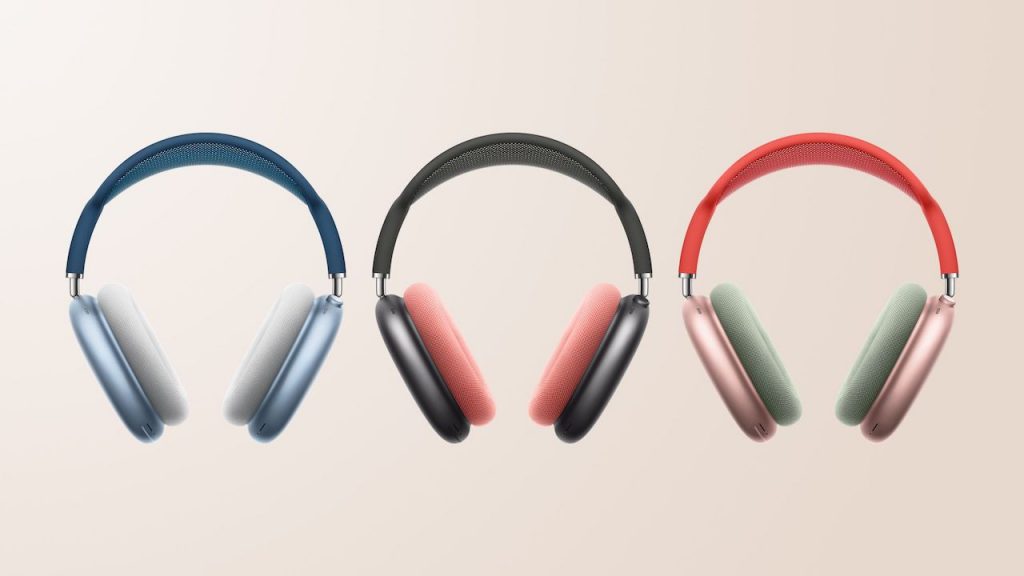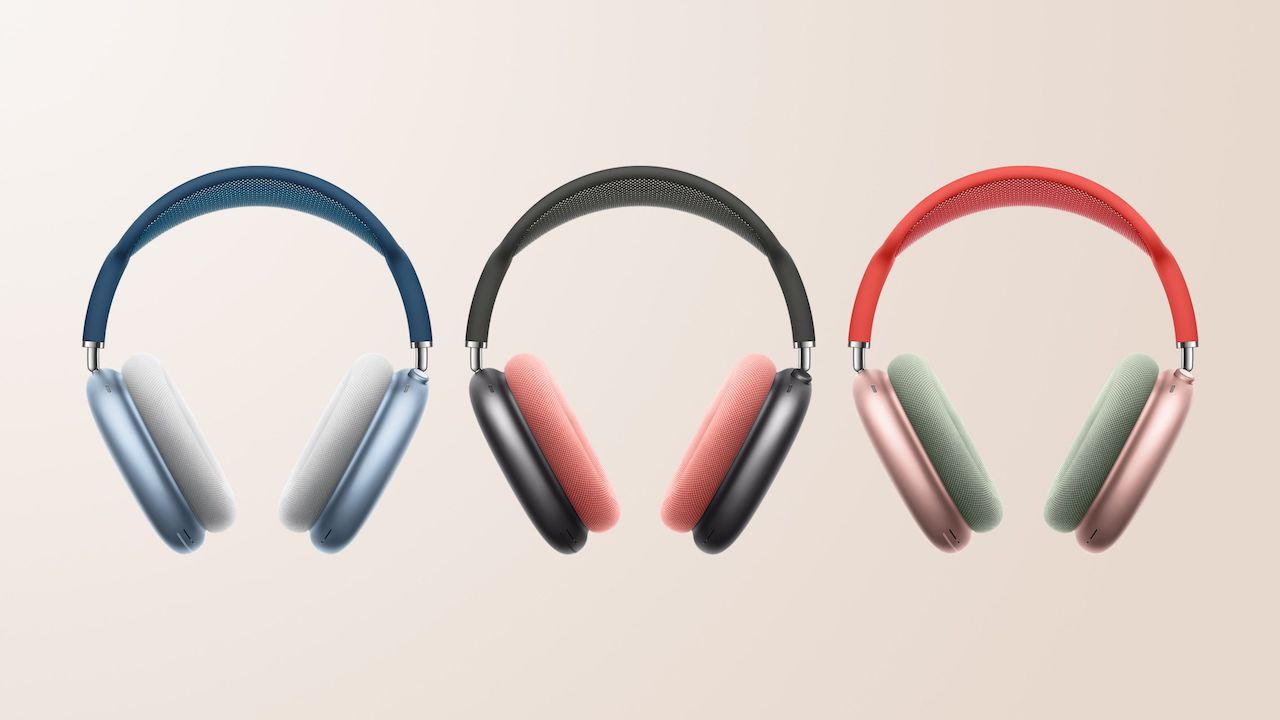 We hope that Apple could be doing more than just adding some fresh color to the AirPods Max this fall. We expect the headphones to close the existing gap. For those who don't know, the headphone doesn't have support for lossless playback, for both wired and wireless playback. It will stand out only if the company decides to add support for playback in the upcoming AirPods Pro 2.
Though these are just claims, we will have to wait for an official confirmation from the company. Till then we cannot reach any conclusion.