US-based Arrow Electronics is acquiring Ahmedabad-based Product Engineering and Software firm Einfochips for reportedly ₹1,800 crores. The deal is to be closed in this month and as a part of the pay-out, about 350 employees would get Rs 1 crore each for their ESOP holdings. However, both the companies haven't disclosed the deal amount yet.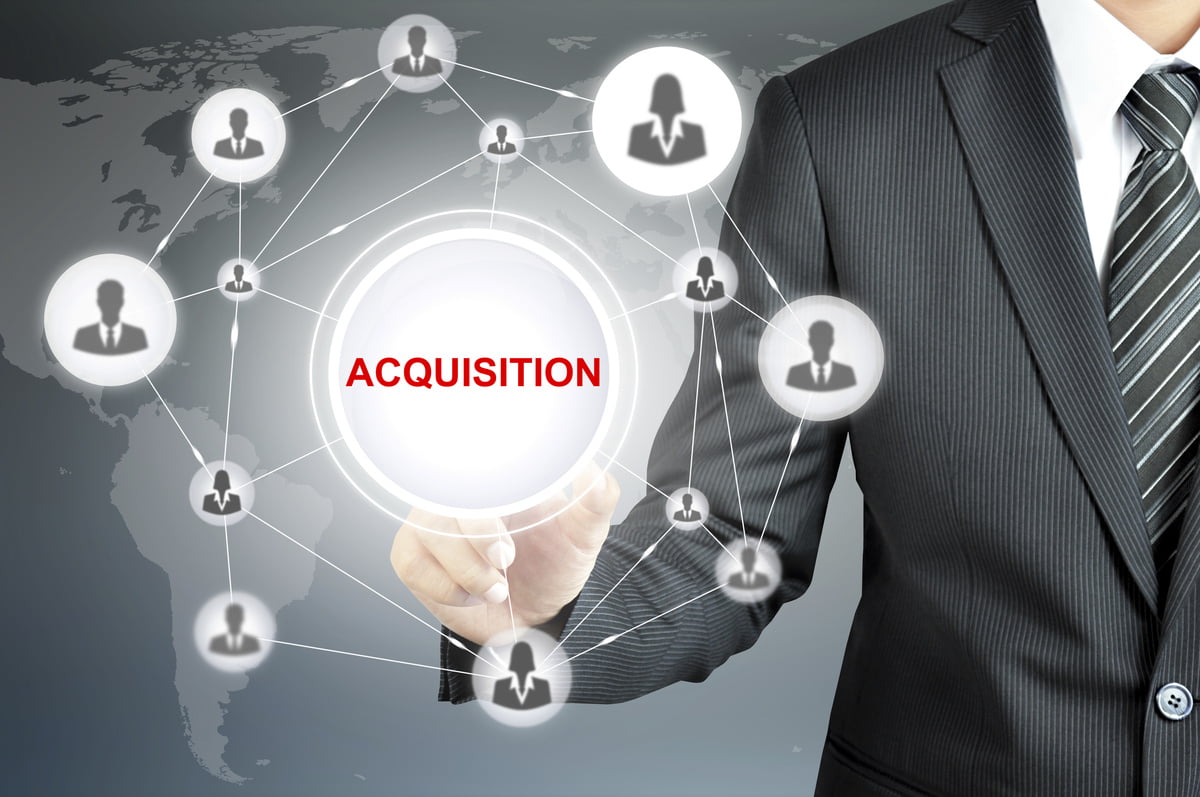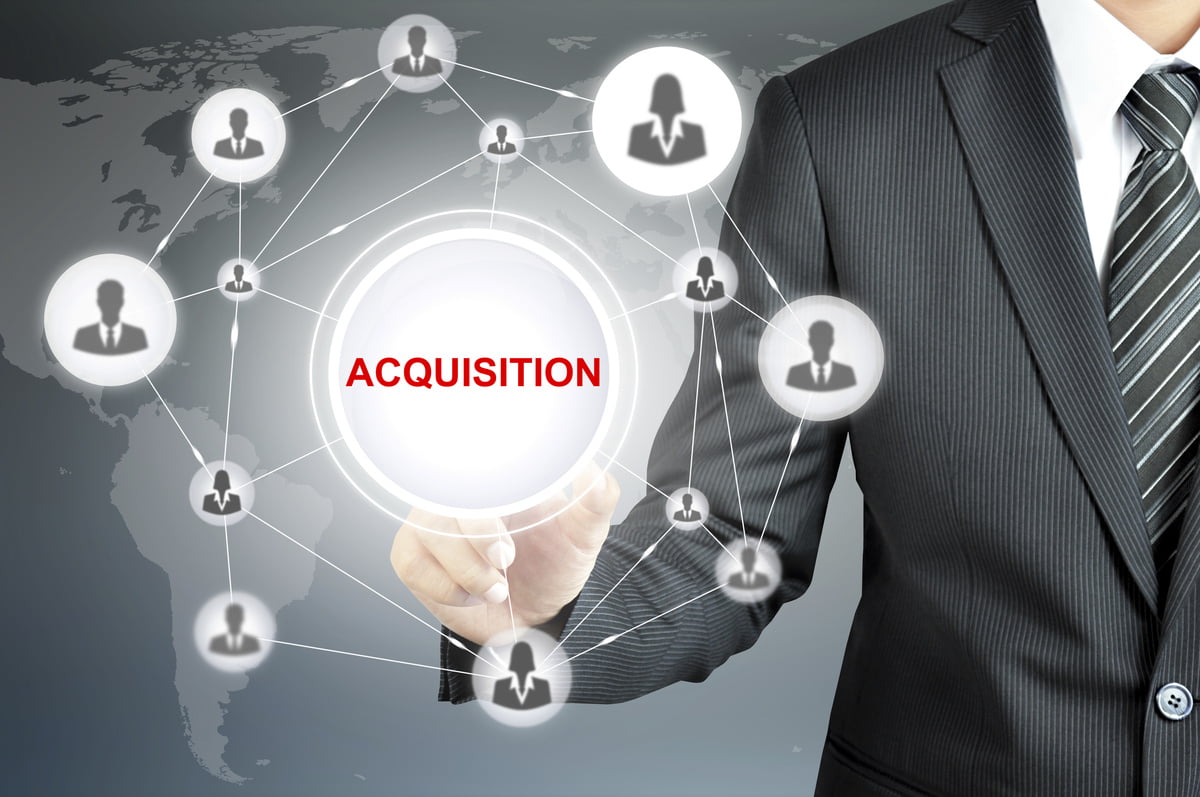 Founded in 1994 by Pratul Shroff, eInfochips is a global product engineering services firm specializing in turnkey product development, IoT & cloud frameworks, intelligent automation, device lifecycle management, and video management.
eInfochips works with global Fortune 1000 companies at every phase of technology deployment, including developing custom hardware and software and new IoT-based business models.
Post-acquisition, eInfochips will expand Arrow's IoT "sensor-to-sunset" platform by adding engineering, solution architecture, embedded software development, security, mobile device connectivity, app development, cloud configuration and management, and managed services including big-data analytics.
Michael J. Long, chairman, president, and CEO of Arrow said, "eInfochips advances our IoT strategy, expands our offerings, and moves us into the rapidly growing IoT services market. As a result, we will deliver complex and connected IoT solutions and technologies across multiple cloud platforms."
Further, this acquisition adds over 1,500 IoT solution architects, engineers, and software development resources to Arrow's already leading position in IoT design services, Michael adds.
Arrow Electronics is a global provider of products, services and solutions to industrial and commercial users of electronic components and enterprise computing solutions. The company serves as a supply channel partner for over 125,000 original equipment manufacturers, contract manufacturers and commercial customers through a global network of more than 465 locations serving over 90 countries.
In 2016, Arrow was ranked as number 119 on the Fortune 500 list (based on 2015 sales of $23.3 billion).