Apple has launched its AirTag search tracker this year. It is a small, simple geolocation beacon for finding keys, wallets, bags, etc. AirTag is already available to order, but it is far from the only tracker on the market. Below, we highlight five of the best AirTag alternatives.
It is important to note that Bluetooth trackers have been around for a long time. They use Bluetooth and GPS to keep track of things. For example, the Tile tracker appeared back in 2014. Small accessories are attached to things and their location is displayed on your smartphone. However, Apple has stood out here as well. We will see how it compare with others. For now, let's move on to the best tracker alternatives.
Best alternatives for Apple AirTag
Tile Mate
Samsung Galaxy SmartTag
Tile Pro
Chipolo One and Chipolo One Spot
Tile Sticker
1. Tile Mate
The Tile Mate is slightly cheaper than the AirTag and is a worthy competitor. Tile can be called the leader in the search tracker market and has many different models. Tile Mate is the cheapest tracker from the company with many useful features.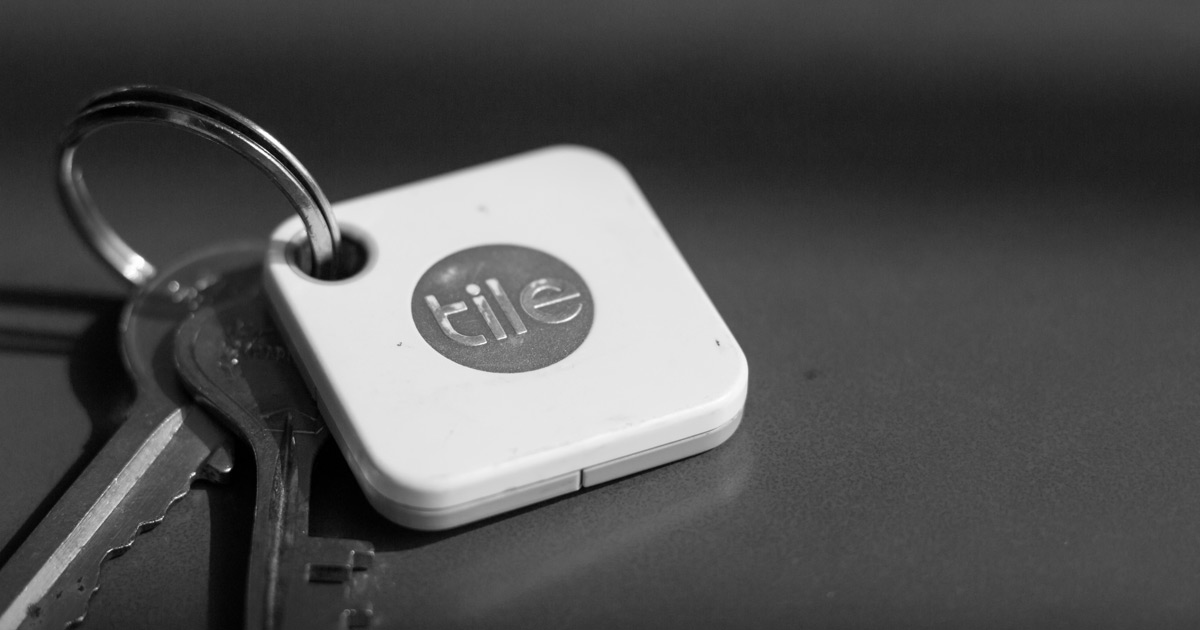 Similar to AirTag, Tile Mate uses Bluetooth Low Energy (LE) to connect to your smartphone, be it an iPhone or an Android smartphone. The tracker operates at a distance of about 60 meters, which should be enough for most users. If the tracker is outside this distance, you can activate Lost Mode to find it through other users. AirTag operates on the huge network of the Latitude app.
This tracker runs on a standard "CR1632" battery, which is replaceable. Some users write that this is quite difficult to do. To replace the AirTag battery, just press and twist on the back panel. Tile beacons have an advantage over AirTags and that is the Tile button. If you suddenly cannot find your smartphone, just press the button on the tracker and the smartphone will start making a sound.
In addition, Tile trackers can be easily attached to anything, as they have a special hole for this. For AirTag, you either need to buy separate accessories or just throw the tracker in your bag or put it in your wallet. The Mate beacon can be tied to Google Assistant and Alexa to find your belongings without picking up your smartphone.
However, Tile Mate also has disadvantages. The tracker is IP55 protected from water and dust, and the AirTag is IP67 more reliable. In addition, the Smart Alert feature will have to subscribe at an additional cost.
2. Samsung Galaxy SmartTag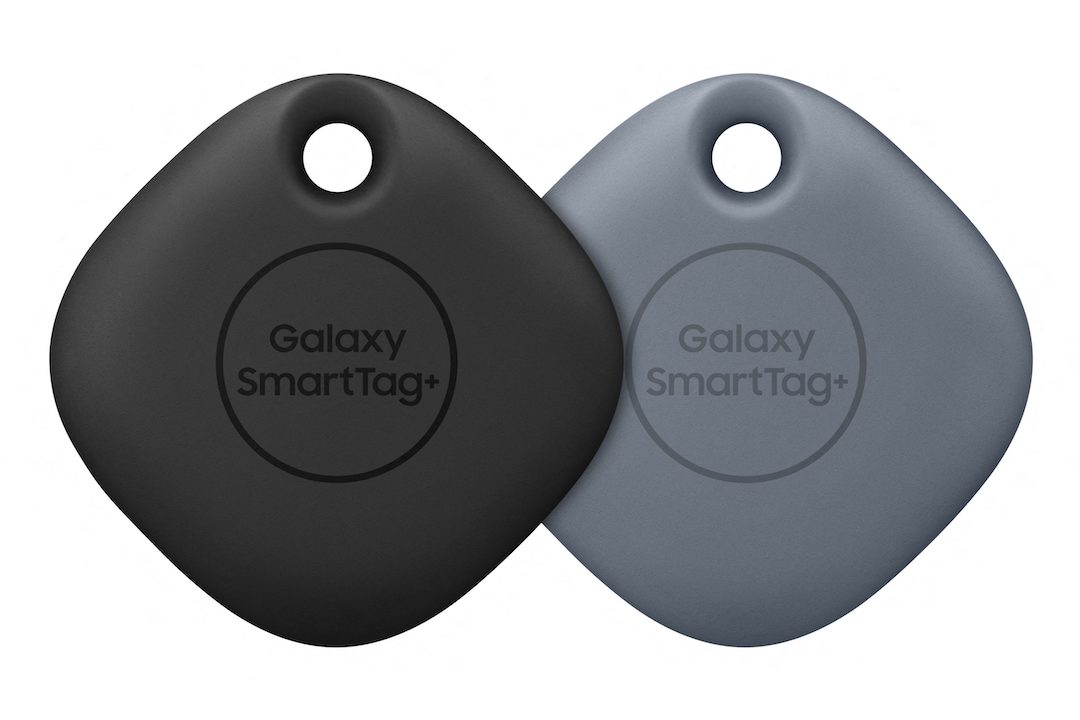 This is a Samsung tracker with a waterproof case and built-in speaker. Its CR2032 battery should last for about 11 months of use, after which you can change it.
A set of four beacons will cost less than a set of AirTag trackers.
The beacon supports advanced network searches for Galaxy users and reminders for forgotten home items, which is very convenient. Moreover, you can set the volume of the signal yourself, which will be triggered when searching for a beacon.
Samsung offers with its help to track not only things but also pets. The tracker is available in different colours.
3. Tile Pro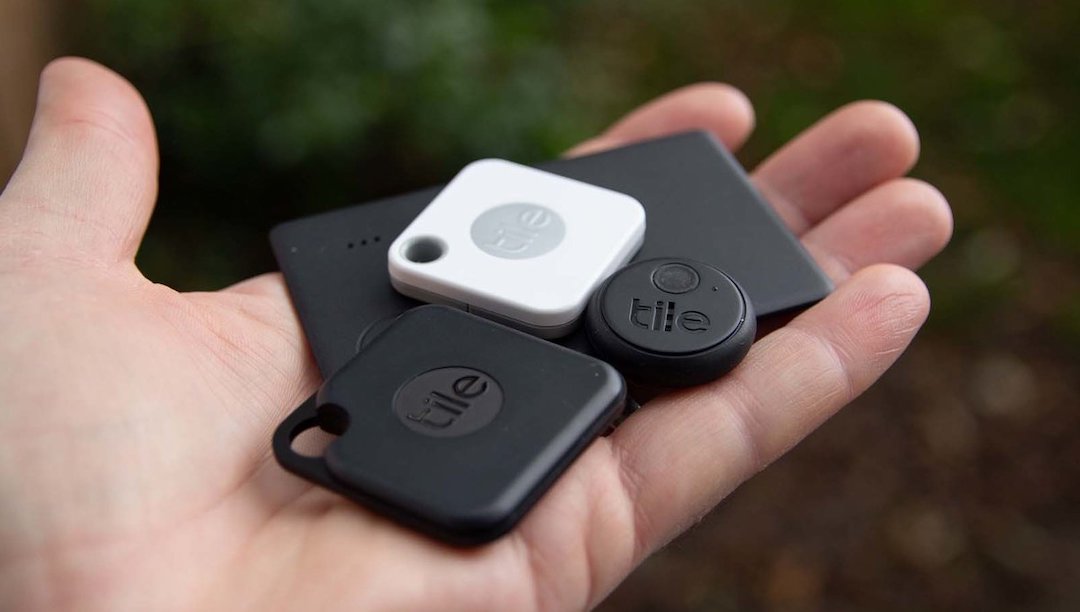 Tile Pro is a more expensive tracker from Tile. It costs more than AirTag, has all the features of the Tile Mate model and two additional ones. The beacon works already at a distance of about 120 meters and sounds much louder.
In addition, the Smart Alerts feature no longer requires a paid subscription. Tile Pro can also be linked to Google Assistant and Alexa. The tracker is powered by a CR2032 battery, which should last longer than a year.
4. Chipolo One and Chipolo One Spot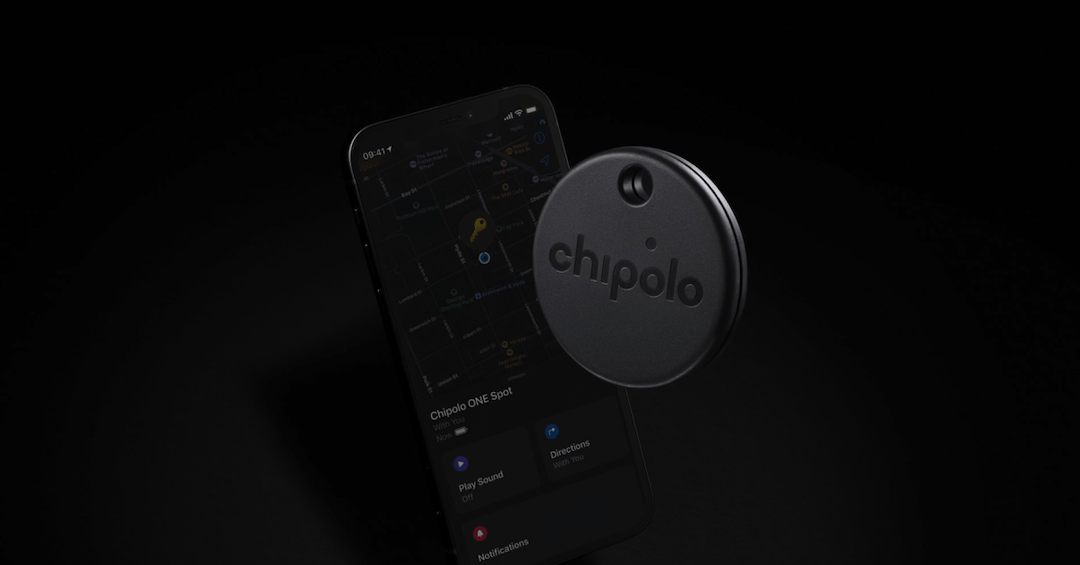 Chipolo is another company that makes search beacons. Its trackers are smaller than Tile's and are available in different colours. You do not need to buy any accessories for this tracker, but at the same time, it costs less than AirTag. The tracker should sound not just loud, but louder than all its competitors.
Chipolo One works with both Android and iPhone. Setting up the beacon is easy in the Chipolo app via Bluetooth. This tracker should work for two years on the same "CR2032" battery as the others.
You do not need to pay for any subscription, all functions are immediately available in the application. For smart notifications, you choose the trigger distance. As soon as the tracker is farther than this distance, you will receive a notification about it.
If you lose the Chipolo One tracker, you can only hope that someone from the people near it will have the Chipolo app installed. Chipolo One Spot is different.
Chipolo One Spot brings together the best of both worlds. It has all the features of the Chipolo One and works on the Find My network. If you lose your Chipolo One Spot tracker, you can track it via locator, just like AirTag. The tracker is configured in the same way as AirTag and even supports Lost Mode.
The Chipolo One Spot beacon differs from the AirTag only in that it does not have the U1 chip and its functions. It will be possible to order the Chipolo One Spot tracker this month, and the tracker should cost less than AirTag.
5. Tile Sticker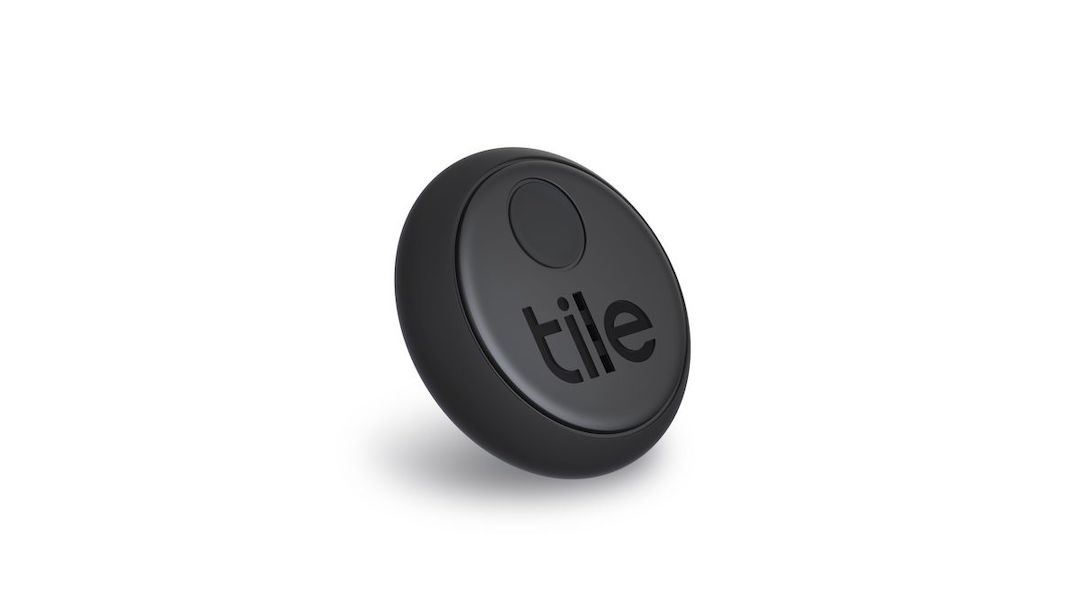 If you are looking for a very small and inexpensive beacon that attaches to just about any surface, there is the Tile Sticker. It is only 27mm wide and 7.3mm thick.
the tracker is called a sticker because it attaches to anything. The tracker should last for three years, and the battery should last the same amount. At the same time, the tracker is protected by the IPX7 degree, i.e. it can be submerged to a depth of 1 meter for 30 minutes.
The beacon operates at a distance of 45 meters, which is impressive for its size. It has a built-in speaker for easy searching. Smart notifications require a subscription.
That's all folks. These were some of the best AirTag Alternatives available in the market today. If we miss on any others, do share it via the comment box below.
See More: Top 5 Best Camera Drones Under $1000 price-range