The Bluestacks application, an android emulator, has long watered the seeds of desire that had risen from the demands of various gaming fanatics, especially. Once downloading it on the PC or desktop, Bluestacks allows the user to run the android applications on the PC.
Bluestacks provides the opportunity to access the big screen with greater freedom and opportunities compared to the small mobile view, surpassing the level of gaming experience with the overhauling controls.
Why Replace Bluestacks?
Along with the benefits, there are some issues that seeth in the womb of Bluestacks like the unending problem of bugs in the application of Bluestack. However minor it may seem, the errors triggered because of these bugs slow the speed of the laptop or desktop and give rise to other router-related problems.
Are you looking for an Android Emulator to replace your Bluestacks Application? Fret not, because you have landed at the neverland! In this article, we will share the best Bluestacks alternatives that fit your requirement.
Best Bluestacks Alternatives
Genymotion
Nox Player
LDPlayer
Gameloop
YouWave
Bliss OS
KoPlayer
AMIDuOS
1. Genymotion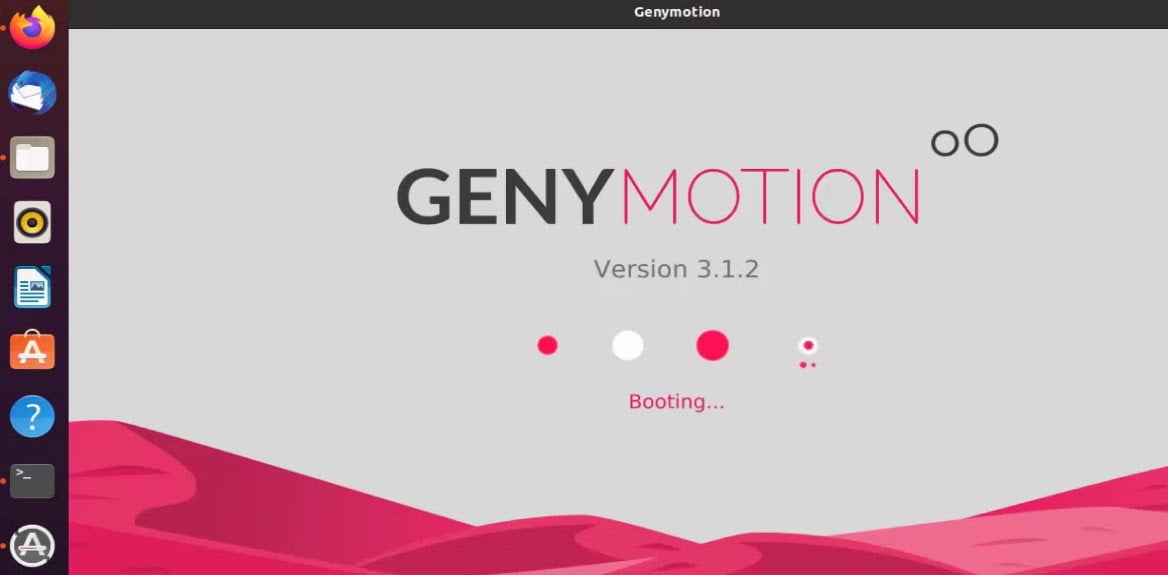 Running on both the forms, cloud-based as well as browser, Genymotion is a paid android emulator that does not fare in gaming performance but for running virtual test drives by developers of android apps.
This is one of the best Bluestacks Alternatives available on a variety of computer systems and compatible with almost every operating system, you cannot chide its expensive charges that allow only 60 mins of free trial while glancing at the integrating Android Studio and completely stacked Android environment.
2. Nox Player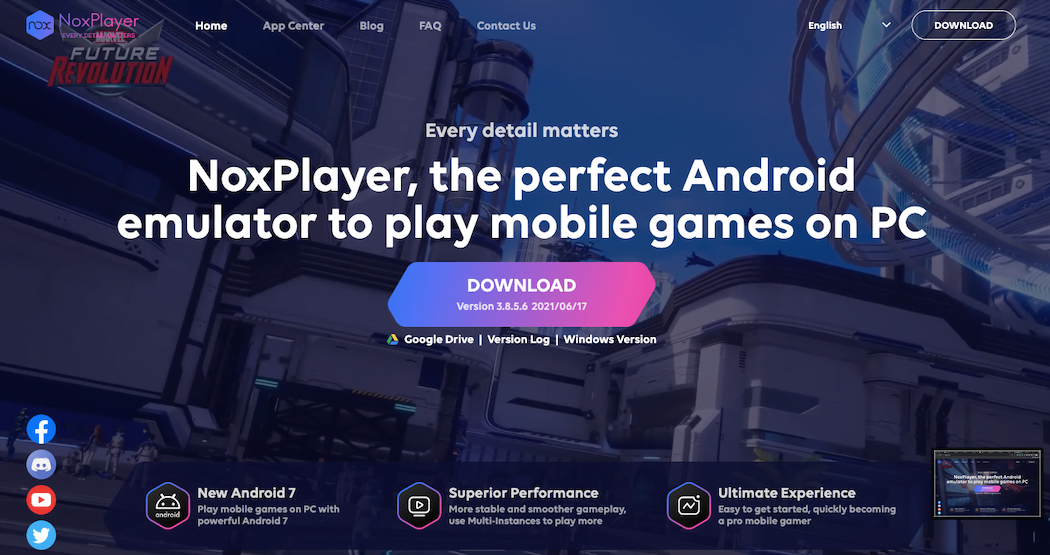 Serving as a perfect alternative for Bluestacks on both the platforms of Windows and Mac users, this free emulator is not only preferred because of the absence of ads and nuisance scenting offers on the screen but also for the plethora of features provided at abundance.
Based on Android 4.4.2, its operating system that sits compatible with almost any computer system has vast android resources and apps for use. The amiable emulator also provides complete control over the gameplay, customisation facets and the easiest rooting setup by merely toying with the toggle.
3. LDPlayer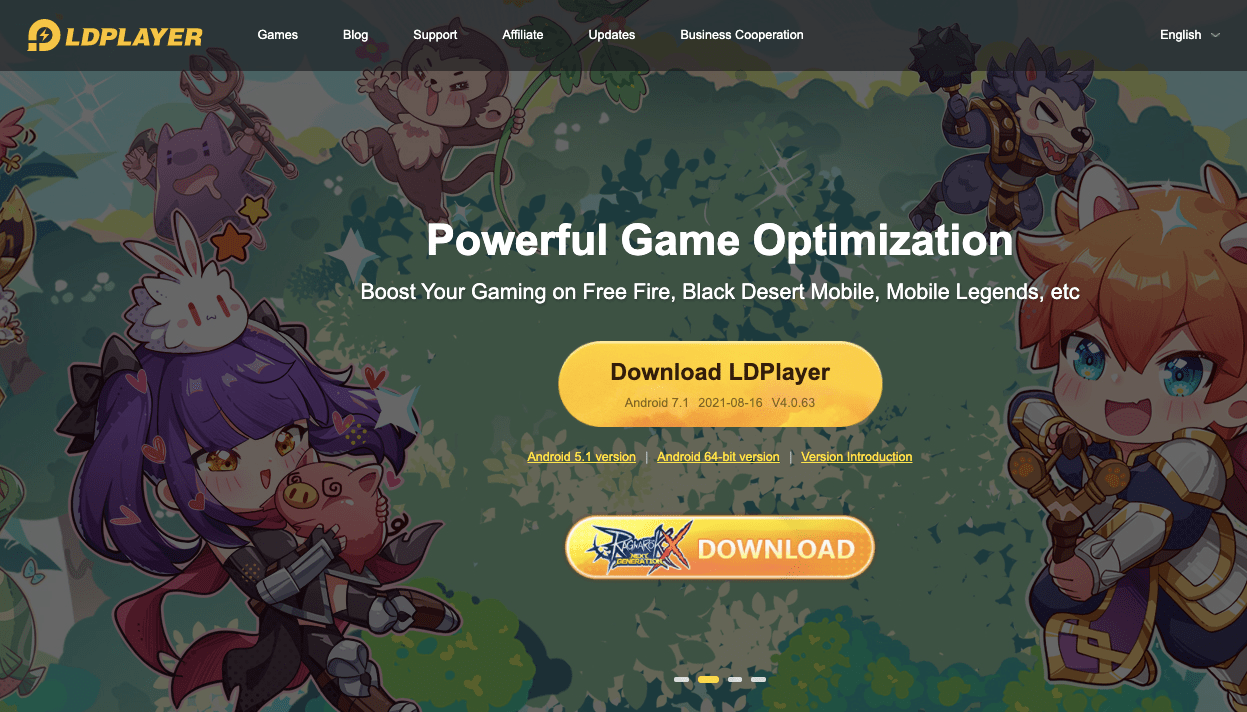 The free to use emulator is efficiently engineered and optimised for gaming purposes while being run on a PC by shrugging off any malware, spyware or other external device related concerns. The ads shown are not frequent and bothersome either.
The Virtualisation technology utilised to design the emulator is specifically for ensuring a better experiential gaming for android apps while they are being run on a large and powerful computer.
Regarded as the one of the lightest and feted as the best android emulator, the compatibility and speed of LDPlayer even while streaming highly resolutioned games is quite intriguing. Its flawless and smooth performance does give a neck to neck competition to Bluestacks.
4. Gameloop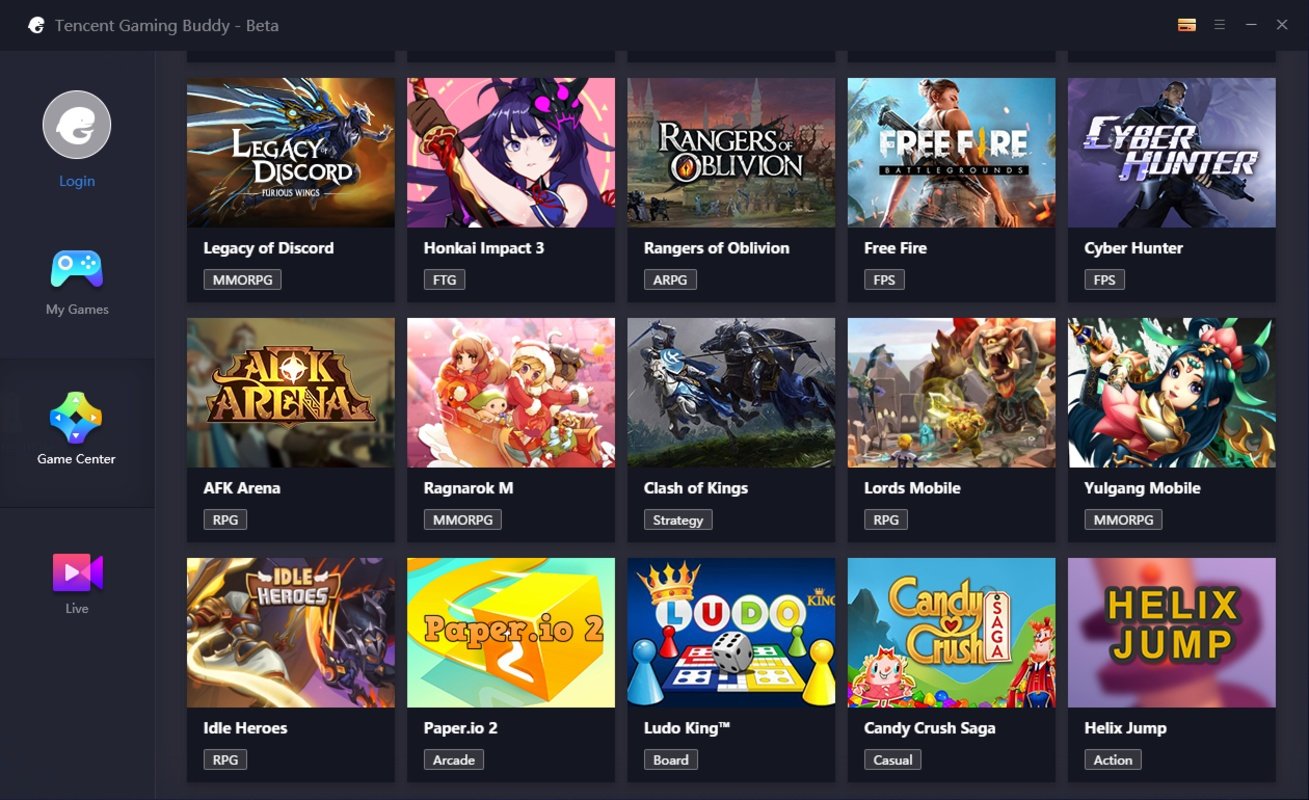 Similar to Genymotion, Gameloop is also developed for the app creators to run virtual tests. However, Gameloop is a seamlessly free-to-use platform and now Tencent, developer of Gameloop, has even added android games like Free Fire, PUBG, COC, Subway Surfers and COD from the classic hall of fame of Tencent.
It also allows a vast library of customisations, graphics control, mouse and keypad settings, security, and supportive features like multiple languages to be accessed.
Formerly known as Tencent Gaming Buddy, you can easily download it from its official website and install it on your PC.
5. YouWave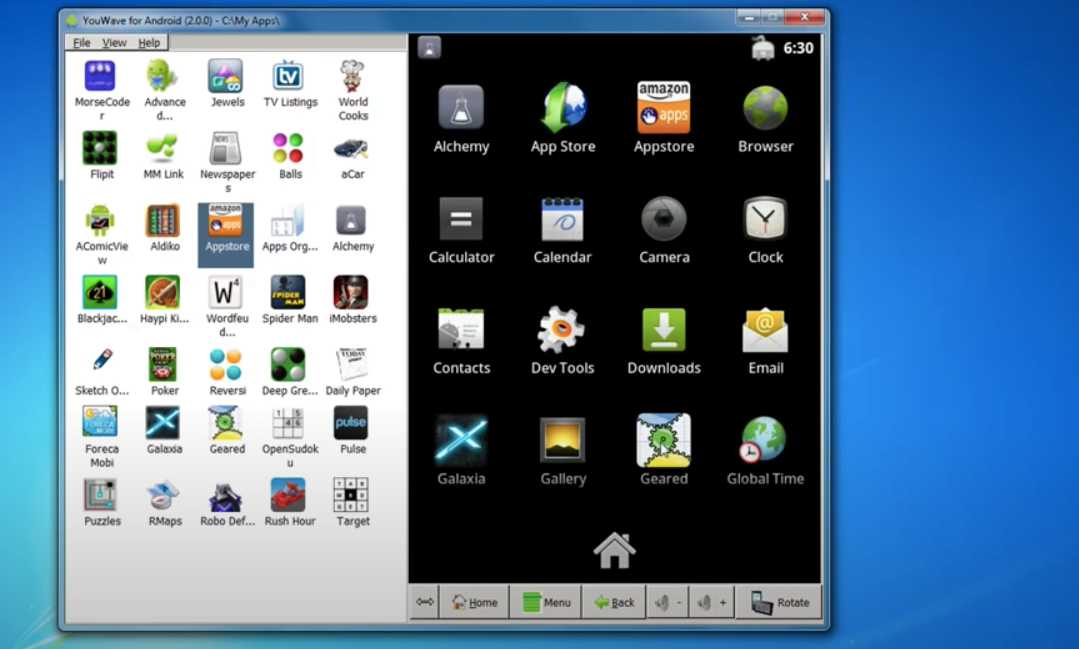 YouWave Emulator is set to create waves via its effortless installations and smooth running of android apps on a Windows PC. Spearheading perfection of execution, it flaunts its dynamic enigma by being as customisable and approachable as a user-friendly mobile phone.
With the sole need of being a holder of Google ID, YouWave allows the access of nearly all kinds of apps from the android market or in APK versions. Then, browse and download without much hassle.
6. Bliss OS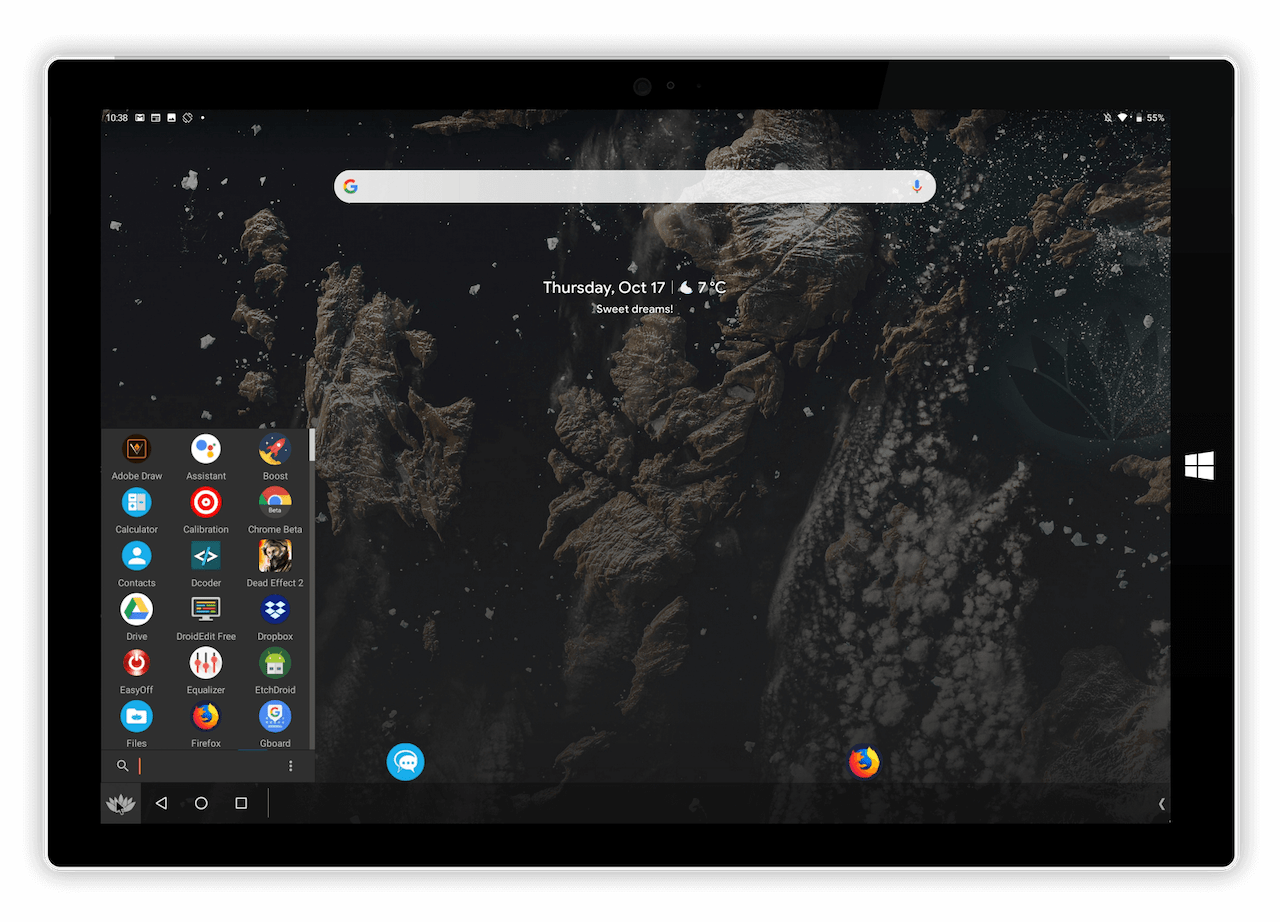 Bliss OS is an android emulator that sweeps concerns like draining battery life, security threats, and compatibility issues under the rugs. The overall setup of the OS works on thematic yet customising settings by giving venerable priority to design.
Its smoothly gliding function is denoted by the speed, stability and sturdiness it owns that are also customisable; all you have to do is play with the assist settings as per demand. It permits the linking of devices on various screen sizes and offers the same set of features irrespective of the task.
Bliss OS is at par with Bluestacks given the open-source and effortlessly effective extended device support.
7. KoPlayer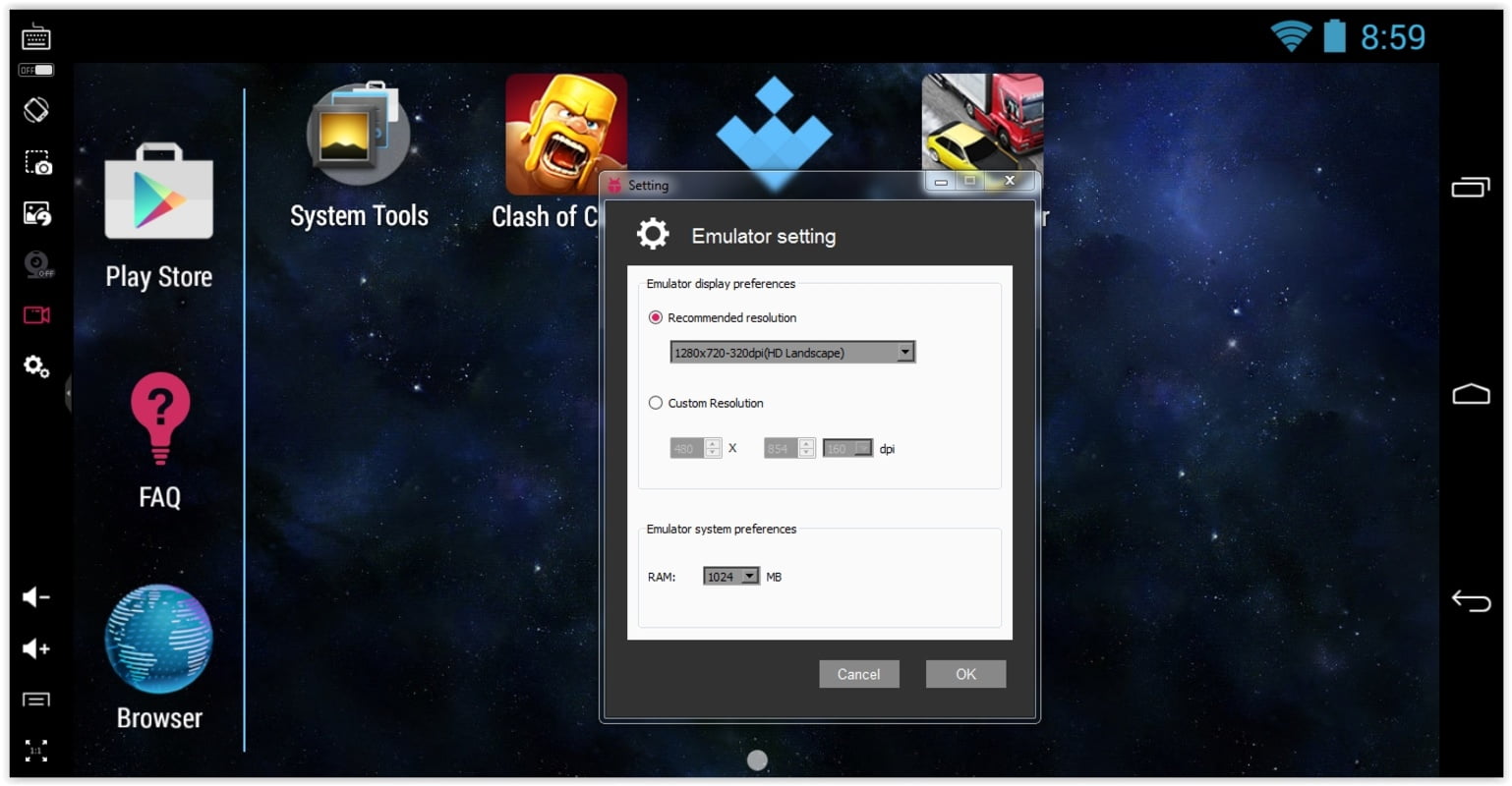 A new homie in the house of popular android emulators indeed, but not the inexperienced rookie as expected.
With its mainstream features pouring their strength over improving the gaming experience of the players better than ever, KoPlayer is a free emulator that even lets the players record their gameplay sessions and upload or share it as per whim.
Along with the abilities of key mapping for control over the keyboard and other customisations, the kernel technology aids KoPlayer by making it extensively sturdy to store large amounts of PC data. Crafted for smoother transitions, stability and compatibility over a variety of computer systems, it facilitates a higher decree of gaming performance.
8. AMIDuOS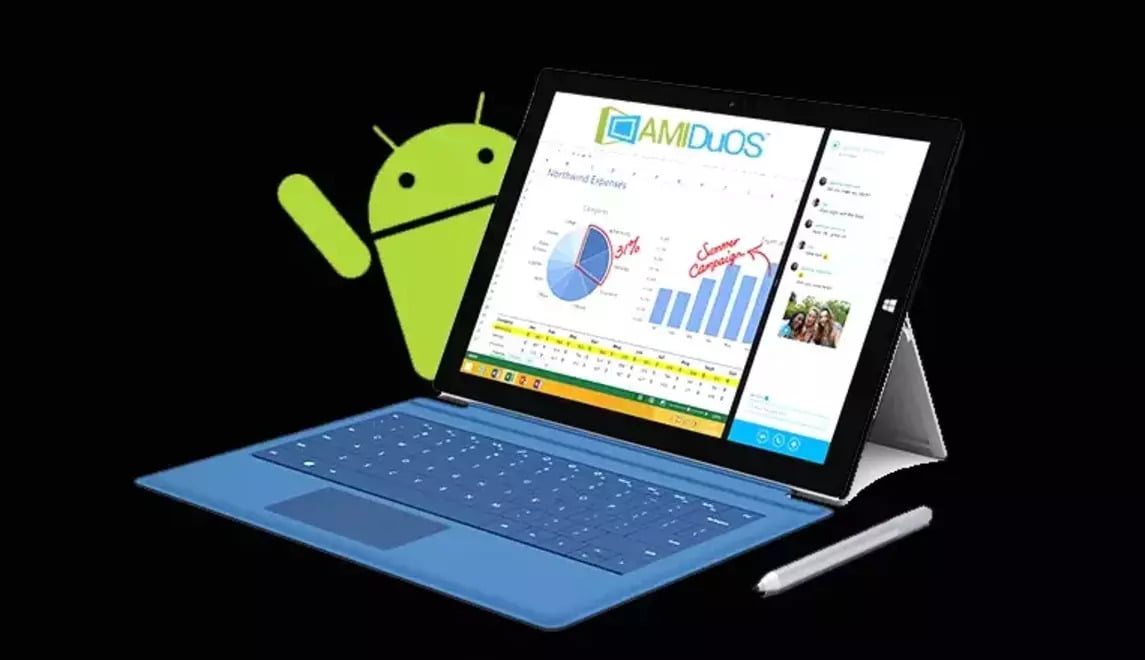 AMINDuOS forms an appropriate platform for using android applications as well as playing mobile games on the big screen of a large computer system. Designed for being run on Windows and Mac laptops, it manifests in both free and paid versions.
The emulator sets no limitations over the features that can be accessed from its cores including other customising device controls of acceleration, microphone and speakers. It is easy to use, performs accuracy dutifully and its ability of quick transitioning makes it all the more equal to Bluestacks.
Conclusion
The recent version of Bluestack, Bluestack 5, is the smoothest and fastest version of all with multitouch and sensor integrated experience. While Bluestacks certainly tops the charts with its magnum opus features as an android emulator, its best alternatives like Nox Player and LDPlayer provide nearly similar experiences with a slight compromise of features.
And…that's about it! These were some of the many recommendations for blemishing the margins of Bluestacks and replacing it with another lightweight android emulator. Have we covered it all? Let us know your views!