Grand Theft Auto V or GTA 5 is a contender for the title of the most moddable game in the last two decades.
Numerous mods have been released to improve the game or to change some of the core aspects of the game itself to make it feel completely different and new.
And, regardless of why you enjoy using mods in GTA 5, it's impossible to deny that they add a new flavor to the game that would otherwise go unnoticed.
Here is the list of best GTA 5 mods that can be installed for free, so you can add a touch to your mayhem-filled GTA gameplay!
List of 10 Best GTA 5 mods
Gang and Turf Mod
Map Editor mod
Euphoria Ragdoll Overhaul
NaturalVision Mod
Spider-man Mod
GTA V remastered
Forests of San Andreas
Gangs of Los Santos
Grand Theft Space
World of Variety
1. Gang and Turf Mod
With the Gang and Turf Mod, you can make the streets a lot less safe. It allows you to participate in gang wars, where territories are fought over by rival gangs, similar to GTA: San Andreas.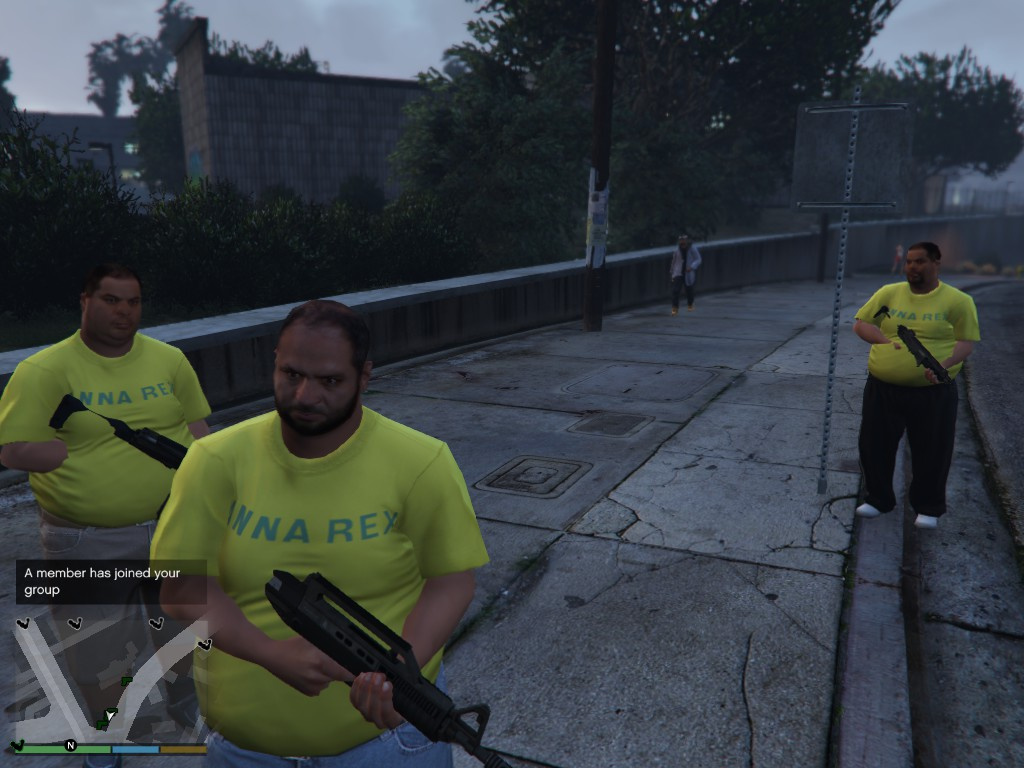 You have a great deal of power over your gang. You find members, register vehicles, and outfit your street soldiers. On the map, rival gangs are marked for you to battle. Each zone generates a passive income for whoever manages it, so it's worthwhile to fight for. As you play, the other gangs will spread across the map, creating a constantly changing war for the city.
The ongoing battles between the gangs make the world a lot more interesting and lively. Due to the ever-changing map, you may find yourself surrounded by rival gang-bangers. Calling
your own gang for assistance will result in a massive battle between groups of NPCs. The chaos is a step up from the usual carnage in GTA V.
2. Map Editor mod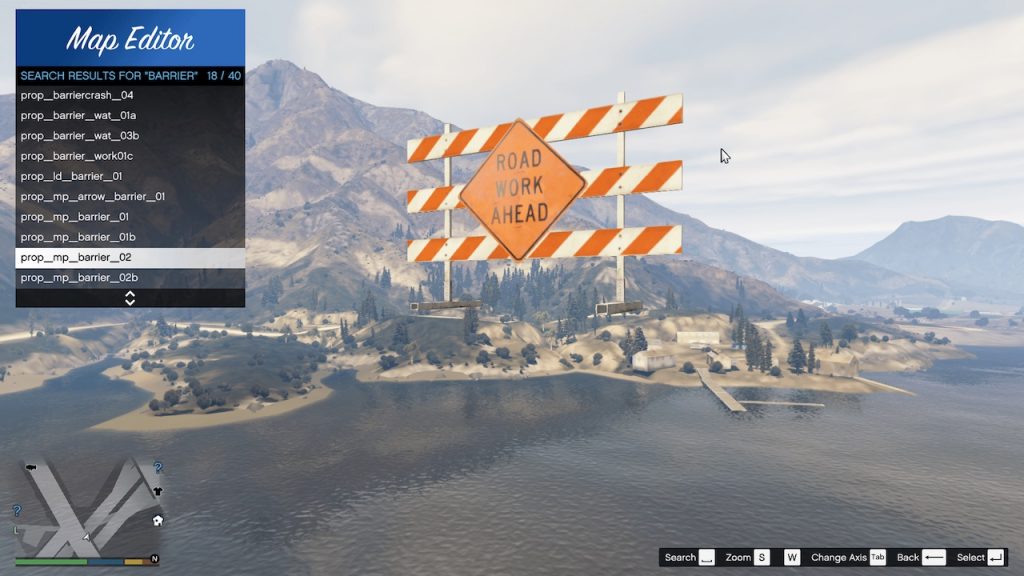 The Raven Rock and North Yankton mods, which rely on the Map Editor mod, which is a prop-spawning tool and great fun to mess around within and of itself, add new locales for a person to kick back and relax, explore.
In reverse order, North Yankton allows you to fly to the game's start-up snow-swept town, where you can now tear up the streets while fighting regular snowstorms; Raven Rock adds an entirely new island with a sprawling military base and a mysterious underwater tunnel leading to "a special place at the bottom of the ocean."
3. Euphoria Ragdoll Overhaul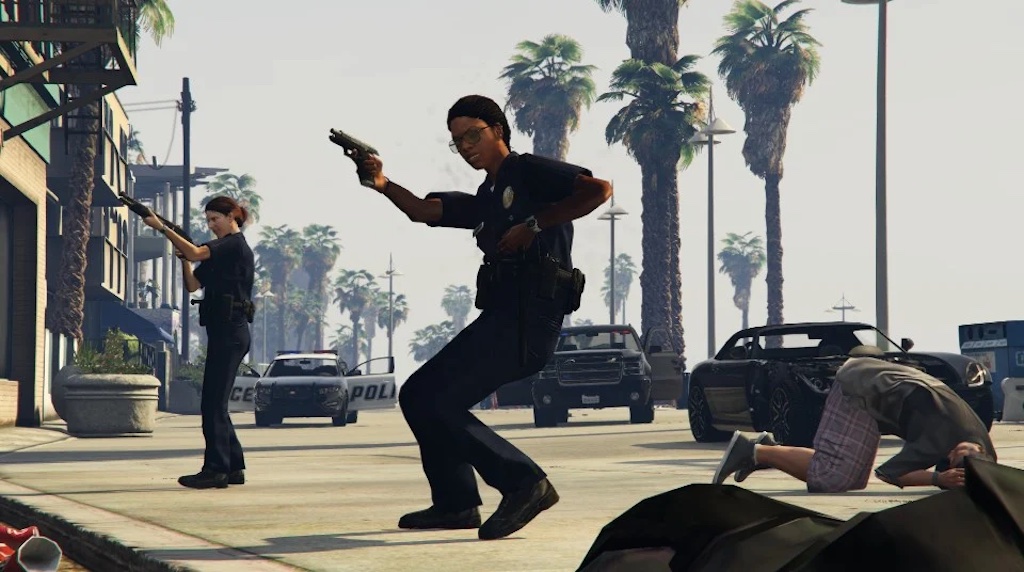 GTA V's ragdoll system leaves a lot to be desired.
However, this free mod provides a quick solution to that problem. The Euphoria Ragdoll Overhaul completely alters how pedestrians and even your character behave when interacting with objects that influence their movement.
The balancing is much more realistic, and the stupid fall that characters used to have whenever they had a minor collision with a vehicle is gone. This mod also makes movement feel much smoother.
Download Euphoria Ragdoll Overhaul
4. NaturalVision Mod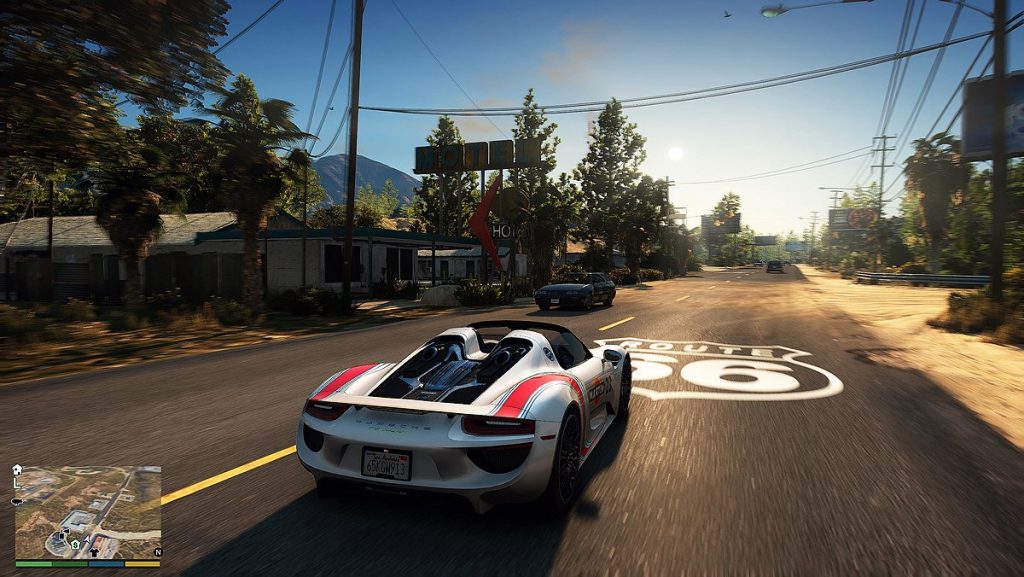 The newer version of this mod was released in early 2020, and it includes a slew of significant changes. It involves some of the most talented members of the modding community, so there's a lot to believe in. This mod completely changes the way certain visual aspects of GTA V work.
The NaturalVision mod alters everything from the basic weather conditions to the way lighting works in the GTA universe.
The new installment, NaturalVision evolved, promises to improve the game even more. Don't pass up this mod if your computer is capable of handling it.
5. Spider-man Mod
After so many years in New York City, Spider-Man is probably sick of it, so he's traveling to Los Santos to fight crime on one of America's most dangerous islands.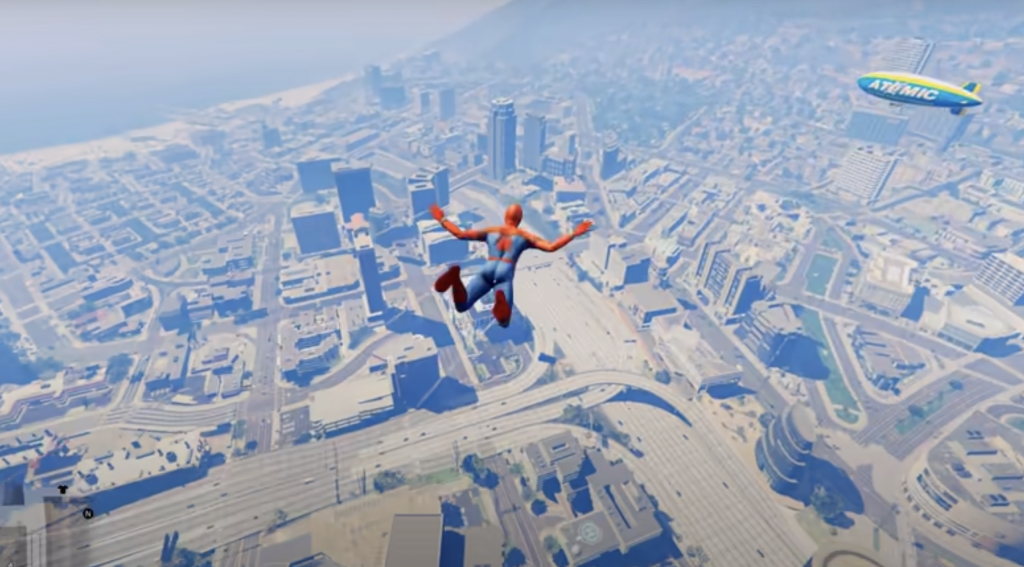 With this fantastic mod, you can climb walls, swing between buildings, jump like a superhero, and play with many of the best Spider-Man suits ever created.
It also appears to be updated on a regular basis, which is always a plus. So you can count on seeing your friendly neighborhood spider man for a few more years. It's fantastically well done in my opinion, and by far one of the best GTA mods if you're a fan of the Marvel character.
6. GTA V remastered
If you're looking for a graphical upgrade for GTA V, you've come to the right place.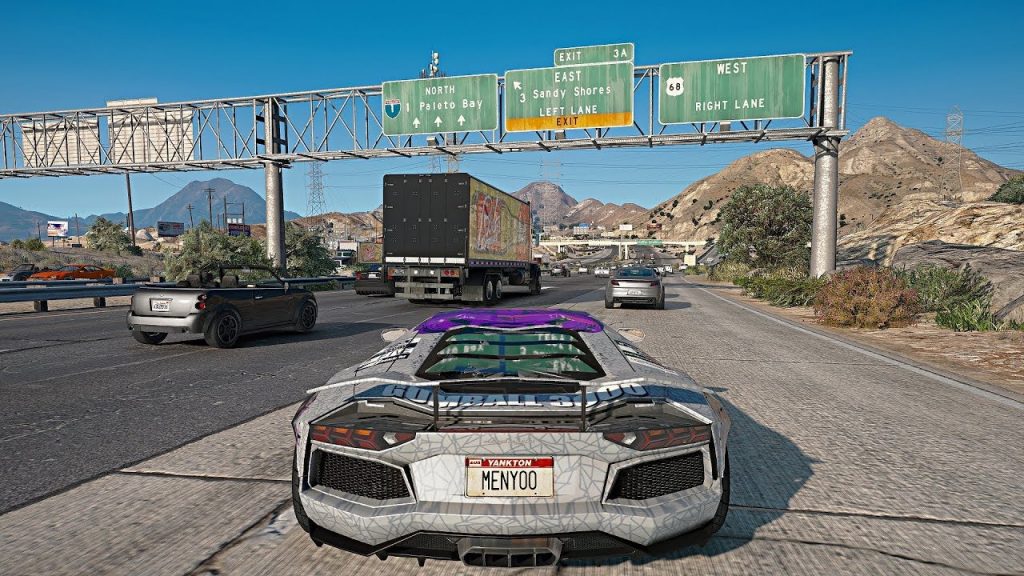 Out of everything reviewed here, this mod is one of the most comprehensive. The developers spent time detailing each and every street in the game to make it look more realistic—and it shows.
The attention to detail that went into creating this mod paid off handsomely, as the GTA V Remastered addition adds another layer of depth to GTA V. In terms of sheer core visuals, it truly makes the game feel more realistic.
7. Forests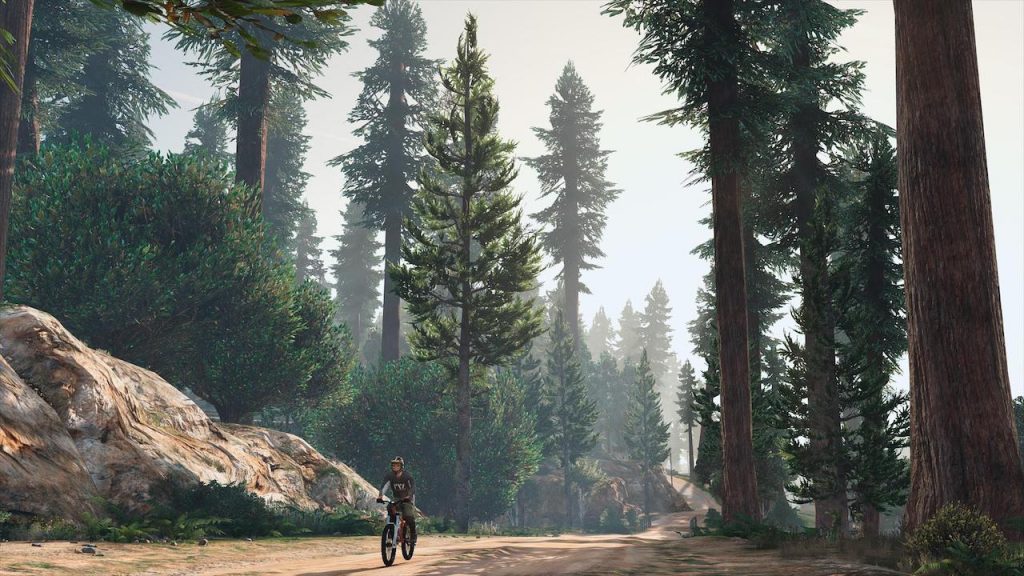 Forests of San Andreas is a complete mod (or mod pack) that combines many small changes and larger additions to the forests of everyone's favorite island.
This adds brand new scenarios in which cars spawn in forests, as well as a plethora of new plants, items, and rocks, and it makes the game feel more alive with the variety of flora that it modifies.
It's worth a shot just to see what you think. Although it may not be for everyone, I am a huge fan.
8. Gangs of Los Santos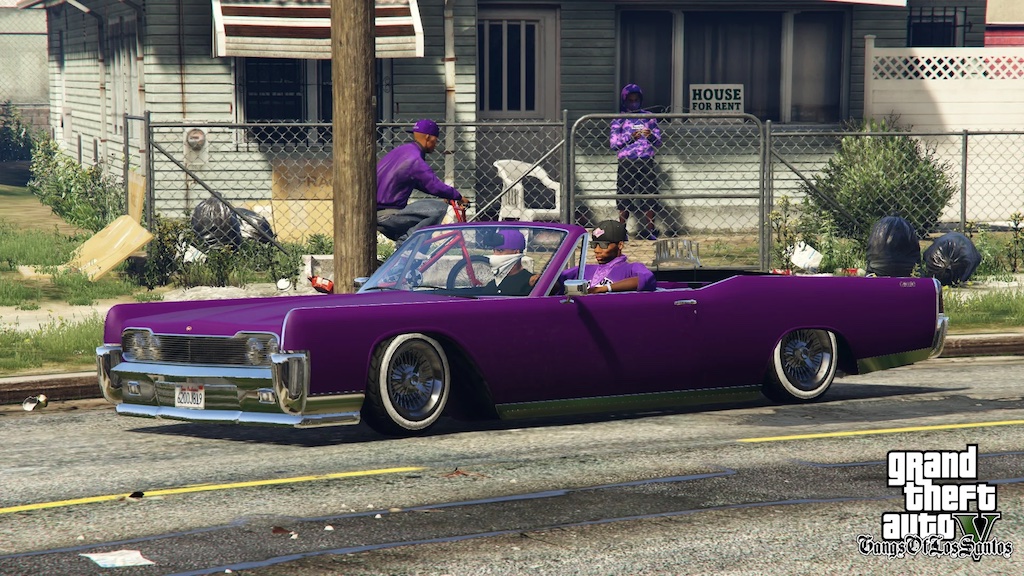 GTA V lacks the gang violence that made San Andreas such a fantastic installment in the GTA series.
The mod's creators clearly recognize this, and with Gangs of Los Santos, they've brought back gang violence to the game.
Gangs are now fighting over territory, and it is no longer safe to visit certain ghetto areas of the city. Keep an eye on your back out there!
9. Grand Theft Space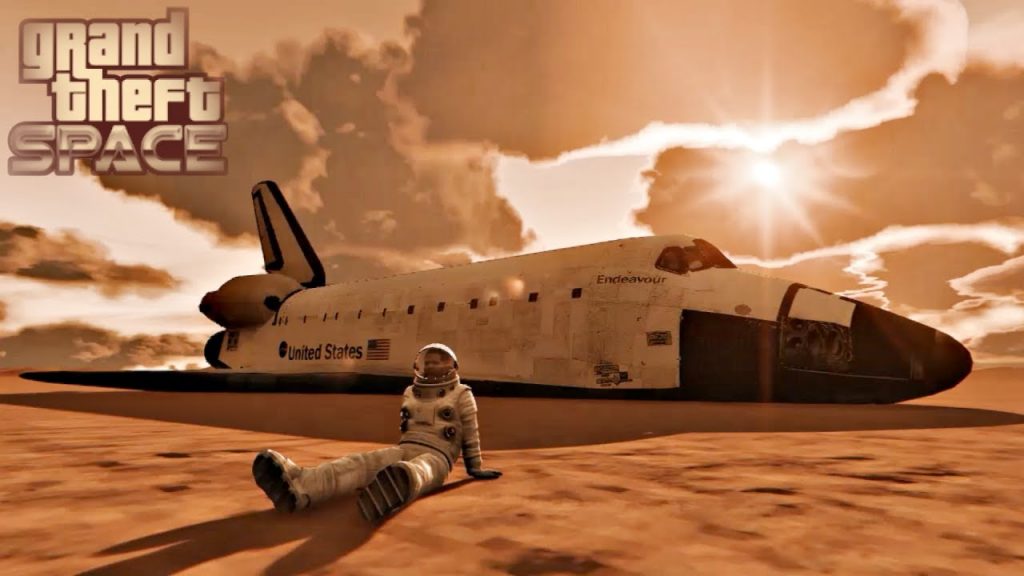 Grand Theft Space is by far the most ambitious mod on this list, allowing players to travel to three moons and eleven different planets across a new storyline.
I know it sounds strange. But once you get started, it's incredibly engrossing. The mod retains GTA's comedic feel, as you'll be fighting off aliens with machine guns if you download the GTS mod. It's a true one-of-a-kind experience that will not disappoint any true GTA fan.
10. World of Variety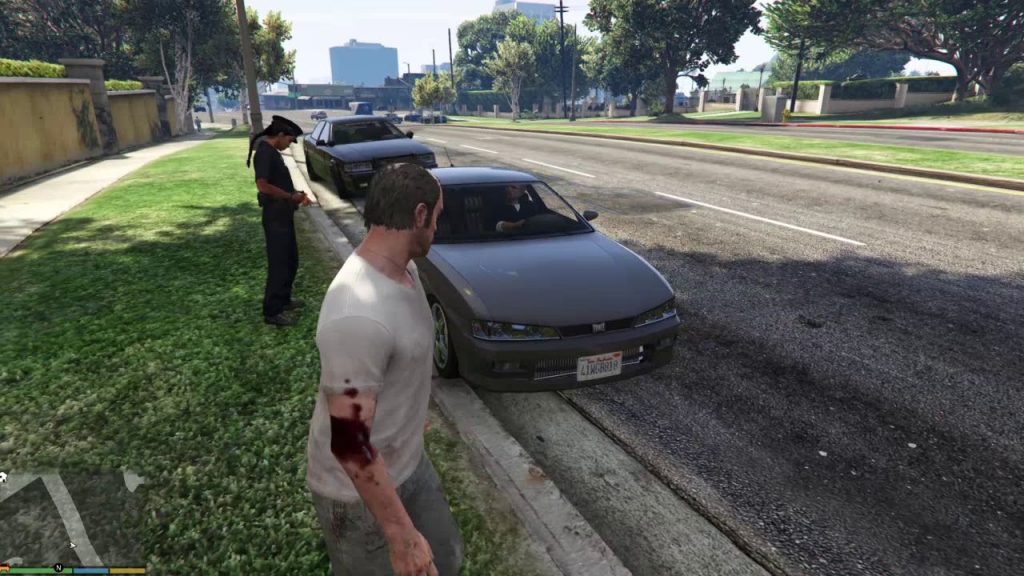 World of Variety incorporates many of the amazing features introduced in the game's online scene into the story of GTA V.
This adds a whole new set of layers to GTA V's single-player flow, making it far more appealing to players who have already spent a significant amount of time playing GTA.
Because that's what the best mods do for me: they change up the original game to make it more enjoyable to play through again and again. GTA V's base game lacks a lot of variety, which the game did introduce later with DLCs.
That's all folks. These were some of the best GTA 5 mods that we recommend you to try in 2022. Moreover, if you would like to play GTA San Andreas then here are the best GTA SA Mods that you can use to enhance your gaming experience.