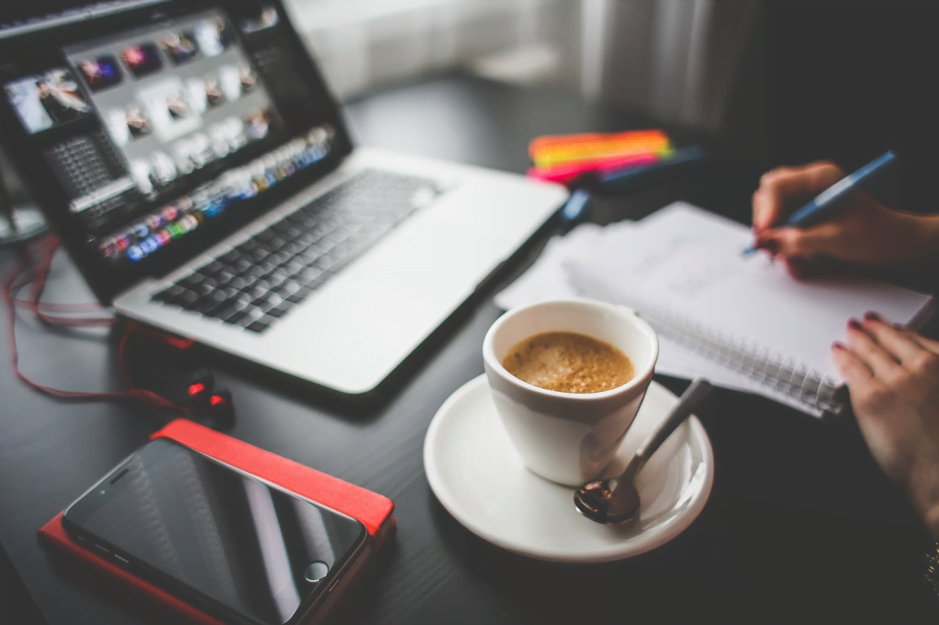 Are you looking to take your Amazon business to the next level this year? Selling on Amazon has incredible potential to build a successful and profitable business. To really be successful in this field, however, you need to implement smart strategies when it comes to product listing optimisation, marketing and ranking your products and generally managing your business.
Luckily there are many great Amazon tools that help you to do this, as well as online tools for managing other aspects of your e-commerce business such as competitor analysis, tracking rankings, monitoring profits, and cybersecurity.
Here is our list of the top online tools for Amazon sellers which you need to know about to grow your e-commerce business in 2019.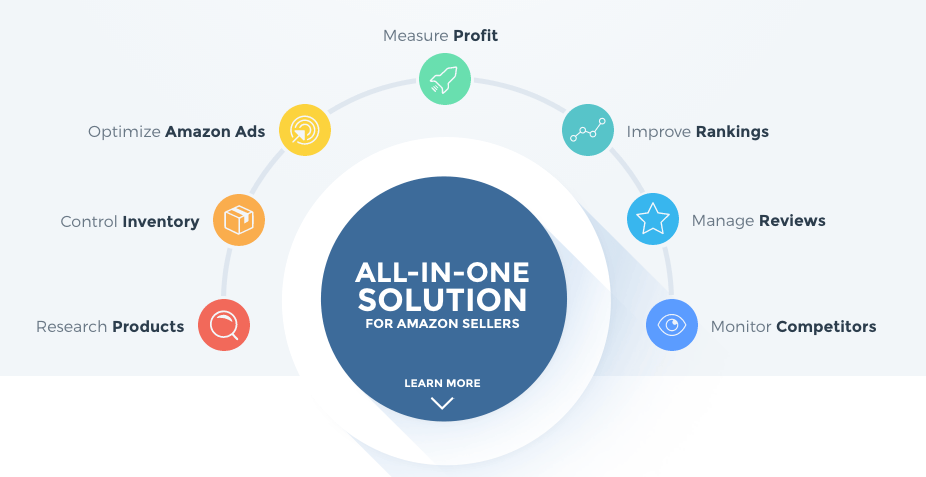 This online tool is an all-in-one solution for Amazon sellers, and is particularly geared toward FBA (Fulfilment by Amazon) sellers.
Sellics covers 6 key Amazon business areas:
Pay-per-click (PPC)
Search engine optimisation (SEO)
Reviews
Research
Competitor monitoring
Inventory management
This tool not only provides you with metrics and data on the above areas, but actually gives you actionable steps which you can use to improve performance. Sellics includes a variety of useful tools, including an Amazon Sales Rank Tool which will show you how your products are ranking on Amazon, as well as sales rank, pricing history and sales volumes. Its keywords tool lets you compare rankings for your own listings' keywords against those of your competitors.
Pricing is based on your FBA turnover, but starts at around $47 per month.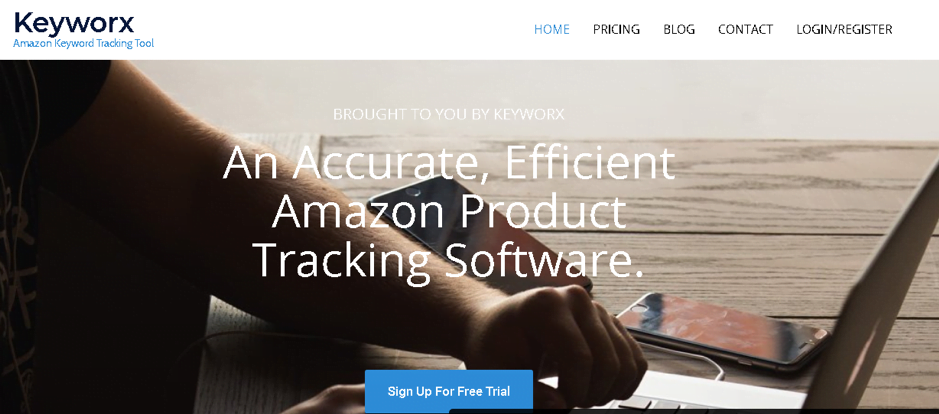 2. KeyWorx
KeyWorx has two functions: as a keyword tracker and an Amazon product ranking tool. Its keyword tracker allows you to reverse engineer rankings from your competitors to help you work out which keywords and strategy will work best for you. One of the big advantages of KeyWorx compared to similar tools is that it is backed up by an experienced team who provide top-level support and service, and extra bonuses such as on-the-go tutorials.
This tool has a variety of packages depending on your needs and based on the number of keywords you want to track. Packages start from $27 per month, with custom pricing also available on request and a full-function free trial.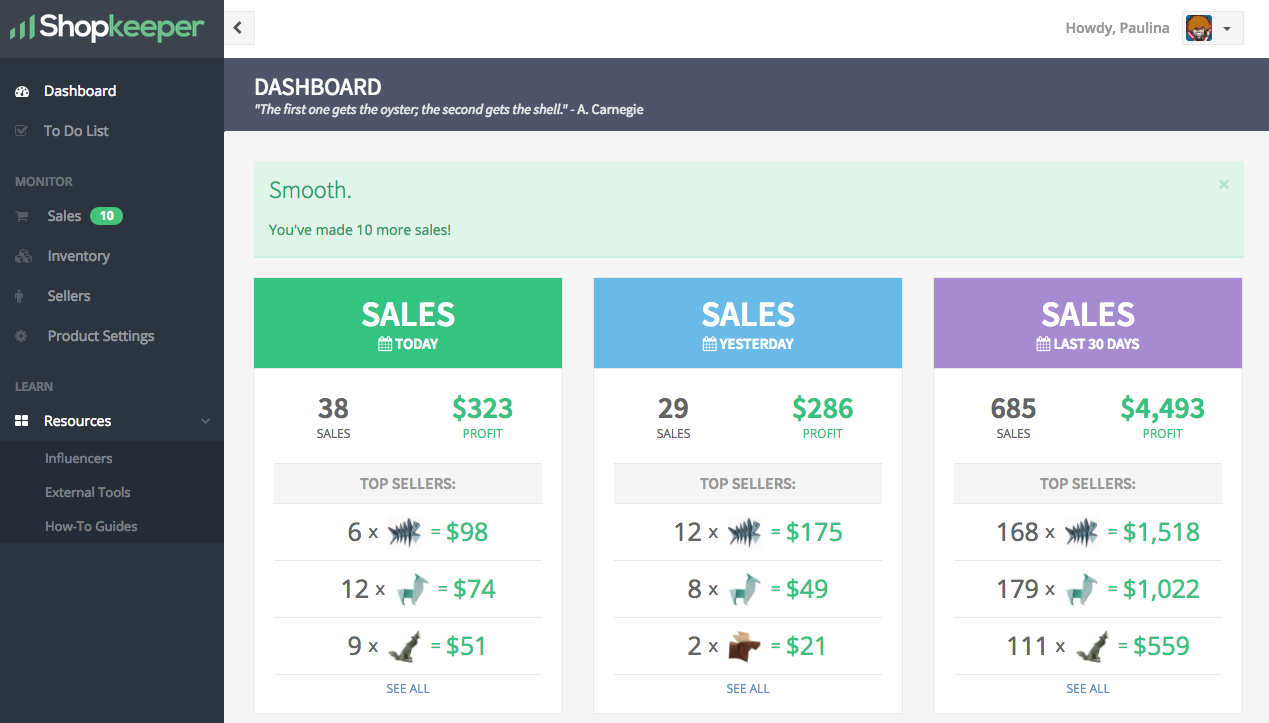 3. AMZPing/Shopkeeper
AMZPing aka Shopkeeper is a profit monitoring tool with additional functionality including hijacker alerts, inventory management, and a detailed business dashboard. Probably the best profiting monitoring tool for Amazon currently available, AMZPing gives you an overview of key profit and sales information at a glance, as well as letting you dig deeper into historical and current sales, bestselling products and profit margins. Auditing and assessing this information on a regular basis is essential for maintaining great sales and profit levels and making any necessary adjustments. AMZPing has the extra bonus of delivering great UX and functionality, unlike a lot of other Amazon seller tools.
Like many other Amazon tools, pricing depends on the size of your business, in this case measured by order numbers. AMZPing's lowest package is for 1-250 orders per month and costs $20 per month. They also offer a free trial.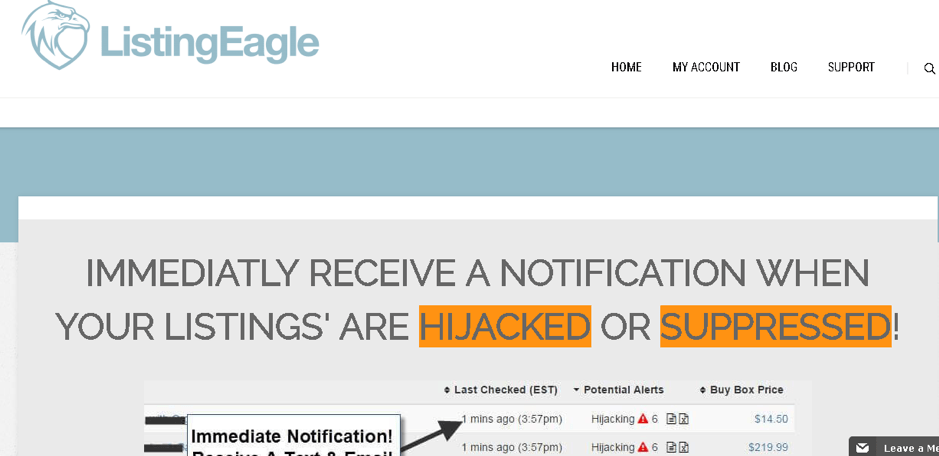 As a seller on Amazon, one of the inherent risks is hijackers ripping off your listing, attacking your sales and/or reputation. Despite Amazon's attempts to curb this behaviour, it remains an all too common occurrence.
Tools like Listing Eagle can help protect you from the hijackers. This tool sends you alerts about hijack attempts to your listings in real time, 24 hours a day, 7 days a week. It also gives you automatically generated letters pre-populated with the relevant information to issue appropriate cease and desist notices against the hijackers. It is also quick and easy to use, letting you bulk upload ASINs (Amazon Standard Identification Numbers), which can be a massive time saver, depending on the numbers of listings you have at risk.
Subscriptions to this online tools for Amazon sellers range from $9.97 per month for a single listing, to $49.97 a month for up to 50 listings.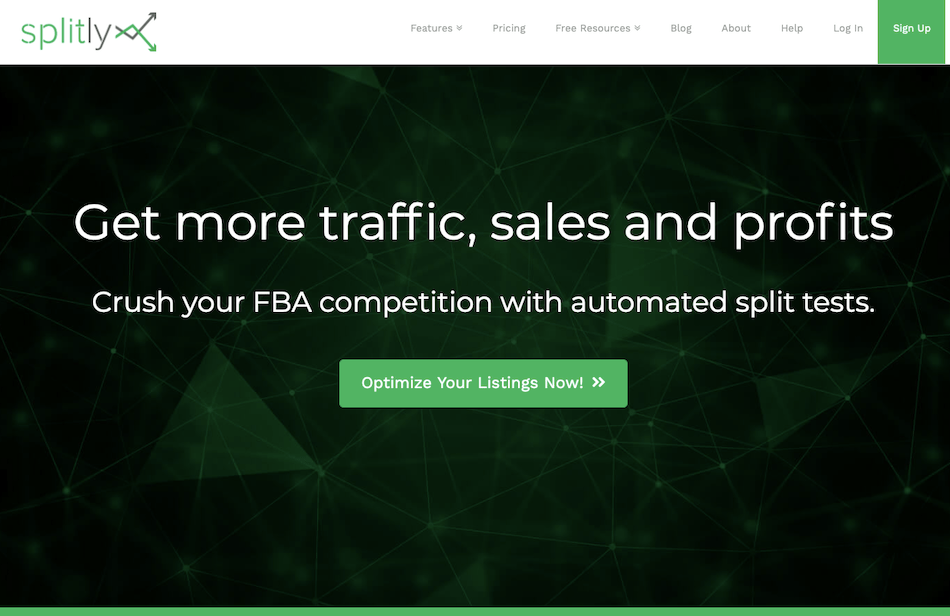 5. Splitly
Although Sellics will help you to analyse and improve conversion rates on your listings, if you really want to improve conversions it may be worth investing in a dedicated conversion rate improvement tool such as Splitly. It is a great tool which stands out from its competitors, thanks to its use of artificial intelligence to run split (A/B) tests for you. Through automatically generating split copies of your listing, it lets you determine what is going to deliver you the best results when it comes to conversions. By running a number of these tests over time, you will build up a wealth of data which Splitly can then analysis and work out the optimum configurations of your listings for maximum conversions. It can even help with split tests to determine optimal product pricing, all with little time and effort.
Splitly packages start at $47 a month, with higher packages available depending on the number of concurrent split tests you want to run, and whether you would like the pricing optimisation functionality.
In 2019, there are a large number of tools to support Amazon sellers in starting, running and growing their business. The best of these online tools for Amazon sellers can be invaluable to assist sellers with aspects such as conversion optimisation, SEO, keyword tracking and protection from hijackers. Researching and using the appropriate online tools for your Amazon business could be the key to smashing your business goals this year.