ExtraTorrents made its mark back in 2006 when Mininova and TorrentSpy got shut down due to the legal pressure from the authorities. The ExtraTorrents website fought hard against its rivals and turned as the 2nd biggest torrent website, attracting millions of visitors daily. The site was well known among torrent lovers for hosting movies and Tv shows across genres. However, the website faced several legal issues due to copyright infringement. As a result, many complaints were made to hosting companies and domain name service providers and ultimately the website suspended its services in 2017.
Since ExtraTorrent is no more operating in, many Torrenteers have started going crazy. They have been in pursuit of the best ExtraTorrents alternatives. Therefore, they are only left with some mirror sites and other torrent sites that offer almost similar content as ExtraTorrent.
Here are the active ExtraTorrent mirror sites:
Note: We suggest you use a VPN while downloading content from any of the torrent sites. Your ISP can possibly monitor you and could be in trouble. If you are not sure which is the best VPNs to use in India then check out our list here.
For many users ExtraTorrent websites mattered the most, however, this was not only the option to depend upon. There are several other torrent sites that offer a large database of multimedia content. That being said, here are the best ExtraTorrent Alternatives to keep you entertained.
8 Best ExtraTorrents Alternatives of 2020
1. The Pirate Bay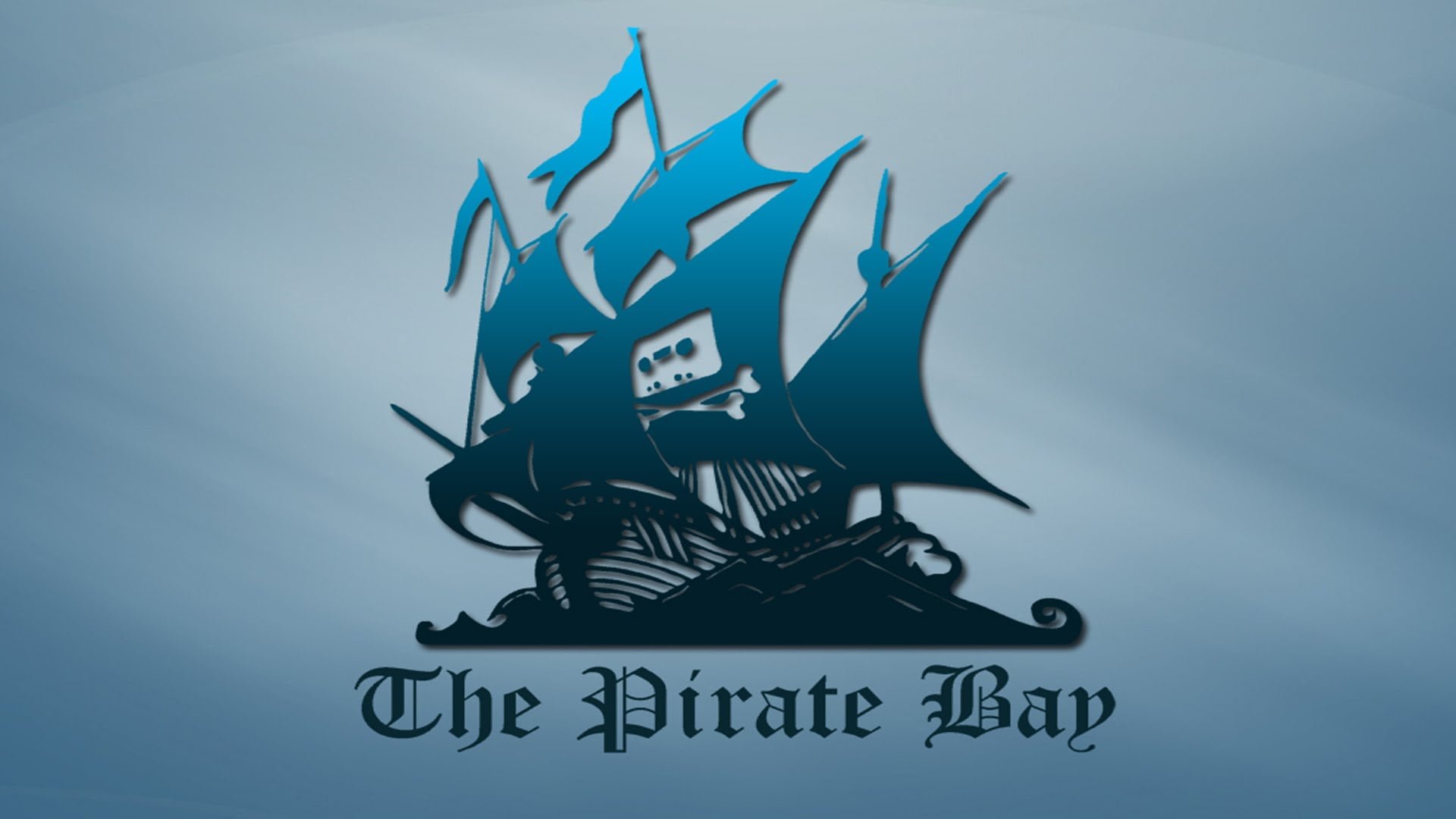 The Pirate Bay is undoubtedly a popular torrent site on the internet. The TPB stood tall as the best torrent sharing site wherein one could download movies, TV shows, games, ebooks, music, et al. for free. The website is available in over 35 languages and hosting countless torrents belonging to many different categories. As of 2018, the game's over for TPB as its main domain https://www.thepiratebay.org has been rendered inaccessible in many countries. However, the site has remained online to this day. But, If you are facing similar issues then use The Pirate Bay proxy and mirror sites. Refer to the link here. (Extratorrents 2020– Top 20 Extratorrents Proxy and Mirror sites (100% Working))
2. RARBG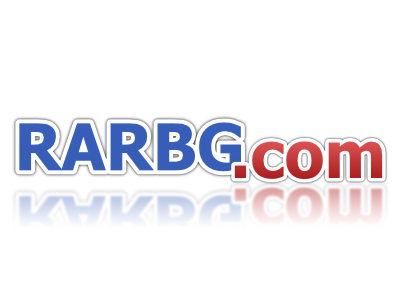 RARBG is popular among torrent users for their incredible content. The website hosts a large number of latest movies and TV shows. Besides, it also has content related to games, software, music, and adult content categories.
Unlike other torrent sites, RARBG offers a clean layout, RARBG features a brief description, cover art, screenshots, and other relevant information about the content. The contents are available in many different resolutions and bitrates—from SD to uncompressed 1080p Blu-ray, DVD rips and etc.
3. LimeTorrents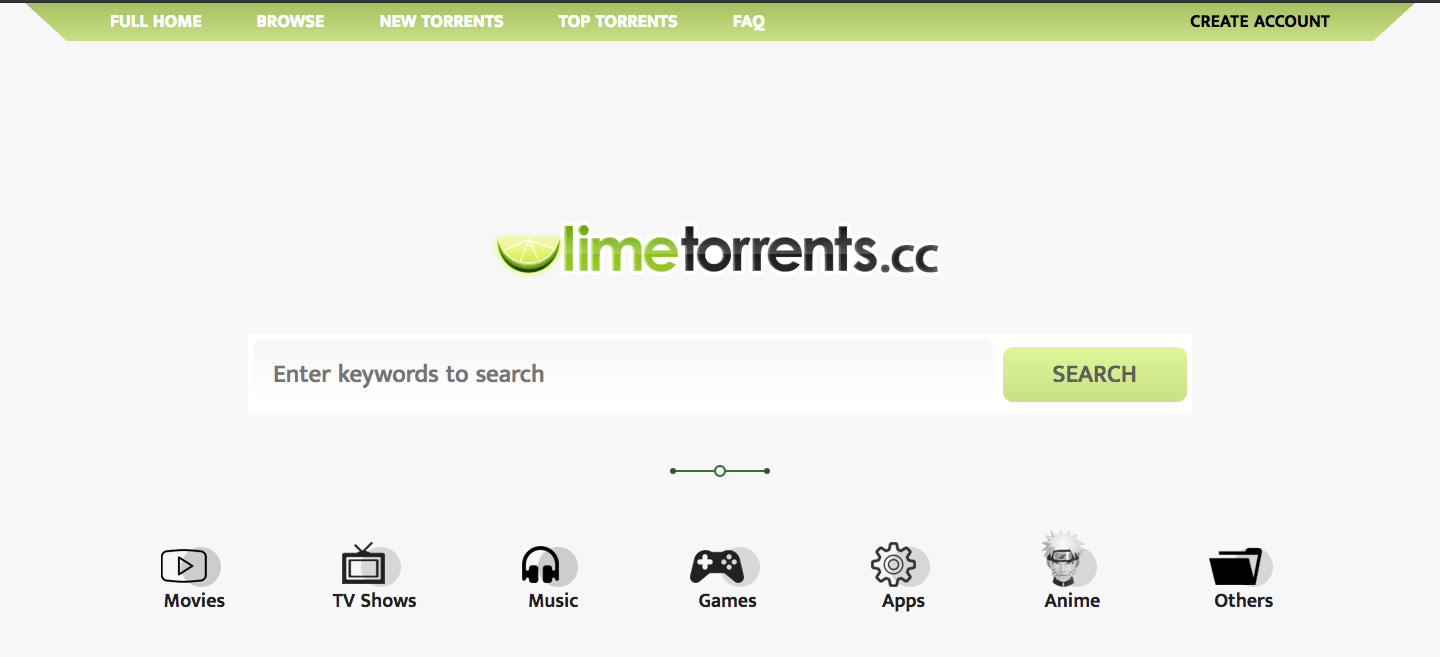 LimeTorrents was amongst the biggest torrent sites on the planet during the noughties (mid-2000s). The site is one of the best alternatives of Extratorrents considering its contents offered to users. No matter whether at home, school or work, people used to flock to LimeTorrents to download their favourite movies, videos, music, cracked versions of premium software, anime, and other digital content.
However, with the recent spate of a government clampdown on various torrent sites at the behest of copyright holders, LimeTorrents' main domain (Limetorrents.cc) has also become inaccessible for legions of users across the world. But, luckily on the bright side, many new LimeTorrents proxy and torrent mirror sites have cropped up to fill in the void left by LimeTorrents. In any case, you can use LimeTorrents proxy and torrent mirror sites.
4. 1337x
Launched in 2007, 1337x is a torrent site and one of the most popular torrent directories that files and magnet links through the BitTorrent protocol. It became the third most popular torrent website as of 2018. It is arguably the most stylish torrent site serving fresh content to countless torrent users from around the world.
Currently, the main domain of 1337x is 1337x.to, but there are also several backup domains, including the 1337x proxy mirror sites which allow users to download their favorite contents.
5. YTS.ag
YIFY Torrents aka YTS is another BitTorrent download site distributing large numbers of movies free of cost. The site offers video contents in HD quality however the file size remains small due to which it attracted many downloaders. It is renowned for providing downloadable movies in the best quality with subtitles in numerous languages. You can even stumble across ripped Blu-Ray movies in decent quality! There are several proxy and mirror sites that offer the similar content.
6. TorrentDownloads.Me
A new-age torrents metasearch engine, Torrentsdownloads.me which allows users to register and upload torrents for the rest of the users. It has a fairly simple torrent meta-search engine with torrents categorized into few main categories. At the moment, the site has been blocked in the UK owing to court orders. However, there are no other reports of the banned issues from other countries.
7. Torrentz2
After abrupt closure of Torrentz.eu, Torrentz2.eu came into existence. Soon, it became the most successful alternative at that time. Torrentz2 a metasearch engine that aggregates millions of search results from various torrenting websites. As Torrentz2 doesn't store any torrent files, the site has managed to avoid the attention of the law enforcement and copyright watchdogs.
8. Zooqle
Zooqle has quickly emerged as one of the popular ExtraTorrents alternatives. The website adds over 1,000 torrents files every day and one can explore over 3.5 million torrents on Zooqle. It's safe to say that Zooqle's modern design and excellent functionality have a lot to do with the growing popularity. The website is available in English and Russian languages.
Conclusion
Like ExtraTorrent, there are several other torrenting websites available for users. Since the ExtraTorrent site is no more operating, there are ExtraTorrents alternatives that offer high-quality content. Though, users are mainly worried about malware, cryptocurrency mining scripts, and malicious software. However, the above mentioned ExtraTorrents alternatives are said to be safe for surfing and downloading contents.