Online aggregator dedicated to small, independent ventures GoDaddy has appointed Nikhil Arora as Vice President and Managing Director for its India operations.
He will be taking over from Rajiv Sodhi who had quit the company to join Microsoft in November last year.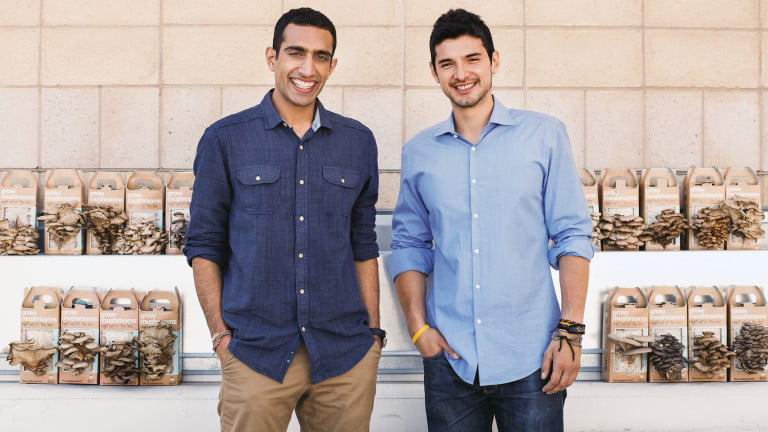 Prior to joining GoDaddy, he has worked as a member of the WeWork global team. He also served as Vice President and Managing Director of Intuit India, where he led Intuit's India business strategy, strengthened partnerships and capitalized on social, mobile and global market trends impacting small businesses.
Commenting on his appointment Executive- VP GoDaddy International, Andrew Low Ah Kee, said, "We are delighted to have Nikhil on board to help SMBs in India grow their businesses online. His passion for solving technology challenges, working with SMBs to develop relevant products in emerging markets, and his proven business experience will help GoDaddy extend its leadership position in India."
India is a key market for GoDaddy's International growth due to the large base of small to medium businesses (SMBs) who are now going online to grow their ventures and Nikhil will lead the corporate strategy, business development and customer experience for the company in India.
"GoDaddy is the hub where businesses come to create a digital presence for their venture and continue to manage their digital presence with ease as their business grows. We believe in partnering with our customers during their business journey as they accelerate their path to success," said vice president and managing director GoDaddy India, Nikhil Arora.
Adding to this, he said that together with our partners, we have an opportunity in India to continue to fuel the dreams of small businesses and help them take their ideas to the next level.
However, GoDaddy currently holds the numero uno spot for .IN in India, according to the National Internet Exchange of India (NIXI). It helps SMBs build and grow their businesses online, offering an easy-to-use and affordable integrated suite of online products and services backed by local 24*7 award winning customer care.