In a bid to reduce the time for consumers to access information and book tickets, Google has partnered with Indian airline SpiceJet and online travel service company Cleartrip for its Google Flights services. The integration will further allow consumers to view flight schedules and fares right within the Google Flight search page.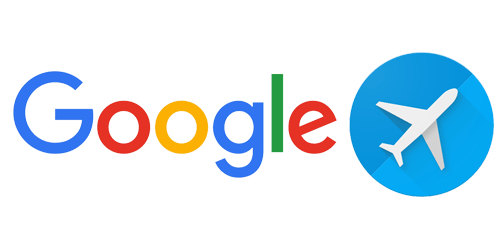 Google has joined as a new entrant in the highly competitive online travel sector in India. The company had launched this feature in 2015 which allows Indian travelers to quickly and easily explore destinations and find the best flights at affordable prices. However, to get the real-time update, Google relies on airlines, online travel agents and third-party data providers who chose to provide their data for inclusion into Google Flights.
"This partnership with Cleartrip and SpiceJet is important as it helps expand our offering, and provides consumers with another way to conveniently plan and book their travel," said industry director Google India, Vikas Agnihotri.
India's online travel sector is incredibly vibrant and has seen extensive growth and innovation. According to a report by Boston Consulting Group (BCG), the Indian travel market is projected to grow to USD 48 billion by 2020 with the biggest contributor, air travel expected to grow at 15 percent to USD 30 billion.
Commenting on the partnership Ajay Singh, CMD – SpiceJet said, "Google Flights is an innovative offering that makes travel planning fun and intuitive. At SpiceJet, our endeavor has always been to provide the highest value to our customers, and this partnership enables us to provide more options to India's rapidly growing air travelers."
"We are excited about this partnership to bring Cleartrip in front of contextual travel customers, furthering our objectives of reach and efficiency," said Balu Ramachandran, Head of Air and Distribution, Cleartrip.
By using Google Flights, travelers can quickly and easily conduct searches for different flight routings, using an interactive map to explore possible destinations and view live ticket prices. After selecting the flights, they want, users can click the "Book" button to proceed to the Cleartrip or SpiceJet websites to purchase their tickets without having to fill in their flight choices again.
Google has been aggressively expanding its offering. Most recently, the company had partnered with cab hailing company Uber and Ola to allow customers to discover ride-hailing options within search results.