Owners of Apple computers periodically observe the appearance of duplicate contacts. This happens after a system reinstalls or updates, or after adding new accounts in the settings. Luckily, the developers have provided a convenient mechanism for finding and deleting duplicate contacts.
How to Delete Duplicate Contacts on Mac?
To delete duplicate contacts on Mac, follow below the steps: –
1. Launch the Contacts app and go to the app settings. Here you should make sure that only one account is active in the Accounts section to display contacts.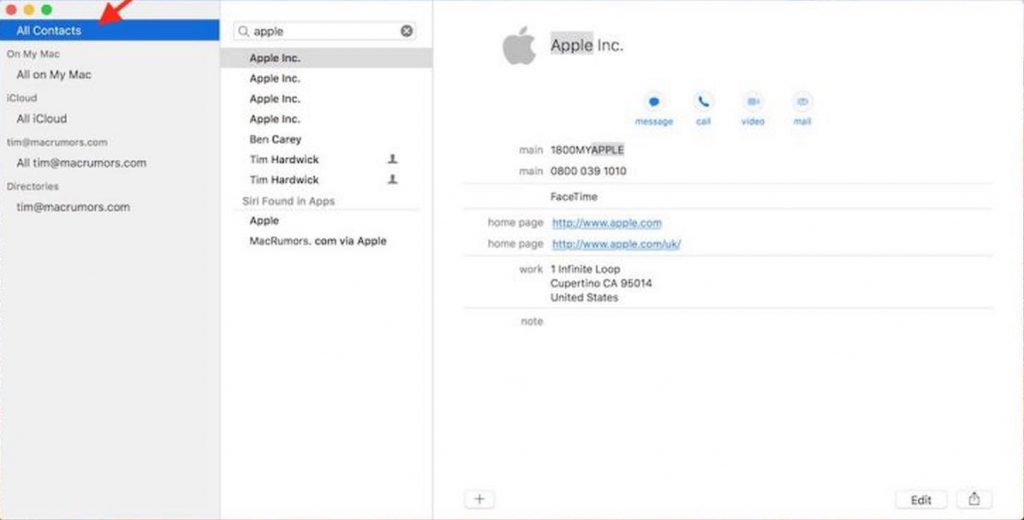 Sometimes users add multiple iCloud, Gmail, Microsoft accounts which may contain the same contacts.
2. If contacts are duplicated in one account, click on the menu bar Edit – Select all, and then File – Export – Contacts Archive … This will create a local backup of contacts before finding and deleting duplicates.
3. After creating a backup, select the menu item Card – Find duplicates.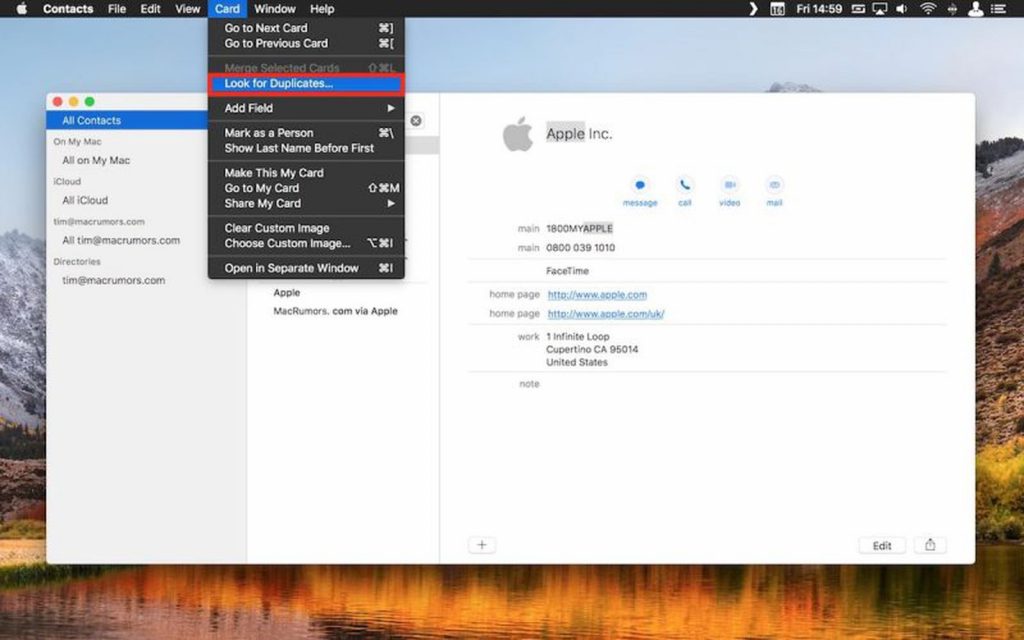 4. When prompted to merge duplicates, confirm the action.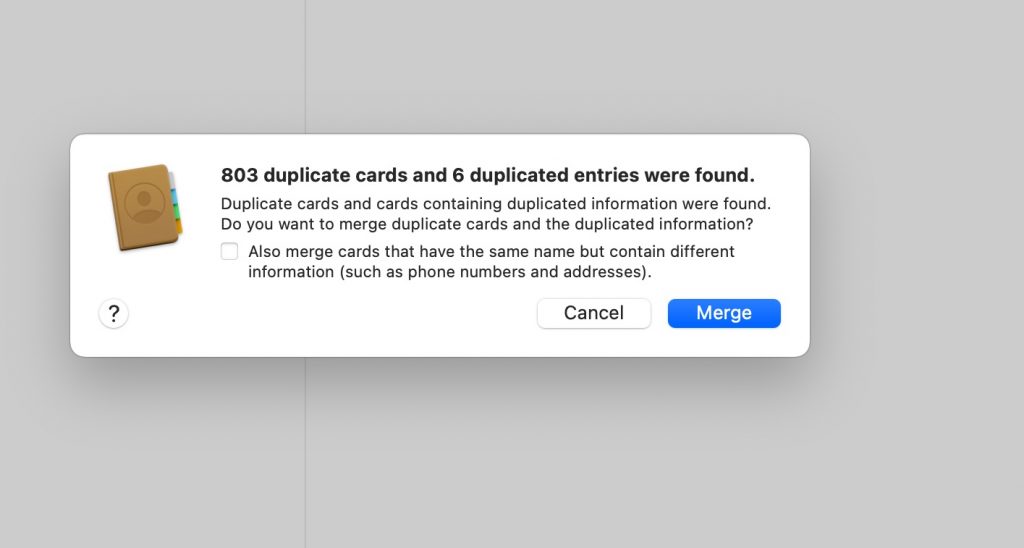 5. Search for duplicates as many times as necessary.
So the system itself will find duplicate contacts and combine the data into them if necessary.
How to Delete Duplicate Contacts via iCloud‌?
In case you don't have access to your Mac device then there is an alternate option. You can remotely delete the duplicates contacts by following below the steps: –
Launch a web browser and visit to icloud.com.
You need to sign in using your ‌iCloud‌ credentials.
Once you logged in then click on Contacts option.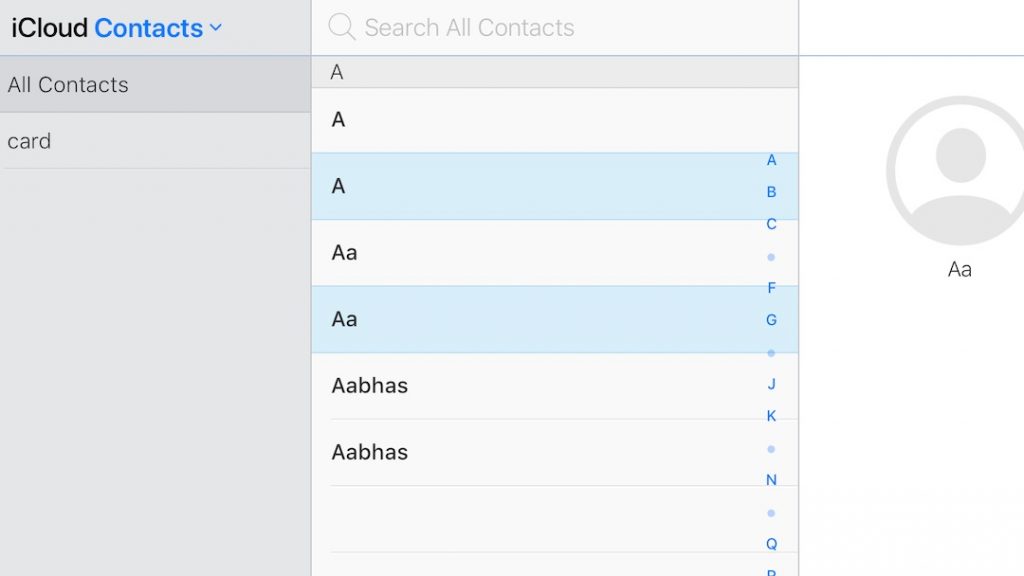 Now, select All Contacts in the upper left corner of the screen.
Hold down the Command (⌘) key and manually click the duplicate cards you want to delete.
Click the cog icon in the lower left corner and select Delete from the popup menu.
Confirm you want to remove the selected contacts by clicking the Delete option in the dialog pane.
That's all folks. This is how you can remove duplicates contacts using your Mac device or via iCloud. If you like our articles then do share them with your friends.
See More: How to use WhatsApp on Mac or PC without a smartphone
See More: How to Change Cursor Colour on Mac Device