Apple has released some interesting features with iOS 15.4 software update. Along with a new voice for Siri, live text integration with Notes and Reminders, a new Apple Pay authentication screen, lots of new emoji and new camera options, it has also updated Face ID with Mask and Glasses options.
It was a much-needed feature as many people faced problems after the COVID-19 pandemic as people started wearing face masks. Since the face mask is a hindrance to the facial recognition system, Face ID doesn't work and users are required to manually enter a PIN to unlock the device.
Thankfully, Apple rolled out a new iOS update that added support for Face ID with masks as well as glasses, which is very useful for unlocking the device when you put on a mask as well as wear glasses on your face.
In this article, we will guide you to set up a Face ID with Mask. If you wish to know how to set up Face ID with Glasses, then we have already covered it in a separate article. You can check it out.
How to set up Face ID with Glasses on Apple iPhone
How to set up Face ID with a Mask on Apple iPhone?
Go to the Settings app on your Apple iPhone.
In the Settings app, tap the "Face ID & Passcode" option.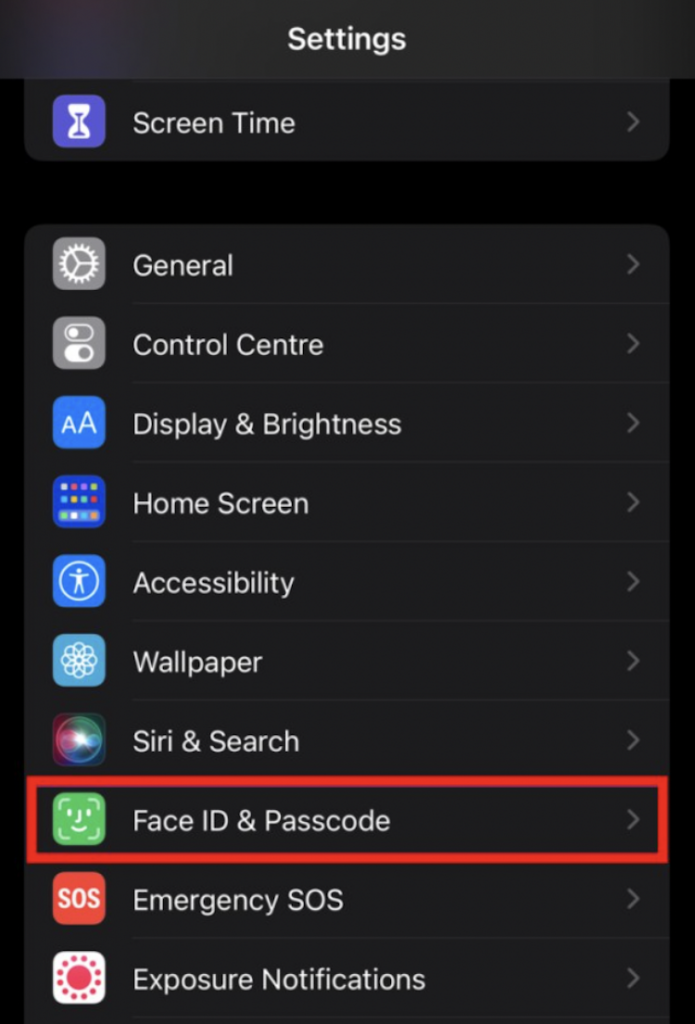 In the Face ID & Passcode settings page, toggle the switch on for the "Use Face ID with a mask" option.
On the page that automatically opens, tap the "Use Face ID with a mask" option, and then tap the "Get started" button.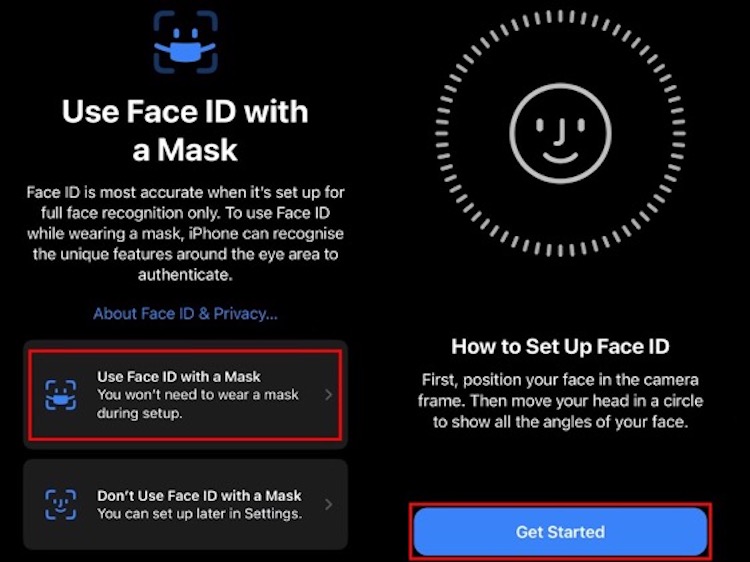 Now, hold your face until the screen recognizes it, and then follow the on-screen instructions to complete the face scan.
After the scan is completed, tap on the "Done" button.
That's all folks. You have now successfully set up the Face ID with Mask feature on your iPhone. To check this feature, see if the "Use Face ID with mask" toggle button turns green. Now, you can start using this feature to unlock your iPhone without removing the mask.