Photos and crisp videos sharing app, Instagram has introduced a new feature for its users called Superzoom camera, wherein users can create and share dramatic zoom-in shots while cinematic music plays in the background. This feature has been made keeping in mind the fans of the "dramatic chipmunk".
How does it work?
The feature is available within Instagram's camera. Although it will be rolled out in the next Android and iOS updates which are going to come out pretty soon. Users will find the option to use Superzoom camera along the bottom while swiping the screen to the left where they can scroll across for Rewind, Boomerang, and other options.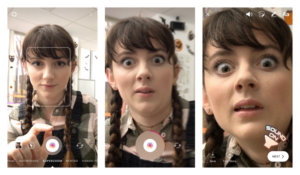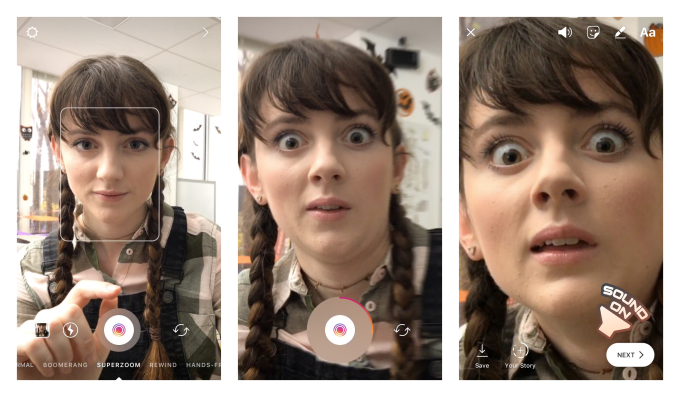 As soon as users tap the record screen, the camera automatically starts a three-stage "super zooming" with an array of dramatic orchestral music playing in the background. You can press the screen for longer if you want to create videos that are longer than the standard 3 second video which gels well with the superzoom feature.
Further, users will have the option to either add to their Instagram Stories or they can simply choose to Save it for later. It works the same way for rear and front cameras.
Many tout the superzoom camera feature as a reliable alternative to Boomerang, a video loop format that is becoming quite old now.
(Also read: Deadly "Bad Rabbit" Ransomware Attack: 5 Things You Need to Know)
Will the superzoom feature be a game changer?
Well, it will make creating reaction videos a cinch if you are focused on spontaneity. Besides, "the superzoom" has been a mainstay on several memes that are in circulation on the Internet. Getting that as a special feature on Instagram stories is certainly a well-thought out move.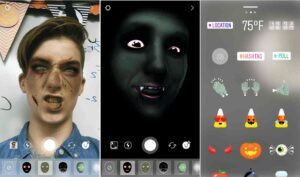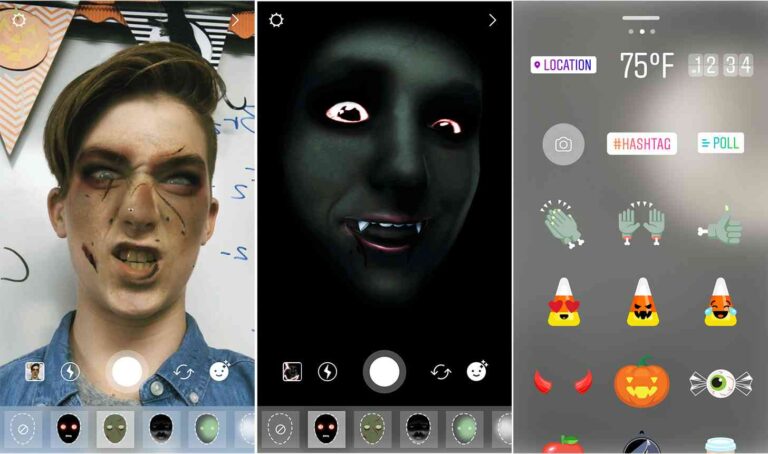 Previously, Instagram had also rolled out a plethora of Halloween filters and stickers in time for trick-or-treat. It included numerous filters that suddenly morph your face into zombies or vampires. The Halloween features are available worldwide.
Earlier in the week, Instagram unveiled a "live together" feature too that allows users to stream their videos live with their friends on the app.
SEE ALSO: Essential phone gets a BIG price cut, becomes very affordable