Maharashtra Information Technology Corporation (MITC) has selected Fortinet to provide wireless Internet access to the citizens of Mumbai. Fortinet will offer Wifi Internet through access points that are deployed in more than 500 locations across the city under the MumbaiWiFi project.
The WiFi network is also planned to be used for smart parking and smart transportation, by providing real-time updates on the routes and available capacity of various modes of public transport in the city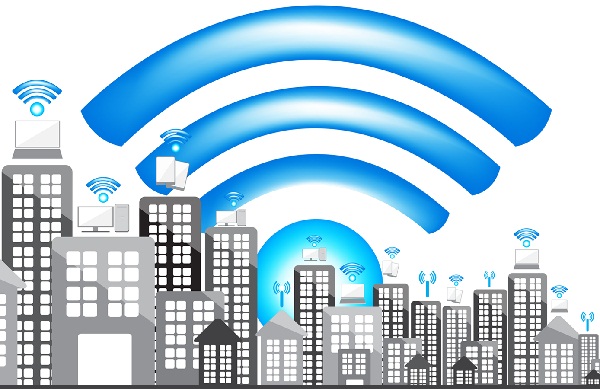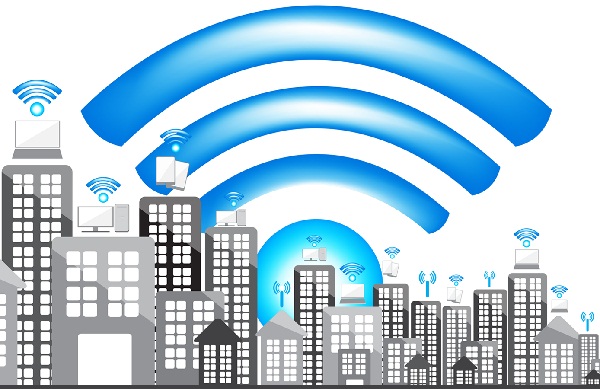 Vijay Kumar Gautam, Principal Secretary Information Technology, Government of Maharashtra, said, "MumbaiWiFi project plays a crucial role in empowering our citizens digitally. Our goal was to cover all major areas in the city with public WiFi in order to make important government services available online. Because of the hyperconnected nature of our public infrastructure today, ambitious projects like this required technology that could scale and be flexible to enable more users, devices, and applications over time."
This deployment is part of the state government's digital empowerment program, and Fortinet beat several other enterprise wireless providers to win the deal.
Rajesh Maurya, Regional Vice President, India & SAARC, Fortinet, "BYOD and the Internet of Things (IoT) are creating new attack vectors that put critical assets within public or private networks at risk. As more users, more devices, and more applications are added to WiFi networks, organizations need secure, enterprise-class WiFi that can deliver a superior experience for all users. Secure access needs to extend consistent security policies to the very edge of the network where most vulnerabilities target. Security cannot happen at the expense of high-availability, speed and density of coverage which are all must-haves in a public WiFi network."
In its first phase of the MumbaiWiFi project, the Maharashtra Government has deployed a combination of Fortinet indoor and outdoor access points with omnidirectional antennas, wireless controllers, and a wireless manager to provide simplified deployment and scaling, voice mobility, and the high performance needs required.
Mumbai has over 20.5 million people and is the commercial capital and the largest city in India. The Government of Maharashtra launched the MumbaiWiFi project to cover all major areas in the city with public WiFi hotspots to ensure that government services are available online to its citizens.