Roblox is one of the popular and most engaging gaming platforms among the netizens worldwide. One can discover thousands of games on this platform across the different genres. While the platform allows you to create your own games, you can also play games that are published by other developers/users.
In this article, we'll take you through some of the most loved games on Roblox by users and hope you enjoy playing them too! So, without any further ado, let's get started!
Most Popular Roblox Games
Brookhaven RP
Blox Fruits
Pet Simulator X
Royale High
Shindo Life
All Star Tower Defense
DA Hood
Greenville
Sonic Speed Simulator
Jailbreak
BedWars
Adopt Me
Murder Mystery 2
Livetopia PostOffice
There are thousands of games in Roblox that can make it hard to find what to play. We're here to help, with a list of the most popular Roblox games that you'll love playing.
A place for like-minded people and role play, you can be whoever you want to be at Brookhaven RP. You can own and live in amazing houses, drive cool vehicles and explore the city. If you want to open Private Server Control you must be the owner of the server and click on the gray button on the top left of the screen.
2. Blox Fruits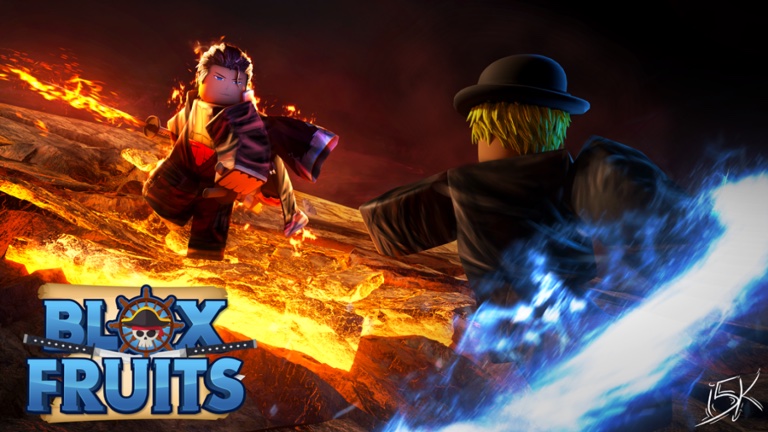 Be a master swordsman or a mighty blox fruit user as you train to become the strongest player ever to survive. You can choose to fight tough enemies or battle mighty bosses as you sail across the ocean to discover hidden secrets. You can go up to level 2300 in the game, however, we warn you not to exploit or auto farm, the auto-detection will catch you and get you banned in the game. You can also use Blox Fruits Codes to enhance the game experience.
Pet Simulator X, commonly referred to as PSX, is the third iteration of the Pet Simulator series. The game is about collecting coins & gems to unlock powerful pets. Coins can be used to hatch pets from eggs and purchase new biomes. New worlds will be unlocked as the player progresses, some of which introduce new game mechanics and features. There are many Pet Simulator X Codes that you can use to enhance the game.
4. Royale High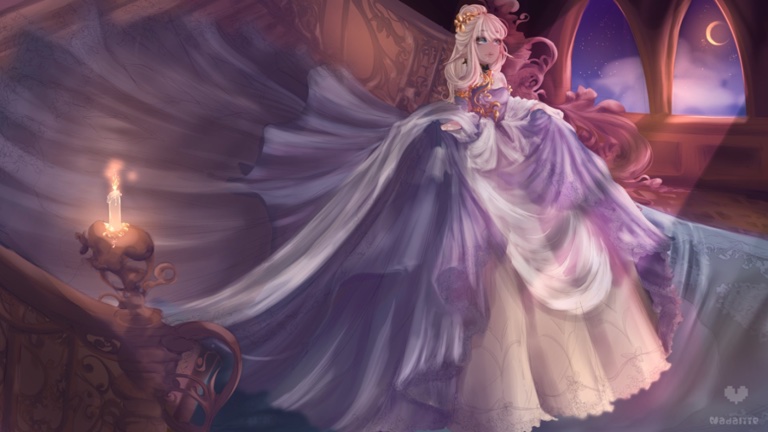 Use your Teleportation Sceptre to fast travel across magical lands, explore mysteries and play along with fun games to earn you valuable currency and diamonds, level up, and increase your knowledge and skills. You can spend these diamonds in a shop that sells special items during real-life seasons.
You can tailor your character to suit your mood and personality~ Free makeup, hairstyles and thousands of unique outfits for any occasion. You can even raise your level in Royale High School by attending classes! The higher grades you get, the more rewards you earn!
Be sure to bring the correct book from your locker to class, and give your completed homework. We suggest you balance your studies and socializing as many best friends are made within these halls
5. Shindo Life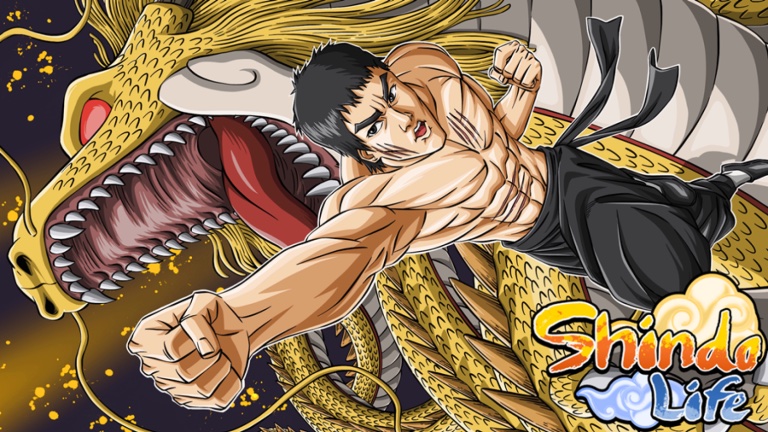 Explore vast worlds, and play multiple game modes and mini-games. You can fight a variety of creatures known as spirits as well as a number of abilities that can be unlocked and awakened at random. Furthermore, you can rank up under mentors and advance your skills. Battle boss for your unique bloodlines and abilities, your Shindo adventure awaits!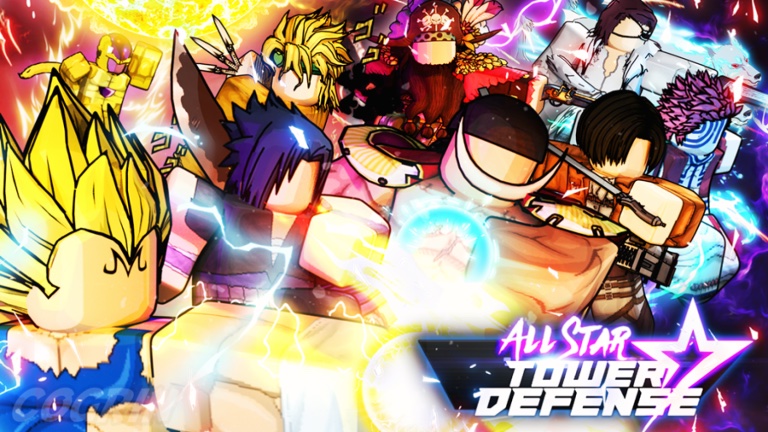 As the name suggests, All Star Tower Defense is a tower defense type of game, but instead of your regular turrets and guns, they are anime based characters. The game offers a number of characters ranging from hero to villain and One Piece to Demon Slayer. The goal of the game is to get as far as possible in the story or go up the leaderboard for infinite mode.
7. DA Hood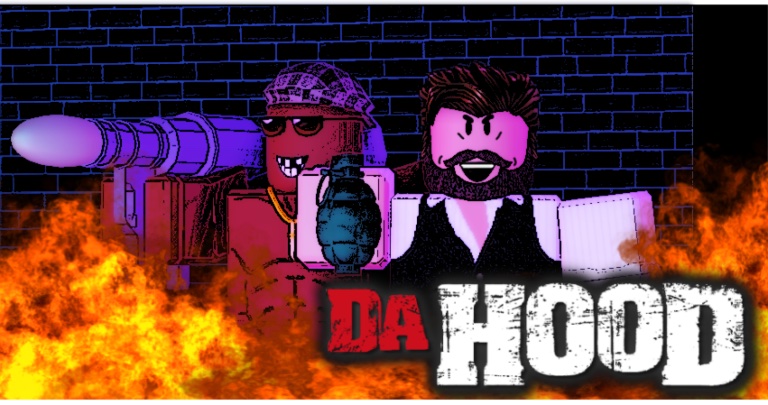 Da Hood is a difficult Roblox classic game. It's been around for years and is still right up there with the most popular games on the platform.
You can use weapons to defend yourself and your home, however, forming alliances with other players, role-playing, and fighting enemies is what makes Da Hood and its fine-grained style so interesting to so many players.
Like most RPGs, Da Hood allows players to control many aspects of their virtual lives, including their character's overall appearance and body. Customize your Roblox, collect an arsenal of weapons, earn money, and more all inside this challenging and self-labeling realistic roleplay experience.
8. Greenville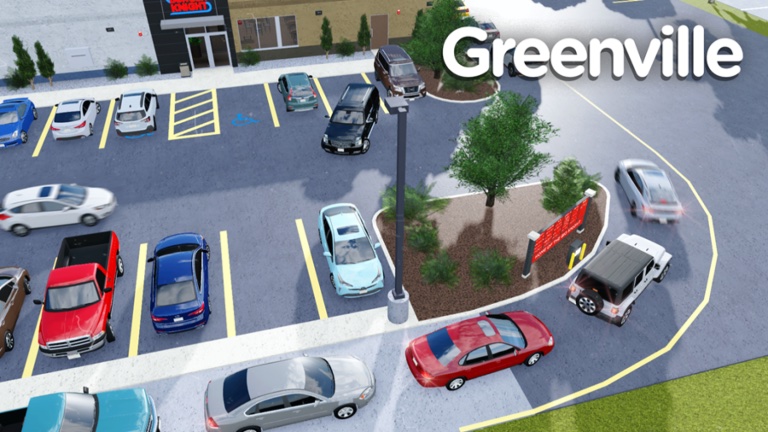 Greenville is an experience driving around the city, meeting new friends and roleplaying. Choose from a huge variety of vehicles and meet new people!
There are tons of cars and customization options for vehicles in Roblox Greenville. There are also a few different places for players to roam and explore.
With nearly 350 million visitors, Roblox Greenville continues to grow in popularity. This leaves players wondering if there are any promotional codes available to redeem.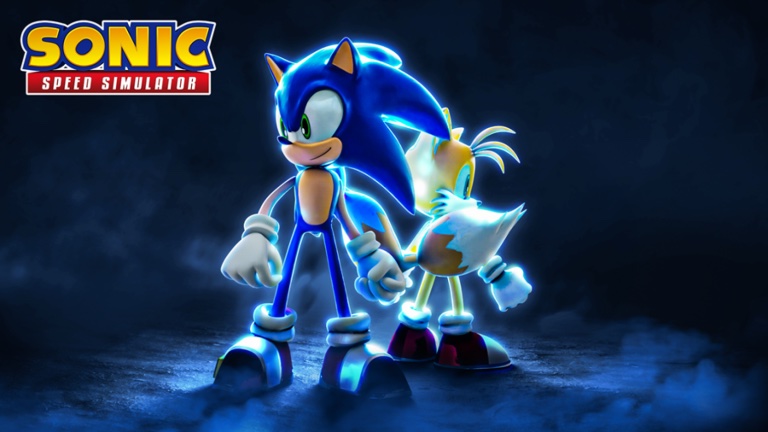 Sonic Speed ​​Simulator is one of the hit new games on Roblox that fans have been playing for months. Getting new items and rings to spend after you've unlocked Sonic and Tails, along with your new pets and trails, is one of the hottest games on the platform for any player. Each new update brings new codes to obtain these specific items.
With a current player base of over 200,000 players, everyone will be competing to be the fastest in the game. You can always check back for new updates that will add new codes as well as new characters, new forms of customization, and new worlds to explore.
10. Jailbreak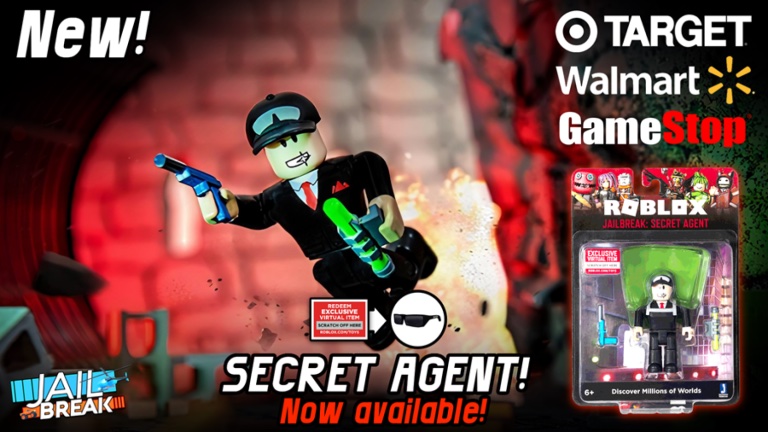 Jailbreak is an award-winning game played over five billion times where you can plan a robbery or stop criminals before they escape! You can team up with friends and plan the ultimate raid or robbery for even more fun. What role will you play?
The new updates bring the TRADE ISLAND expansion to the open-world action Roblox game where you trade with players, obtain rare vehicles as well as explore a new expansion.
11. BedWars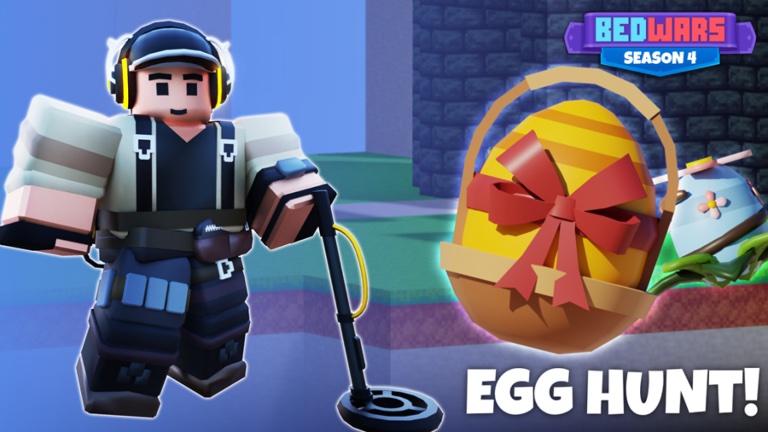 Bedwars is a team player versus player game in which one will fight one's opponents on the Sky Islands, defending their bed while attempting to destroy the opponents' beds to prevent them from breathing. The winning formula is simple: beat all opponents to win the game!
The developer recently released a major update that introduces new game-changing enchants to the game! There are three new enchantments in total, which are: Steal of Life, Critical Strike, and Clingy Enchantment. Many previous mantras like Execute have been reworked. Players can try out the new kit bundles for free.
12. Adopt Me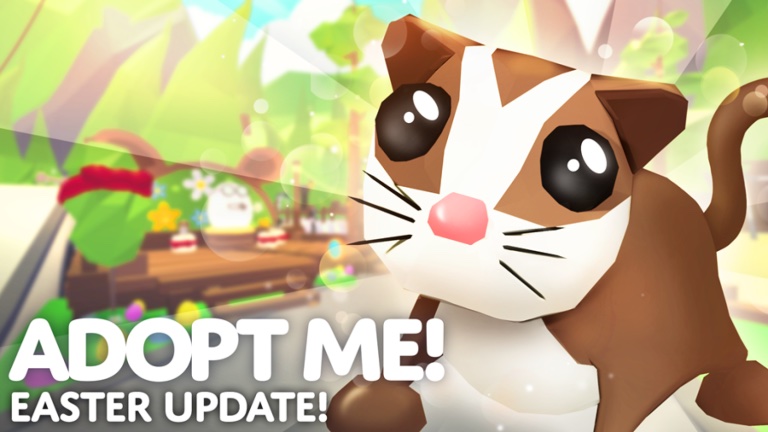 Adopt Me, a roleplaying Roblox experience developed by Dreamcraft, has two roles: the child, who is looked after, and the parent, who takes care of the child. Other features include obi, a trading system, and customizable homes.
Since its inception, the game has been considered one of the most popular games on Roblox, as it continues to top the front page, reaching between 200,000 and 600,000 concurrent players almost every day. It is also the most played game on Roblox, having visited over twenty billion locations.
13. Murder Mystery 2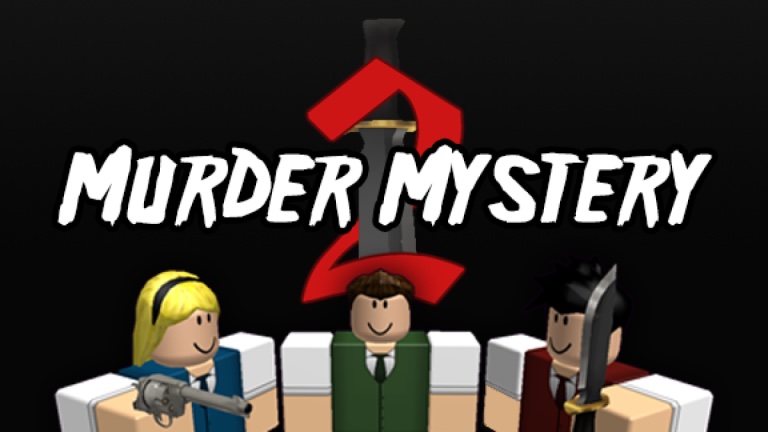 Can you solve the Mystery and survive each round?
Murder Mystery 2, is a fun and exciting game. The horror game consists of 12 players, one murderer, one sheriff, and 10 innocents. Because innocents are defenceless and unarmed, they cannot hurt other players. Their goal is to help the sheriff figure out who the perpetrator is by having witnessed murders.
If a slain sheriff's firearm is dropped, an innocent person could pick it up and become the "hero" if they succeed in shooting the killer.
Innocents acquire XP based on the player's behavior, such as surviving for a certain amount of time or trying to fill their coin bag, while the hero receives the same XP as the innocents with an increment for winning the round, which increases after each hero. The murderer is the only one with a knife that can be used to murder innocent people, and the sheriff is the only one with a gun.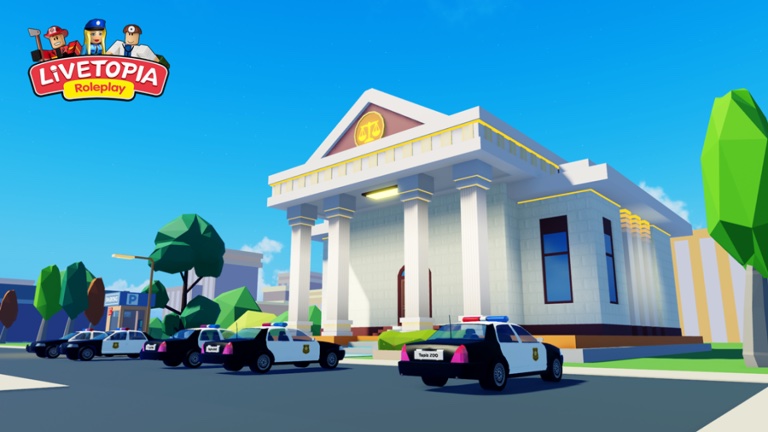 Developed by Century Makers, Livetopia is an amazing multiplayer game. Within a year, the game has managed to garner millions of followers and nearly two billion visits, making it one of the most played games on the platform.
The game can be played by up to twenty-five members who are all connected to the same server. Players can own houses, ride and buy cool vehicles, go boating, fly with special abilities, collect unique pets and role-play with other gamers.
Livetopia was updated recently and the creators have dropped some new features and bug fixes. For example, Dream Island's post office is now open. You can exchange postcards and gifts with your friends via mail. Pay attention to your outside mailbox!
That's all folks! These were some of the most popular Roblox games that you can play in 2022. If we missed any interesting games, do share them in the comment box.