There's no question that the digital age has changed how we live our lives. We use apps to stay connected, shop, and even learn new skills. But one area where technology can be of great assistance is when it comes to mental health.
It's always important to take care of ourselves and ensure that we are in a positive state of mind. With the help of technology, this task is becoming easier every day—and now there are more tools than ever to help us get a mental glow-up in 2023!
This article will discuss some of the must-have apps for mental wellness this year, so read on to find out which ones deserve a spot on your home screen.
Endel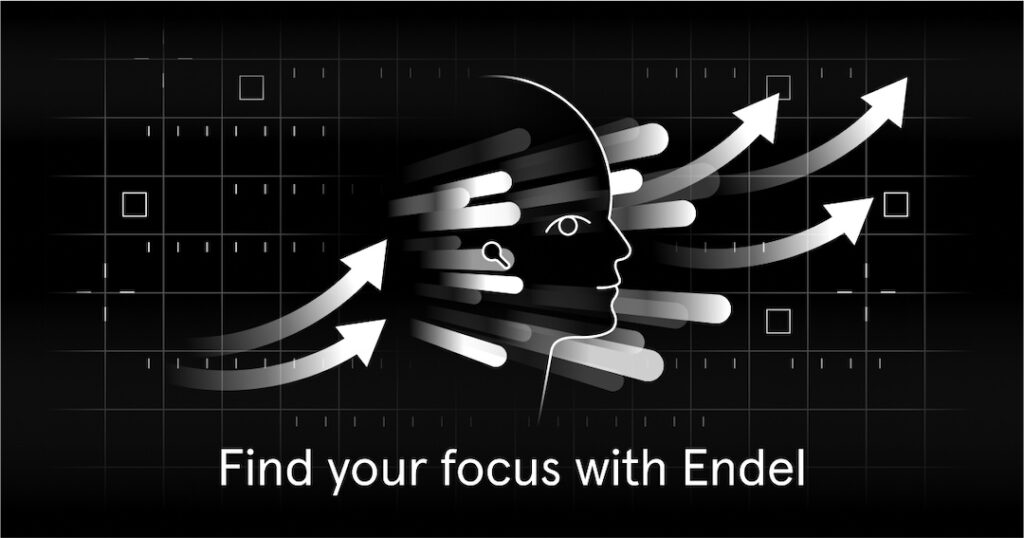 Endel is an app that produces personalized, algorithm-generated background sounds, which have been shown to boost concentration, focus, and productivity. The app takes into account your current environment and activities to generate the most effective soundscape for you.
Whether you're working on a project, taking a break, or trying to wind down for bed, Endel can help you get in the zone and optimize your mental state. The personalized soundscapes are especially effective at helping you drift off into a peaceful slumber.
And even if you don't use the app every night, it's still great to have on hand for those nights when you just can't seem to fall asleep.
NeuroNation – Brain Training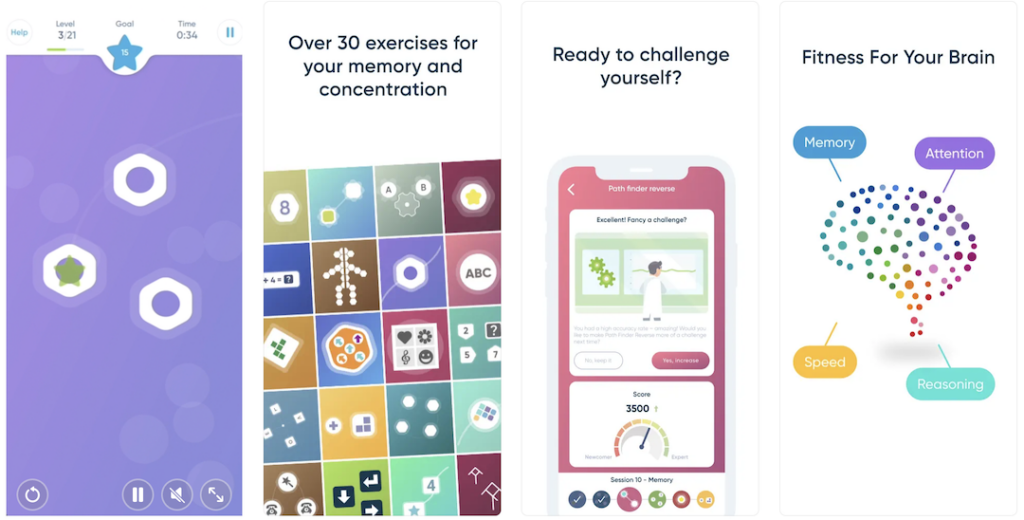 In our era of constant stress and overwhelming demands, it's more important than ever to keep our brains sharp and functioning at peak levels. For brain training, it's recommended that you give your brain a boost through nutrition. However, if you'd like to take your brain development to the next level, NeuroNation is the perfect app for you.
NeuroNation is a brain training app that offers personalized exercises to help users achieve their cognitive potential. The app adapts to each user's individual needs and difficulty level, making it perfect for anyone looking to give their brain a workout. The app has been shown to improve memory, attention span, and reaction time, as well as help with focus.
With over 30 different exercises to choose from, you can customize your training program to target specific areas you want to improve. And with new exercises added regularly, you'll never get bored. So why wait? Get started on your mental glow-up today with NeuroNation.
Headspace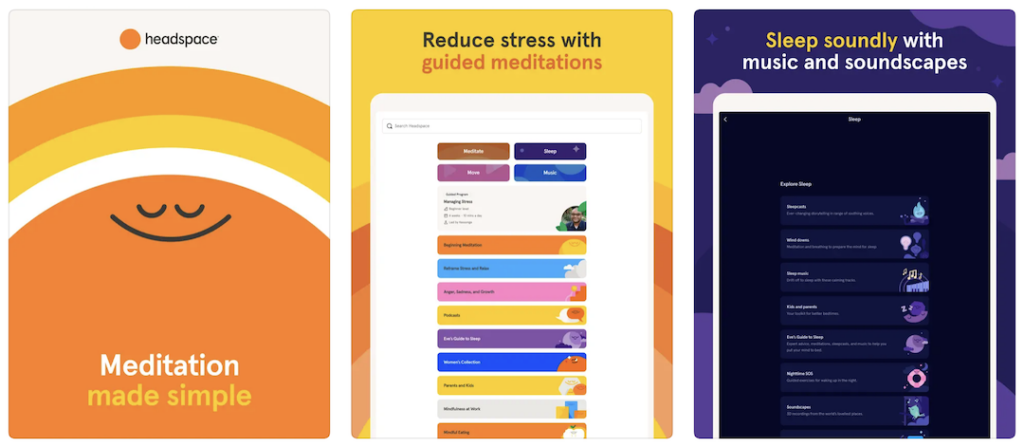 Headspace is a mindfulness and meditation app that is perfect for those who are looking to relieve stress. The app offers a variety of guided meditation exercises that are designed to help you focus on your breath and become more aware of your thoughts and feelings.
Headspace can be used anywhere, whether you're at home or at work. There are even meditations specifically designed for when you're traveling. Plus, the app has a 10-day trial so you can see if it's right for you.
Pzizz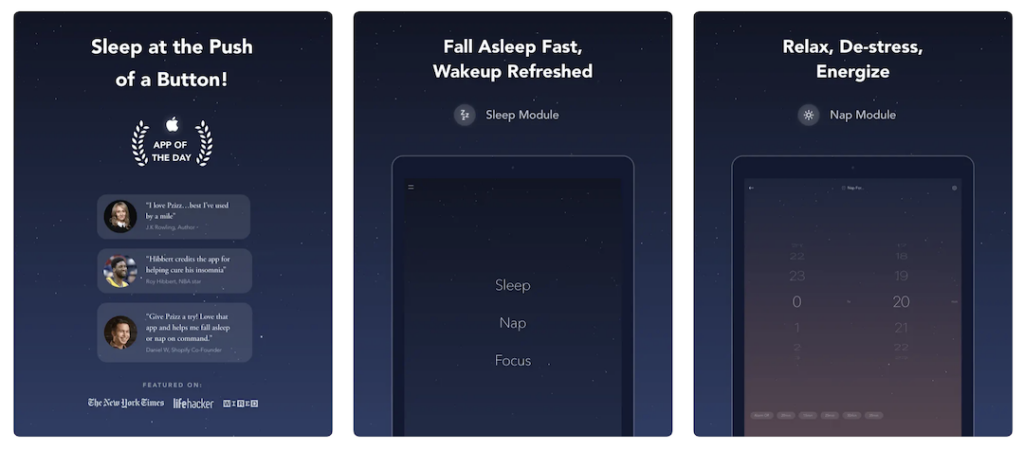 Pzizz is an app that uses the power of sound to help you relax, fall asleep, and stay asleep. It's perfect for people who have trouble falling asleep or staying asleep, and it's also great for people who just want to relax and unwind after a long day.
Pzizz has been featured in The New York Times, Time Magazine, Forbes, and more, and it has been downloaded over 1 million times. The app works by playing a gentle, relaxing soundscape that slowly fades out over time.
The soundscape is designed to help you relax and fall asleep, and it can be customized to your preferences. You can choose from a variety of different soundscapes, including rain sounds, ocean sounds, white noise, and more.
You can also set a timer so that the soundscape only plays for a certain amount of time. It is a great way to relax and fall asleep, and it's also a great way to wake up feeling refreshed and revitalized. The app is available for iPhone and Android, and it's free to download.
MoodKit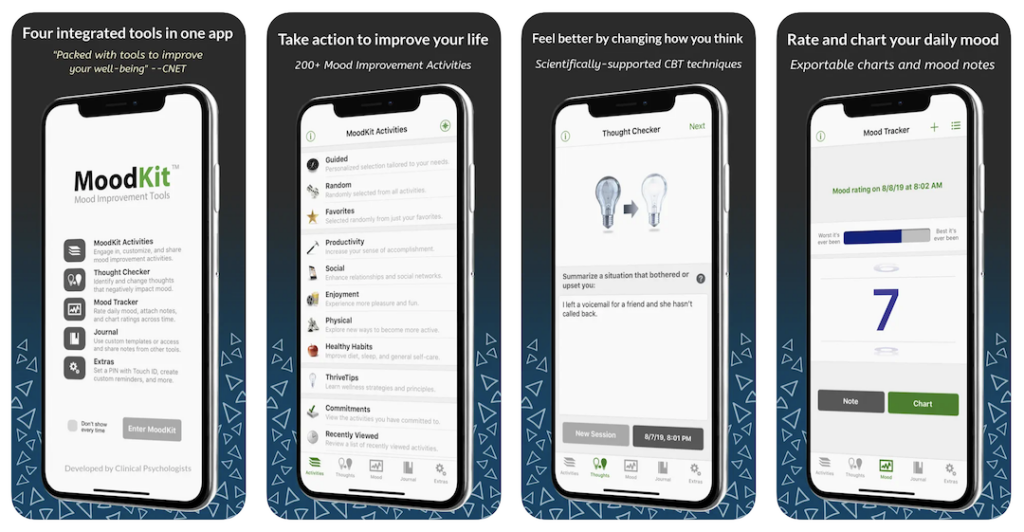 2023 is the year of the mental glow-up! And MoodKit is the must-have app to help you get there. MoodKit is designed to help you track your mood, set goals, and manage your stress. It's like a personal coach for your mental health, and it's always with you on your phone.
The app starts by asking you how you're feeling today. Then, it gives you some activities to do based on your mood. For example, if you're feeling stressed, it might suggest some deep breathing exercises or a gratitude journaling prompt.
But MoodKit doesn't just stop there. It also helps you set goals for your mental health and track your progress over time. This way, you can see how far you've come and how much better you're doing.
Conclusion
We hope this article has helped you discover some great apps to help you up your mental glow game. From apps that can help boost your productivity, to those that will aid in calming and relaxation, there's something here for everyone.
Remember, it's important to take time out for yourself and look after your mental health – and these must-have apps are a great way to do just that!