In a move to strengthen its core leadership, NetApp has appointed Kaushal Veluri as the Director of Channels and Alliances for India and SAARC, along with Amit Didolkar as Director-Sales for NetApp India and SAARC.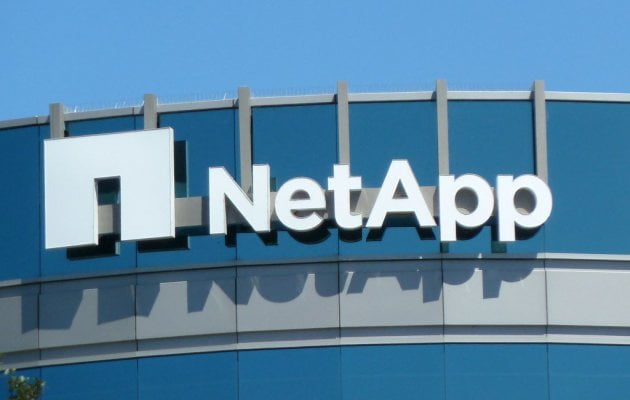 Commenting on the appointment Anil Valluri, president, NetApp India and SAARC said, "NetApp has ushered in the era of simplified data management, enabling organizations to unleash the full value of their data for competitive advantage. We also want to aggressively expand our partner and reseller network across tier II and II cities, helping them advance their business by transforming all their data into a comprehensive asset."
"Both Kaushal and Amit are veterans with a rich and diverse experience across the IT industry and have joined at a time when NetApp has opened new spaces and expanded in India," he added.
With over 23 years of experience in organizations like 3M, IBM, Oracle and Citrix, Kaushal joins NetApp post an entrepreneurial stint running his own marketing consultancy firm – Kanso Consulting. In his current role, he will oversee channel strategy for NetApp in India and SAARC.
"I'm eagerly looking forward to connect and work with the strong partner ecosystem of NetApp, to establish the company as the data authority in the hybrid cloud world. NetApp's visionary strategic direction coupled with its open transparent culture makes it an ideal place for partnerships to thrive and I'm looking forward to being a part of it," said Kaushal.
On the other hand, Amit joins NetApp as Director Sales, responsible for the overall go-to-market strategy and sales operations in the enterprise segment for India and South Asia. Amit has built an expertise in the data center technology space with stints at Cisco, Sun Microsystems, Sybase and Wipro. Prior to NetApp, he was leading South Asia sales at SimpliVity Corporation.
"Becoming a data-centric organization is not a small undertaking and neither is data management. NetApp's Data Fabric platform aims at doing just that and I am very excited to be part of this journey towards empowering our customers to change the world with data. My focus will be on providing organizations the ability to manage their data across all spectrums," he said.
NetApp boasts off a Data Fabric strategy that provides consistent and integrated services that deliver data visibility and insights, data access and control, and data protection and security.