In a new announcement that is set to tighten its grip on the gamer market, Japanese consumer electronics and video game company, Nintendo has announced that it is eyeing to double the production of its popular franchise, the Nintendo Switch.
Buoyed by some staggering sales throughout the year, Nintendo expects to rev up the production of its Switch consoles which is further expected to garner some crushing demand during the fast-approaching holiday season.
Now, the company is planning to ship considerably higher volumes for next year. Possibly as many as 30 million consoles!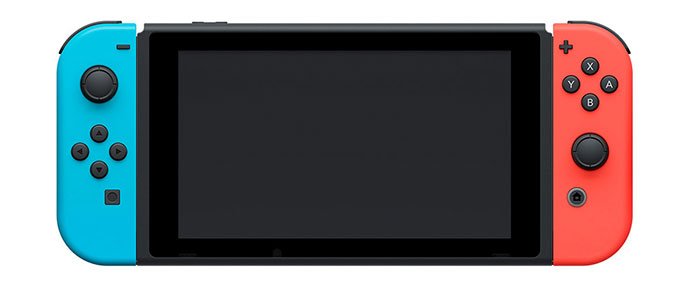 According to the Wall Street Journal, sources close to this development informed that "Nintendo has already started sharing the idea of expanded manufacturing with partners. 25 to 30 million is the cited goal volume currently, but they could aim even higher depending on how well the holidays go."
Moreover, Nintendo had far exceeded its own sales predictions of shipping out 10 million units out the door by March 2018. During the month of October 2017 itself, it easily shipped 14 million units of the Switch with some reports suggesting the sales could be as high as up to 17 million units.
Incidentally, the first-year sales of Nintendo Switch are now far ahead of the lifetime sales of the unfortunate Wii U console.
With games like "The Legend of Zelda" and the latest best-seller "Super Mario Odyssey" under its belt, Nintendo has been shattering records and creating a sustainable space for itself in the fast-evolving gaming console market.
Not only is Nintendo attracting hordes of indie game developers, but it has given competitors, namely Xbox One and Playstation 4, a tough run for the money as it successfully exceeded their sales to become the number one console in the market.