Citrix Systems, which offers server, application and desktop virtualization, networking, software as a service, and cloud computing technologies has announced the appointment of Rahul Arora as sales director, cloud networking, enterprise sales, India Subcontinent.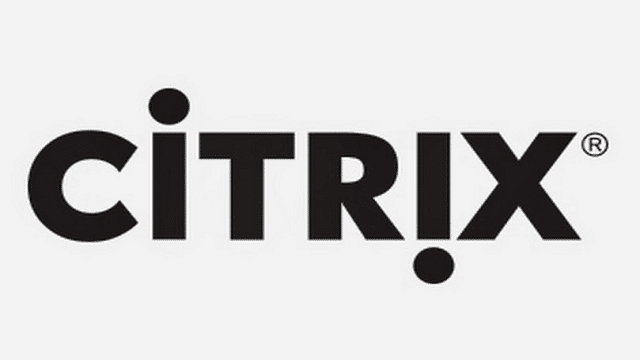 In his new role, Rahul will be responsible for the performance of Cloud Networking portfolio at Citrix for Indian & SAARC markets. He will closely work with customers and partners to accelerate adoption of Citrix's innovations in application delivery networks, WAN optimization and virtualization; as customers are looking at virtualizing their data center networks.
Commenting on this appointment, Parag Arora, area vice president & country head, India Subcontinent, Citrix Systems said, "Today, where the market is dominated by disruptive technologies like mobile, cloud and analytics, formulating a strategy to deliver business applications optimally and securely, is vital to drive business success. I am confident that Rahul, with his vast experience will help strengthen our focus on the networking segment and contribute to the growth of the business."
Speaking of his appointment, Rahul Arora, sales director, cloud networking, enterprise sales, India Subcontinent said "The technology landscape is rapidly evolving with digitization witnessing an accelerated growth graph. Citrix with its dynamic portfolio is in a great position to serve the market needs by providing secure solutions which are easy to assimilate."
Mr. Rahul comes with over 18 years of experience in Information Technology. Prior to joining Citrix, he was associated with SevOne, where he served in a business development role as regional director – India & South Asia. He also held sales roles at AkamaiTechnologies, Radware Limited and Transition Systems to name a few.