Male and female photography is alike by several means, but it doesn't coincide. Both styles are pretty popular among amateurs, but the art of taking selfies is still a new area of interest for a lot of men. Overall, selfies place a person as the main hero, revealing genuine emotions through facial expressions and postures. Anyone is capable of looking good in photos, and it doesn't matter how photogenic he is.
To increase your chances to receive satisfactory results (that your girlfriend/wife/mother will approve), don't hesitate to stick to the expert recommendations below. Are you ready for adventure time? Let's get it started!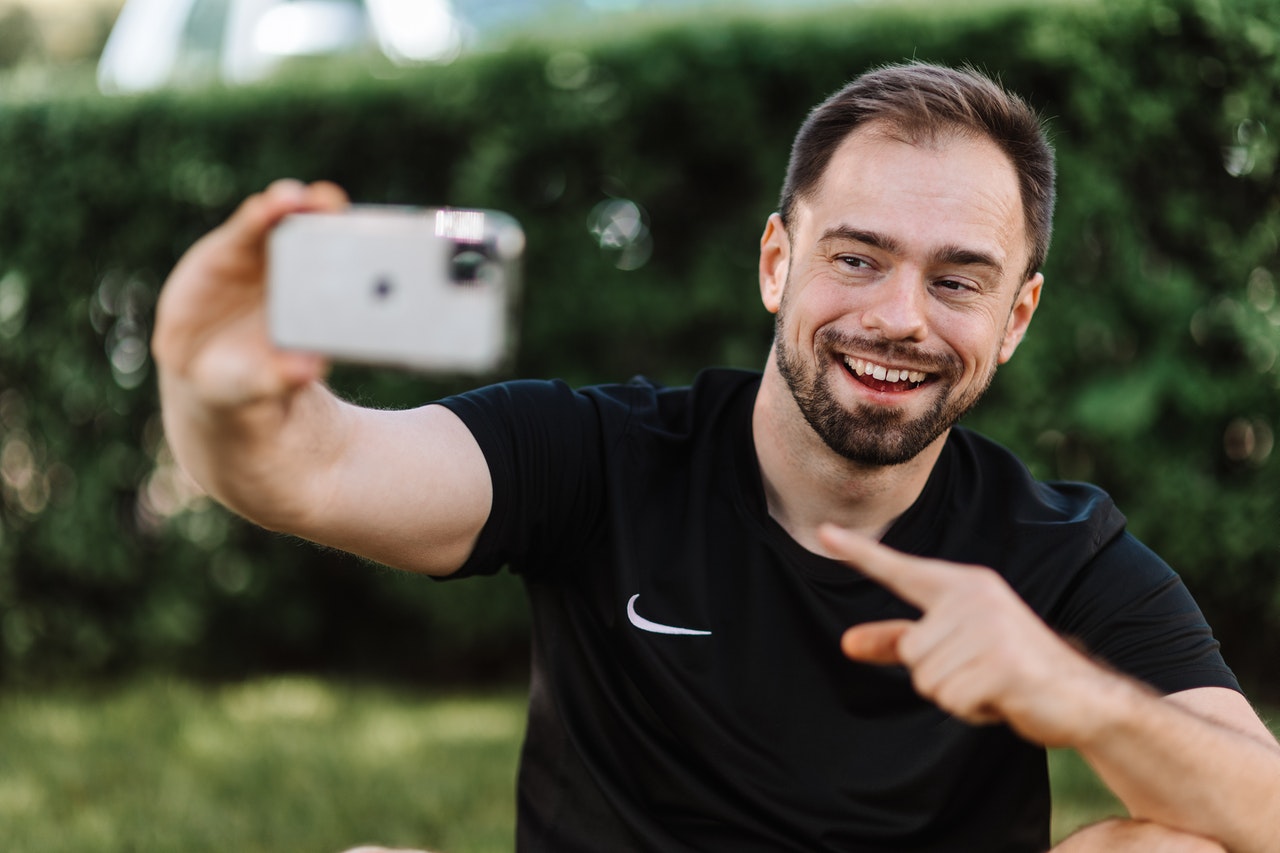 Stage Your Shot
If you aren't sure plain and simple selfies are your cup of tea, let the background come in handy. Taking shots can be done divergently — sitting in your car, in bars/cafes/restaurants, in theaters/cinemas, with friends/colleagues/children, at the backstage area, in front of the plane, and others. On the one hand, you will still remain the main focal point of the layout. On the other hand, the presence of additional auxiliary elements will make the style brighter, more lively, and natural.
Right Posture and Lighting
In this case, a couple of variations are possible. If you prefer classic options, keep your smartphone camera at a forty-five-degree full-arm distance from your face. It shouldn't be straightforward to your eye line — put it slightly higher to preserve well-balanced facial proportions. Besides, this approach is a key to forgetting about double chins or big noses in selfies.
Lighten your advantages by choosing the right pose, but don't neglect the power of light itself. For beginners, taking selfies outdoors is recommended — natural light will do all the work instead of you (full daylight is preferable).
Reveal Genuine Emotions
If you feel sad but want to take a selfie with a bright smile on your face, the overall expression will seem fake. The best piece of advice for amateurs is to enjoy the moment and make shots only in the right moment to capture it perfectly. Serious photos also take place — you can add more masculinity to increase its interesting style.
Mirror selfies are classic for men, especially their topless variations. Just pack your smile and muscles for a brilliant shot — such photos are highly beloved by the target audience. To preserve your control over the process, choose Burst mode. Then your device will notify you when the picture is going to be made. A few seconds difference will let you concentrate and get prepared for that same shooting moment.
Among other popular selfie styles for men, morning photos and relaxed, comfortable images are recommended to test. As you see, the preference is given to more natural and even cozier pictures for beginners. Over time full of experimenting, new horizons will open for sure.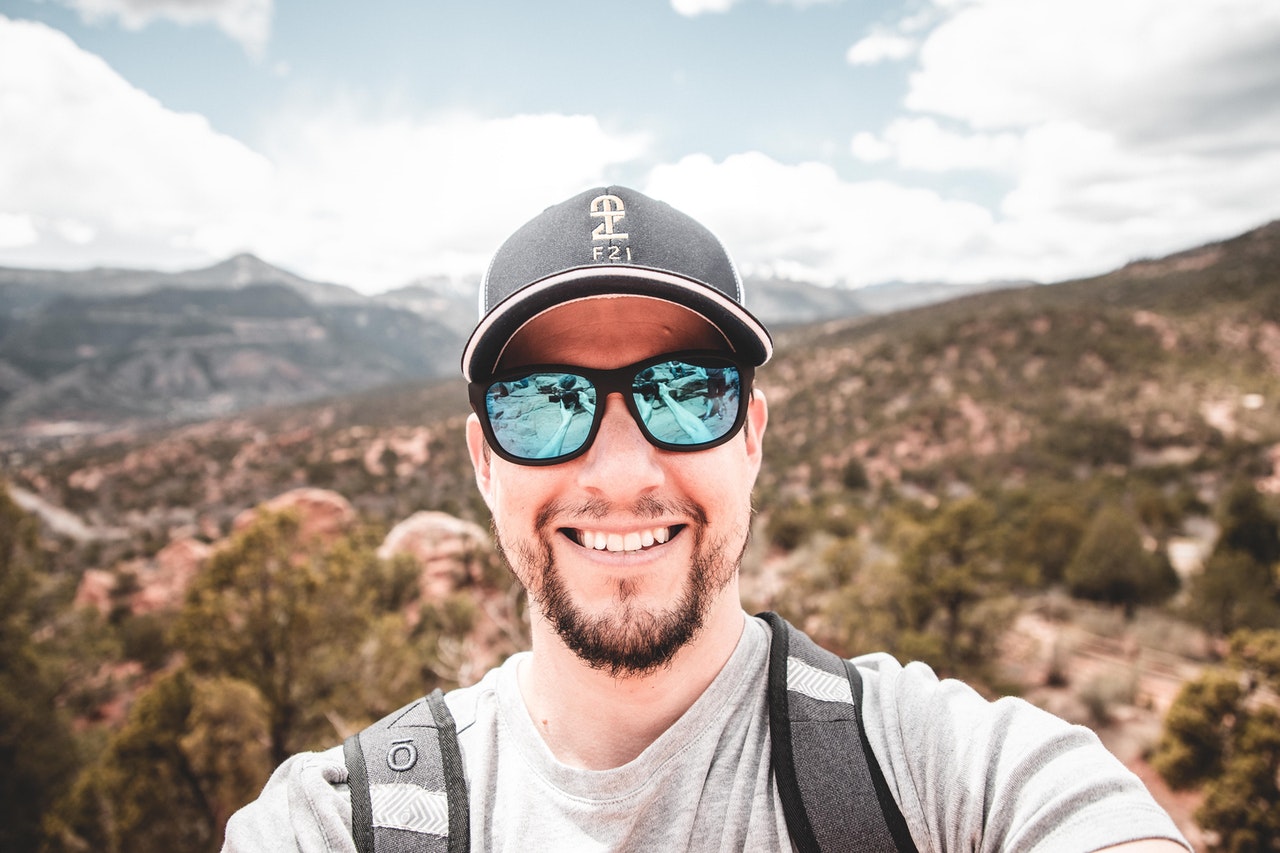 Apply Filters
Retouching technologies are becoming more and more accessible. There are in-built filters in various social media applications, but using third-party specialized tools guarantees unique results. For instance, Instagram will easily let you change the image color palette and make tones bolder, but it isn't qualified enough to hide a bald spot. Such functionality is provided only by professional retouching services like RetouchMe.
Wrap It Up
Taking selfies for men only seems a daunting task. Choosing the right strategy will simplify the process for lazybones in photography and just amateurs. Thanks to advanced retouching technologies and the presence of mobile phones in daily life, good shots are a reality for everyone. Just check it out!
See More: Best Free Screen Recorders for Mac