The French multinational corporation Schneider Electric, which specializes in energy management and automation today announce the appointment of Venkatraman Swaminathan as the Vice-President, IT Division – India Zone.
Mr. Venkatraman who comes with over 2 decades of experience in the field of sales, service, and marketing, he has evolved business critical solutions for spaces like data centers switch rooms, test laboratories etc. In his new role at Schneider Electric, Venkatraman will be responsible for driving the growth of the overall IT Business in India.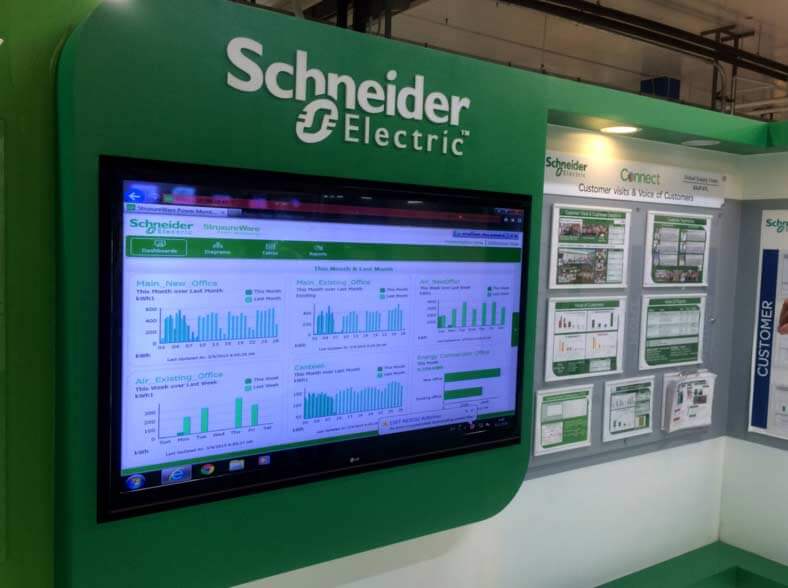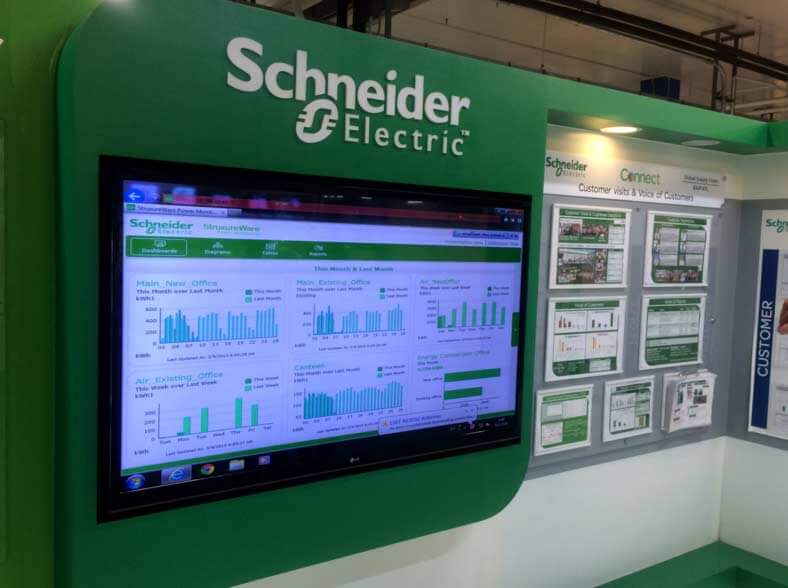 Anil Chaudhry, MD and Country President Schneider Electric – India said, "Venkatraman has been a vital part of our team where his sales leadership expertise, unique Customer relationship, ability to collaborate with service delivery teams, and most importantly his commitment to client satisfaction has enabled the entire Schneider Electric team to consistently perform above plan, as well as secure many of the largest and most strategic deals."
Previously, Nikhil Pathak was heading this division, who has now moved to a new role in the company. He will be working as the Vice President – Strategy Deployment and Operations, ROW – IT Business at Schneider Electric.
Commenting on his appointment, Venkataraman Swaminathan said, "I am excited to take over the new role here at a time when India n IT sector is going through a transformation. Schneider Electric is uniquely positioned in the Data Centre and IT infrastructure market and our focus as a team is to leverage our strengths, innovative products, and growth in the market."
The future of datacenter is going to be different in terms of managing power and energy and big data. Venkataraman will be responsible for leading the business towards the New World of Energy, which is safer, more efficient and sustainable with the support of innovative, connected technologies.