TerraPay has partnered with bux, a mobile app money transfer service, to launch anywhere, anytime instant cross border money transfers from Australia, Hong Kong, the United Kingdom and Europe to India.
"The partnership between TerraPay and bux aims to add value to the growing remittance market. We are proud to increase the speed and convenience with which people in Australia and Hong Kong can send money to friends and family in India. Our partnership with bux will help the migrants by providing a real-time, 24X7 and seamless money transfer service experience," said founder and CEO of TerraPay, Ambar Sur.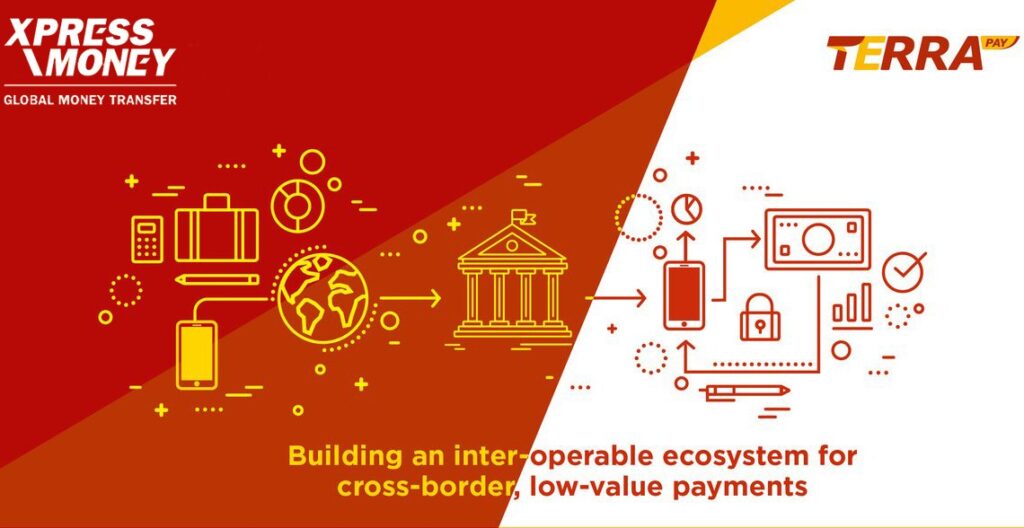 The partnership with TerraPay and bux just made sending money to India a little cheaper and more convenient because it can now be done from a mobile phone with just a few taps. Bux customers have the freedom to safely and instantly transfer money, 24X7, to bank accounts in India from their smartphones by using the mobile application.
"We are very excited about our partnership with TerraPay and adding India as a send money destination in the bux app. This partnership means that bux customers can now send money home to India from Australia, the United Kingdom and Europe anytime, anywhere. Adding this growing remittance corridor to the app will ensure continued customer growth for bux. We are proud that we can now provide the Indian diaspora around the globe an easier, cheaper and safer way to send money home," said managing director, bux, Andrew Webber.
bux's money transfer service offers compelling benefits to expats, foreign workers, international students and migrants, including; access to low-cost, anytime, anywhere secure money transfers, up to 45 percent cheaper than competitors. Traditionally when sending money home, migrants would have to put up with expensive trips to agent locations or bank branches, high fees and transaction times of up to a week to send small value transfers.