Elon Musk's Tesla Motors has unveiled a new all-electric semi-truck called the Tesla Semi. The class 8 transport vehicle looks like a futuristic version of a modern transport truck with a "truckload" of bells and whistles.
The Tesla Semi can go from 0 to 60 mph in a mere 5 seconds which is terrifically fast compared to a diesel truck.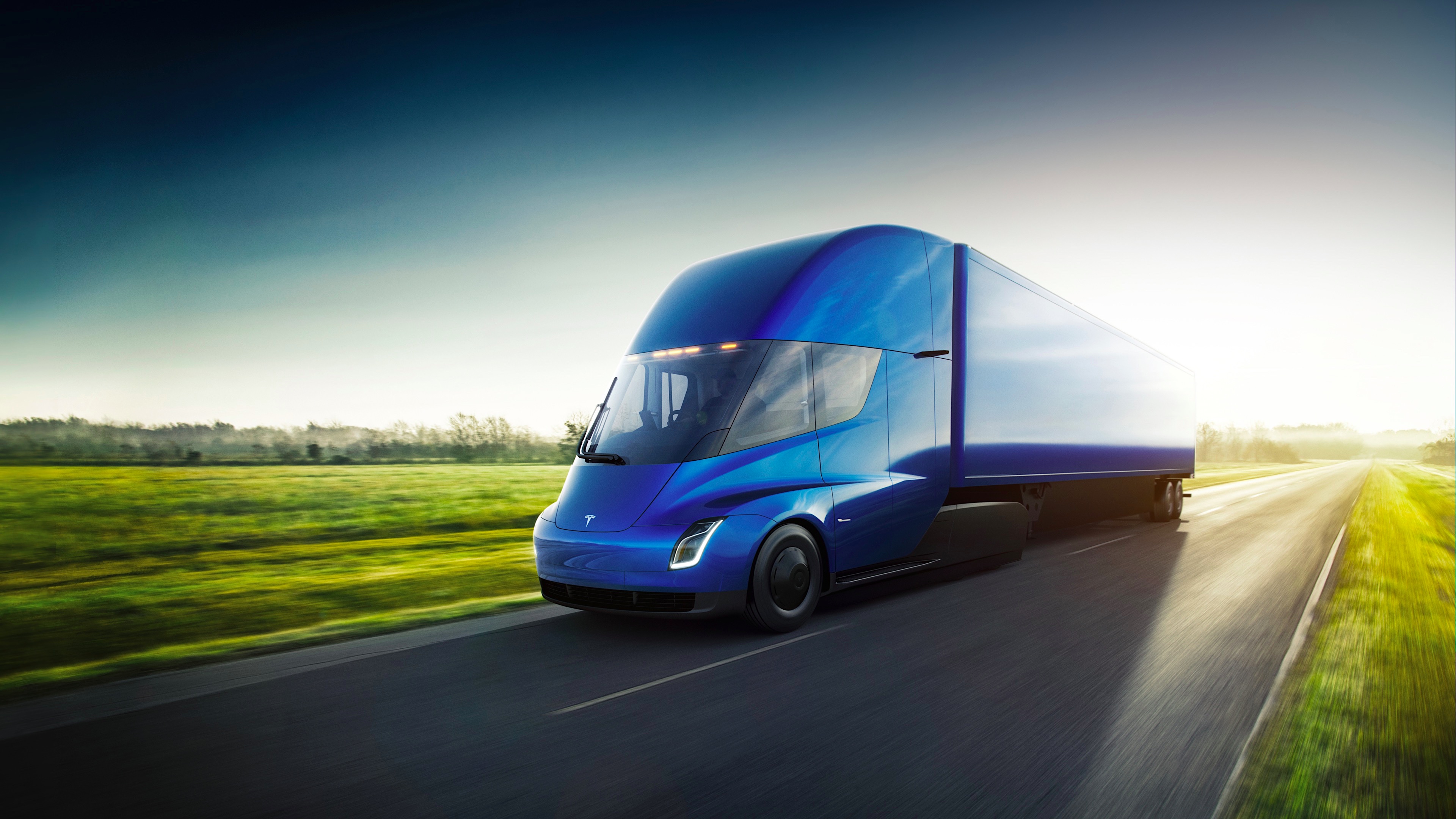 This electric beast can also go from 0 to 60 mph while lugging a massive weight of approx. 36,200 Kgs, its max lug load, in a mere 20 seconds.
Thanks to an extremely aerodynamic design, it also has a better drag coefficient than a supercar.
However, the real USP of the Tesla Semi lies in the fact that it offers a transmission which requires no shifting of gears (a normality in fully electric vehicles).
SEE ALSO: Firefox becomes the fastest web browser in the world – All you need to Know
Plus, it also provides regenerative braking which means that the brakes never wear out due to an "infinite brake life" as per Tesla.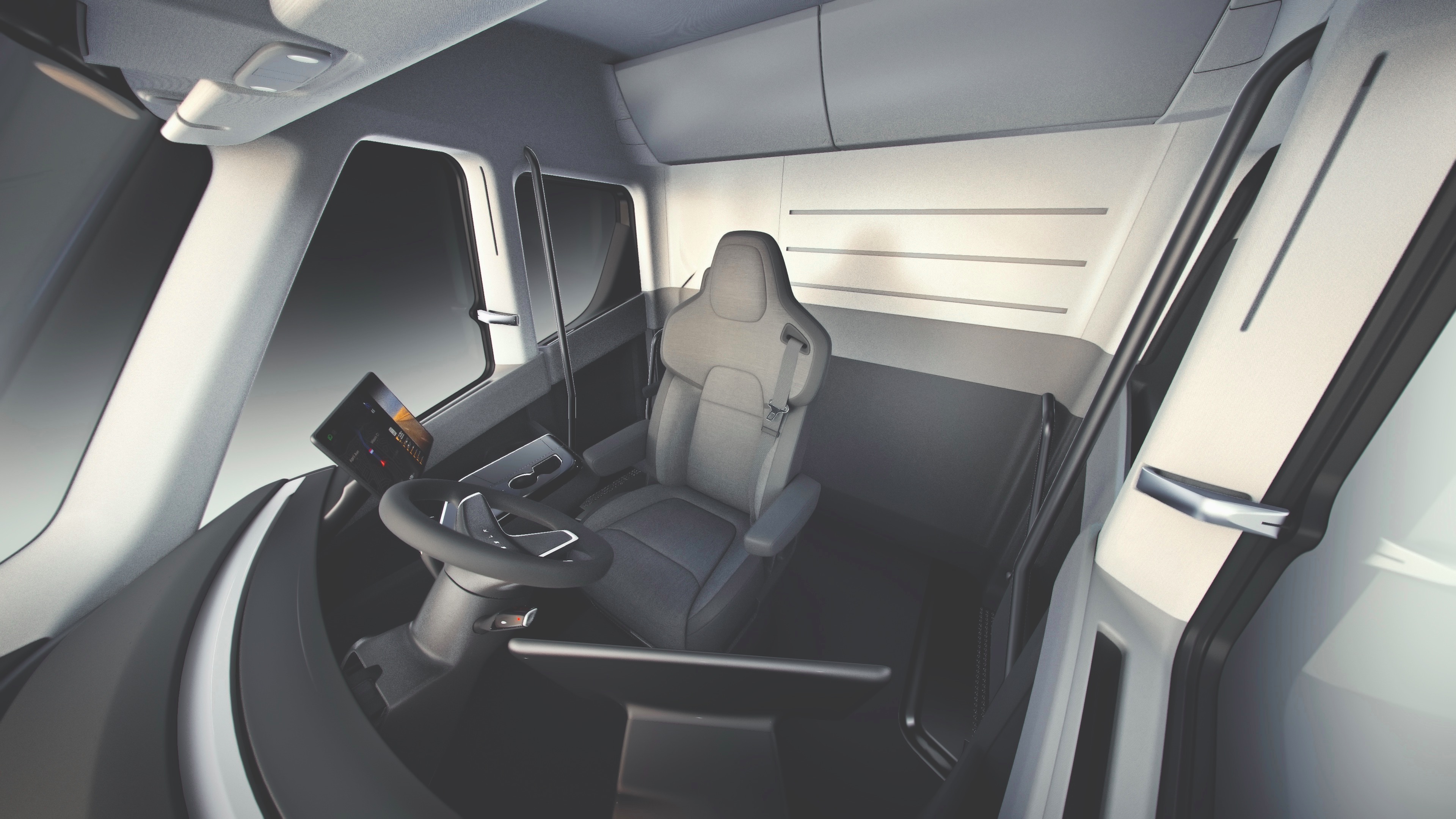 The Tesla Semi also outscores its diesel counterparts on the design front. According to Tesla, the cabin is tailor-made for drivers which makes it easier to get in and out for them.
There's something in store for the passengers too; a removable jump seat that is behind the main driver position.
Not to mention, the Tesla Semi is loaded with surround view cameras that support object detection, eliminate blind spots and alert the drivers in lieu of potential hazards.
According to Tesla, the Semi demands "significantly less maintenance" than a diesel truck since it doesn't have the high-strain moving parts of internal combustible engine vehicles.
So, could the Tesla Semi be a game changer in the electric truck industry? Possibly. The long-term advantages of electric trucks make a lot of sense from an ecological as well as monetary perspective.