Until its closure, Textsheet was amongst the top educational website for students. It has helped them immensely to excel in their academics be it studies, homework, college projects, or assignments. In less time, the website became one of the major destinations among students for online study. However, Textsheet is not accessible anymore but fortunately, students don't need to be dismayed. They can still find solace in our list of best TextSheet alternatives that will help them do their homework with ease.
But, why is TextSheet.com currently not accessible on the internet? Well, TextSheet used to offer solutions to academic problems via Chegg's trademarked API, hence, inviting the ire of copyright lawsuits. Nevertheless, the new TextSheet alternatives on our list will help you gain similar solutions to all your textbook problems. These sites are great substitutes to Textsheet and offer a ton of study material for various subjects such as science, math, history, and art. You can't find it anywhere on Reddit! So without further ado, let's get started.
Best TextSheet Alternatives in 2021
Chegg
StudLib
Quizlet
Slader
CourseHero
PaperHelp
SparkNotes
CrazyForStudy
This is perhaps an incredibly known site that offers real-time quick help. Chegg seamlessly connects you with subject-matter experts who answer all your questions on tough homework or assignments for more than 80 subjects such as math, physics, business studies, chemistry, to name a few.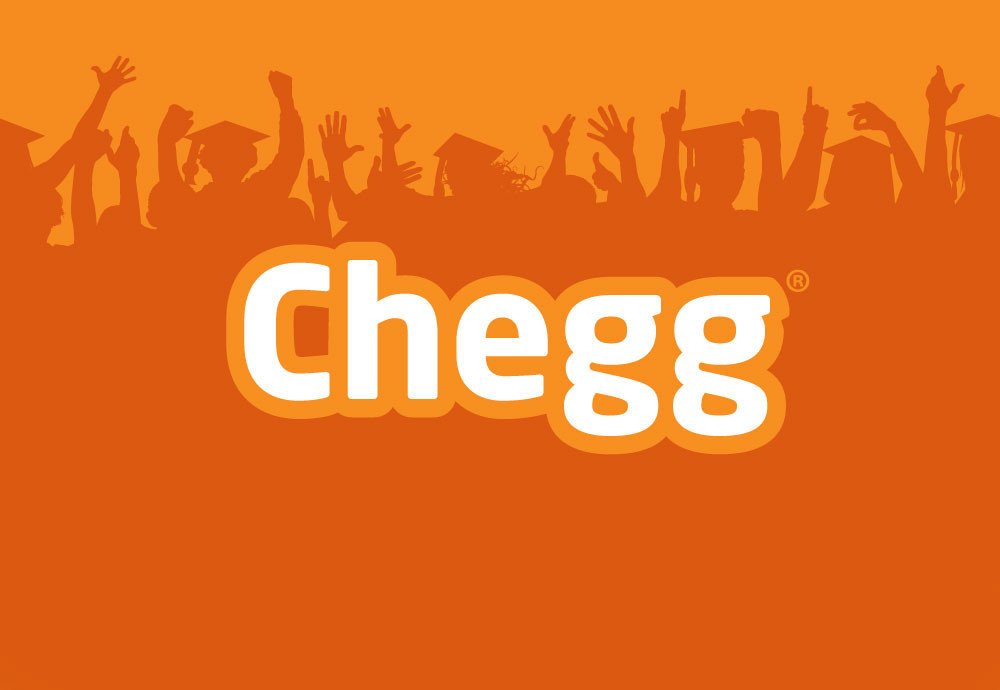 Chegg's study membership starts from $14.95 per month however you do get the free trial version before sign-up for up to 30 minutes. Unfortunately, you cannot get rid of the hassle of a premium subscription if you want to use Chegg.
With extensively resolved homework solutions, StudLib is a great free resource for getting answers for your assignments as well as sharing notes with other fellow students. It has an extensive library on a combination of subject matters ranging from Math, Social Science, Business Studies, Foreign Language to Science, Engineering & Technology, History & Arts and Humanities.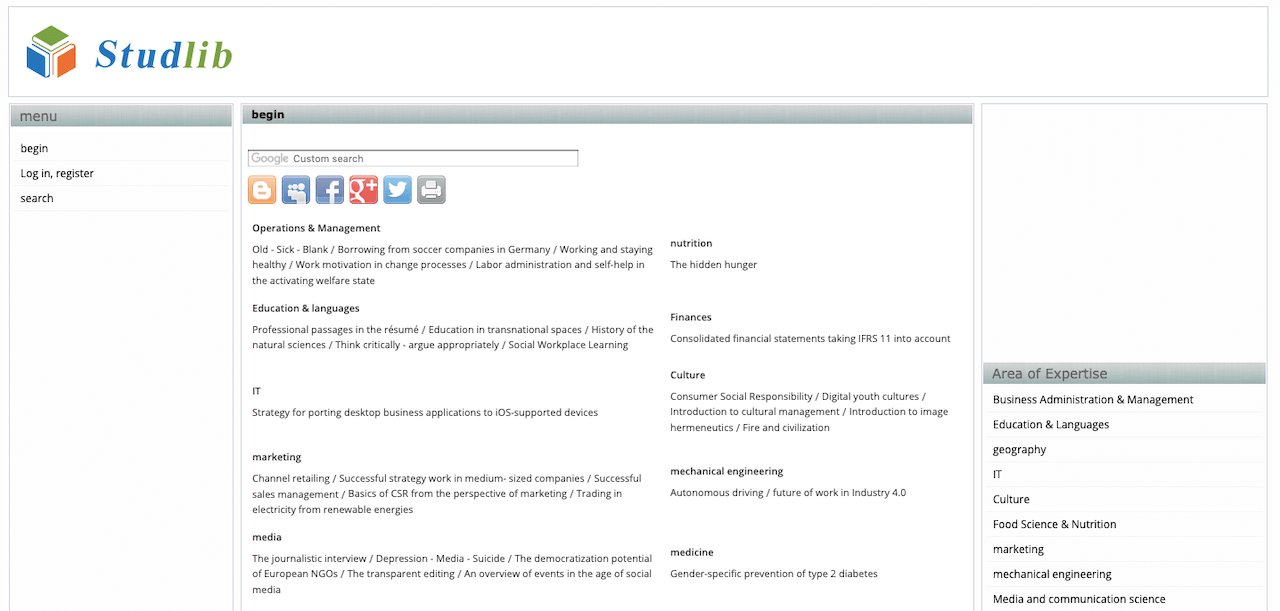 What's more, StudLib allows you to add papers and other documents to your account that will be tagged as a personal collection. The sign-up process is very easy, so you will not be disappointed with their services.
Quizlet is slightly different from the TEXTBOOK answer banks that populate the rest of the list. It is a completely community-driven quiz and revision notes collection that is extremely useful for exam preparation or to consolidate your important knowledge. It also provides fun games to keep you busy while you learn.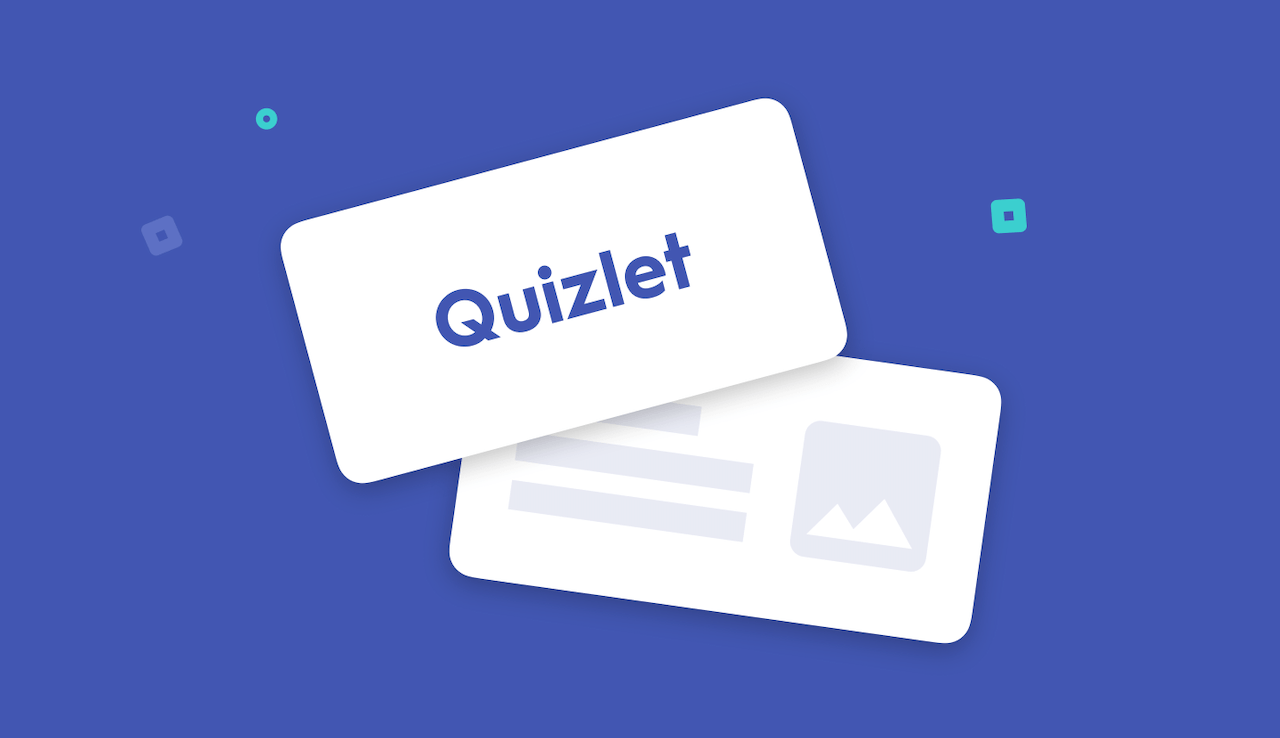 Quizlet allows you to gain access to the collection of notes across many subjects including Arts and Humanities, Languages, Maths, Science, Social Sciences, and others.
Millions of students use Slader to solve their complex mathematical equations. It provides a step-by-step solution to your question and scans thousands of textbook answers to give you the best possible answer. You can get information related to subjects like Economics, Algebra, Statistics, Calculus, Geometry, Trigonometry, Probability, Advanced Mathematics, Physics, Chemistry, Biology and Physics.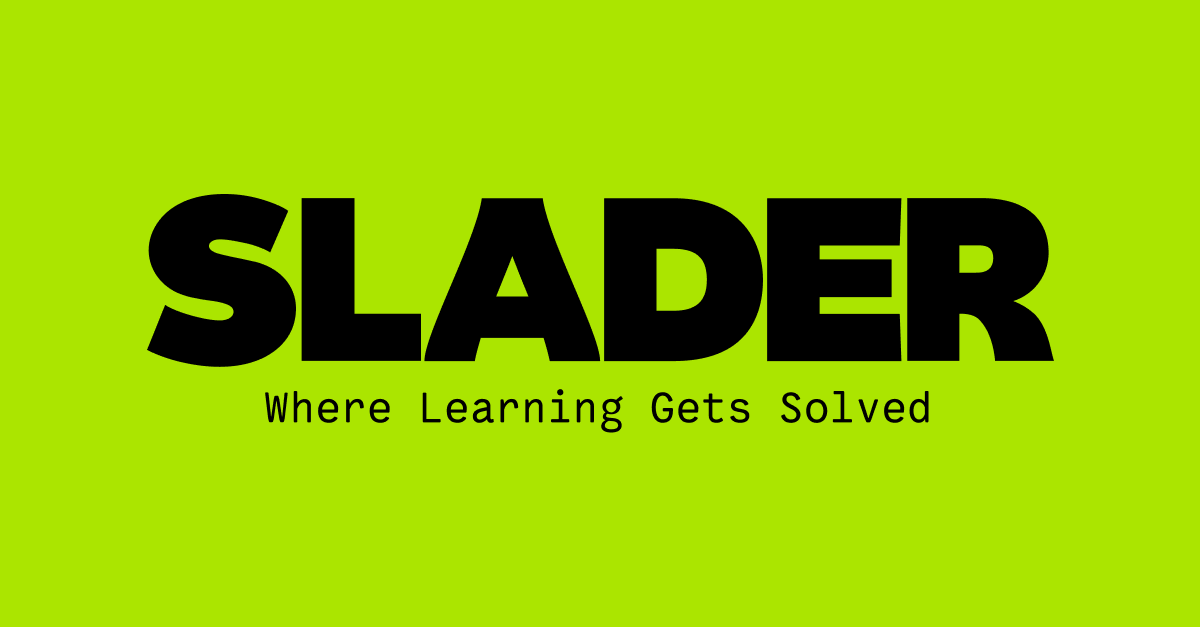 Moreover, Slader is one of the best free Textsheet alternatives out there available on the internet market as it lets you scan the textbook barcode and quickly search for any textbook.
Founded at Cornell University in 2006 by Andrew Grauer, CourseHero is an online learning website for students. At present, it has over 25+ million courses and study materials on different subjects.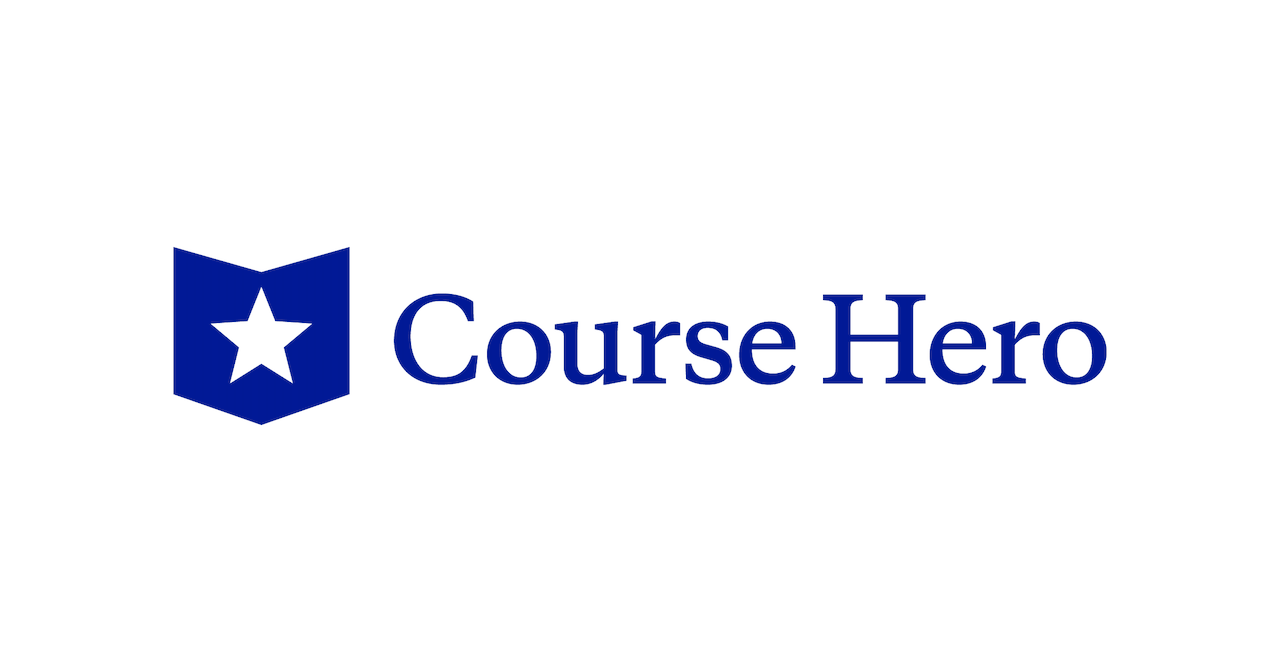 It's intrinsically based on the sharing of class notes, assignments, lectures, and exam papers which are often ignored by students in their current year. This is why it is one of the best textsheet options for students, to download their study material hassle-free.
PaperHelp provides professional assignments and paper writing services that come in handy when needed. A student can simply submit their assignment or paper requirements and will provide a price quote based on length (number of words or pages), mode of difficulty, and speed of delivery.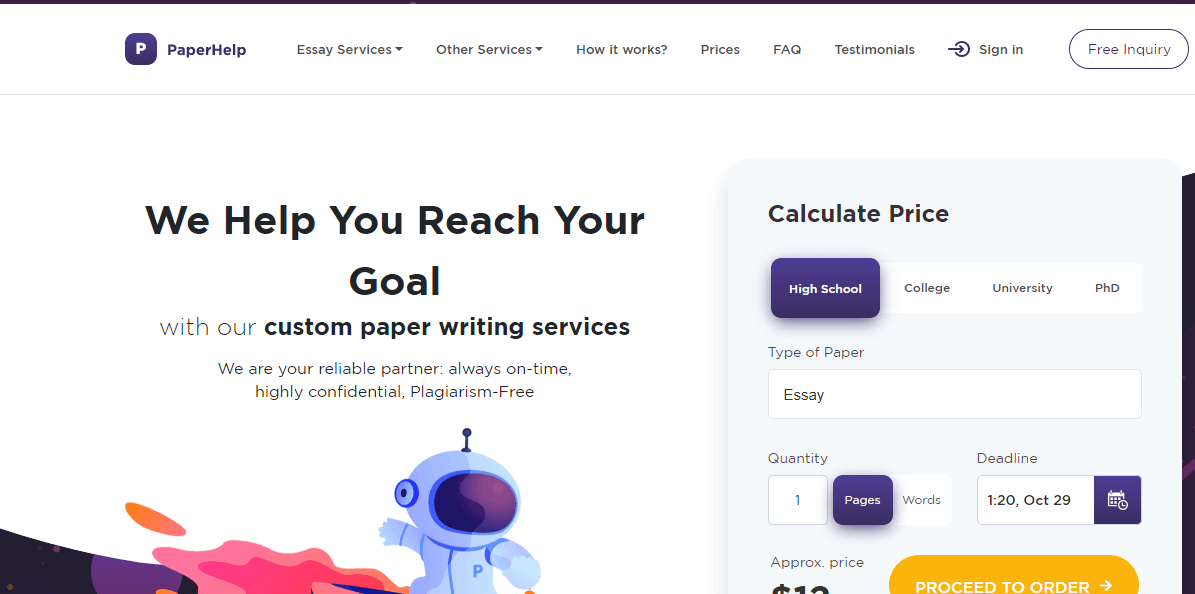 You can take advantage of mobile applications for both iOS and Android and basically submit your assignment/project requirements, track full progress in real-time and chat with the support team if you need help. In the end, if you are a bit lazy or are busy completing your tasks on time, PaperHelp is a great alternative to TextSheet.
Started by Harvard student Sam Hagan in 1999, Sparknotes offers useful study guides on almost any subject where you can find sample tests, Shakespeare translations, essay help, and mock tests with solutions. It was later acquired by Barnes & Noble in 2001, which has helped enrich its database.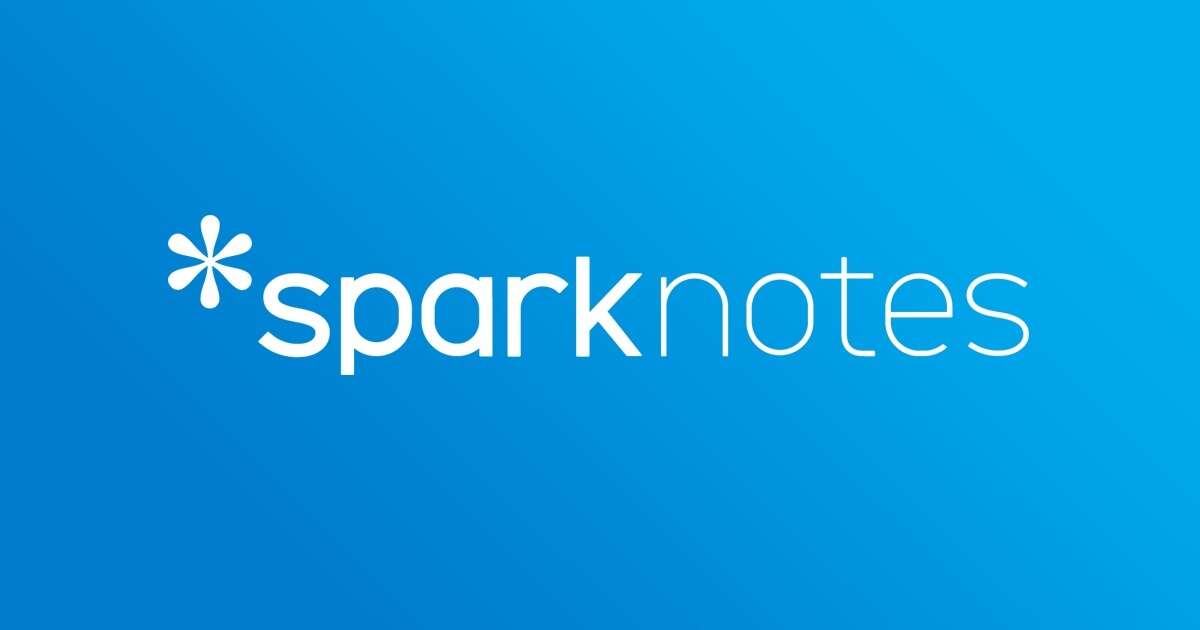 One of the key highlights of this online learning platform is that it does not show any advertisements and when students get access to the study material. Furthermore, you can customize the onscreen text size and try new dark modes. Additionally, you can test your retention or grasping power by taking quick quizzes on this extensive learning platform.
Specifically designed to offer educational help, CrazyForStudy is an online study platform that offers over 50 million books as well as step-by-step textbook solutions to their questions.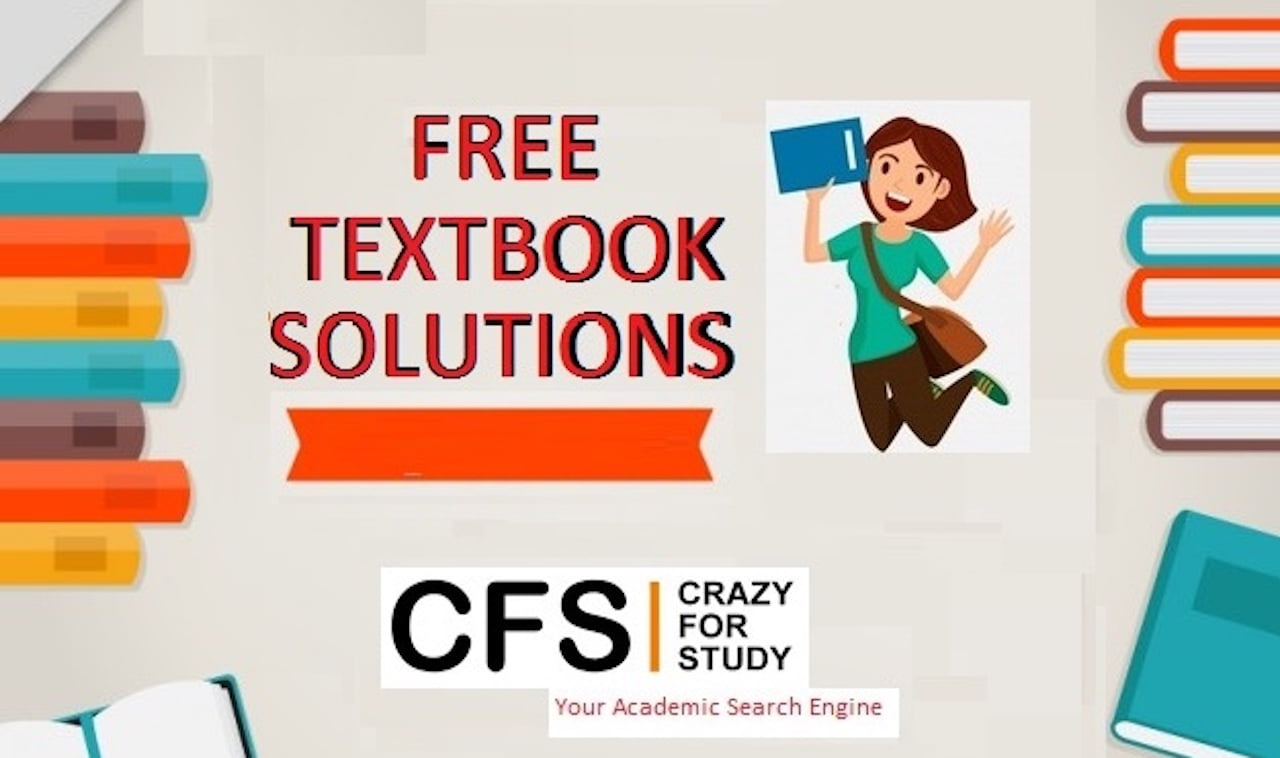 In addition to the course-oriented solution manual, the site also offers online tutorials on a variety of topics, ranging from engineering, computer science, accounting to science, math, finance, and more.
As of now, this website is only accessible in Australia, where students can find the latest books and courses prescribed by their respective college or institute.
And…that's a wrap! Did you find our rundown of the best working TextSheet alternatives? Alight, sound off in the below comment box.
See More: Liveleak Alternatives
See More: Mangastream Alternatives