Youtube continues to top the charts in the list of being the largest video-sharing platform and second most viewed social media networking site. Its huge fan-following is also consequential to the innumerable opportunities it lays down along with connecting several worlds together into a unified close-knit bond of the application.
But, even though being facilitated by Google and running as smoothly as possible with upgraded features, many still complain regarding buffering and blackouts now and then. Sometimes it happens on a large scale with almost everyone because of a server error or merely a few individuals. It can happen to both the Youtubers and Youtube watchers.
Are you facing a similar problem and not being able to stream a favorite video of yours? Here is a list of fixes for you so that you can easily troubleshoot and shoot open your video again!
Youtube Not Working On Browser
Mostly a common occurrence while streaming online on PCs, if your Youtube is not working well, then follow the following methods:-
Oftentimes, the main reason behind a lagging or buffering Youtube can be uncleared temporary memory storage. Paste chrome://settings/clearBrowserData on the search browser and then hit on the clear button of cache and cookies.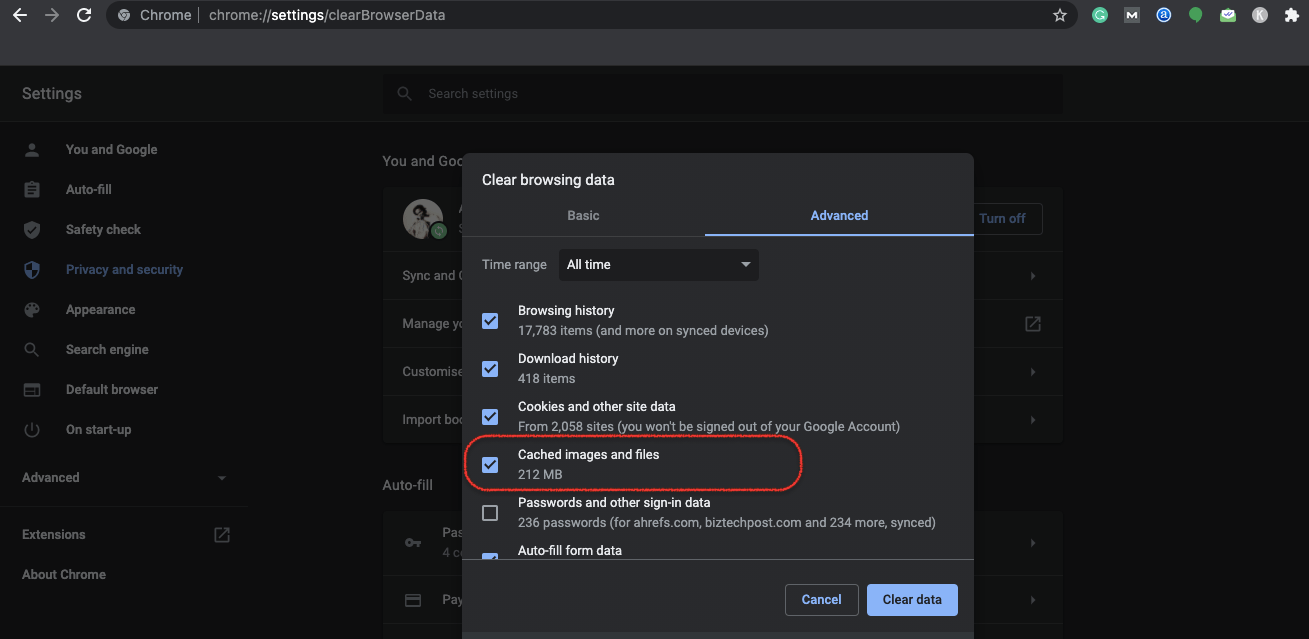 Also, kindly check if many apps are being played together all at once. Sometimes, the slowing speed could be the result of excessive pages on display, apart from a large amount of cache. There have also been cases that the taskbar had many apps active on their own that were actually blocking the functions of Youtube.
You can clear it up by going to the task manager and seek if there are various apps being played at once.
Update and Restart the Browser
In order to update the browser, for mobile users, they have play store apps to get the app updated, follow the given steps:-
Step:1: Go to the help section of Chrome.
Step:2: Go to google chrome.
Later, you will see that a page will appear. On that page, there will be updates available on a regular basis. Select the recent updates that Chrome shows and then click on the installation of the update. You might also be given some instructions to let the updates function well.
In order to get the reinforced settings to work, get the browser restarted. You can also choose to remove some of the extensions as extra extensions can disable the speed of the youtube video.
Sometimes, you might even need to get the entire system restarted for the settings to work on.
See More: How to Download Youtube Videos
Youtube Showing Black screen Error
It is mostly an ingrained problem and there are not many other ways around methods to recover it. It can happen either due to your own connectivity issues or an error that has arisen because of blocking the activity of Youtube.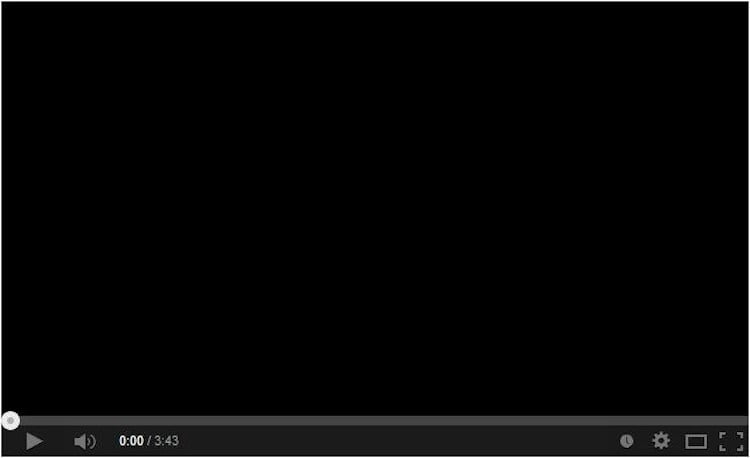 All you can do is log out of youtube and close the tab (if it is on desktop) or app (if it is on mobile). Then, clear up the cache memory in the browser or mobile and re-enter Youtube by logging again. You can also update the app or the web browser before logging in so that you get a refreshed and updated page.
If needed, you might even have to uninstall the app and reinstall. Also, kindly check your internet connections as lagging internet can also be the factor contributing to an unresponsive black screen.
Youtube Not Working On Mobile Phones
There can be situations when the Youtube app, which is inbuilt and ingrained in almost all kinds of phones, causes hassle to mobile phone users. Therefore, here are some tactics to get the Youtube hunky-dory again:-
Clear up extra unnecessary cache memory by removing the background apps or going to app info and clearing the cache. You can also install a separate cleaner for regularly cleaning up the phone. For androids, go to settings, then youtube from the app section and click app info of Youtube before tapping on clear cache. For iPhone users, you might have to delete the app and reinstall it.
Update the Youtube app as not installing the recent one that has changes in the norms or additional developments for removing bugs could be refusal of opening as well. You can do it by going to the app stores of respective mobile types.
Plus, see to it that the date and time sync of your device is set aligned and correct. It has been witnessed that due to the mismatch of date and time syncing between Youtube and the device of the users, Youtube had refused to open. Go to settings, the general before clicking on date and time and toggle the switch on.
If nothing works, then you have to update your operating system. For both android and iPhone users, go to settings and then software updates. Click on the installation tab for installing the latest OS. Also, there could be some minor alterations in the work that can be easily fixed by only rebooting the phone. It will clear the cache as well as refresh the system.
Conclusion
These solutions might not work if Youtube is down. Although it could be a rare occurrence, it would still be wise enough to check outage reports as well as recent tech news to see if Youtube has been down or not. You can also visit websites like https://downdetector.in/ and https://downforeveryoneorjustme.com/.
Secondly, oftentimes you might have noticed that you are not able to play a particular video while you can play others. It can happen to multiple people as well. The possible reason could be that the Youtuber who had posted the video possibly had errors from his side rather than yours.
So, what do you think about these quick economical fixes? Also, do you face any other sort of errors on Youtube? Let us know in the comments and we will get back to you with more lists of Youtube error solutions!
See More: YouTube Downloaders For Windows and Mac
See More: Best YouTube Alternative Sites