YouTube is an amazing video platform and people love it in the world. But, does it hold any guarantees on users' choices that they would not look out for anything else. Not really! Of late, many users have started looking for the YouTube alternative sites which provide quality video content to stream online. Keeping that in mind, we have come up with a list of the best sites like YouTube for you.
10 Best YouTube Alternative Sites in 2020
Vimeo
DailyMotion
TikTok
Flickr
Metacafe
Veoh
DTube
Facebook
Twitch
IGTV
1. Metacafe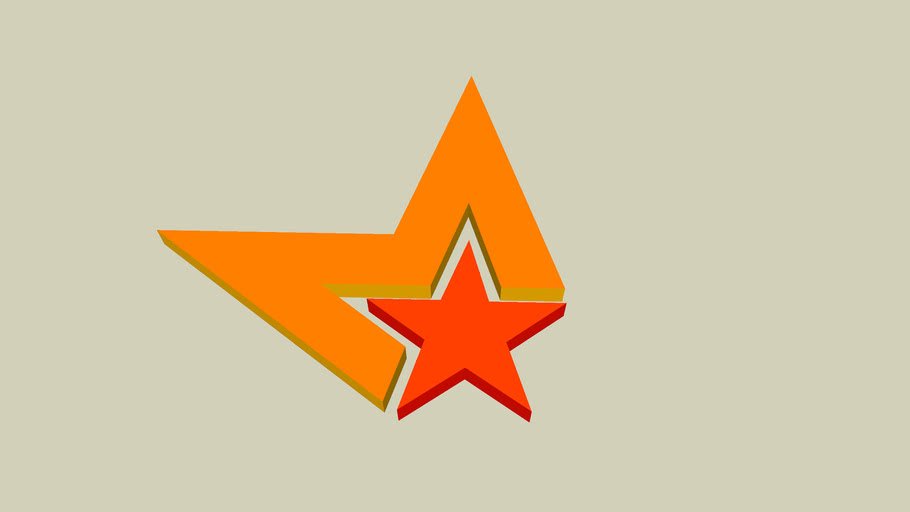 Metacafe is one of the best YouTube alternative sites. It serves more than 40 million viewers each month. The site offers high-quality videos across many categories like entertainment, sports, video games, movies and news. Most videos are curated by its users but Metacafe ensures that there are no duplicate videos on its platform.
Metacafe allows a maximum video upload limit of 100MB but considering the duration of 90 to 180-seconds, there should not be a problem for users. In addition, you can edit recorded videos and share them with friends. At last, you also get a chance to monetize your videos and earn money.
Suggested read: 60+ Best Free Movie Download Sites of 2020 (Without Registration)
2. Vimeo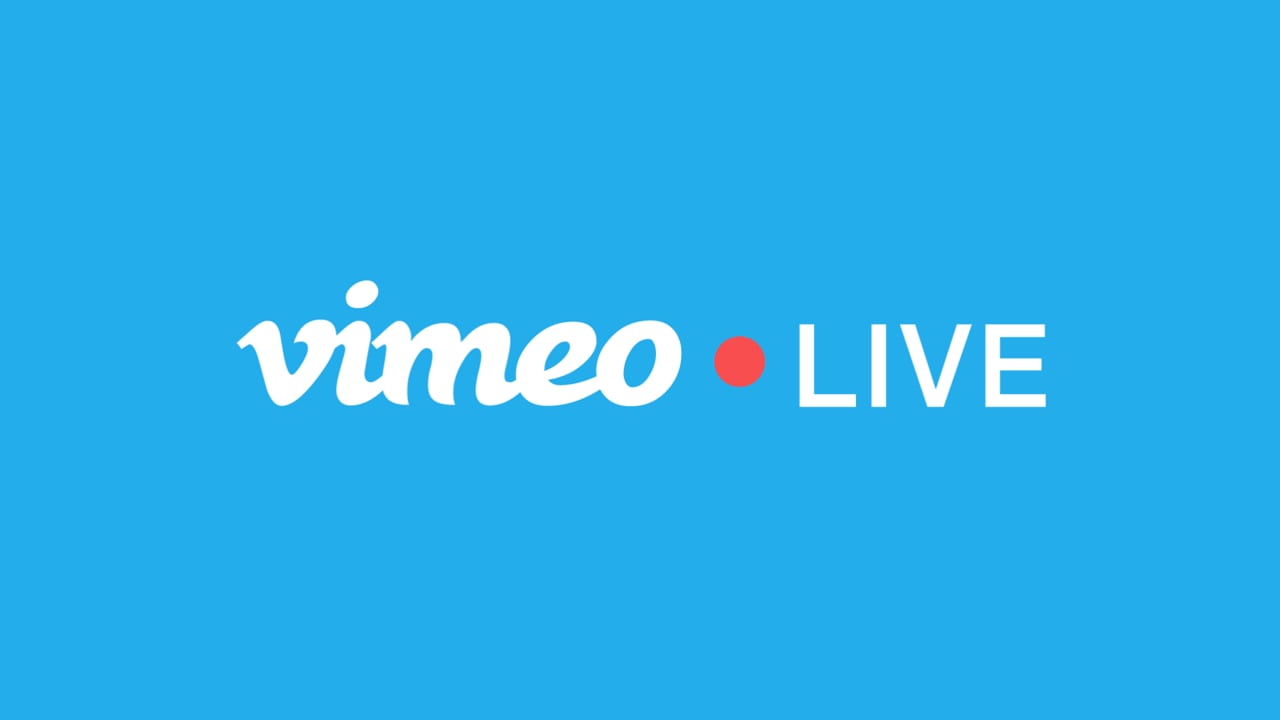 Vimeo is one of the best where you can watch online videos across genres. It also allows you to upload videos from all your devices to host and stream in 4K resolutions. It has many powerful features like YouTube which are helpful to organize, share, and manage your videos.
There are many similar features Vimeo offers which include a video management dashboard, unlimited storage, speed controls. You can change the privacy settings and get control of Ads.
3. TikTok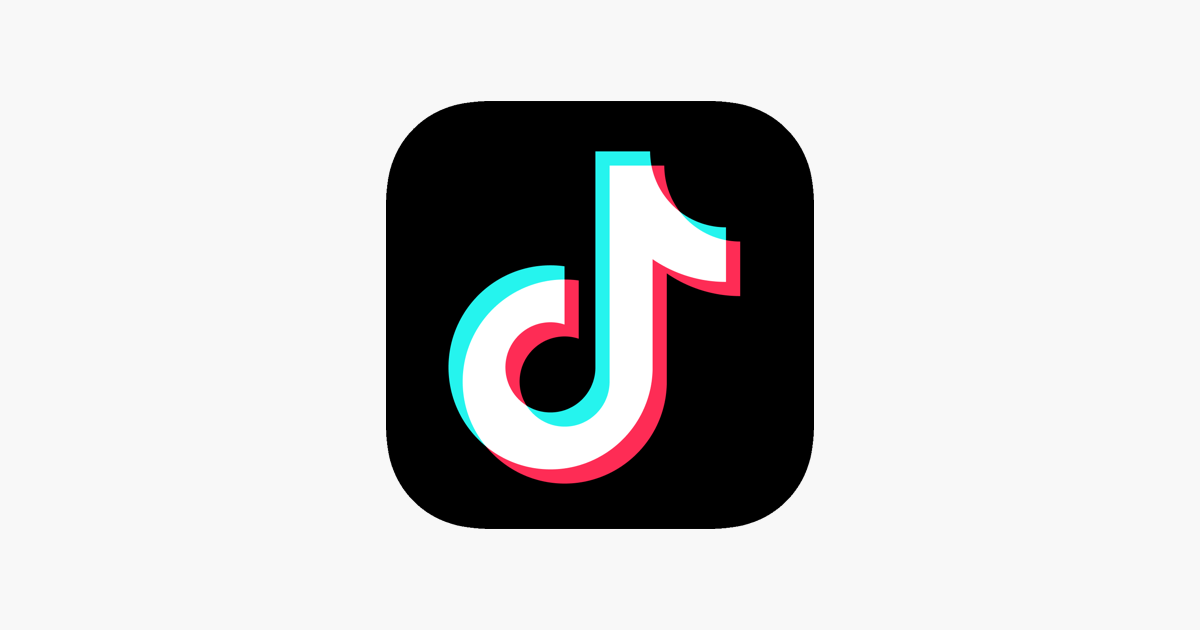 TikTok is the most trending video platform that gives high completion to YouTube. Tiktok has features to stream live broadcasts, record short video clips, add favorite tracks, and post the results on social networks.
In addition, you can upload and edit recorded videos and use soundtracks or can go live stream. If you want to share it with friends then there is social sharing. At last, you also get a chance to monetize your videos and earn money.
4. Flickr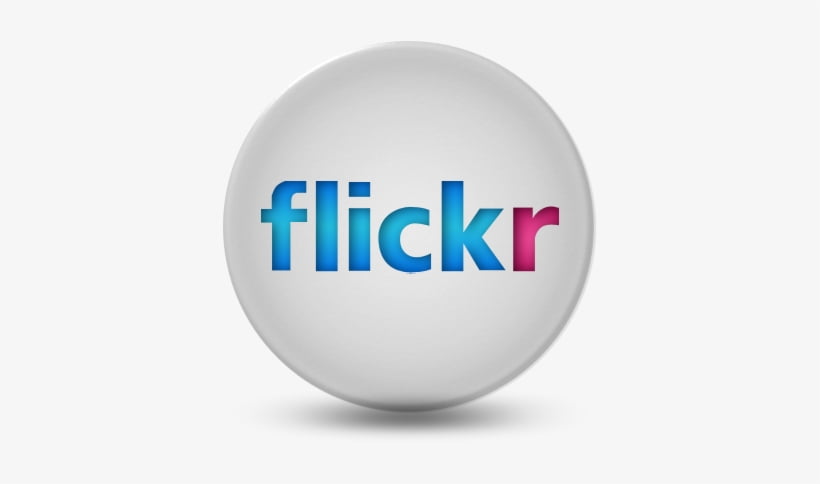 Flicker is not just a photo-sharing website, but it's one of the best YouTube alternative sites for short videos.
There are several notable features of Flickr:-
1. You can create your profile on this site. It is much like any other social networking site. Flickr allows you to create a profile and upload photos, short videos. You can also write a small bio that will be visible to other users.
2. Photostream is the place where you can find your photos publicly whereas albums feature keeping your photo and videos collections nicely organized.
Suggested Read: Netflix Alternatives for Free Streaming Services
5. DailyMotion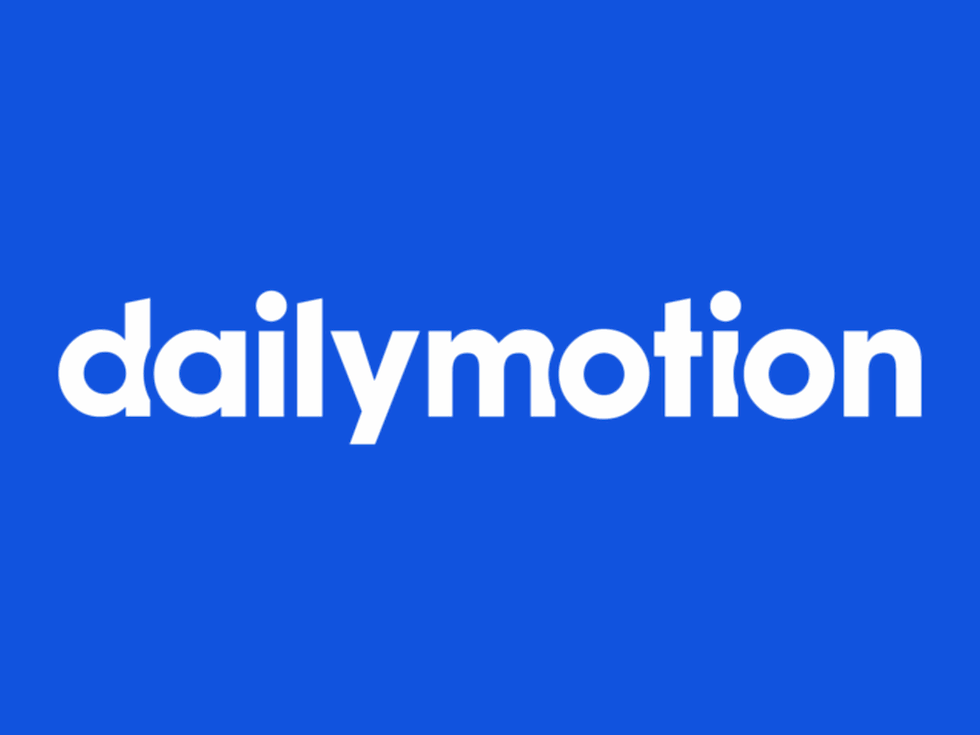 Dailymotion is another popular site like YouTube. It is one of the largest video sharing platforms and sees over 2 million monthly visitors. You can find great content from all over the world.
The best thing about this site is that it has less harsh rules than YouTube on removing videos. It also offers monetization deals to content creators and partners.
6. Veoh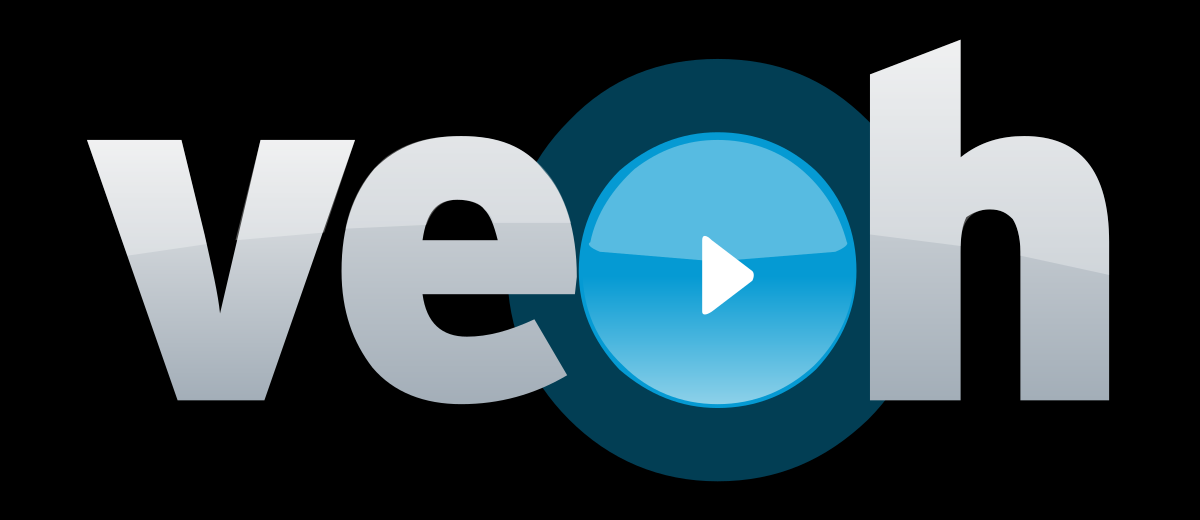 Veoh allows users to find and watch content from independent productions, major studios as well as user-generated material. The website witnesses a huge 17 million unique visitors monthly.
If you are a content creator, then you can upload video on this platform as well as you can stream using portable devices like iPhones, iPod Touches, iPods and android. In addition, You can customize the content, automatically publish via RSS feeds, and organize it into a series or in a channel similar to YouTube.
7. DTube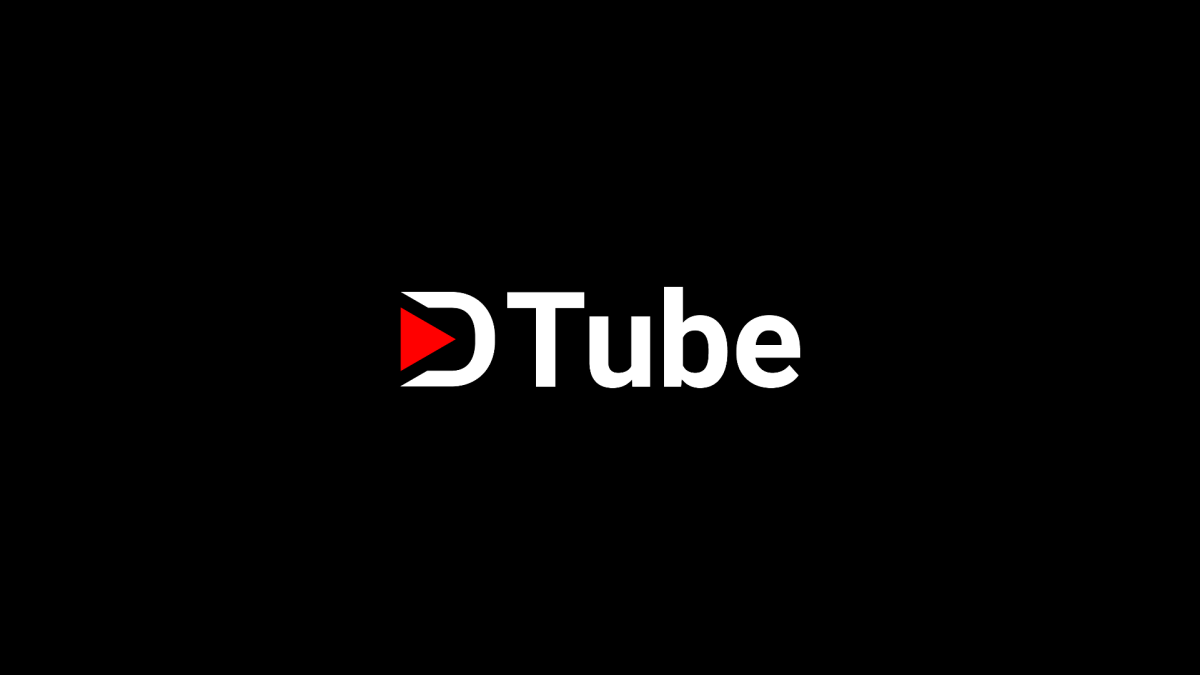 DTube is a blockchain-based video platform that allows you to stream online. The user interface is similar to YouTube and you will not find much difference in watching experience.
The best part about this site is that it is ads-free, and you do not have to pay anything for using this streaming service. Another good thing to talk about this site is that if you upload videos on the platform, you will be rewarded in cryptocurrency. It'll be some nice additional pocket money for your crypto wallet.
8. Facebook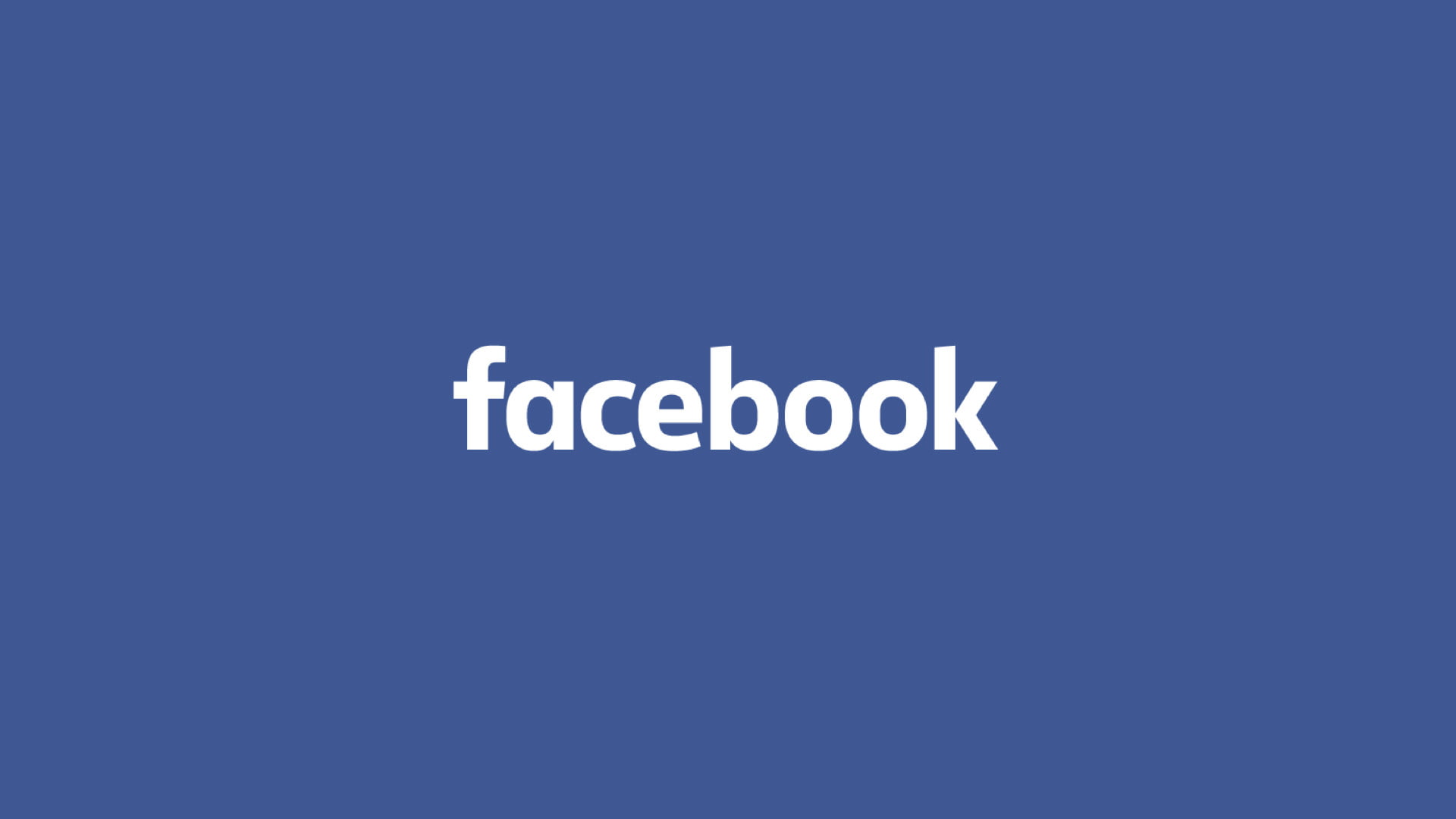 Facebook wouldn't be one of the best alternative sites! if you're thinking the same then, you are completely wrong. This social media network allows you to upload and share videos with other users. Considering the video sharing and monetization features of Youtube, it's no wonder that it's a competition for YouTube.
Video uploading and editing is much easier on Facebook. There are free tools available to optimize videos including thumbnails, tags and meta description. On top of that, you can upload videos in HD resolution without any downscaling.
9. Twitch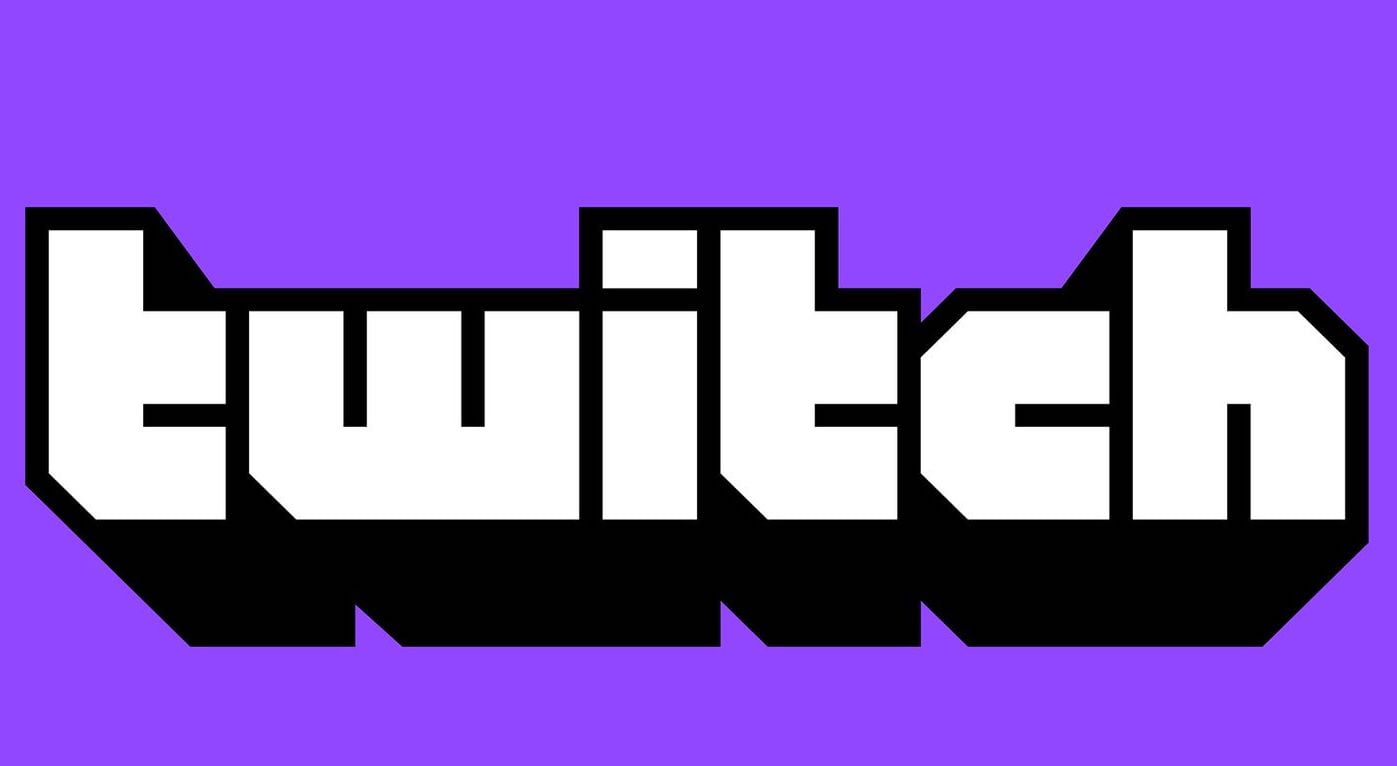 If you are a gaming buff and watch gaming videos then Twitch is the right platform for you. For millions of internet users out there, Twitch is ideal for viewing 'live broadcasting' videos but its popularity is very pale as opposed to YouTube.
Like youtube, this platform also allows you to earn money. However, it will not be a suitable alternative if you are looking for a big payout. If you are a viewer or content uploader whose strict motto is to watch gaming videos, then you should get stuck to this platform.
10. IGTV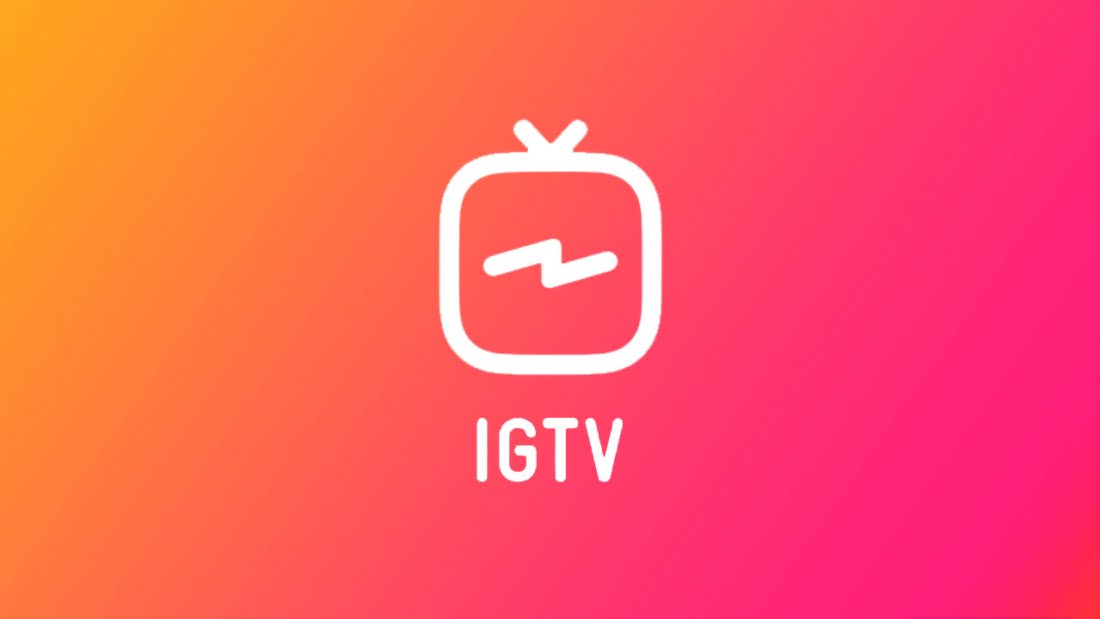 Instagram left everyone surprised by introducing IGTV in mid 2018. The streaming platform offers videos that are pretty good but it is specifically created to watch on smartphones. At present, you can watch videos using the Instagram app but you can upload your videos through the desktop.
As for content creators, IGTV is really amazing as you get a chance to show your video content to a larger audience. So, if you are a budding content creator and would want to inspire, educate, and entertain people then Instagram is always a great place.
That's all folks. Which platform do you consider as the best YouTube alternative sites? Sound off in the comment box. Do share this information with your friends and peers.