The long wait for the Asus ZenFone 4 Max users come to an end as the company has already started rolling out Android Oreo in the latest smartphone's update. It is said that the new update includes ZenUI 5.0 and the latest version of Asus' Android skin.
The new update comes after a long period of 10 months. It was originally due to arrive last December. Anyhow the users are relieved that even though it took some time, its finally going to be in their hands.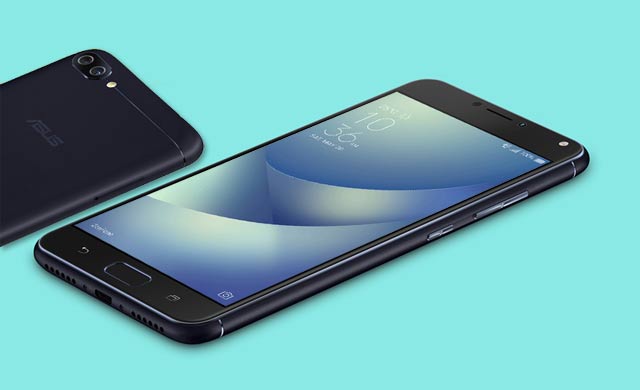 Asus had released ZenFone 4 Max in September last year. The device featured a Qualcomm Snapdragon 430 processor, a 720p IPS LCD display and 3GB of RAM. The 5000mAh battery power of ZenFone Max 4 was one of the main reason which attracted the smartphone users towards it. At the time of shipment, Android 7.0 Nougat was installed in this handset.
The new update won't be arriving on an exact date since it is arriving on an unsteady way through OTA. But this is not at all a problem as the ten months wait is going to be over soon. The software version will be 15.2016.1809.412.
One of the main features that users of Asus ZenFone 4 Max can enjoy after installing the new version of Android is picture-in-picture. This is a feature that allows the users to watch a video while interacting with another app running in the background. If a notification pops-up, a dot will be shown on the app to notify that there unread messages in it. The new version of the software also helps the users by reminding them about the unread notification by snoozing at regular intervals with the help of its notification channel. The new update redesigns the settings menu in such a way that the users can find a relevant information easily.
So, are you excited about the arrival of the latest software update? Do share your views via the comment section below.