In the era of digital content consumption, we often watch videos in various file formats. Our inbuilt video player in macOS is capable of playing most of these file formats, however, sometimes we face the challenge of having a different codec. To overcome this challenge, we need a better video player that supports this type of file format.
In this article, we will look at the best free video players for macOS. They support a variety of file formats, have a simple interface and lots of customization.
Best Free Video Players For macOS
VLC
IINA
QuickTime Player
Mpv
Elmedia Player
Plex
5KPlayer
1. VLC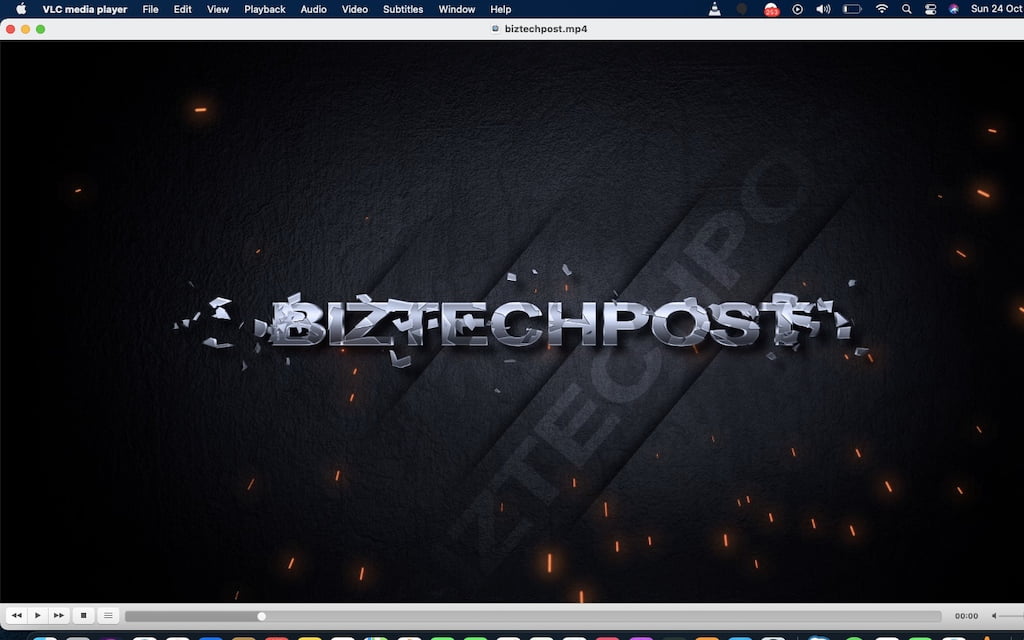 One of the most famous open-source players with a huge community. VLC supports hardware decoding, capable of playing video in any format and from any media, including network broadcasts. There are an incredible number of settings available, as well as plug-ins that expand the possibilities.
Download from the official website
2. IINA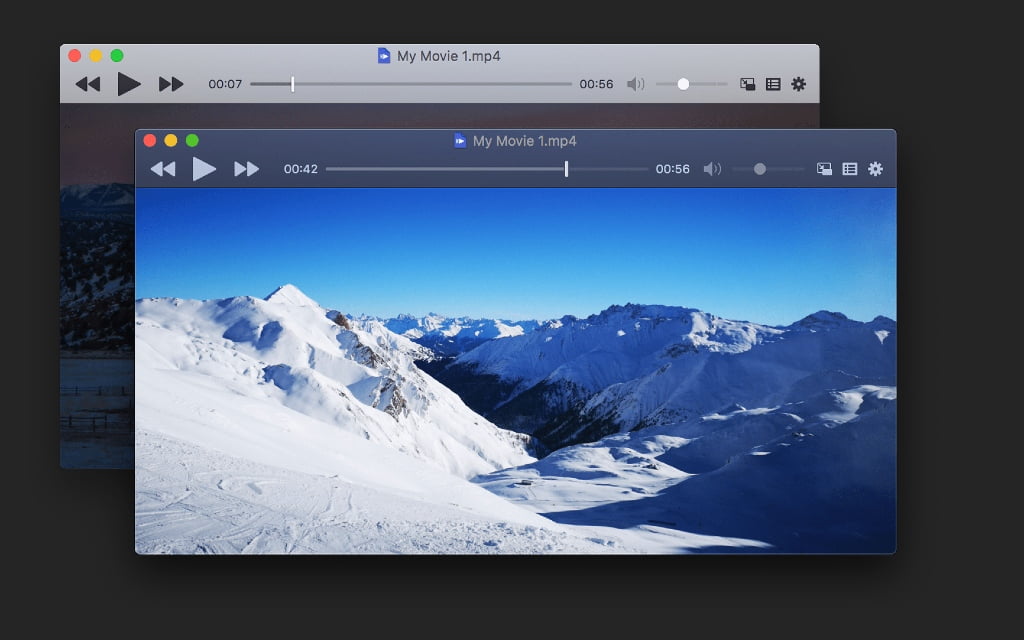 Modern Video Player for Mac with the rich feature set and elegant design. Looking at IINA, it seems that the app has been made by Apple itself. The player is actively developed and supports proprietary technologies such as Force Touch, Touchbar and Picture-in-Picture. It implements convenient gesture control, has the ability to play streaming video, as well as automatic loading of subtitles and support for plugins.
Download from the official website
3. QuickTime Player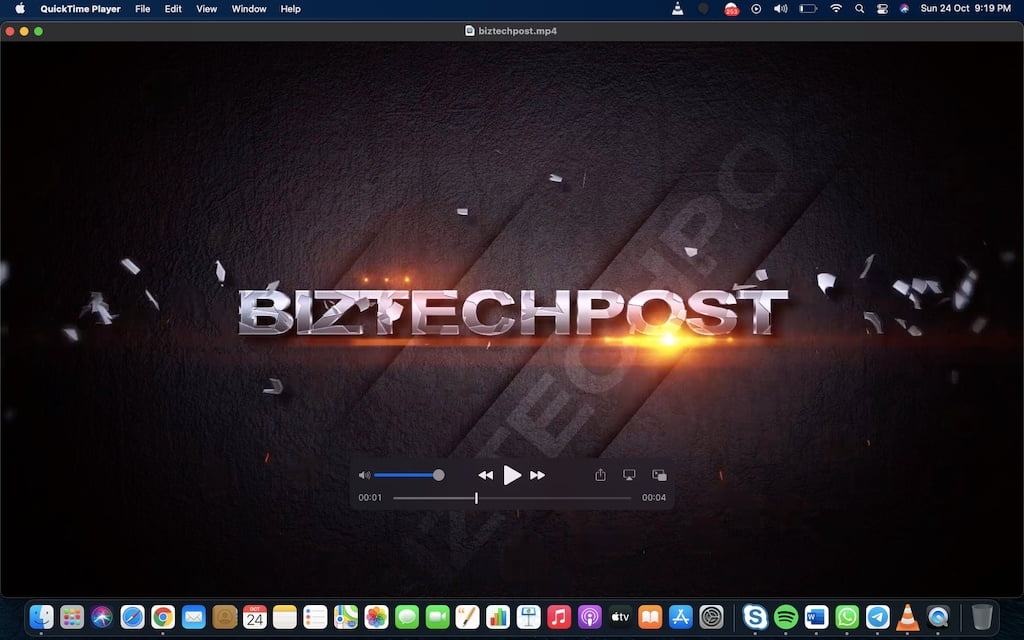 Built-in macOS video player which is minimal. Quicktime doesn't boast a lot of settings or support for specific formats, but it easily reproduces the most popular ones. However, the player has a few chips in his arsenal. For example, fast video cropping without re-encoding or screen capture, including on iOS devices connected via cables.
4. Mpv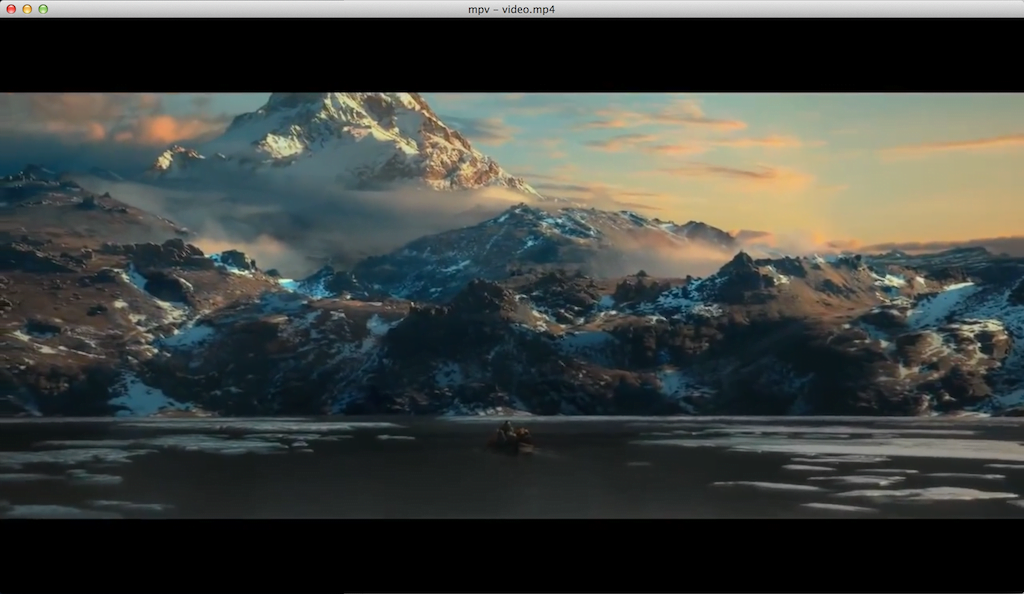 A powerful cross-platform open-source player that, despite its simplicity, is not inferior to the competition. MPV handles any media file with ease and uses hardware acceleration for playback using the video card. The player can also recognize audio tracks and subtitles, so you can quickly switch between them. In addition, Mpv supports scripts that open advanced features such as filters, DLNA content streaming or torrent streaming.
Download from the official website
5. Elmedia Player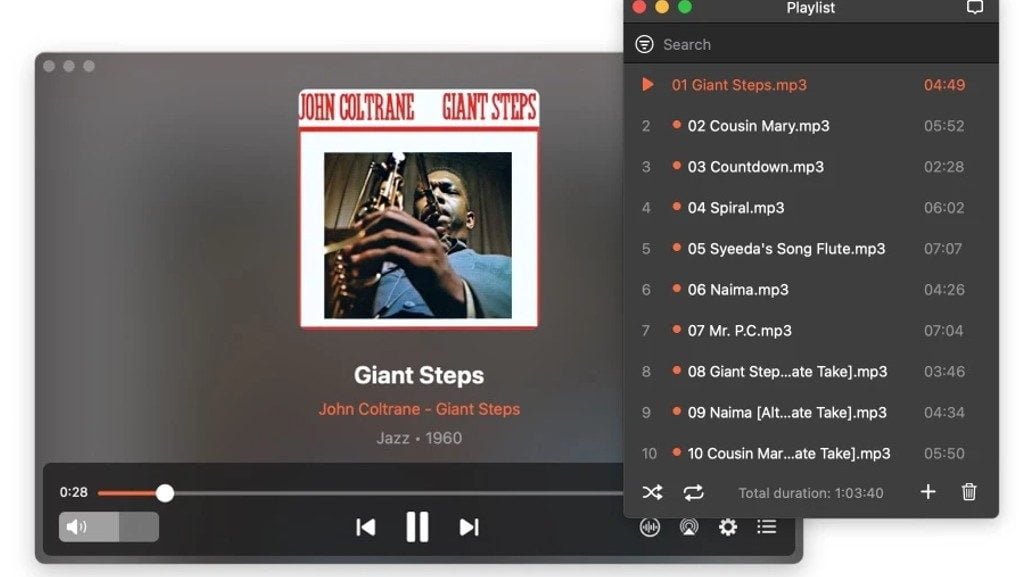 A convenient video player with a pleasant interface and a wide range of functions. In addition to being omnivorous in terms of supported formats, Elmedia Player is able to surprise with customizable playback speed, up to frame-by-frame, bookmarks for highlights, streaming via AirPlay and DLNA, as well as a large number of options for subtitles and audio tracks.
In addition to the regular, free version of the program, there's also a Pro version with advanced features like online video downloads, screenshots, and manual equalizer settings.
Download from the official website
6. Plex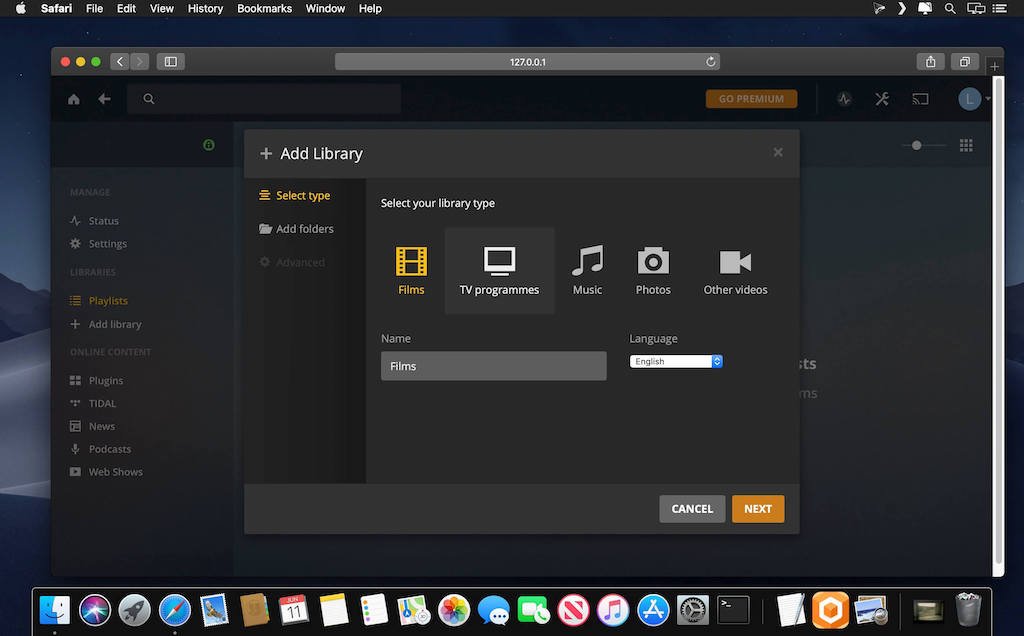 Not a player, but a full-fledged media server for organizing digital content and broadcasting it to any device that can easily cope with the playback of any video files. With a simple setup, Plex will automatically track and add videos from specified folders to your library. You'll be able to watch the content directly in the browser and be able to switch audio tracks and subtitles. As a bonus, you can also do this from mobile devices on the network.
Download from the official website
7. 5KPlayer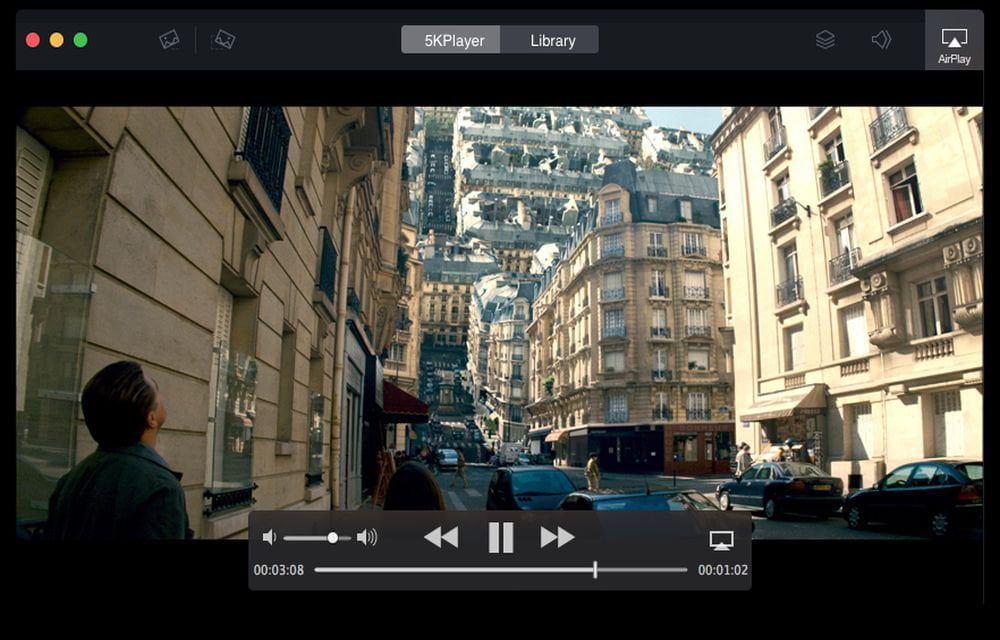 A simple player with a laconic design that offers tons of options for watching videos and has tons of extra features. 5KPlayer supports virtually any format, so you can play files up to 4K resolution as well as 360-degree video and streaming video. At the same time, the application is able to download content from YouTube and broadcast videos to other devices via AirPlay and DLNA without loss of quality.
Download from the official website
That's all folks for now. These were some of the best free Video Players for macOS. Do we miss any other program? Let us know in the comment box below.
See More: Best MKV Players For Windows