Over-the-top (OTT) platforms, which offer streaming services for a fee, have seen a significant increase in their number of users. However, many people still prefer the free, traditional television experience and are unwilling to pay for OTT platforms. As a result, it can be difficult to find streaming platforms that offer the same features as traditional TV without requiring a subscription fee due to the growing trend of monetized streaming services.
Some alternatives to consider include Thop TV and Oreo TV, which offer a variety of free and paid content for users to stream. However, it is important to carefully research and compares the features and services offered by these platforms before committing to a subscription.
What are Thop TV and Oreo TV?
Thop TV and Oreo TV have been popular streaming platforms among television enthusiasts for some time now. Thop TV offers high-quality movies and shows from other streaming services like Netflix, Amazon, and Hotstar for users to watch at no cost. Oreo TV, on the other hand, is a newer streaming platform that offers original content as well as content from other OTT platforms, all available for free streaming. Finding a platform like Thop TV and Oreo TV that allows you to access premium content from other streaming services for free can be a great find. If you are looking for alternatives to Thop TV and Oreo TV, here are some options to consider: –
Best Thop TV and Oreo TV Alternatives
Vudu
Tea Tv
Cyberflix TV
Live NetTV
TVZion
Redbox TV
Vudu is a popular streaming platform known for its wide selection of lesser-known and underrated content, as well as its customizable parental filter. It is also compatible with a variety of devices and systems, making it easy to access. Additionally, Vudu has a decent selection of content across various genres.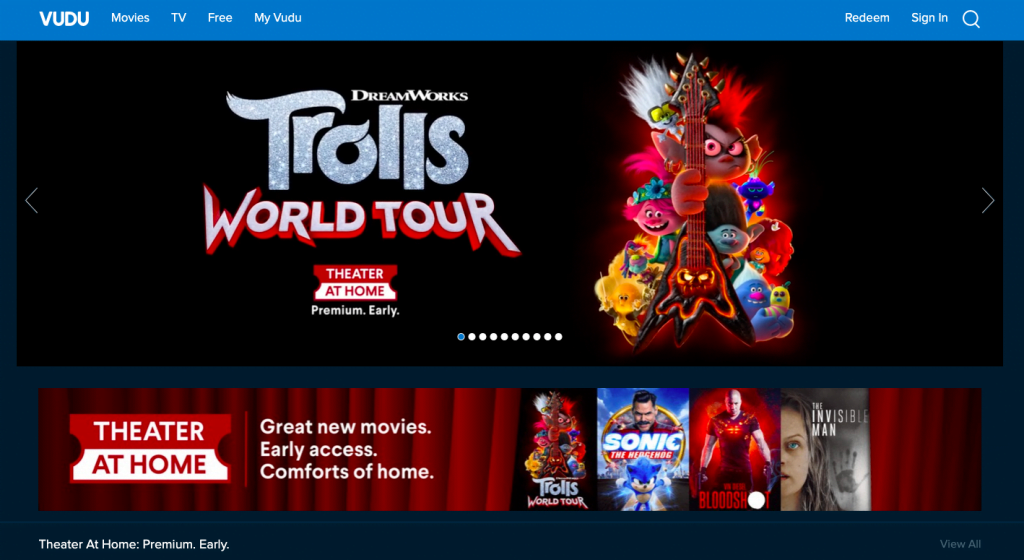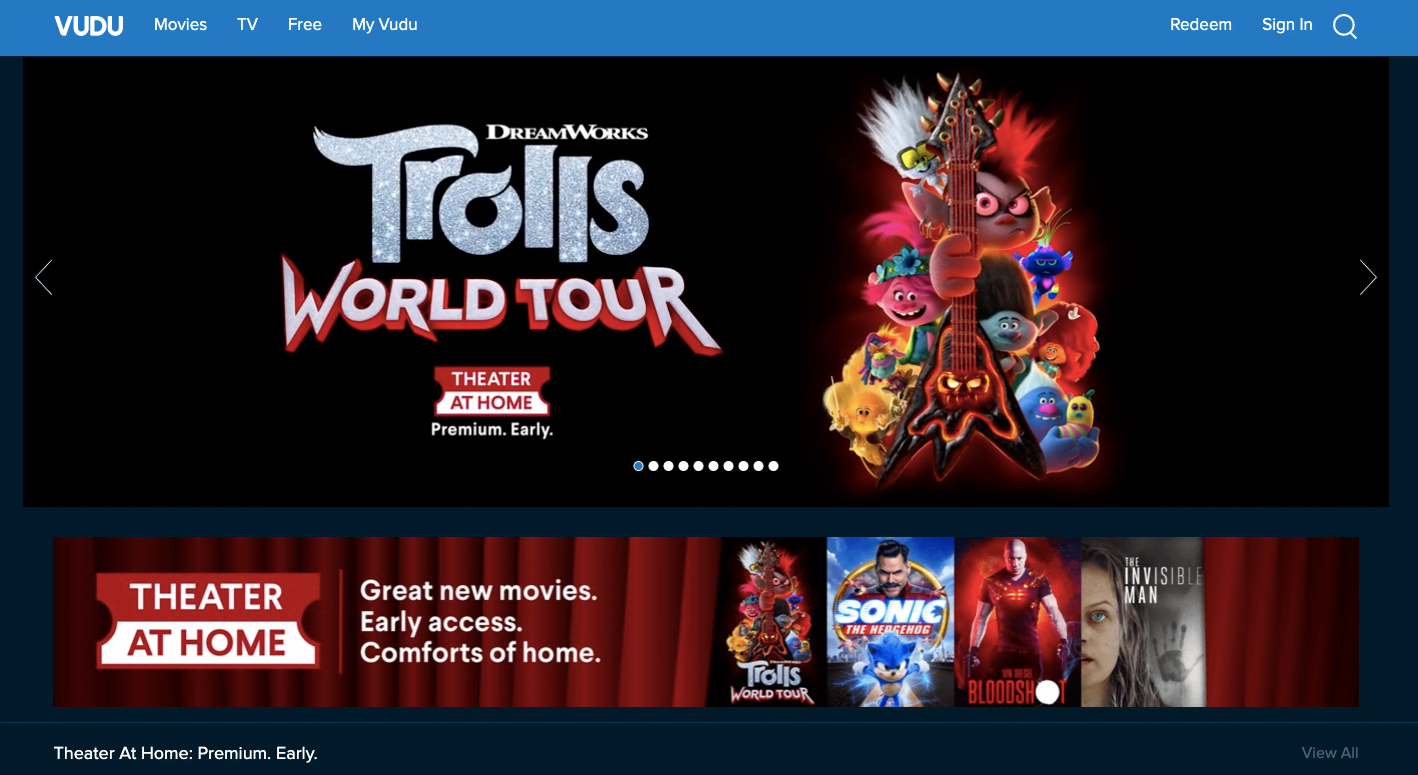 However, it should be noted that the free content on Vudu may not have the highest resolution and is only available in high quality for rented content. Another potential drawback of Vudu is the presence of in-app ads that may be irritating for some users.
Tea TV is a streaming app that is easily downloadable and compatible with Android devices. It is a popular alternative to Thop TV and Oreo TV due to its high-quality video streaming, usually around 1080p.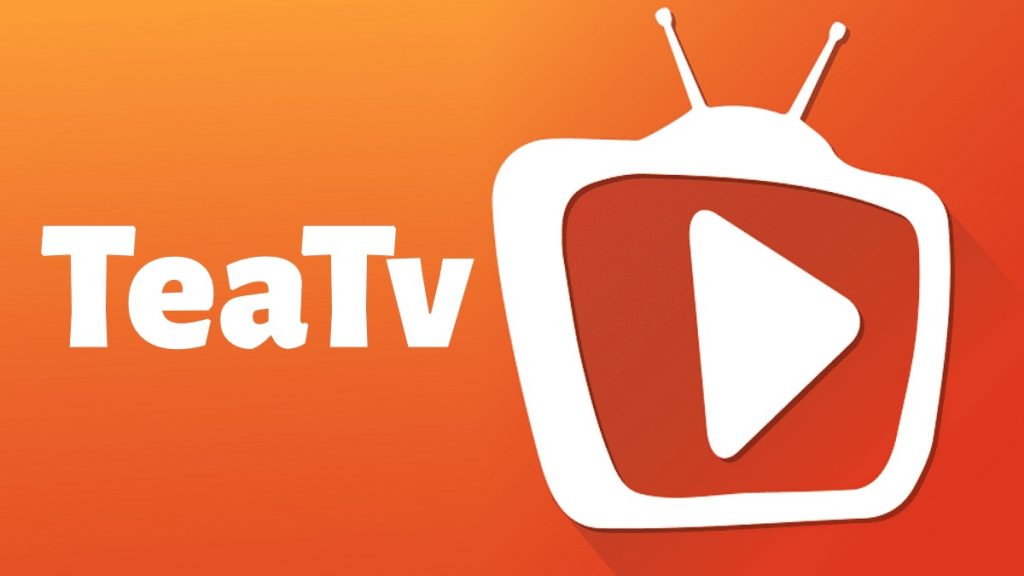 Tea TV also boasts a large library of content across various genres, and allows users to download content to the device they are streaming from. Additionally, Tea TV offers subtitles for its videos and generally experiences few connection issues.
Update: It is worth noting that Tea TV has recently announced that it may collect the IP addresses of its users and share them with third-party companies. To protect your privacy, it is recommended to use a VPN while streaming Tea TV.
Cyberflix is a streaming app that is readily available for download and offers a wide range of movies and TV shows to stream for free. Its content spans various genres, and it offers high-quality video resolution with no in-app ads.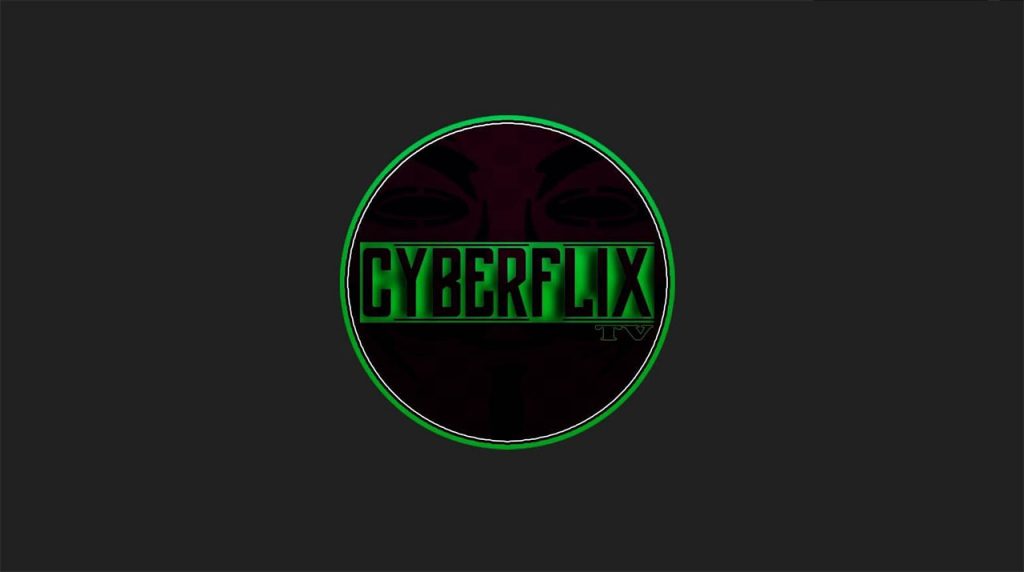 Cyberflix also allows users to download videos and includes subtitles in multiple languages. A calendar feature is also available, which notifies users of upcoming movies or shows. If a desired movie or TV show is not available, users can request it and the support team will try to resolve the issue.
Live NetTv has around 800 TV channels that give a propitious availability for kids, sports, entertainment media of shows and movies, regional videos and various other documentaries along with news and cooking channels.
The app interestingly does not require the user to sign-up or log in before using it. Also, the app is supported by ads, however, it should not be annoying enough to displease your watch experience. The app is easy to use and install along with the simple user interface service provided. The content present on the app also keeps on expanding its catalogues with every new addition.
The free-to-use app and easily available on various android sets, TVZion has a variety of movies and TV shows to watch over a qualitative graphics resolution. Also, the content of the TV shows and various movies are all slotted away in their respective categories and parts (or seasons). The app might not be stable and lose its quality as well as connectivity, it can be overlooked given the best set of libraries available at your hand's reach.
And, anime fans would find their fandom and haven on this platform because it also has free streaming of various anime!
Rewritten: RedBox is a free app that can be downloaded from the Google Play Store for Android users. It is ad-free, providing a smooth and enjoyable experience for its users.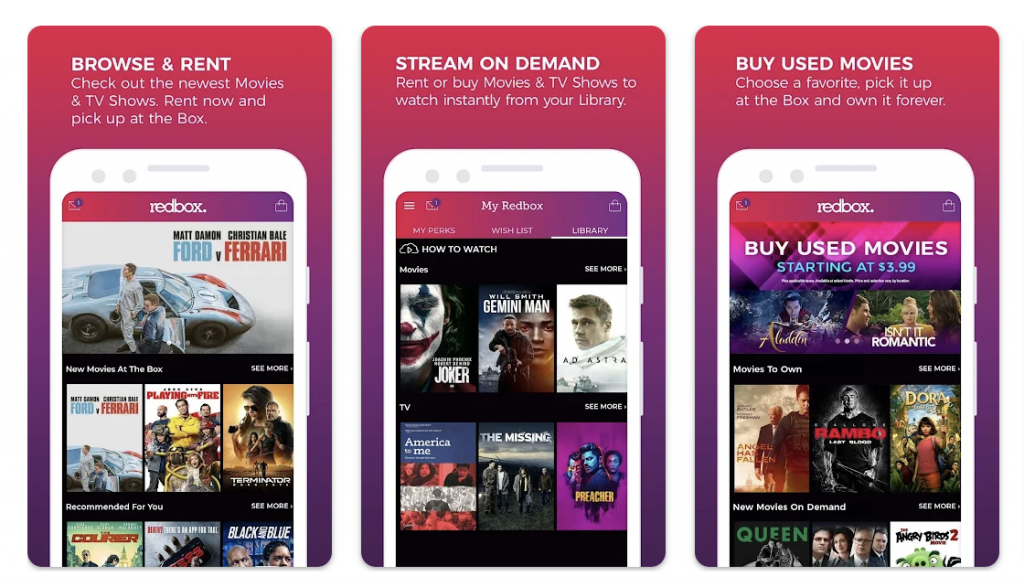 With a wide range of channels and genres, including kids' shows, sports, movies, TV shows, and news media, RedBox offers something for everyone. It also has a range of foreign channels from Pakistan, Germany, and Malaysia.
In addition to pre-recorded videos, RedBox also offers live streaming options. It supports external players and has a user-friendly interface.
Conclusion
Thop TV and Oreo TV are popular streaming platforms that offer a wide range of movies and TV shows for free. However, there are some limitations to using these platforms. For example, Thop TV has been rumored to be a potentially buggy and pirated platform that may shut down in the future. Therefore, it is important to consider alternative platforms that offer similar features without the potential risks.
Vudu, Tea TV, Cyberflix, and other streaming platforms offer free content with a wide range of genres and high-quality graphics. They also offer additional features such as subtitles, video download options, and customizable parental controls. In addition, these platforms have fewer ads and offer better security options to protect user data.
If you are looking for an alternative to Thop TV and Oreo TV, consider these options to ensure you have access to high-quality, free content without the potential risks.
See More: Best Kodi alternatives
See More: Best Mobdro Alternatives