With an ever-increasing ban on "porn" or smut-related sites, it seems the Indian government is on a banning spree. Granted, it has its fair share of reasons as well. This is why it has blocked dozens of websites deemed as "porn" or "escort services." But, sometimes, the ban may nudge over into dating sites, file hosting and torrent sites (Pirate Bay, for instance) that are out of the pornography domain. So if you want to open a dating-specific website, you might as well feel the heat. The question that comes forward is, how does one access wrongly banned websites that have nothing to do with smut? By going through our list of the best free VPNs in India, of course! The good news is, through these handy and effective VPNs you can bypass the official wrath faced by torrenting sites at the hands of the authorities.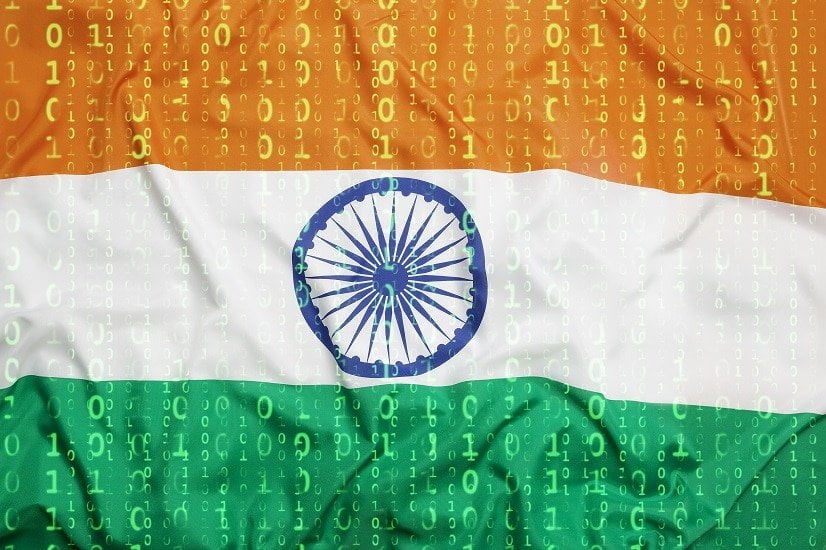 How to choose the best free VPNs in India?
Remember, not all VPNs are the same, so it is not prudent to sign up for the first VPN you hear about. There are many factors to be given due consideration such as streaming service detection, IP address security, etc. Streaming services are well aware that people use VPNs to circumvent their geo-restrictions, so they try to block any VPN activity straight up.
Also, some VPN services have weak security and can inadvertently leak your real IP address, thus exposing you in the process. Only very few VPNs can actually evade detection by streaming services and hackers who are always trying to hit weak targets. The seven best free VPNs in India on our list are amongst those few!
Now, getting into blocked sites and protecting your identity while downloading torrent files can be done simultaneously by using these amazing VPNs. Let's have a look at our roundup of the best free VPNs in India.
7 of the Best Free VPNs in India in 2022
TunnelBear
VyprVPN
ExpressVPN
Betternet VPN
Globus Free VPN Browser
CyberGhost Secure VPN
ProtonVPN
1. TunnelBear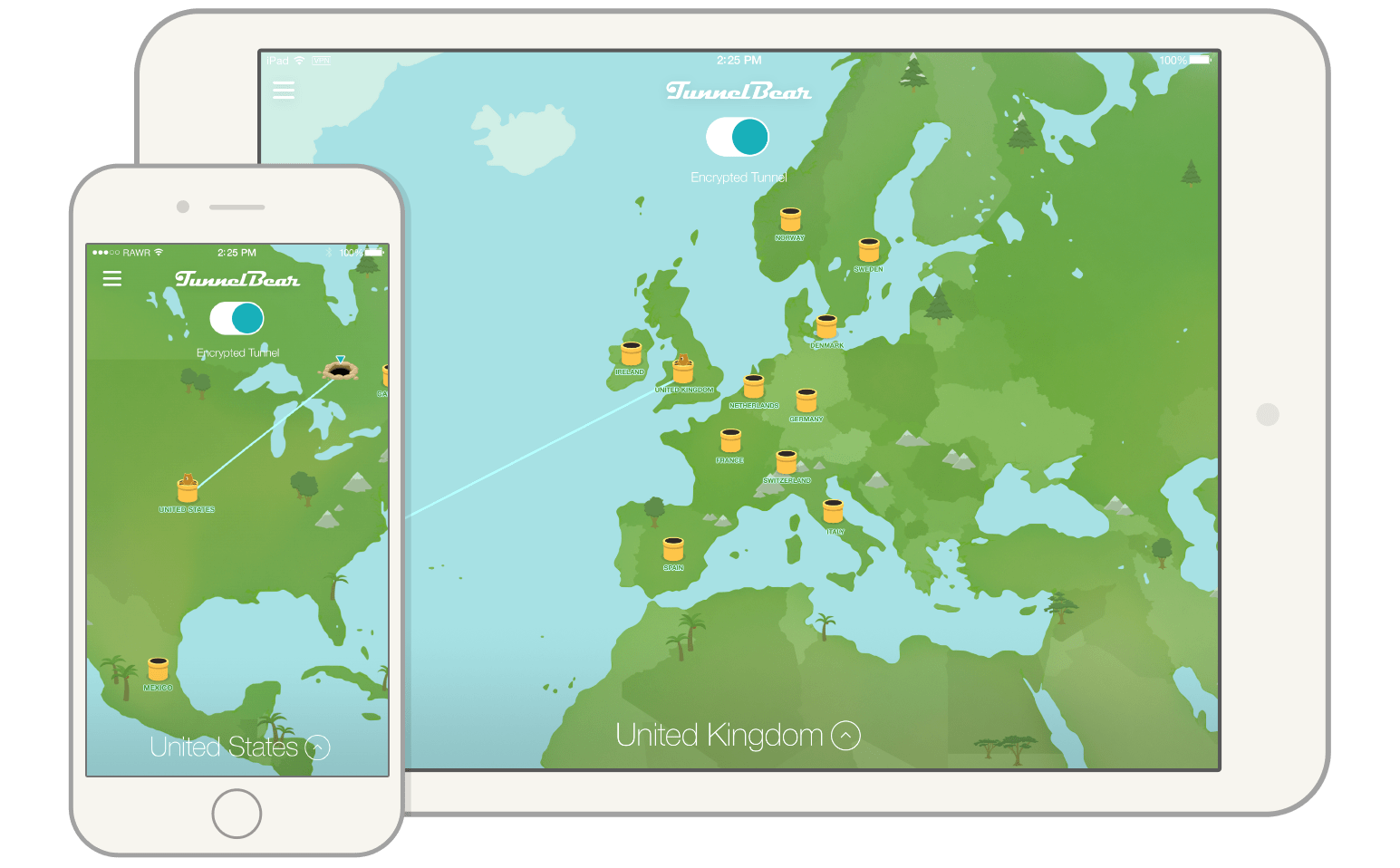 Counted amongst super secure free VPN services, TunnelBear is a highly decorated VPN service that boasts a heap of amazing features including browsing at super-fast speeds, a zero logs policy, and unblocking loads of websites. So much so, it works best for bypassing news websites in your region. Moreover, TunnelBear provides multiple server locations in over 20 countries, but out of these 20, free users can't use the Australian server.
Also, there is a data cap of 500Mb per month, so it might be a problem for some users who want more data to expand. All in all, few downsides notwithstanding, TunnelBear works like a charm for people in regions with severe internet censorship where it acts as a gateway to the internet.
2. VyprVPN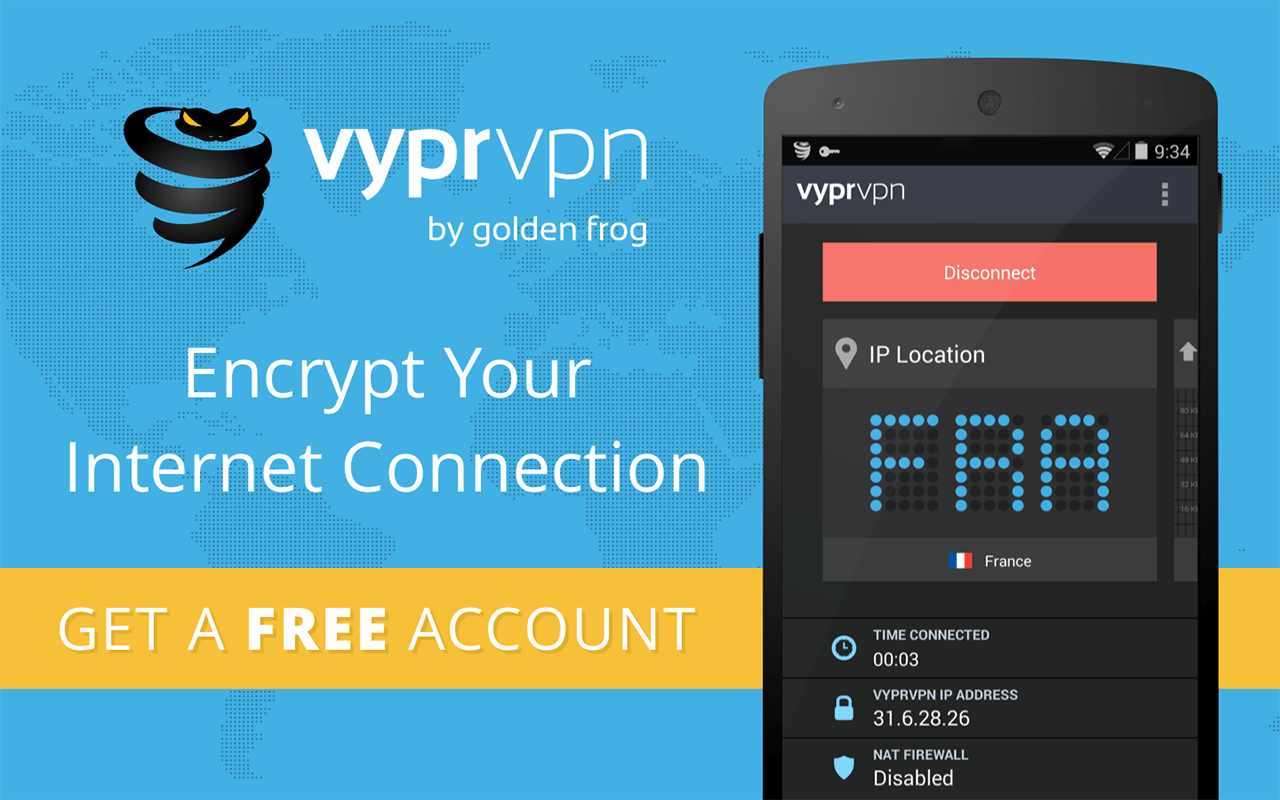 VyprVPN's principal strength is that it devises a special cloaking method to mask your IP address. This is why Vypr VPN has an excellent track record of dodging detection in China. Sounds good? Wait, VyprVPN can also get you past the detection method used by streaming services such as Netflix so your chances of watching unlimited free content look bright.
What else injects VyprVPN into our list of the best free VPNs in India? It has a well-spread server network with locations in over 70 countries, including India! You can also use this great VPN client service on mobile devices (Android & iOS). Moreover, you can avail automatic WiFi protection against fake hotspots apart from a decent kill switch and private DNS server.
3. ExpressVPN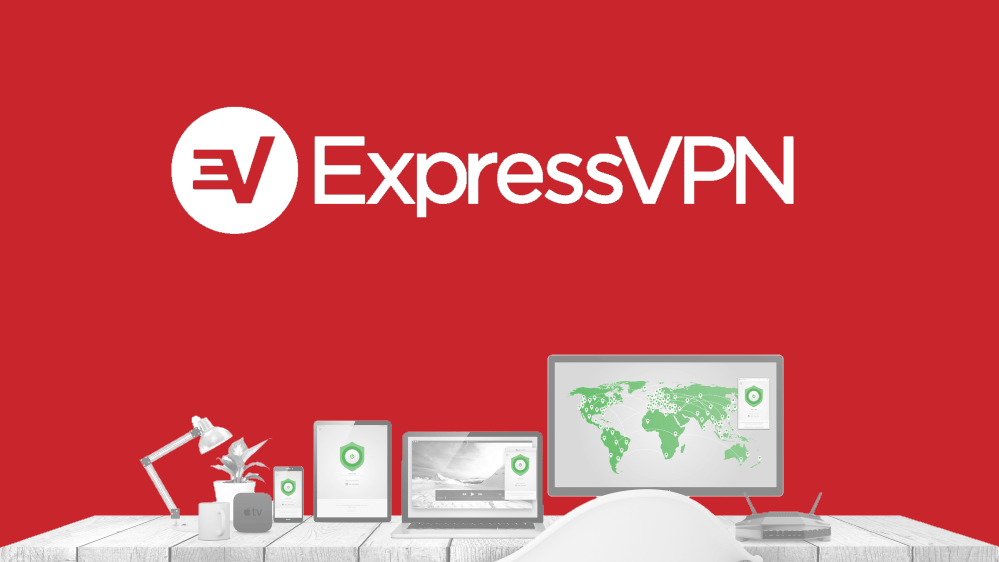 If you are on the lookout for security and simplicity in a VPN, then ExpressVPN is a surefire no-brainer. To start with, thanks to numerous servers around the world, this VPN service ensures that its customers have both great speed and greater accessibility. You can change the default VPN IP to India IP upon choosing the service. Also, setting up ExpressVPN is a cinch and it works smoothly for torrent downloads. It works equally smooth for streaming purposes and bypasses the proxy detection of Netflix.
What's more, Express VPN has server locations in around 94 countries including India. Which gives you plenty of room to get into streaming services of different companies. Express VPN is a decent bet if you want to protect your chat traffic since it doesn't keep any activity logs as well. Some of its other highlight features include automatic WiFi protection, private DNS and brilliant encryption standards. However, there is one downside i.e. it offers a 30-days trial period with a money-back guarantee.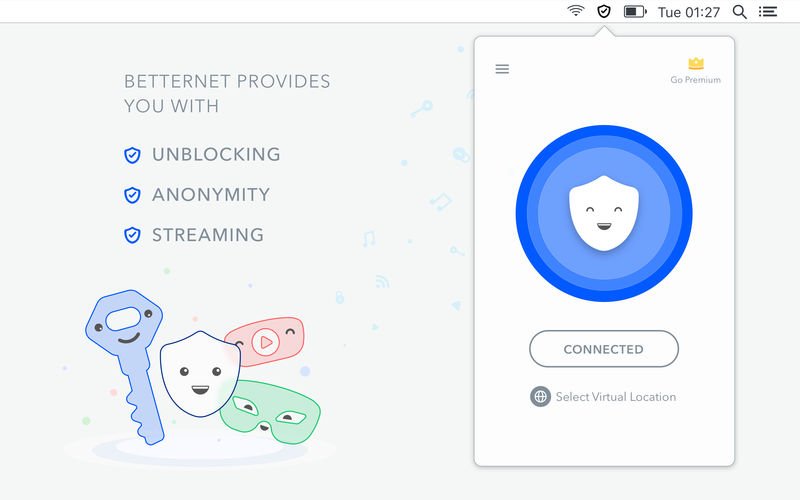 Perhaps the easiest VPN service to set up on our roundup of the best free VPNs in India, Betternet VPN works like a charm across platforms such as Windows and Mac. It can be started off with a single-button activation and comes in both premium as well as paid versions. Don't worry the free version has a gamut of features including the ability to randomly hide your IP address.
What's more, Betternet VPN requires no subscription and provides access to blocked websites at great speeds. Moreover, it has the ability to deftly avoid cookies, unlike most other 'premium' VPN services.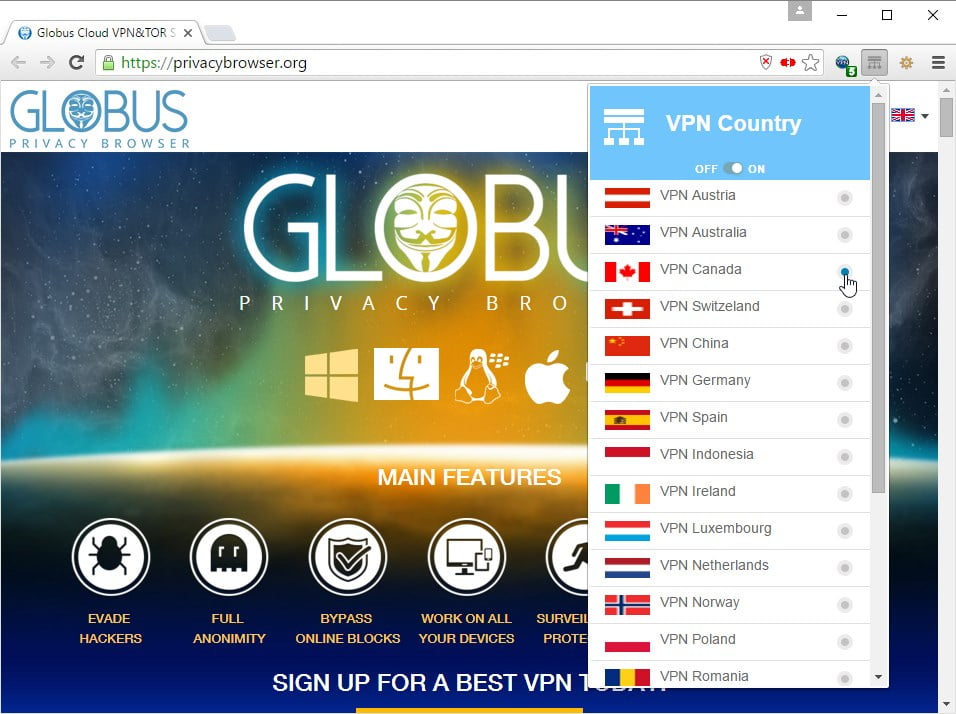 A robust VPN agent, Globus Free VPN enables you unlimited access to restricted websites by masking your IP address. However, the real USP is that it comes bundled in a package with a smart VPS agent and browser that gets pinned to your Windows taskbar as soon as you download and install the VPN.
Further, this amazing VPN can provide complete tracking utilities and safeguard against data theft. In fact, it can also anonymously encrypt the entire traffic. One slight problem though, if you are using it for the first time ever, you might as well want to change the default IP which is that of the UK. Don't worry, you can still select other IP addresses from the dropdown list.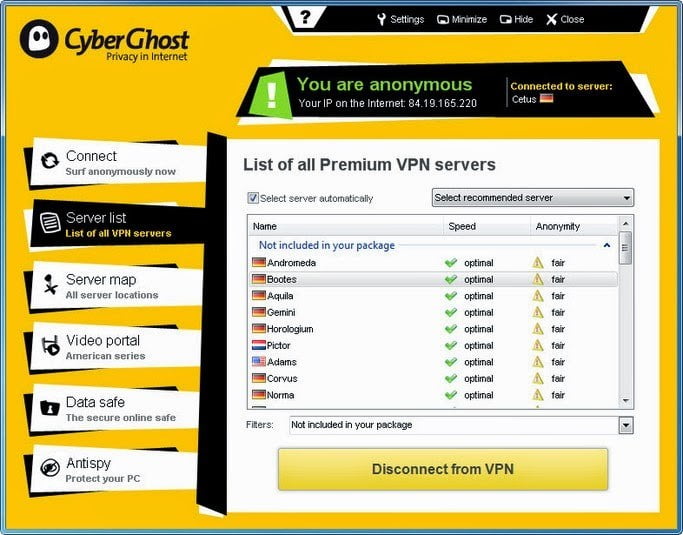 CyberGhost Secure VPN is a decent free VPS provider which provides fast connections and protects your identity from malicious websites. With over 800 servers around the world, CyberGhost Secure ensures fast connections and keeps your internet connection private, secure and anonymous. Also, this free VPN service employs a solid double encryption system that lets you forge your IP address against unscrupulous hackers.
What else injects CyberGhost into our list of the best free VPNs in India? It masks all your frequented internet history and provides other goodies such as bandwidth up to 2 Mbps, 1GB traffic/month, and unlimited access to free servers. However, due to limited availability, you might face the problem of forced disconnection after 6 straight hours.
7. ProtonVPN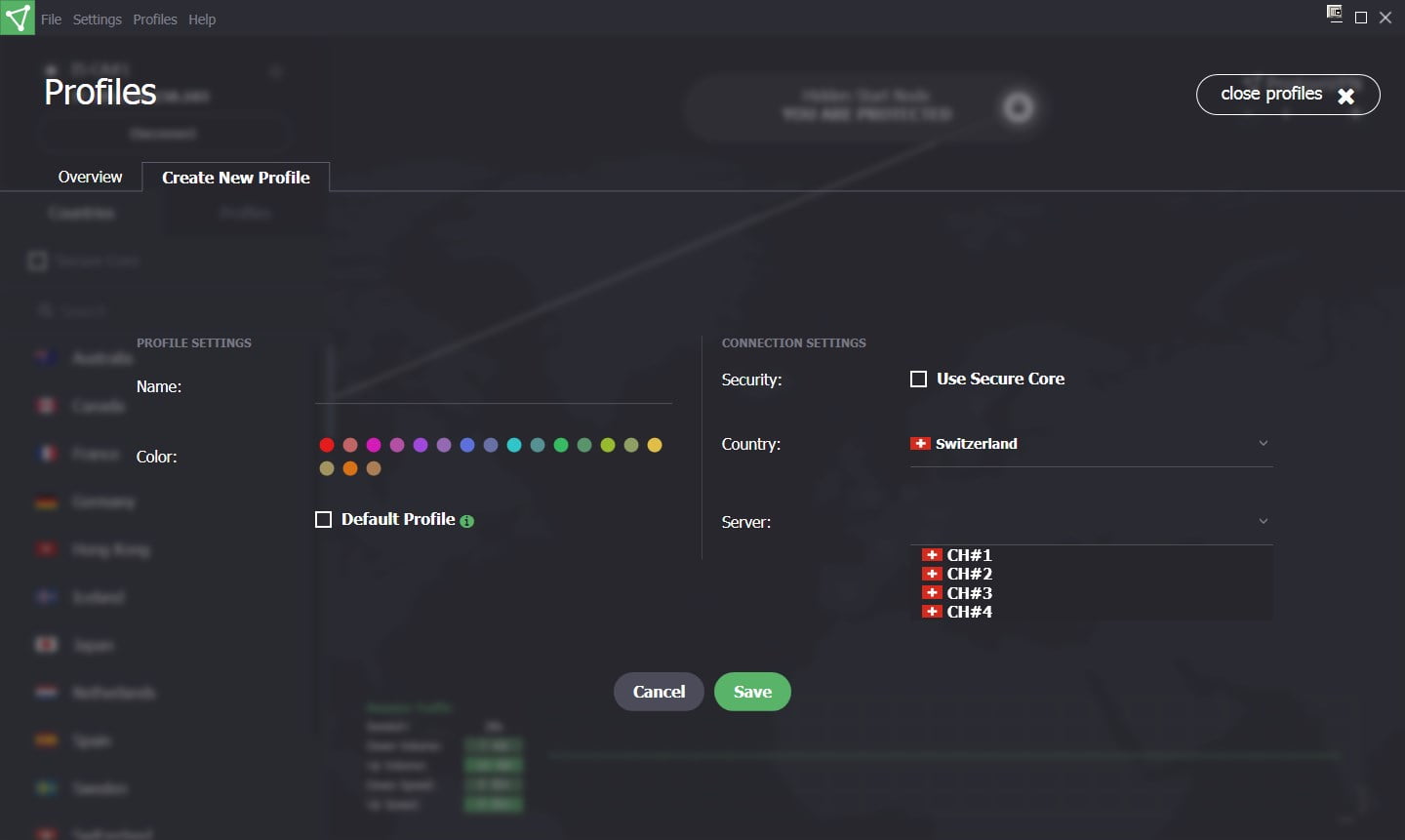 Conceived by the developers of the email service ProtonMail, this amazing VPN agent is relatively new but boasts a sturdy encryption system. It also features a plus point hard to find in free VPNs i.e. a zero logs policy. Furthermore, you are free to use ProtonVPN as much as you want since it doesn't suffer from any data limitations.
But, like most free things on the internet, there are certain drawbacks that mar the usefulness of ProtonVPN. That is, free users will be able to get access to servers in only three countries. Thus, if you want to watch some streaming content or visit torrents that are also blocked in those 3 countries, then this VPN might not cut it for you.
Best free VPNs in India: A Summary
You might have gone through the nitty-gritty of each and every VPN above. Now, before you download any of the aforementioned free VPN services, please ensure that they meet your desired requirements and preferences. There could be variations in terms of utilities they provide. Of course, you can go for premium VPNs if you want to expand the pool of features. But, they are usually expensive. The rest is your call, obviously.
So, did you like our list of the best free VPNs in India? Did we miss out on any great free VPN services that you know of? Let us know in the comments.
SEE ALSO: Best free QR Code Generator software
SEE ALSO: TorrentDay Proxy