Are you still using Windows XP because you couldn't upgrade to a newer version due to some reason? Don't fret, there are probably millions who still use Windows XP although it won't be getting security updates anymore. But, for your PC to work smoothly you will need a good VPN client software to safely browse the Internet, apart from a solid antivirus of course. A VPN or virtual private network is a private data network that maintains your privacy by abstracting your Internet connection via various cryptographic security protocols. In other words, VPN masks your Internet connection and makes your PC anonymous, thus protecting it from hackers. If you are looking for some of the best free VPN for Windows XP, you are at the right place! You can greatly benefit from using these free VPN client software on your Windows XP PC. After all, we scoured the internet to find them out for you.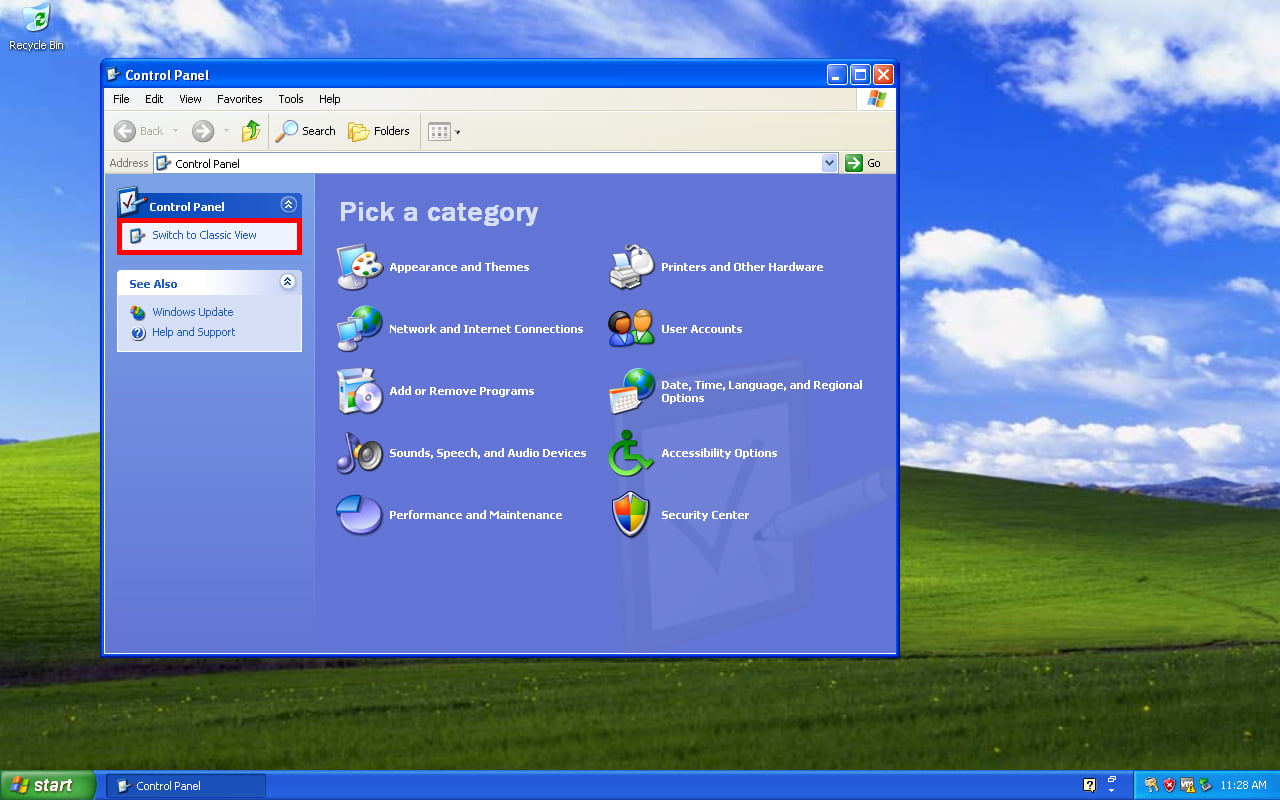 How to choose the Best Free VPN for Windows XP?
There are numerous factors to consider before you home in on the right VPN choice for your Windows XP system. Of course, compatibility is an issue. So, is connection speed. Remember, there is going to be a considerable difference in browsing speed on a Windows XP system as opposed to a newer Windows OS. So, whatever your VPN choice may be, bear these factors in mind.
Without further ado, here's our list of the 5 best free VPN for windows XP that you can still use in 2019!
The Best Free VPN for Windows XP Users in 2019
1) Hotspot Shield Free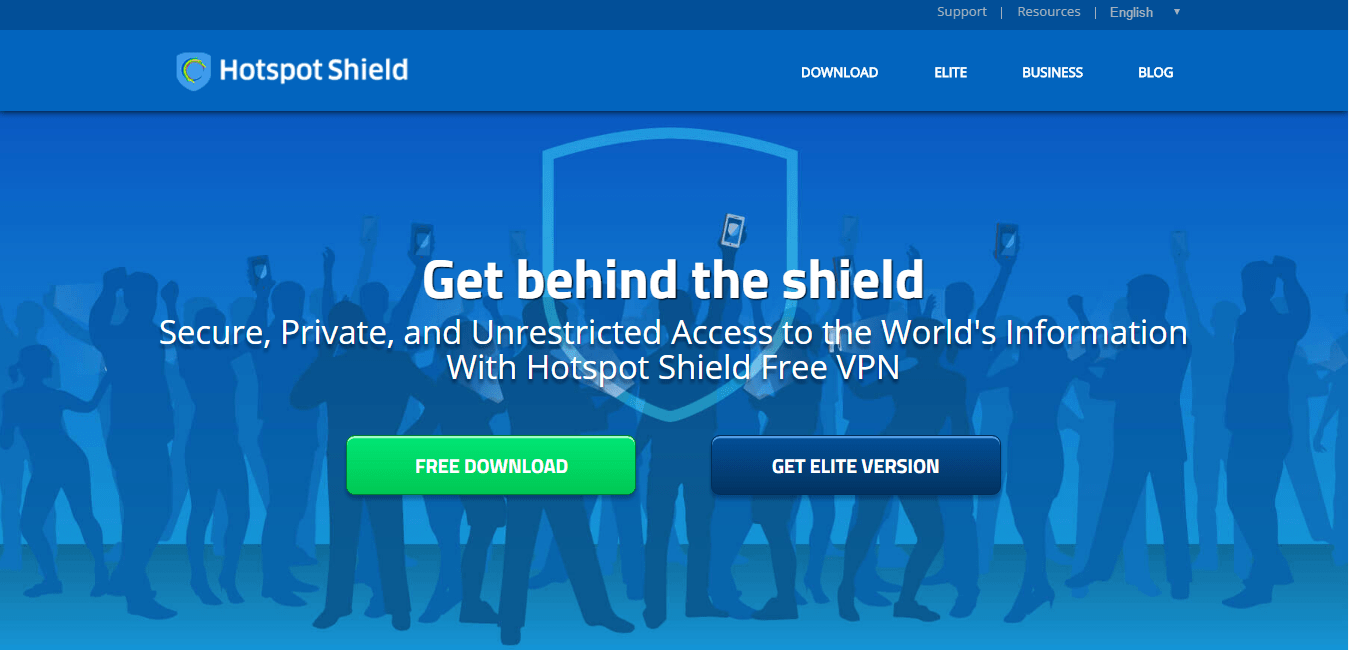 Perhaps the most popular free VPN client on the internet today, Hotspot Shield is renowned for allowing smooth access to blocked websites (in some countries) such as PayPal, Hulu, etc. This amazing VPN works best if you are seeking unlimited bandwidth and superfast data transfer while being anonymous.
Some of the USPs of Hotspot Shield that make it one of the best free VPN for Windows XP out there on the market are: Real-time IP address masking, protection against malware, spam and phishing sites. Moreover, it makes your internet connection secure even when using public Wi-Fi networks and provides a high-speed browsing experience. Also, Hotspot Shield assigns a new IP address every time it connects to the server of a particular country.
2) Total VPN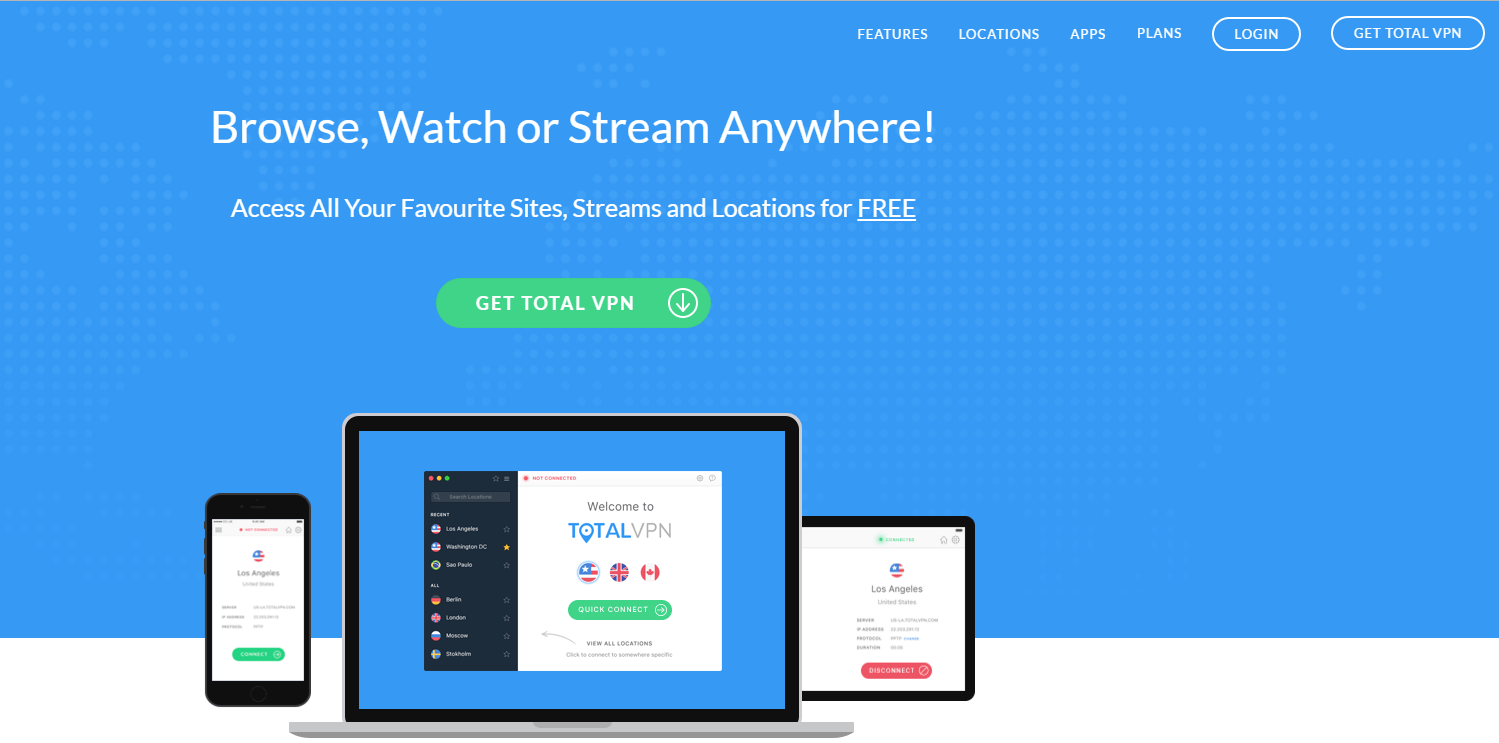 A very popular VPN client software amongst Windows XP users, Total VPN is backed by a user-friendly interface that makes it a cinch for first-time VPN users to browse the internet anonymously and access blocked websites in their region. What else makes it one of the best free VPN for Windows XP? Not to mention, Total VPN is very reliable since it employs strong encryption protocols (PPTP, OpenVPN, IkeV2, etc.) and doesn't monitor your browser logs. Moreover, Total VPN comes in handy for providing complete protection on public Wi-FI networks by masking your location, IP address and personal information.
However, the only drawback of Total VPN i.e. if you are using it on Windows XP, is a sloth-like connection speed which ruins the overall browsing experience. You might as well face some problems in simultaneous connections too.
3) Express VPN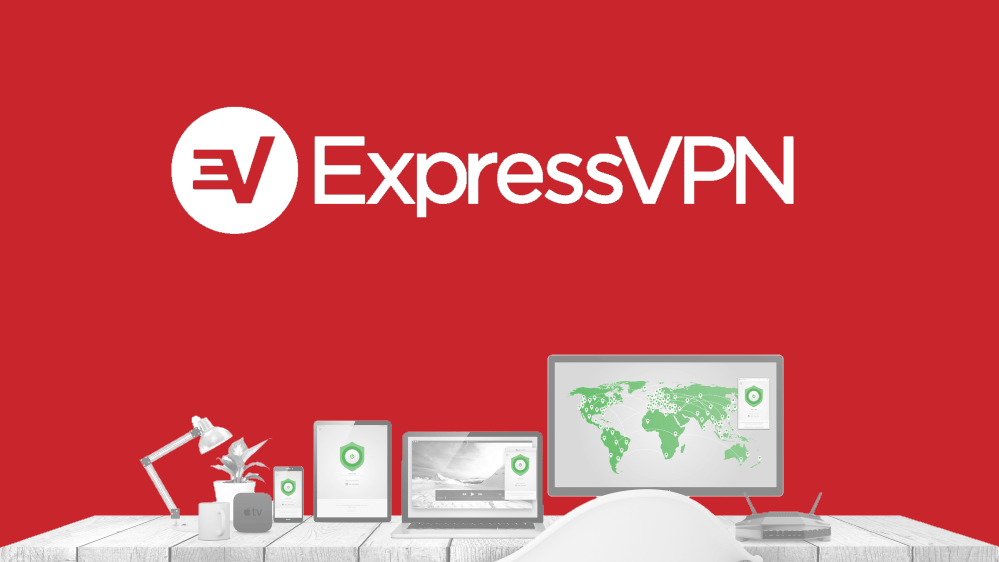 Express VPN has quickly made its reputation as one of the fastest VPN services available on the market especially for Windows XP systems. This superfast VPN software employs a SSL secured network with 256-bit encryption. Express VPN utilizes unlimited bandwidth at great speeds and harnesses the strength of 136 VPN servers from over 87 countries effectively.
Some other noteworthy features include: flexible server switches, masked network traffic, and synchronized connections on up to three systems. Further, it uses secure protocols such as SSTP, PPTP, and openVPN(TCP, UDP), etc.
However, the free version of Express VPN is only available for a trial period of 30 days after which you will have to fork out money on a premium of around $12.95 for one-month plan or $8.32/ month for a one-year plan.
4) Turbo VPN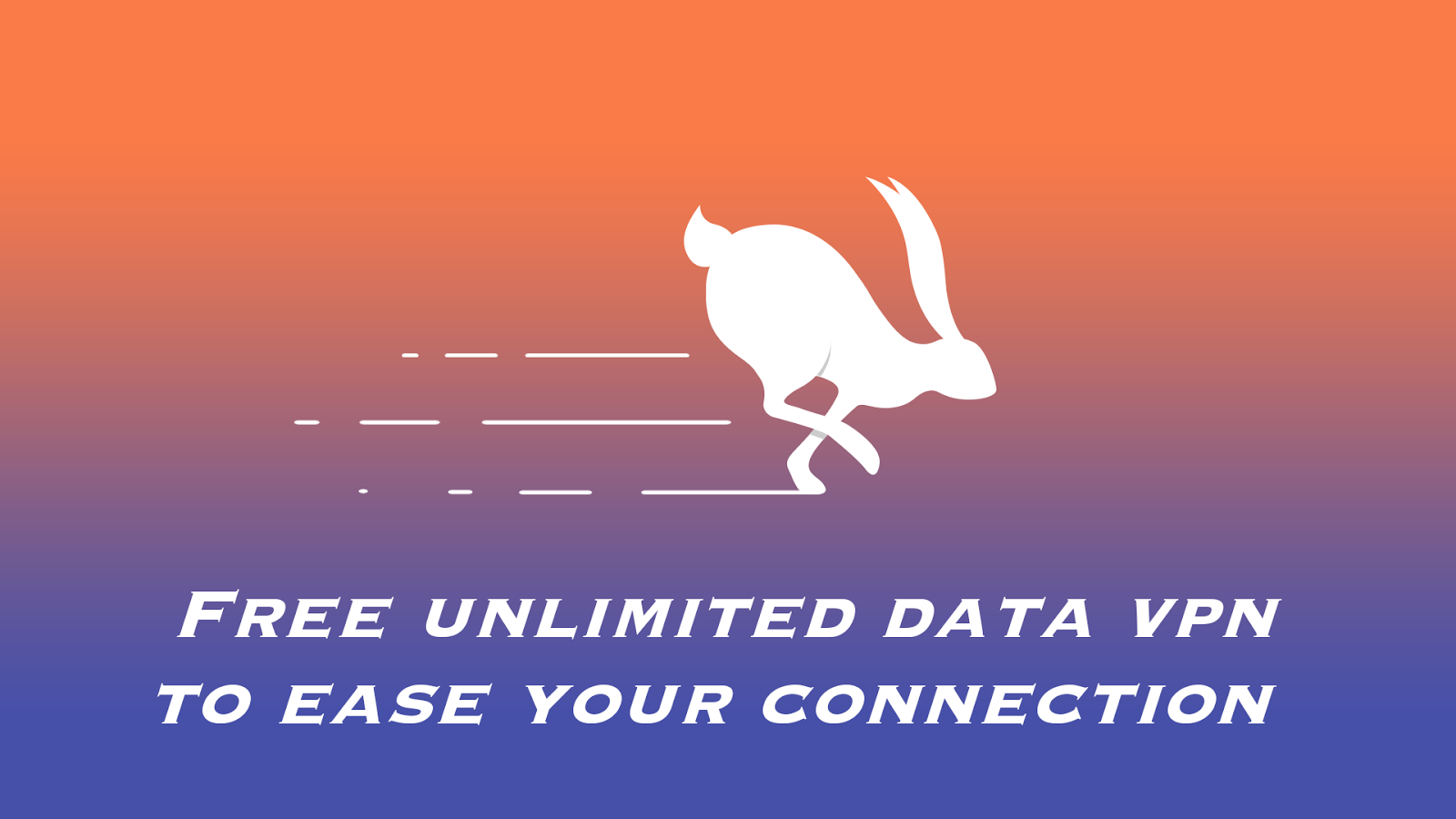 True to its name, Turbo VPN is a blazingly fast free VPN software that provides a stable non-fluctuating connection at turbo speeds. Unlike, its predecessor on our list (Express VPN), users won't have to dole out any monthly or yearly premium in order to avail the services of this turbo powered beast.
Some other dazzling features that power Turbo VPN into our roundup of the best free VPN for Windows XP include: it works with LTE, 3G, and Wi-Fi and enables you to create hotspots and share your connection with multiple devices. Moreover, Turbo VPN uses low bandwidth to provide a seamless anonymous browsing experience.
5) IPVanish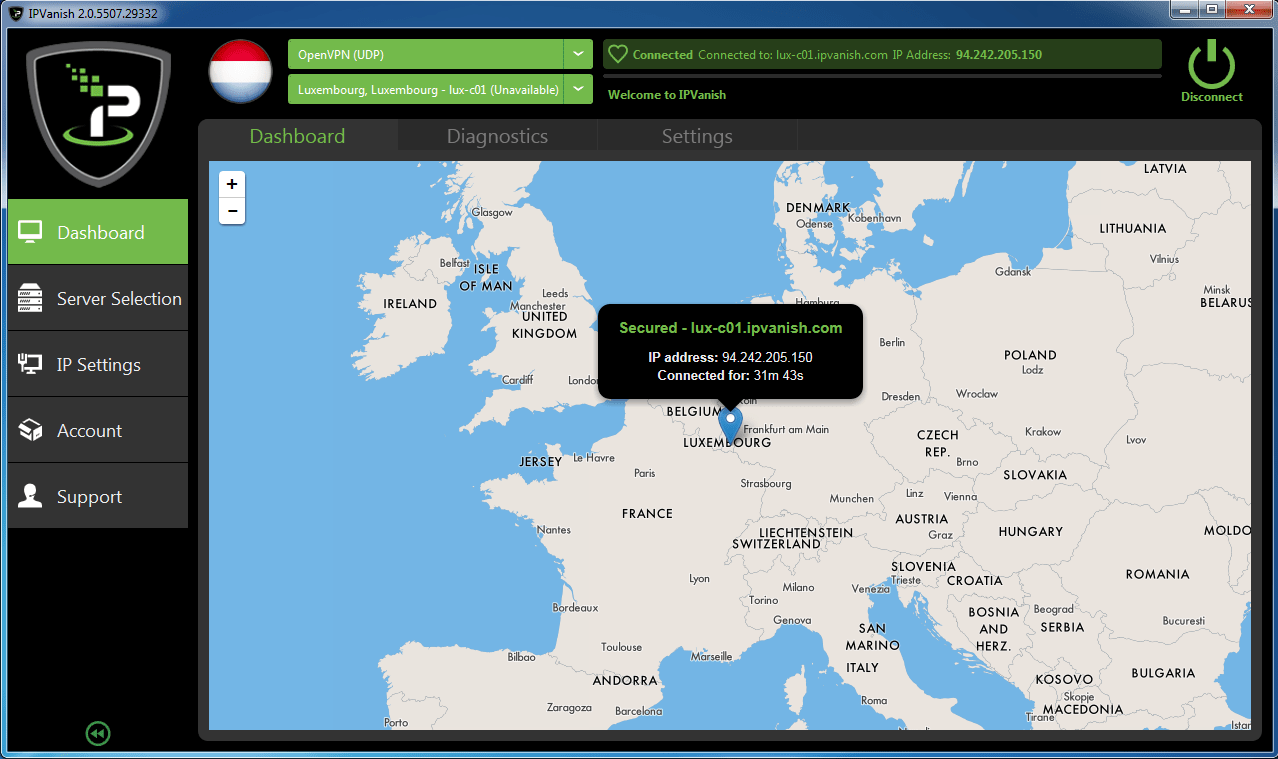 Rounding off our list is another remarkable VPN client software that boasts tremendous potential insofar as providing a safe browsing experience on a Windows XP PC is concerned. IPVanish is capable of making your IP address disappear, thus masking your identity online.
Bolstered by its trademark cryptographic encryption technology, this free VPN client software can easily protect your data and information. IPVanish has access to over 500+ VPN servers in 60+ countries in addition to over 40,000+ shared IPs. So, if you want to be virtually everywhere online, IPVanish is worth checking out.
Some other great features of IPVanish include: secured 256-bit AES encryption, no traffic logs and up to 5 simultaneous connections on multiple devices. Moreover, IPVanish is capable of providing unlimited bandwidth and anonymous torrenting over its secure PPTP, OpenVPN and L2TP/IPsec VPN protocols. Coming to the downsides, in spite of such goodies IPVanish is a premium VPN client software whose plans range from $10/month to $6.49/month for a yearly subscription. Although, currently IPVanish offers a free trial to only those who sign up on their iOS app.
And…that's a wrap! Did you like our roundup of the best free VPN for Windows XP? Did we miss out on any free VPN client software that you are aware of? Sound off in the comments.
SEE ALSO: Free VPN Apps for iPhone
SEE ALSO: Free VPN apps for Android
SEE ALSO: TorrentDay Proxy