Come September 2018 and you will not see the Secure URL indicator in Google Chrome no matter what website you visit. According to Chrome's Security Product Manager, Emily Schechter, "Chrome 69, which will be available in September, will stop labelling HTTPS sites as 'Secure' on the address bar."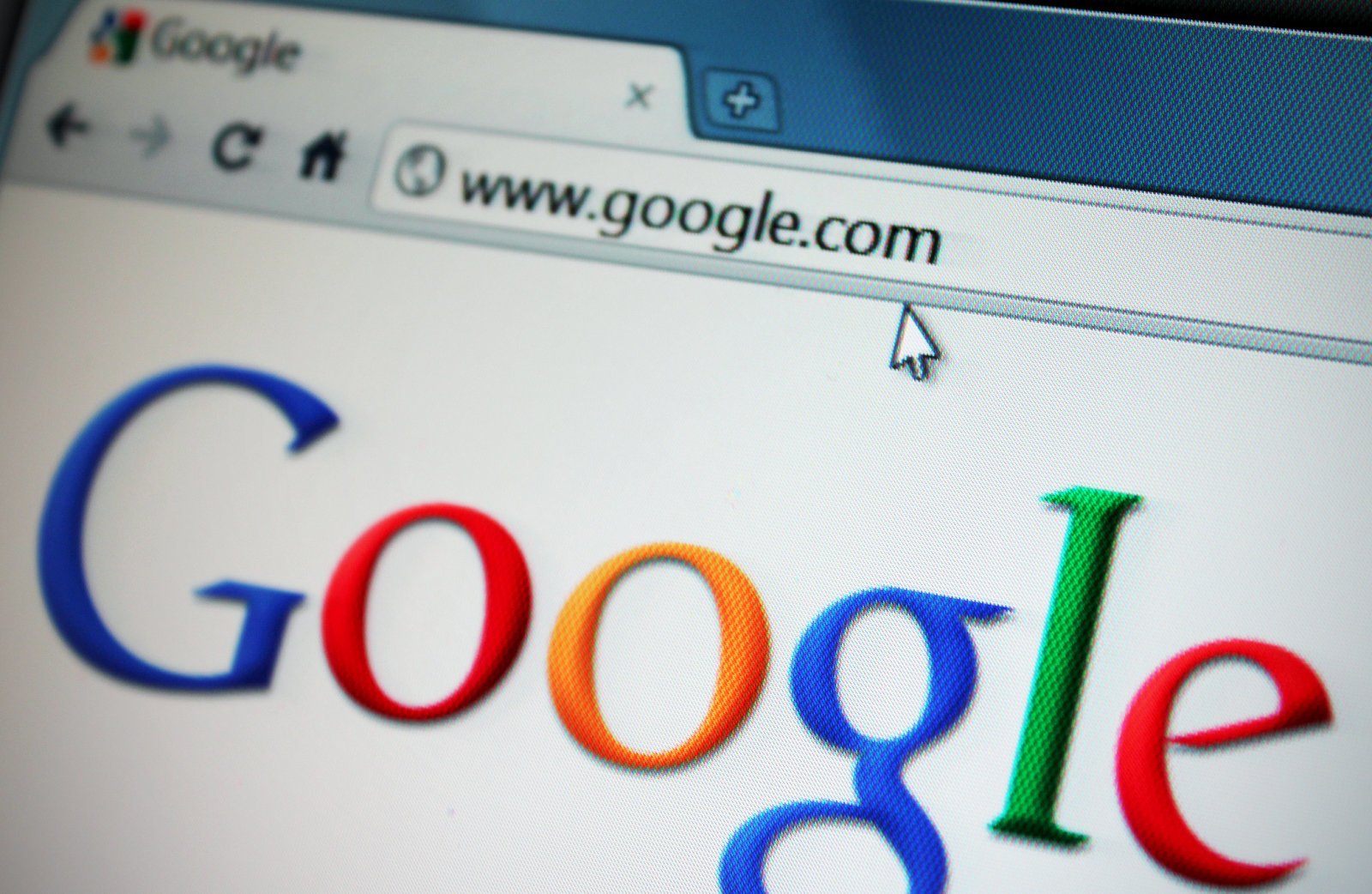 Google has cited the reason that it wants "the default state to be secure." This announcement comes close on the heels of the one made earlier this year by the tech behemoth where it stated that all HTTP-only sites will be labelled as "Not Secure" starting July 2018.
With the latest announcement, the Chrome team has taken things a notch above, that is, as soon as you start typing in data on the address bar to load an HTTP-only page, the normally grey "Not Secure" warning will flash red.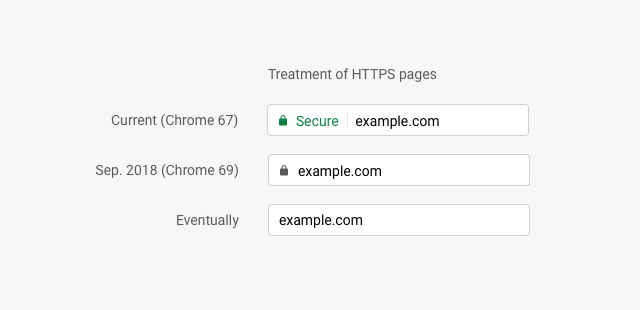 Moreover, Google is also going to radically change visual cues for HTTPS sites in Chrome's UI. On the latest version of Chrome 69, websites using HTTPS protocol will no longer trigger the green "Secure" text that appears in the address bar.
The bottom line: all the upcoming versions of Google Chrome will harp on highlighting its negative security indicators, going so far as offsetting its positive ones, read: HTTPS.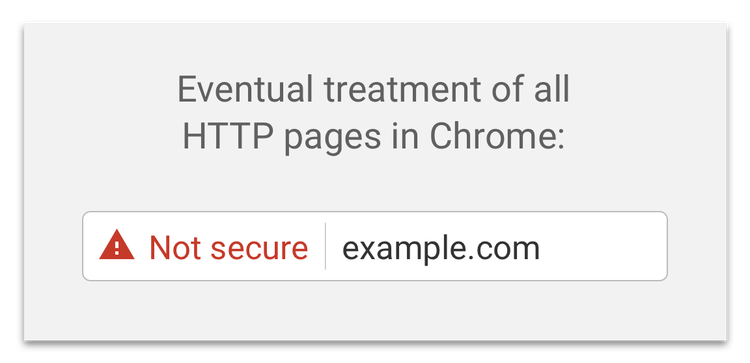 Here's a quick lowdown on HTTPS:
It's a more secure version of HTTP that acts as a robust communication protocol for both users and websites. HTTPS makes it really tough for phishers to discreetly snoop on your data packets since your data is kept secure from dodgy third parties. Moreover, most modern sites are embracing this technology with the help of Transport Layer Security (TLS), which is the intrinsic tech behind HTTPS.
So, what made Google come up with the abrupt change? Google argues that, "users should expect the web to be safe by default." Google also insists that integrating HTTPS has become cheaper and easier over the years, which is somewhat true.
Interestingly, in an effort to cajole websites to migrate to the more secure and foolproof HTTPS protocol, Google has rolled out many changes to Chrome over the years and encouraged users to visit only secure sites.
It will be intriguing to see whether removing the positive "Secure" URL label would affect people's online habits or not.
SEE ALSO: Google is being probed for secretly tracking Android users